What is a Facebook Account Page ID?
This ID is a string of unique numbers used to identify your Ad account. It is not connected to your name and is automatically generated, whether or not you add your own username. Any profile, personal or business, has one of these.
Your account ID allows others to see public information, but it does not personally identify you. That is what your username does.
Personal account IDs allow some information to be obtained, however, nothing personal. That kind of information that people may be able to see if you give them your account ID can be your public profile and friends list, for example. Developers also use account IDs to track any bugs you may have experienced on your account.
What is a Facebook Username?
Your username is how you choose to be publicly identified. It's available at the end of your Facebook profile URL. Unlike your account ID, it is an actual name, rather than a long string of numbers.
If you navigate to the top of the browser, it'll be the name after Facebook.com/[X].
You can customize your Facebook username to your desire, making it as simple or as complicated as you'd like.
This link will take anyone to your public page so make sure to keep an eye on your privacy settings to control the first impression a user may be getting off your account.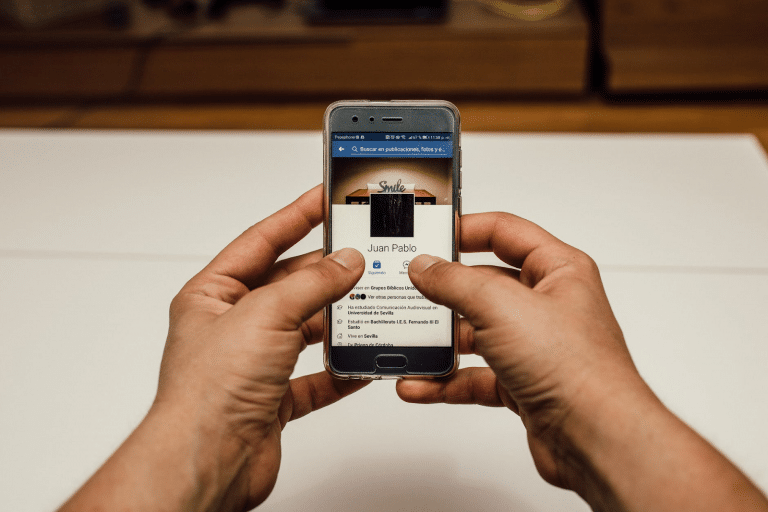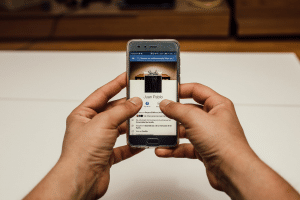 Juan Pablo Serrano Arenas / Pexels
Where Can I Find My Account ID?
In the top left corner of your Ads Manager account window, there will be a drop-down menu from which you can find your account ID number.
This window will show all Account ID numbers associated with your Facebook account. This is especially helpful for internal administrative organization.
You can also find your account ID in your address bar! This unique string of numbers can be found after "act=". Feel free to look for your account ID this way if you can not find it in your ads manager.
When Will I Need to Use My Account ID?
You may be asked for your account ID if you are trying to share access to your account or if you are in charge of multiple ad accounts and need to distinguish between each of them.
Your account ID specifically for advertising pages is incredibly useful when trying to streamline communication with Facebook support pages or speed up the process of managing an ad client's page.
Comments
comments