What is a Facebook Cover Photo?
A Facebook cover photo is one of the first things your user sees on your Facebook business page besides your profile picture (and even though it's in the background, don't underestimate the amount of space it takes up). A compelling and engaging photo can be the make-or-break thing that keeps a new user on your page. After all, if they do not like the first thing they see, why would they waste their time trying to learn more?
It is especially important to have a good cover photo because it is part of the preview page display a user sees when they hover over your business' name, whether it comes up organically or as a promoted post.
You can also choose to set up a 20-90 second video to function as your cover photo (a feature only available for business pages). This is a great idea if your business is related to some sort of space or in-motion offering that could garner you and your company extra credibility.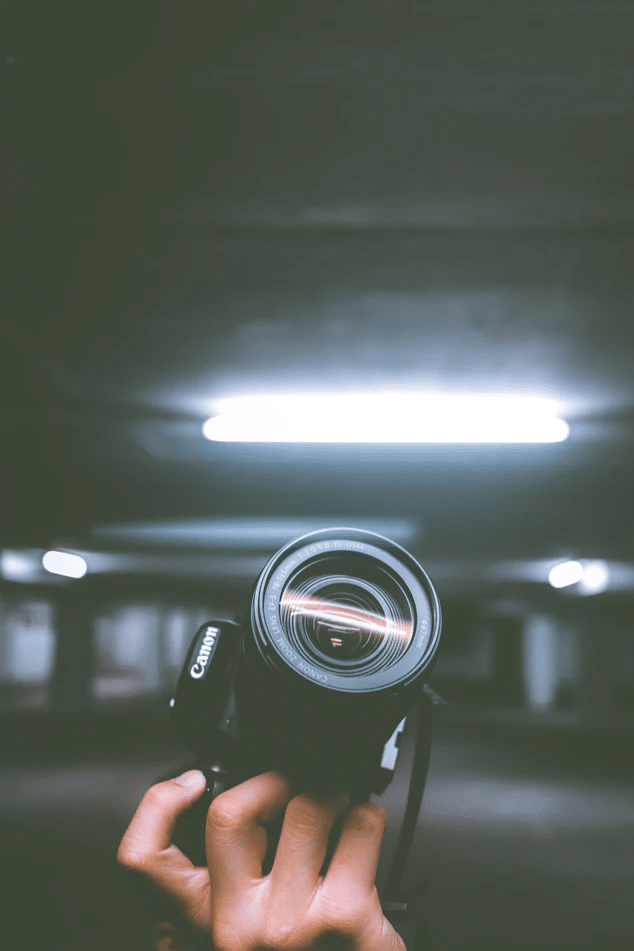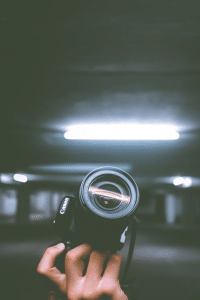 Dhruv / Unsplash
What are Business Cover Photo Best Practices?
The first step to the perfect cover photo is quite simple, yet, easy to overlook. Make sure that your photo fits within Facebook's parameters. If you do not do this, what will end up happening is that one of the first things your user (maybe even after clicking an ad) will see is something sloppy. Whether the edges of your photo get cut off or it looks fuzzy and pixelated, it does you and your business a disservice. Avoid this by making sure your photo is optimized for desktop and mobile viewers, keeping the file under 100KB and be a minimum of 400 x 150 pixels.
For Facebook videos, aim for 820 x 462 pixels in an .mp4 or .mov format. Then, once your video is all set up, think which thumbnail will work best to attract your audience. Facebook will allow you to choose up to 10 thumbnail images that will pop up if a user hovers over your name and is considering clicking over to your page. What does that mean? That your thumbnail is integral to keeping up your lead generations and finding new conversions.
While you want your cover photo to be engaging, keep it on brand and avoid being overwhelming. Instead, think of what could be inviting to someone who has never heard of your company before. Invite them into the community.