What is the Engaged Users Metric?
This is one of the most important marketing professionals have at their disposal (and also frequently contested). It is key to understanding how your audience, especially those you are targeting, are reacting to the ads that you have been putting out there. It tracks the users that you have not only reached, but through compelling copy and visuals crafted a sort of engagement with your ad or post on your Facebook page. This metric includes those who have liked your posts, commented on it, and shared it. Not only that, it also includes those who have clicked on a link you may have posted or followed a link through your ad. It even includes negative feedback. It is ultimately a very holistic and helpful metric that you should be referring to frequently.
Furthermore, with updates to Facebook Insights that have been rolling out in 2021, Facebook can even provide information on the expected rate of engagement and its ranking. So not only can you project how well your ad can be doing, you can also compare and access how well it'll be doing compared to other ads that are looking to target the same audience.
Where Do I Find My Engaged Users Data?
Like other similar metrics, this data is available under Facebook Insights. You should be able to access this with a high-level admin account for your Facebook page. There, you'll see the engaged users column that you can follow over per post. It'll be hard to miss any dips or hits when you analyze your data this way due to the way that it's set up.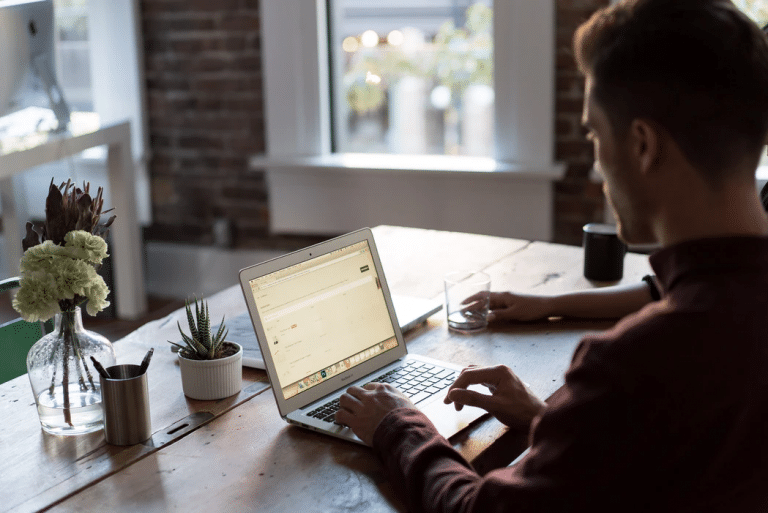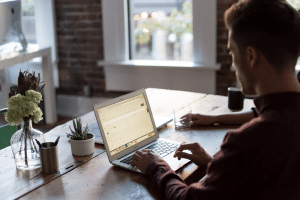 Bench Accounting / Unsplash
Should I Be Analyzing My Engaged Users?
Analyzing the number of engaged users is integral to understanding whether the content that you are putting out there is resonating with your audience. Not only will it give you a greater idea of lead generators, but it will also aid you in the algorithm and future ad campaigns. (And of course always compare it to the number of people that you have been reaching for context).
Engagement is a sign of relevancy and good content. You want both those things for a good quality ranking.
How do I Boost My Engagement?
Do in-depth research on your target audience. Define them. What resonates with them? Don't be afraid to ask questions and change direction. Forcing yourself down a path will not lead you to success.