What is the Facebook Ad Auction?
The Facebook ad auction is how advertisers purchase ads. Anyone with an ad account can participate in Facebook ad auctions.
While seemingly intimidating at first, once you get a hang of all the terms and the way to use them to best fit your budget and ad campaign, this makes the auction a large part of your advertising strategy— whether you're doing it for a client or your own company. 
In the auction process, all Facebook ads compete against one another, and the ad with the best bid and value score wins.
What is a Bid?
Similar to real-life auctions, a bid is how much you're willing to pay. However, in this case, it is how much you are willing to pay to see your ad perform in a certain way (that you will designate).
You set your minimum and your maximum bidding amount when you are setting up your ad in the ad auction. Facebook will also display a suggested bidding range for you. This is the amount that Facebook thinks will be necessary to receive the interactions that you set up as your ad campaign goal.
A higher bid makes your ad more competitive in the auction. That being said, make sure your maximum bid doesn't exceed your budget. The winning bid is not necessarily the highest bid so just enter your true maximum bid. 
In addition to a high bid potentially making your ad a better competitor in the auction, targeting the right audience that will resonate with your ad and choosing the right campaign objective also helps.
Keep in mind, you will only be charged if you win out the other ads in the auction so your bid may not be the final price you end up being charged for.
What is a Value Score?
The Facebook Value Score relates to how much your past content resonates with your audience. The higher your value score, the better your ad will do in the auction.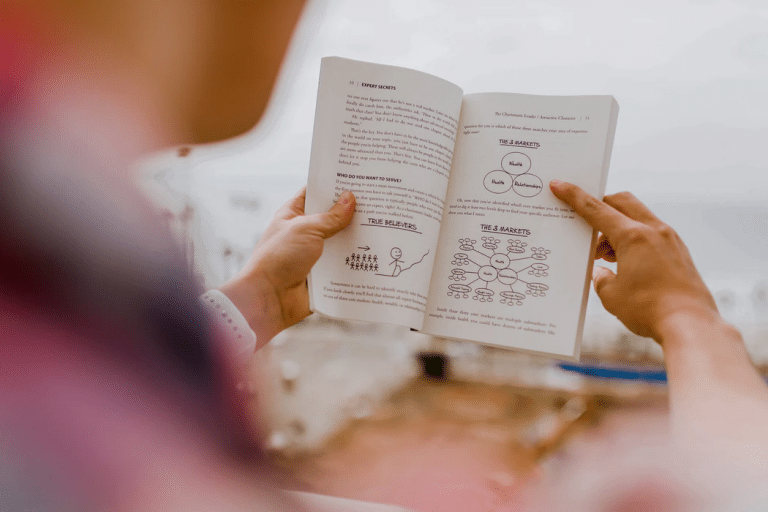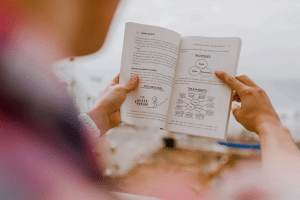 Austin Distel / Unsplash
How do I Bid In Facebook Ad Auctions?
You automatically get put into the Facebook ad auction when you create an ad. When you create your ad, you will be navigated to choose what you'd like to optimize your ad for, which conversion window you'd like, when you get charged, and your preferred delivery. This is all part of your marketing strategy that you should determine ahead of time.
From there, it's your choice between manual and automatic bidding. If you feel like you still don't have a good hold on the Facebook ad process, opt for the automatic option. Meanwhile, more seasoned advertisers can continue with what you have been doing.