What is a Suggested Bid Range?
The suggested bid range that Facebook employs is a heavy-handed suggestion to advertisers. While you don't have to set the bid range to what Facebook encourages you to, you should try to.
The reason they've suggested it to you is that they believe that is the necessary price to receive your desired amount of impressions. 
What is a Bid?
You should be well familiar with the fact that to run an ad on Facebook costs money. However, that's what we are willing to do to get our different objectives.
Bids function to monetize paying for the outcome of the objectives, so you don't end up paying for an unsuccessful ad run or that the social media platform you're running it on doesn't get fair compensation for platforming a successful and lucrative ad campaign for you.
The bids are how much you're willing to pay to get at a certain action. On Facebook, you have the option of choosing between cost per click or cost per 1000 impressions (CPM). CPM should be chosen when having a significant history on your audience that has allowed you to tailor your campaign accordingly, as cost per click is the more cost-effective route. Keep in mind, the primary goal is to at worst break even and at best make a substantial profit.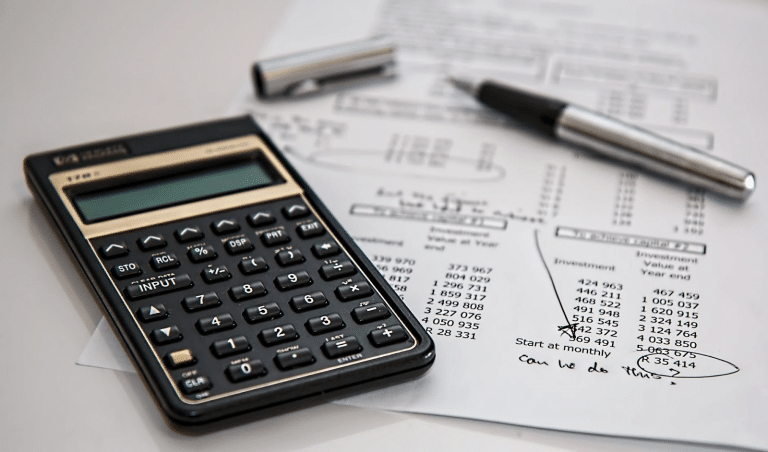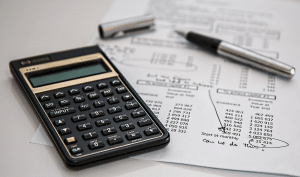 Pixabay / Pexels
What is the Difference Between Bid and Budget?
As mentioned above, a bid is how much you're willing to pay. That price is spread evenly over time, however, it never goes above your budget.
Your budget is the maximum price that you will be spending on the totality of your ad campaign.
It's set ahead of time as a daily or lifetime budget, platformed evenly, and you will be charged according to your billing threshold.
How Does the Suggested Bid Range Work?
The suggested bid range is constantly in flux, so do not be alarmed if you see it changing. It is calculated based on the available amount of ads in addition to the running ads' performance.
You can see if your suggested bid range changed within your Facebook Ad Manager for any ads that you are currently running.
How do I Work with the Suggested Bid Range?
It is highly recommended to bid within or even above the suggested bid range. Bidding below it will make it unlikely that you will receive the impressions that you need as a marketing professional.