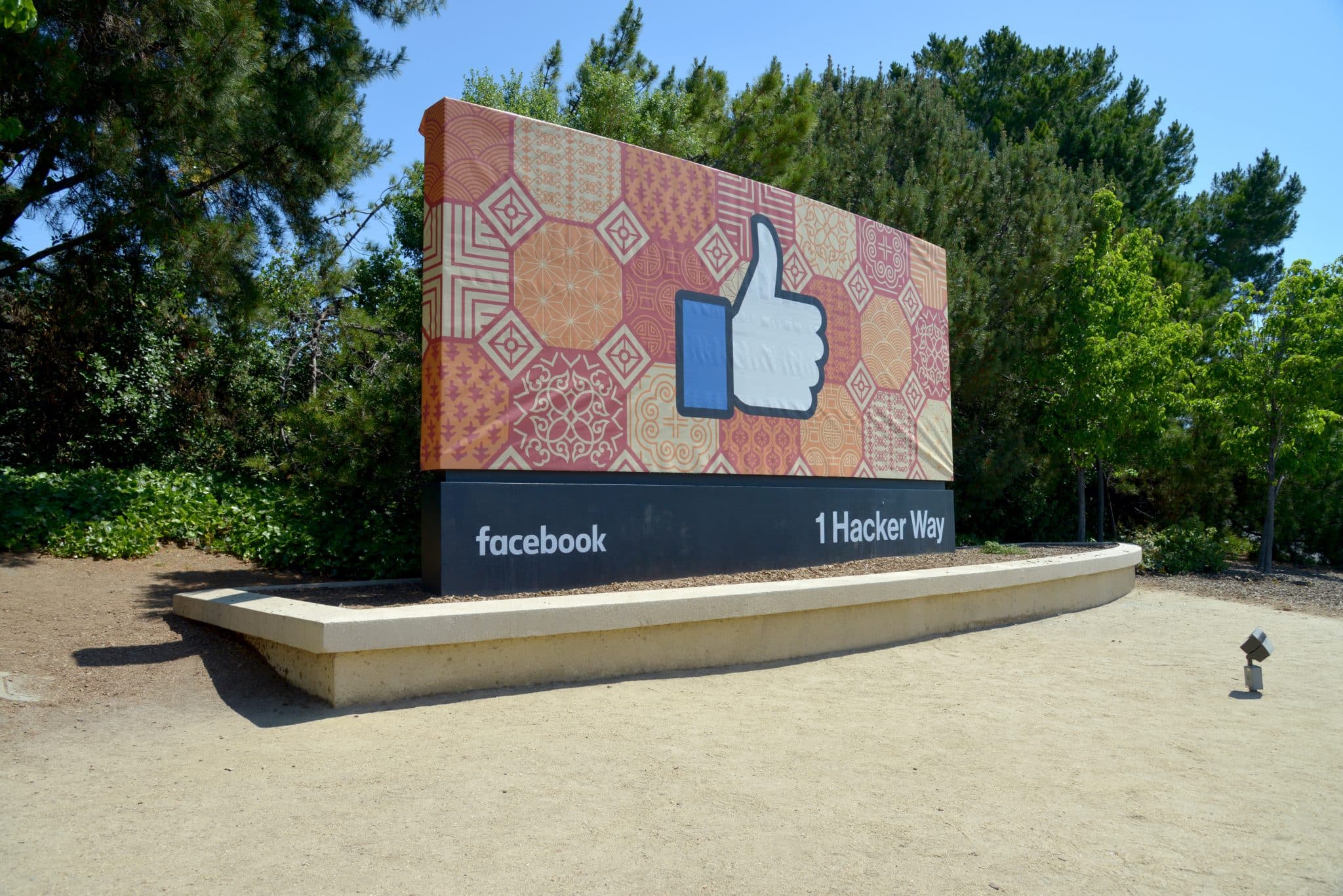 Greg Bulla / Unsplash
Audience Network will transition to bidding only, beginning March 31, 2020 due to the iOS 14 update that changes the way companies collect online data. If you're serious about Facebook advertisement, this is big news.
Although Facebook has already planned to focus on bidding since its roll out back in 2017, the social media company decided to accelerate the update, anticipating the changes iOS 14 will bring to the Audience Network. 
To prepare for this change, Facebook recommends that advertisers contact their app ecosystem partners and Audience Network representatives to access Audience Network via bidding. 
Back in June, Apple announced an update to its latest software, which requires apps to ask permission before collecting data. This change affects accurate ad targeting and measurement on Audience Network, which runs a majority of ads on apps. Ultimately, the change will result in decreased monetization on the Audience Network, says Facebook. 
However, the social media company assures advertisers that limiting Audience Network to only bidding is the best way to move forward, iOS 14 update or not. Bidding helps advertisers maximize revenue and efficiency compared to waterfall, says Facebook. In fact, their 2020 report shows that businesses had a 27% increase in average revenue per daily active user and publishers had a 50% decrease in time spent on ad operations by switching from waterfall to bidding. 
Although Facebook will continue to support waterfall until March 31, 2020, the social media company advises advertisers to transition to bidding to improve their campaign performance. 
Learn More: