What is Facebook Surround 360?
Facebook introduced their Surround 360 camera into their platform in 2018 much to every marketer's excitement. This development allows for the capture of objects in 3-D allowing for your posts to become more interactive than ever before. It utilizes a global shutter so that every pixel is captured in sync and the technology is coded so that each eye experiences VR in-depth surroundings.
This system is made up of three things: hardware, camera control software, and stitching and rendering software. When using this piece of technology, you want to make sure all of these levels are in their best shape.
Essentially, this technological innovation is behind the panoramic in-depth photos you may have been seeing on your feed.
Facebook allowed for the open-sourcing of this camera that your developer can then utilize in your own content creation process. Why? Because Facebook wants more and more users to be a part of this 3-D experience.
Something else that's super exciting about Facebook Surround 360? Individuals and business pages can use this software when they craft their live streams. This is a great advancement for engaging live streams that can really bring more of a background and idea of a place to an already virtual interface.
Plus, it is an opportunity to allow for incredibly engaging video ads that stand out when put next to your competitors. Whether it is through the actual content itself or seamlessly blending VR elements into the background, this camera system is an absolute game-changer.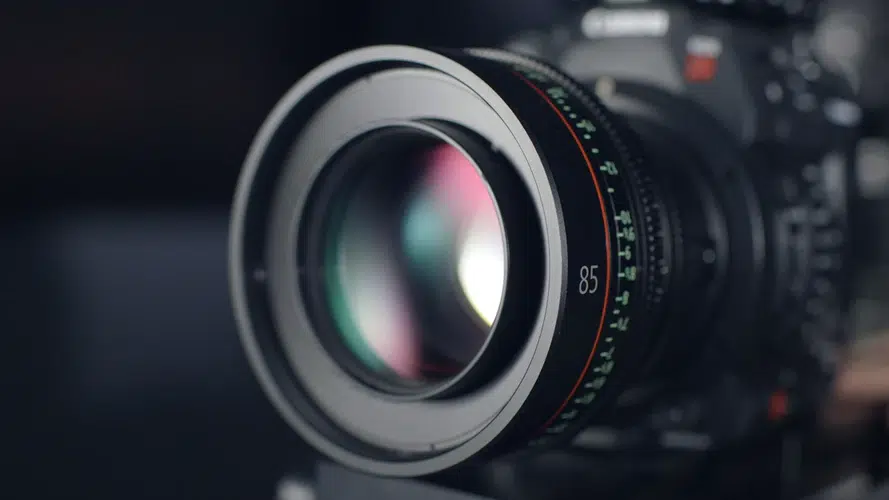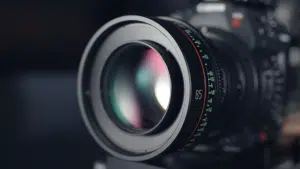 Sharegrid/Unsplash
How Has Facebook Surround 360 Developed?
Facebook Surround 360 shows how technology is adapting and growing, particularly in the space gearing towards virtual reality. This camera puts out 4K, 6K, and 8K video, of which the 8K can actually be used with virtual reality devices. Take this as a sign that video dynamics are moving towards the future, and if your business keeps up, your customers will be more and more likely to want to follow you there.
This need to utilize high-tech images and other platforms related to that is evident in the 2020 development when they added the option to, with similar technology, turn any 2-D photo into a 3-D photo. Simply just click on the 3-D photo option and watch your flat photo become a three-dimensional masterpiece! It also moves when you scroll, potentially prompting extra engagement. However, keep in mind that it is not the same as creating a 3-D photo with the original interface via capture.