What is Facebook Life Event Targeting? 
What are Facebook Life Events?
You may have noticed on your own personal Facebook account that you can add an experience or notable event from your life onto your timeline. Have you ever posted that you started a new job or that you relocated to a new city? While important information to share with your friends and family, it can also be a useful tool for marketers organizing ad campaigns to see whether you would be likely to buy the product they are selling.
These events are divided into five categories:
Work & Education

Family & Relationships

Home & Living

Health & Wellness

Travel & Experiences 
Under these Facebook life events, Facebook will crunch the numbers for you on the demographics. This is valuable data for your marketing team. It'll tell you the size of people undergoing this Facebook life event as well as the descriptive criterion for the life event so you can be sure there is no confusion on who may be thinking of targeting.
How Can Facebook Life Events be Used for Audience Targeting?
These events are often predictors of buying behaviors. Think of those posting that they are expecting a baby, getting married, or just bought a house. These life events likely mean that they are going to be looking for newborn products or household items. If your company is in the market for those relevant offerings, you want to get your ad on their timeline.
Stuck on which life events to target? Take a look at your page's audience insights to look at Facebook's analysis on the ones recently experienced by your audience or who Facebook believes can be your potential audience. Follow the trends you see there.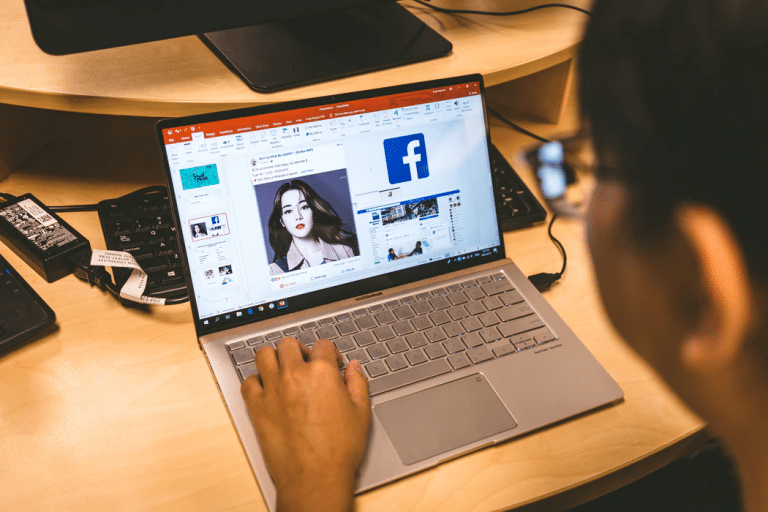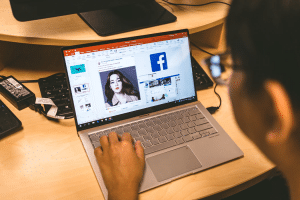 Nghia Nguyen / Unsplash
What are the Benefits of Facebook Life Event Targeting?
Facebook life event targeting is a notable tactic for those looking to get an audience who may be more likely to buy your product with less exposure or those doing a PPC campaign. You should be aiming to personalize your campaign, no matter what, because that is what will drive the most users to your page.
As the benefit of identifying your target audience generally, this is one avenue to make sure that you're getting the best ROI that you can.
What Does PPC Mean?
PPC stands for pay-per-click. This means that you as the advertiser only pay for your ad when it reaches a user who ends up at your website. If PPC is something you're interested in, then you should especially pay special attention to life event targeting because of how much more likely the users you are targeting are going to be inclined to look into and buy your product.