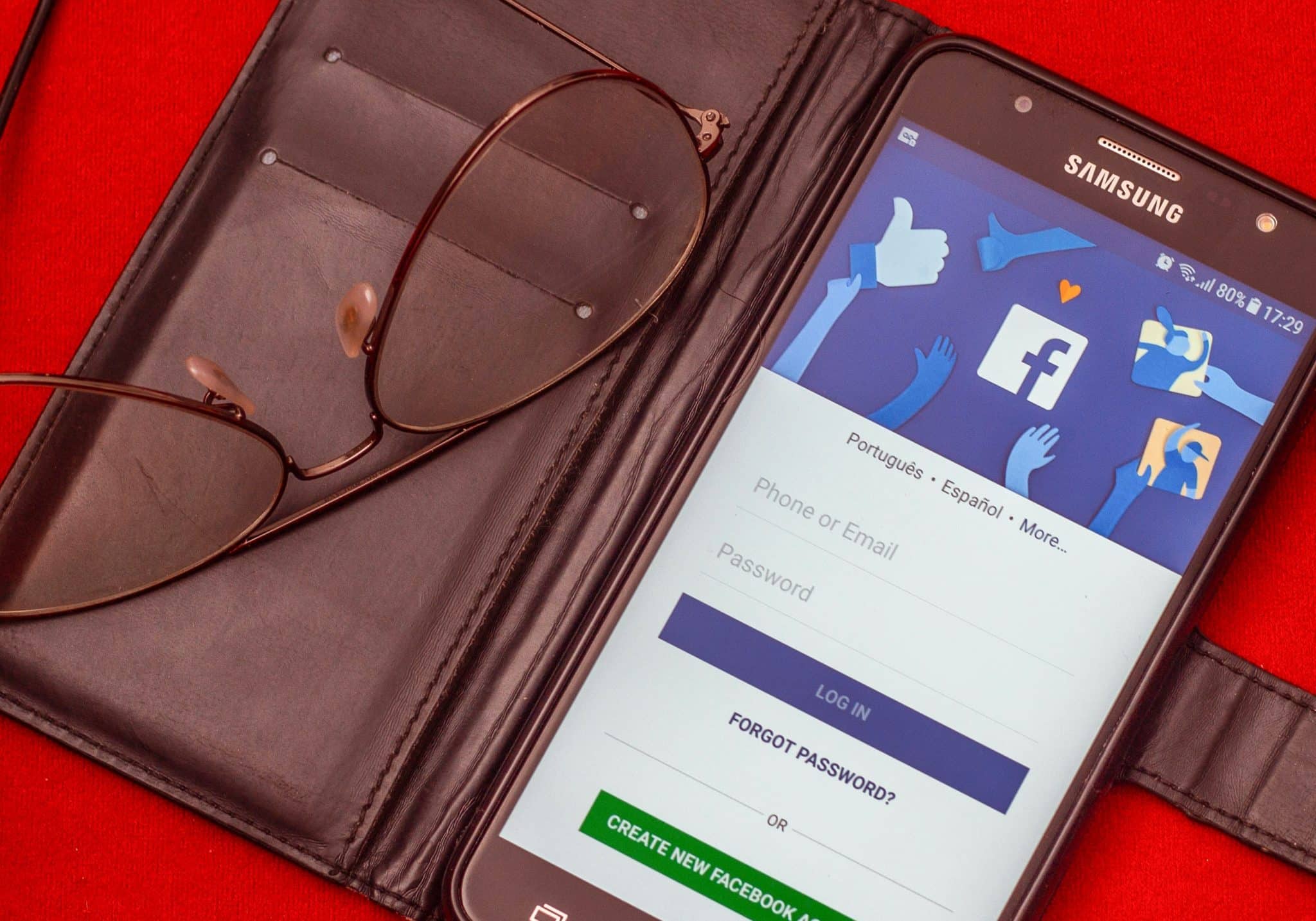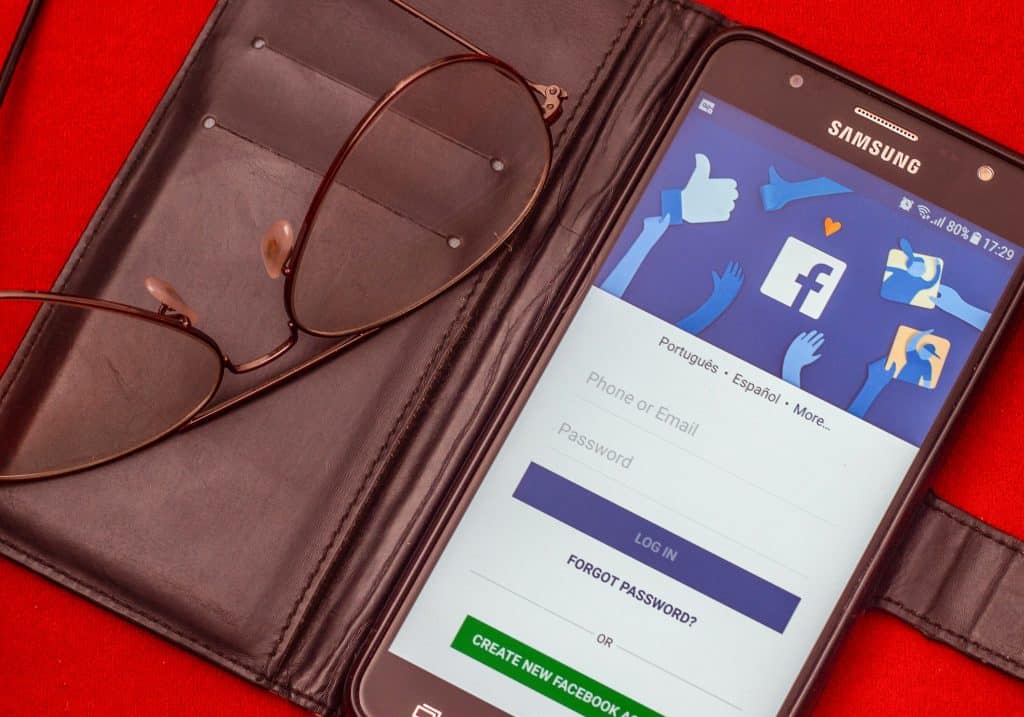 Brands are combating to grab customers' attention, and using personalization tactics could help you attract even more consumers. 
Imagine receiving a generic email about a flash sale by some brand. Now, compare it with a personalized message that addresses you by your name and highlights products that are interesting to you. Which one are you likely to open? The personalized message, most likely. The same goes for ad campaigns on Facebook. If you want to start a digital business today, Facebook Ad campaigns are a must. One way to succeed on the platform is to personalize your Facebook ad campaigns – here are some tips. 
1. Run Re-Engagement Campaigns 
Re-engagement is one of the best tactics for personalization. Though both are different, many people relate it with re-targeting. Let us understand the difference between the two: Re-engagement strategies generate interest in the brand again. Retargeting focuses on interacting with the users that have already interacted with the brand. Though both are somehow related, there is a slight difference between the two. Retargeting strategies use online ads for gaining consumer attention, while re-engagement tactics usually use emails. 
To personalize your re-engagement campaigns, you can simply personalize emails by looking at the audience who did not open your emails. Make a list of that audience, personalize, and send. Alternatively, create a list of those who opened the emails but did not end up in the sales funnel. Facebook ad campaigns can be personalized similarly. For instance, if prospects added your carpet cleaning products to cart but then left immediately, you can retarget such an audience specifically by offering discounts and deals. Do not forget to use online tools to get help in this process. You can use tools like Facebook Ad Manager, Qwaya, Hootsuite Ads, etc. 
2. Do Sequential Retargeting 
This process is meant to pick up an ad that looks more interesting to your audience. Here, you show various ads to your prospects and then pick the ones that get the highest clicks. Further customization is done on the selected ads. 
The basic idea is to dig out the offer that entices the target market. For instance, you can display ads related to buy-one get-one offers, flash sales, e-books, subscriptions, and so on. However, you have no clue which route will work best. Sequential targeting will help you find out the most effective tactic. It's like picking up the best of the best. 
When you spend time and effort on digital marketing, you wish to get the best outcomes. However, irrelevancy can spoil everything in no time. Sequential retargeting helps you avoid it completely. Furthermore, it is an ideal approach for customizing ads and targeting people after thorough testing. 
If you are targeting people with multilingual background, try displaying ds in different languages. Additionally, use a different landing page for each ad. This will help you know the individual impact of every ad. 
3. Think About Non-Conversions 
When a particular group is not interested in purchasing from you, why force them? However, just like conversions, non-conversions are equally important. Here are the two main reasons for it:
This group belongs to a group of targeted customers.

They provide a reason to re-plan our strategies and find out why some people visit the page but then leave without making a purchase. 
Consider a scenario where people visited your page but did not take any of your desired actions, like subscribing to the newsletter, placing an order, or getting an e-book. Now, how will you reach these customers? You need to personalize your marketing tactics on Facebook. 
However, never treat every non-conversion alike. Notice the landing pages that they used, ads they clicked, and their previous interaction with the brand. You can also consider upselling and cross-selling techniques. Try to use as many filters as you can. Through this, you can reach your objective of getting more conversions. Since you will narrow down your approach, put more effort, and invest more, your efforts will be paid off later. 
4. Implement Super Remarketing Tactics 
Instead of figuring out the ad that will work best for the audience, super re-marketing uses an opposite approach. Here, you identify which audience is correct for a particular ad on Facebook. Factors like age, location, income, demographics, and behavior help in deeply knowing the audience. 
Alternatively, you can rename super remarketing as concentrated retargeting. With this approach, you can customize the Facebook ad campaigns in a new way. Let us learn more about the factors involved in it: 
Audience: An entirely new audience cannot be included in your list. The audience must have communicated with the brand in some way. It can be a website, a page visit, or just a comment. 

Never select a fixed age. Instead, pick up an age range as per your product. Also, decide if the product can be used by both genders or not. 

Location: Again, you need to consider your product here. If it is a luxury good or any other expensive item, you should target affluent cities or households.

Income: Having an idea of the average income of your audience is imperative. For instance, if you are selling high-class interior décor items, you must be targeting a high-income group. 
Wrapping It Up
In short, personalizing ad campaigns on Facebook is imperative for growing brands. Tactics like re-engagement, sequential re-marketing, focusing on non-conversion, and super re-marketing are ideal. Besides this, consistency is the ultimate key to success. Fuel up your marketing plans with these tips and enjoy the fruits of hard work in no time. 
Related Articles: