What is a Marquee Campaign?
Introduced in 2016, Instagram rolled out a Marquee ad option. Many use it for releases of new highly anticipated products that you achieve not only by being a big brand name, but by utilizing the right audience targeting pique interest. Besides for the large audience scope you can get with this kind of campaign, these are ads that are intentionally placed to take up a large amount of space with a button that redirects to the profile or site of your choice.
This is the best option for a short and large campaign that leads to short and long term conversions. After all, a large ad equals a large buzz. Consider using them for an upcoming event or release.
The most common example of a marquee campaign that you may have seen is on Spotify. During an ad break, an ad pops up to take up the whole screen to users who listen to that artist and gives them the option to click and go directly to their song or artist profile.
Every advertising platform has different restrictions for running and implementing a marquee campaign so make sure to keep a close eye on those, whether you are on Instagram or Amazon, in order to avoid coming up against any obstacles. You want these campaigns to be implemented as quickly and easily as possible so you can move on to the next steps for your company.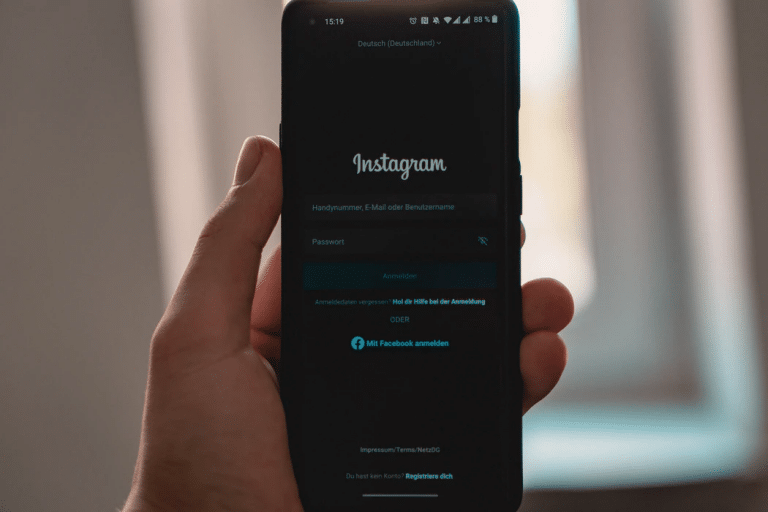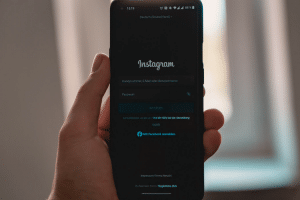 Cedrik Wesche / Unsplash
What are Marquee Campaigns Best for?
These kinds of campaigns are good for short-term campaigns for big events that you want to garner lots of attention for. Some notable examples are how Universal Studios promoted Fast and Furious 7 for one day and generated buzz and excitement over something that people were anticipating and now was available.
This kind of ad campaign is a great wakeup call to give to your target audience that is hard to miss. Remind them why they should be excited about it.
What Makes a Good Marquee Campaign?
If you frequently take up a lot of space and attention for a long period of time, you risk giving your target audience ad fatigue. You want to avoid ad fatigue because that garners a negative opinion about something that you have invested a lot of time and money in. Negative opinions in turn lead to a lower ROI, which every marketer knows we want to avoid.