What are Facebook Offer Claims?
Facebook offer claims are the number of positive responses in response to your Facebook offer ad. In other words, the number of people who have taken the claim that you have been advertising adding to your ROAS (return on ad spending).
What is a Facebook Offer Ad?
Facebook offer ads are often more eye-catching than other ads. Why? Because if you target the right audience, you catch them at precisely the right moment for them to click and, most likely, buy the product that you are displaying.
This is an ad that is only available on mobile, so keep that in mind in case you are constructing your ad campaign. However, this should not be something you are worried about. After all, people are so frequently on their phones and online shop on all sort so f platforms now, not just desktops.
When a user sees an offer ad, they can like it, comment on it, or save it. When they save your offer ad, it adds your advertisement into a bookmark on their page called "Offers." This means that even if someone does not initially contribute an offer claim from your Facebook ad campaign, even just high engagement or interaction is a sign that lucrative profits are on the way.
Furthermore, saving it allows Facebook to remind them through notifications that they have access to this offer. Sometimes even up to three times depending on the user and the way they prefer to use their social media. This is another perfect example for you to be patient with your offer ad campaigns.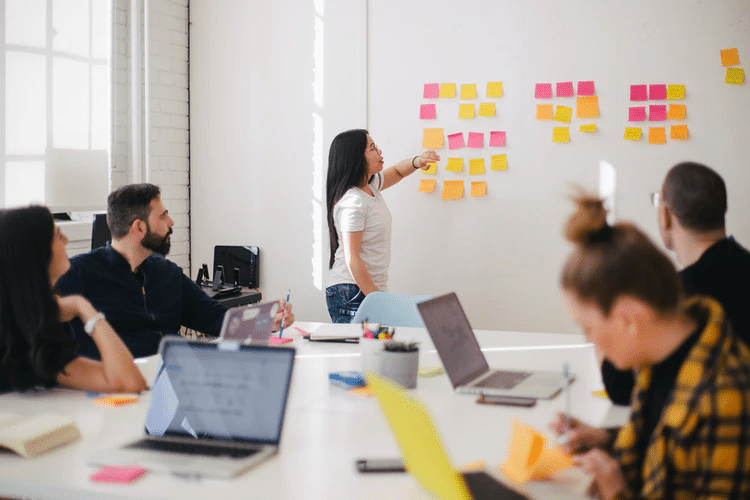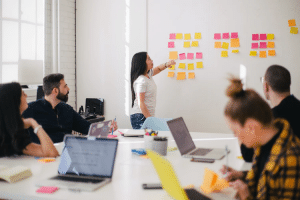 Leon/Unsplash
Should I Be Using an Offer Ad Campaign?
If you are getting a lot of engagement and not a lot of conversion, consider an offer ad campaign. Getting a discount or something that feels exclusive and time-constrained might be the way you finally get that ROI. After all, there will be less of a barrier to purchase if an item is cheaper or it becomes part of a bundle. Think back to the last time you went shopping or even your friends. How many times have they bought something just because it is on sale or checked it out purely because it was a good deal? The same logic applies to offer ad campaigns.
Also, when you go to construct the ad campaign, be smart with who you are targeting because you can get conversions from multiple parts of the advertising channel.
Comments
comments