What is Media Consumption?
While media consumption is a term used popularly in the general sense of how much online media an individual might be consuming, it means something different to advertisers. For marketing officials, this term specifically refers to how many times a post that you published on your business page is clicked or viewed on a specific day. This can be a post that is simply text, a photo, a video, or an audio clip.
Plus, media consumption does not only relate to ad content. It can be purely anything on your post. However, a sign of low media consumption across demographics might be a signal to roll out more ad campaigns or ad campaigns with differing strategies. Media consumption is an integral metric to see how your target audience is responding to your content marketing strategy.
Especially in the time of Covid-19, people are spending more time on the internet than ever. Now that many people are working from home (a change that will likely become more common even after the pandemic), more and more people are likely going to be viewing your ads (especially depending on age group). Therefore, keeping an eye on your media consumption analytics in your Facebook Ad Manager for your ads and Facebook Insights for your general page's content is important.
Media consumption, of course, depends on the audience that you are targeting. Through demographics and analytical insight, you can use the number of media consumption of your posts to determine your future posts. Figure out your wins and potential losses.
Is Media Consumption Important to My Business Page?
There is a lot of value in having your media frequently consumed by your audience. Media consumption is the precursor to engagement and interaction which are the building blocks of high sales and campaign success for any business. Plus, people are wanting more human interactions with brands that they follow, and frequently consuming your media is a great way to build that connection with your target audience.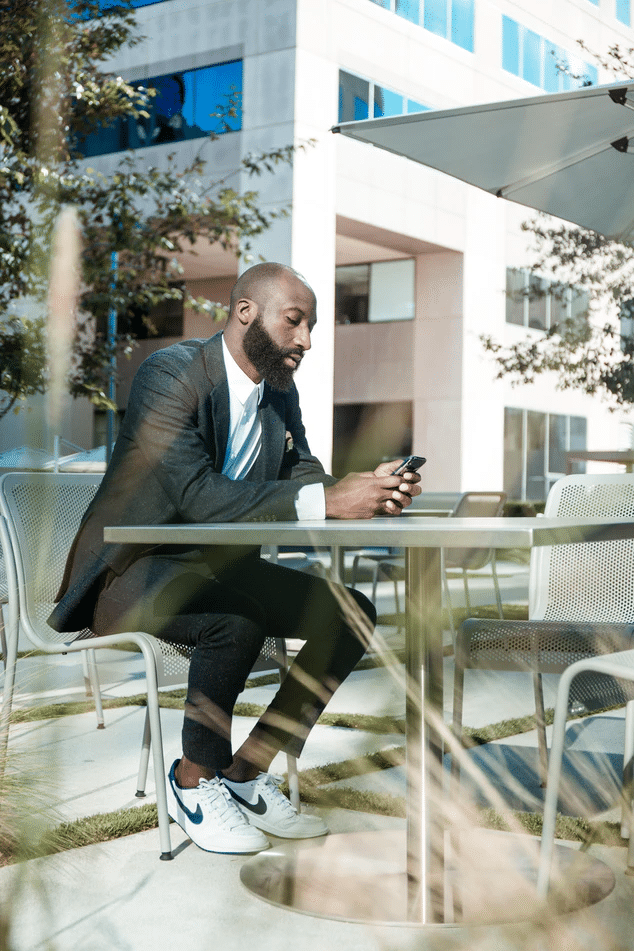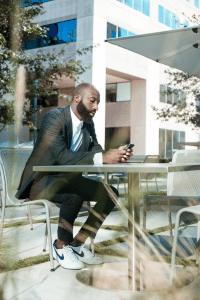 Mailchimp/ Unsplash
How can iOS14 Affect Media Consumption?
Apple's new software roll-out might make an interesting difference in your consumption insights. With iOS14's new PIP (picture in picture) feature, someone can continue watching a video even after leaving the app. This is likely going to have an effect on the number of people who are willing to click on your video and going to keep your audience retention rates high.
Comments
comments