What is Optimized CPM?
What Does CPM Mean?
Optimized CPM, or cost per 1,000 impressions, is Facebook's optimization bid type. This the default setting for your advertisements. It enables you to choose an objective (or goals) for your advertising.
To meet these objectives, for example, sending users to your website or promoting a product catalog, Facebook will optimize your ad delivery. With optimized CPM, Facebook will bid on your behalf, distribute your budget, and optimize it to meet your objectives.
When Facebook bids on your behalf, it will remain constrained by the campaign budget you define and the values you specify. The dynamic bids allow the system to capture the highest-value impressions for your goals, and you should expect the total ROI (return on investments) on the campaign to exceed that of either a CPC or a traditional CPM campaign.
Ultimately, optimized CPM is a bid type that shows your ad to people who are more likely to take the action you want. With this bid type, you pay for impressions (CPM) or the number of times your ad is shown to a user. For example, if your advertising objective is to get more page likes, an optimized CPM bid will be shown to people who are more likely to like your page. Your bid range will automatically adjust to help your ads reach your target audience without spending more than your budget.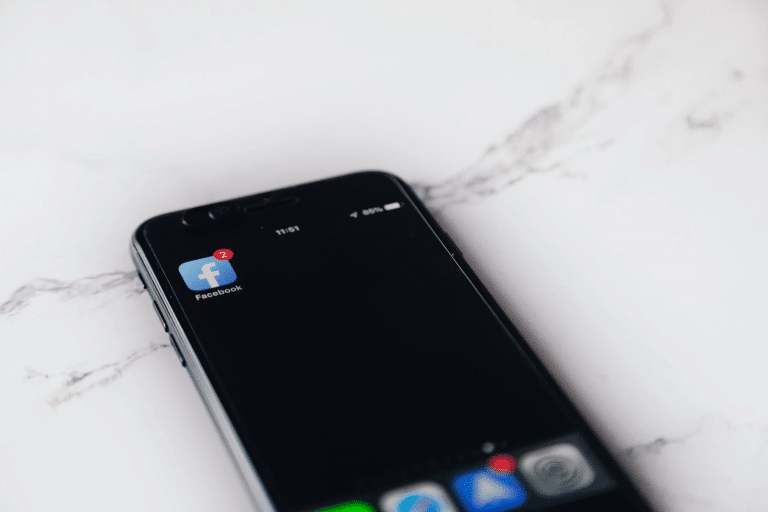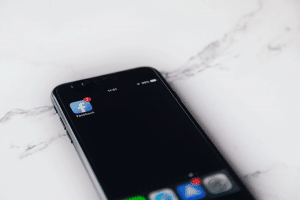 Oleg Magni / Pexels
Do I Want a High or Low CPM?
While a single CPM is not enough information to say whether that is good or bad for your campaign, you generally want your cost as low as possible and your ROI as high as possible.
How do I Measure My CPM?
This is simply a singular piece of information to use when analyzing the effectiveness of your ad campaigns. Use your CPM in conjecture with past performance and seasonality.
What is the Difference Between CPM or CPC?
While CPM is the cost per 1,000 impressions, CPC is the cost per click. If you opt for CPC campaigns, you pay for each individual click you get. Often relied on as the more prudent option, CPC is safer if you don't know if your campaign strategy works yet. CPM can yield more clicks in the first place, especially optimized CPM, for a better price.
What are the Drawbacks to Optimized CPM?
This option is definitely not as easily predicted or planned for like other campaigns may be. While still following your daily or lifetime budget, the actual amount you'll be spending on your bid will fluctuate greatly based on what Facebook's algorithm will think is best.
However, you will often see trends in your CPM that follow seasonality throughout the yearly quarters, often dipping a bit at the beginning of each quarter.