What is a Page Post Ad?
This term refers to the action of promoting a post, whether it's a status update, video, photo, or a link, on your Facebook page. It's beneficial because when it is interacted with, that interaction will show up in their Facebook friend's timeline. It's a vital content marketing strategy for engagement that can not be understated.
Plus, it's just innocuous enough that it can reach that larger audience (especially through connections targetting). It's going to be the first thing that your audience sees when they go to your Facebook page.
If your engagements go well, you can then look into how you can repurpose that promoted post on your page into other parts of your content marketing campaigns. 
When do I use a Page Post Ad?
As long as you avoid ad fatigue, more frequent exposure to an ad can generate more sales. This frequent exposure to your page post ad, if tested and optimized regularly, can boost your sales and conversions. Awesome, right? That being said, make sure to not overwhelm or bore your audience. Keep them on their toes and switch up what you are promoting now and then.
How do I Create a Page Post Ad?
Facebook Business Manager is your hub for all things page post ad. Within it, you should be able to create a new campaign and ad set. From there, they will give you the option to create it from an already existing post. Edit it to your heart's content if you find so necessary and you're good to go!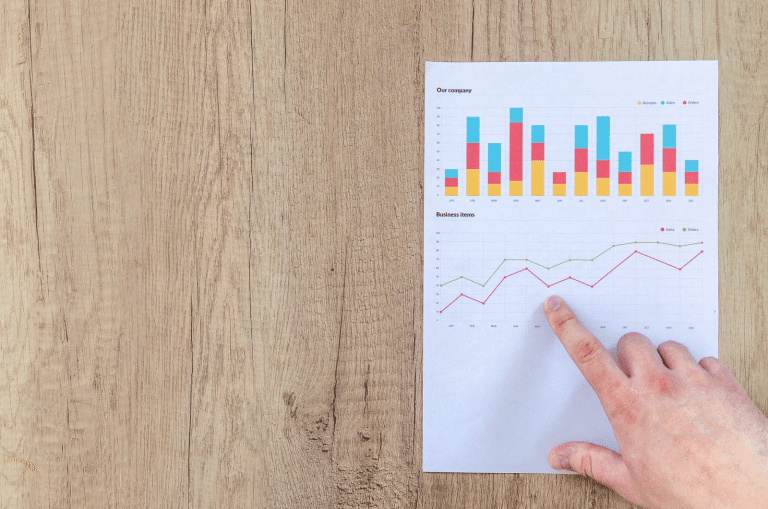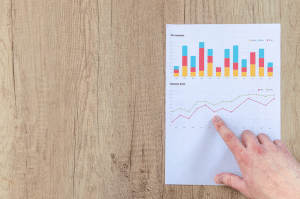 Lukas / Pexels
What Kind of Content Should Become a Page Post Ad?
You might be scratching your head about which content should be promoted. After all, a well-thought-out content marketing strategy is frequently churning out new content. However, promoting specific pieces of content is just helping your audience focus on what matters once they get to your page. Page post ads are especially relevant to attract and convert users who may have not been exposed to your page before. Your promoted ads can help them not feel overwhelmed and ensures that they're getting the right impression of your brand. You'll sell your product and your vision without making your customer feel like they're being forced.
Consider what you want your audience to see first:
Relevant updates

New products

Exclusive sale codes 

Event announcements

Original and useful images like infographics

Posts that did really well and you want them to keep driving traffic
This can get you more likes on your promoted post, your page, and ultimately your company.
Comments
comments