What Does Unique CTR (All) Stand For?
This term and abbreviation represent the unique click-through rate for all clicks on your ad. It's calculated by taking the number of people who clicked anywhere on your ad and dividing it by the number of people that you reached.
By specifying that it is unique, it is focused on the actual people engaging with your ad, rather than the total number of engagement and clicks. It does not matter if the same person clicked on your ad a million times or two times. It'll still get counted as one unique click on your ad.
Take this for example: you received 10 unique clicks, and your ad was shown to 1,000 unique people. This would mean that your unique click-through rate is 1%.
Keep in mind, any sort of unique metric or unit of analysis for Facebook advertising is pulled from a sample, rather than the total aggregate data. This allows for quick number crunching on Facebook's part that can be great for helping you access your ad campaign's performance.
If you choose to focus on your unique click-through rate, this could mean rather than remarketing you are focused on growing your target audience.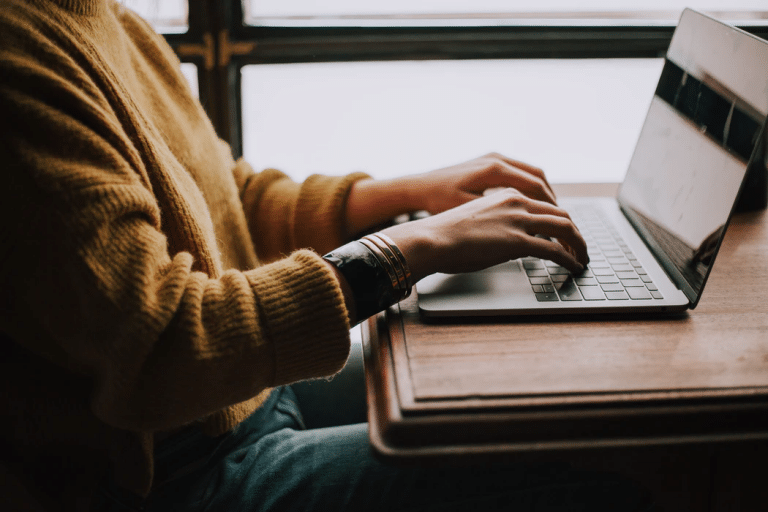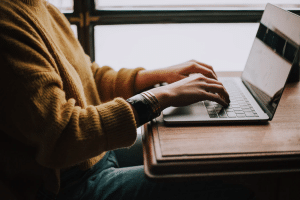 Christin Hume / Unsplash
What Are Some Key Ways to Analyze Unique CTR?
What a Low Unique CTR Means
If your unique CTR is low, it could mean a couple of things. However, the primary takeaway is usually that your ad is not attracting as much of a new audience as you may have been planning. New users aren't being struck by or engaging with your ad. It could also be a mismatch of audience targeting with the keywords, ads, and listings you've been utilizing. This doesn't mean you should just abandon ship on your dedicated audience, but it could be a moment to reassess and regroup your ad campaign strategy. Look at which ad campaigns could use that special attention and give it to them.
What a High Unique CTR Means
A high CTR often means that the content and ads that you have been putting out has been helpful and relevant. Your keywords, ads, and listings are relevant to your business and are working as expected. However, if it is abnormally high, keep in mind that this can be an indicator of your target audience being too high. With too broad of an audience, you are less likely to be attracting those who are more likely to generate conversions.
Comments
comments