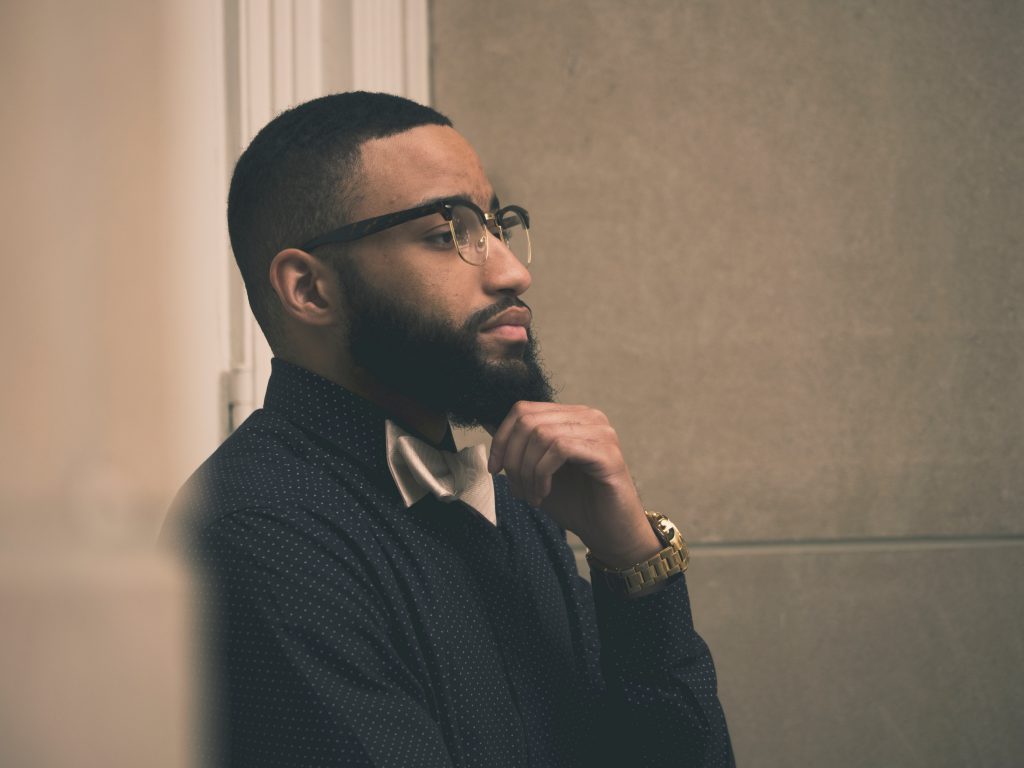 The sad truth we're all burdened with is marketing costs money. That's why we're so careful about how we advertise. We want to be sure it'll work before we invest both our budget and our time.
It's understandable that you're skeptical about Facebook advertising (if you are). There are a lot of components to it that can make or break your campaign. But when you know about all these components, as well as the best practices to employ, the results can be all you had hoped for and then some.
Looking at the success stories of other businesses is the best way to know whether including Facebook in your advertising strategy works. Not only do these stories offer reassurance, but they also provide inspiration.
Many Businesses Find Success in Facebook Advertising
The numbers don't lie. Numerous businesses have boasted their success after using Facebook advertising. Both big and small businesses alike are seeing positive results from their campaigns.
MailChimp
MailChimp, a leading email marketing platform, used video ads across Facebook and Instagram to boost and measure awareness for its automated email marketing and integration services. With fun creative in which a woman listens to a giant brain, the campaign had a simple message: "Remind shoppers they left things in their carts, automatically."
The company targeted US men and women in the 18 to 64 age range. The company also used a Lookalike Audience, which it created from an existing customer list (called a Custom Audience), to target people similar to MailChimp's current customers.
Here are the results of the campaign:
An 18-point lift in ad recall
A 10-point lift in brand awareness
A 26-point lift in association of MailChimp with marketing automation
FabFitFun
Another company that found success in Facebook advertising is FabFitFun, a women's lifestyle brand that sells subscription boxes filled with products pertaining to beauty, health, and fashion. FabFitFun used Facebook Marketplace to expand its customer base. The company used photo, video, and Carousel ad formats to reach US women in the 25 to 44 age range. The ads offered promotional codes for its Spring Editor's Box, including a "Shop Now" call-to-action.
The results were impressive:
A 2.2X return on ad spend
16 percent lower cost per acquisition than goal
Olivers Apparel
If you need more reassurance, here's another company whose ad campaigns flourished on Facebook. Olivers Apparel, a men's athletic wear company, used video and Facebook's conversion ad objective to reach new customers. Targeting men in the 18 to 54 age range, Olivers promoted its athleisure apparel in a series of videos that delivered the brand and primary message within the first three seconds. The ads also contained a "Shop Now" call-to-action.
Take a look at the results:
A 2.1X return on ad spend
A number one sales month in March 2018
Facebook Advertising Best Practices
Of course, to succeed in Facebook advertising, you must implement a few best practices. These practices may vary from business to business or goal to goal, but there are several you should always implement.
A/B test – Test different creative or ad elements to see which perform better for your campaign. For example, you can take two versions of the same ad then use different images or text in each. You might find that the slightest difference helps an ad perform better in one version than another. The best way to find out is to A/B test.
Ad refresh – Duplicate a top-performing ad and refresh it with a new image or add a slight change so users don't get bored with the same ad. When you find an element that works, don't let it get stale by keeping the ad the same and redelivering it over and over. Keep the overall message and the best performing elements, but make a small alteration (e.g. different image) to keep things fresh.
Turn off underperforming ads – If an ad isn't working, hit the brakes. It's only hurting your campaign if it isn't delivering desired results. If you keep an underperforming ad running, you're wasting your resources. Users won't care to look at anything else you put out there going forward.
Use Facebook's audience targeting options – Location, demographics, Custom Audiences, and Lookalike Audiences are a few options for ensuring your ads reach the right audience. If your ad isn't reaching the audience most likely to buy your product or service, what's the point? This best practice is essential if you're going to have any success with your Facebook campaign.
Be familiar with various ad formats – There are a lot of formats to experiment with, such as video, Canvas Ads, Carousel Ads, and Dynamic Product Ads. Some audiences respond better to certain formats. For example, a Millennial audience may respond better to short, fast-paced videos than an older audience, who may prefer to browse through products at a leisurely pace in a Carousel format. The format may depend on the detailed specifics of your targeted audience. It helps to experiment.
Run best performing ads – When your A/B tests reveal ads with optimal performance, continue running them. Don't settle for ads that are mediocre. Only put out the best because that's what your campaign deserves. It's worth the extra time and effort. Your audience will associate your ads with great quality.
Is Facebook Advertising Right for You?
Now you may be thinking, Well, just because it worked for all of those other guys doesn't mean it will work for me. And you'd be right. Because every Facebook advertising success story is unique. But it's up to you whether it's time to discover what yours will be.