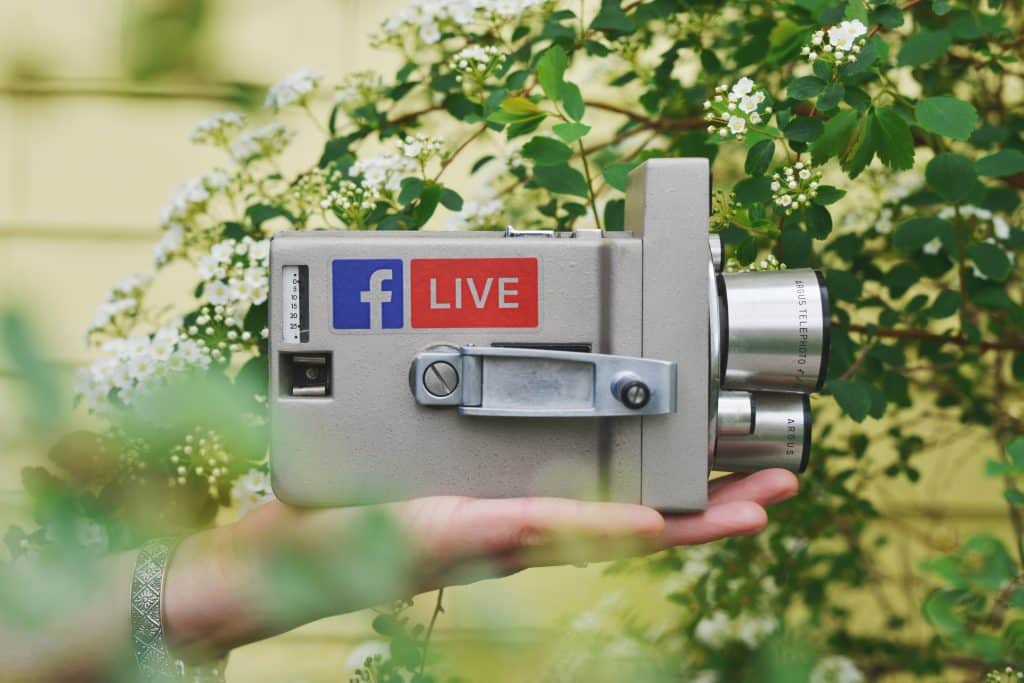 Starting a Facebook live stream video is daunting. You can't edit it or control any unexpected occurrences. But with mobile video as one of the most popular forms of media consumption, live streaming offers major business benefits. It can also be a fun venture.
While some live stream videos work best as a spontaneous moment, when you're going for a particular angle or message, you shouldn't just wing it, according to Forbes. You should plan and prepare to leave a lasting impression and get the most out of live streaming.
To plan a killer Facebook live stream video, there are seven things you need to do:
Use Three-Point Lighting
Use a Tripod
Use an External Microphone
Use Facebook Pages Manager
Inform the Public Before Going Live
Don't Panic While Streaming
Relax and Have Fun
1. Use Three-Point Lighting
According to Forbes, natural lighting works well in some cases, such as during a bright, sunny day outdoors. But depending on your subject matter and location, production lighting may be the better option for producing a professional live stream.
When live streaming, use three-point lighting, placing light in three different directions. Those three different lights are called key lighting, fill lighting, and backlighting.
Key Lighting: placed to the left or right of the camera, with the light angled and directed at you.
Fill Lighting: placed on the side of the camera opposite your key lighting. This lighting fills in the shadow cast by the key lighting, so both lights should be angled slightly towards each other.
Backlighting: placed behind you. This lighting highlights your frame so you stand out from the background.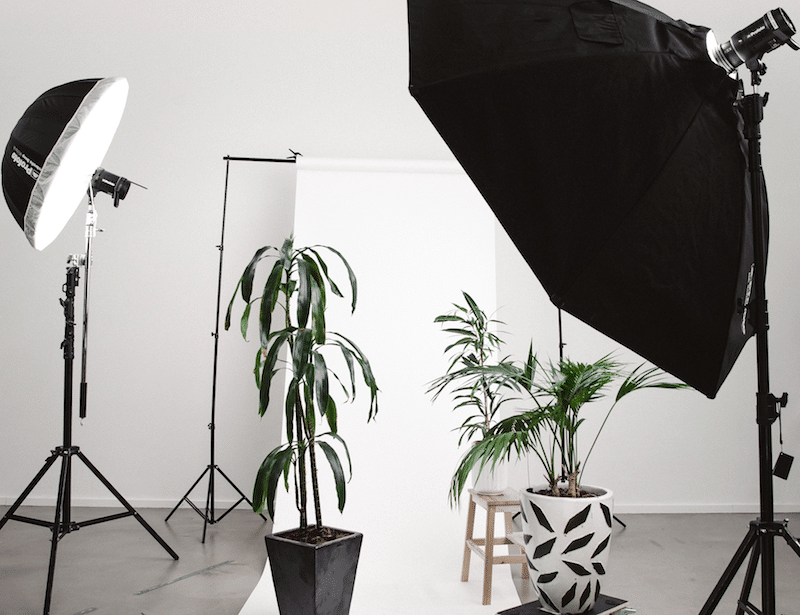 2. Use a Tripod
A shaky camera can make viewers dizzy, even nauseous. Use a tripod to keep your stream steady. A steady camera also looks more professional and allows you to focus on the live stream instead of worrying about how you're holding the camera.
3. Use an External Microphone
An external microphone produces clean and rich audio so your audience doesn't have to struggle to hear while watching your stream. It also diminishes any disruptive buzz. Your audience is more likely to watch your live stream if your audio isn't hurting their ears.
4. Use Facebook Pages Manager
Facebook Pages Manager is Facebook's app that allows you to easily manage your Page from your mobile device. You'll need this app to go live. Here's how:
With Pages Manager open on your mobile device, select the post icon as you would for making any post.
Select the "Go Live" option.
Write a brief description of your video to generate interest.
Tap "Go Live," which will start a 3-second countdown to your live broadcast.
To stop streaming, tap "Finish."
As you're live streaming, you'll see real-time comments and reactions to your stream, as well as the number of users currently watching.
5. Inform the Public Before Going Live
When you have a specific date and time you plan to go live, share promotional posts or short videos about it to build anticipation and prepare viewers to tune in to your broadcast. Give them teasers or brief summaries of what to expect. This self-promotion will help build your number of viewers.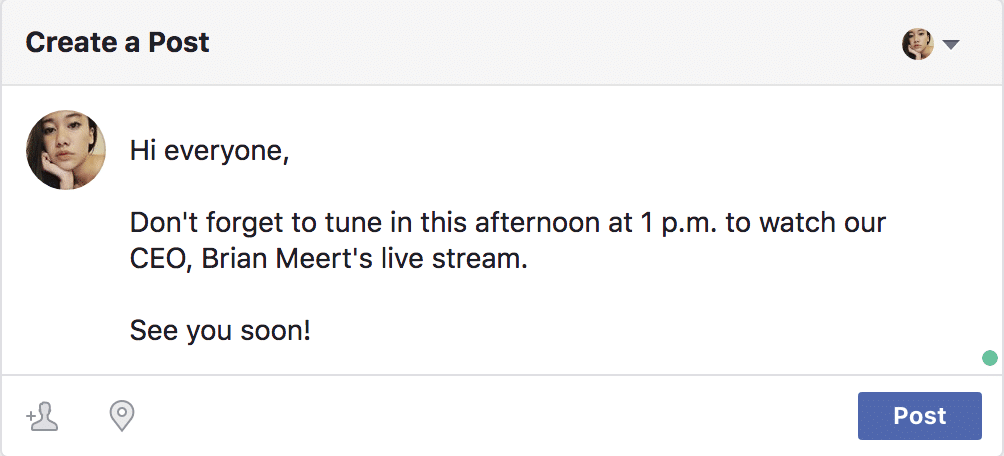 6. Don't Panic While Streaming
Since you're recording this video live, you have to accept that it doesn't have to be perfect. You can't edit it, and that's okay. Audiences tend to enjoy spontaneous and real moments more than content that feels so planned that it's stifled. If things don't go as planned, don't let your audience see you panic.
7. Relax and Have Fun with It
Audiences like videos because they're fun. And when you're having fun, your audience has fun. When you've planned your live stream to be as great as it can be, relax and have fun with it.
8. Examples of Things to Live Stream
Here are some examples of live streaming ideas you can use for your business:
Behind-the-scenes tour of your business or event
New product launches
Interviews
Q&As
Live online classes
Snippets of concerts
Product demos
Webinars
Now go out and go live!