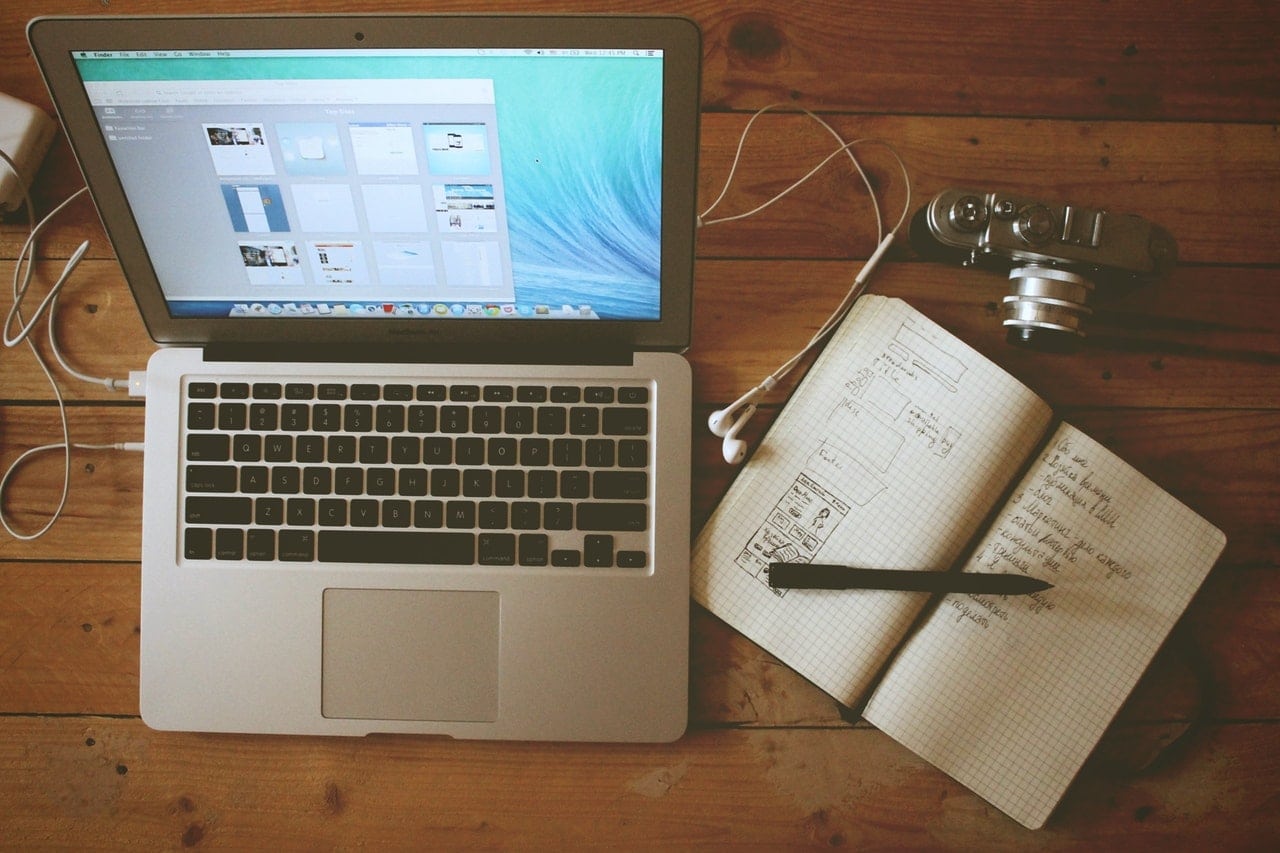 Facebook recently added its buy-and-sell platform Marketplace into its list of ad placements. To serve ads to Marketplace, advertisers must click the Marketplace and the native, banner, and interstitial option. Without the latter, advertisers can't use the former.
When advertisers choose to serve ads to Marketplace, their ads appear within its feed, among Facebook users' listings.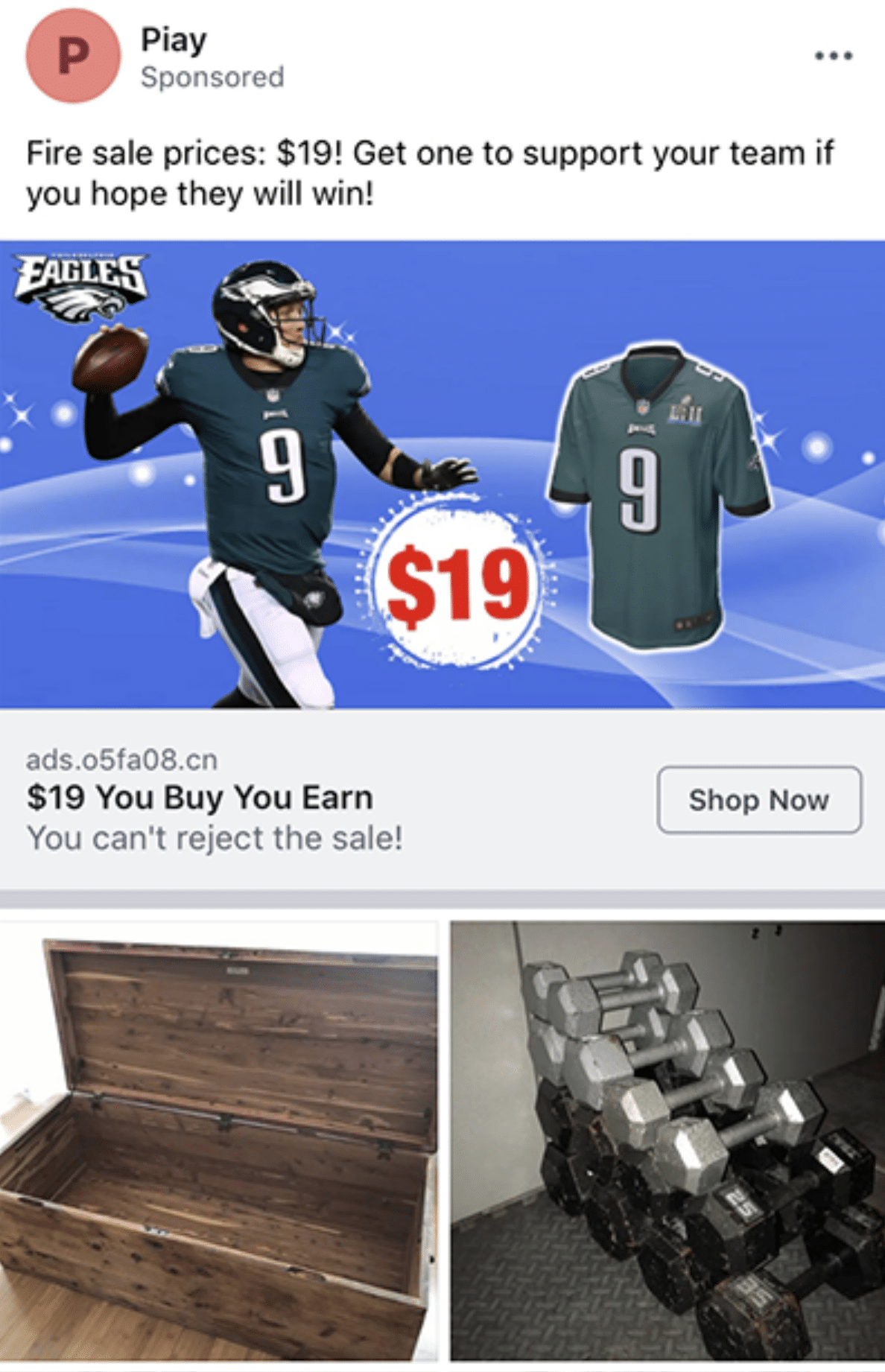 Facebook rolled out Marketplace in 2016 to mimic Craigslist. Much like the buy-and-sell website, Marketplace allows Facebook users to list items they want to sell. Buyers can then search for items based on category, price, or location. All transactions occur outside of Marketplace and Facebook.
Whether or not Facebook created Marketplace to serve as another advertising platform is unconfirmed. Facebook did, however, explain that Marketplace was created for the high volume of Facebook users using groups to buy and sell items.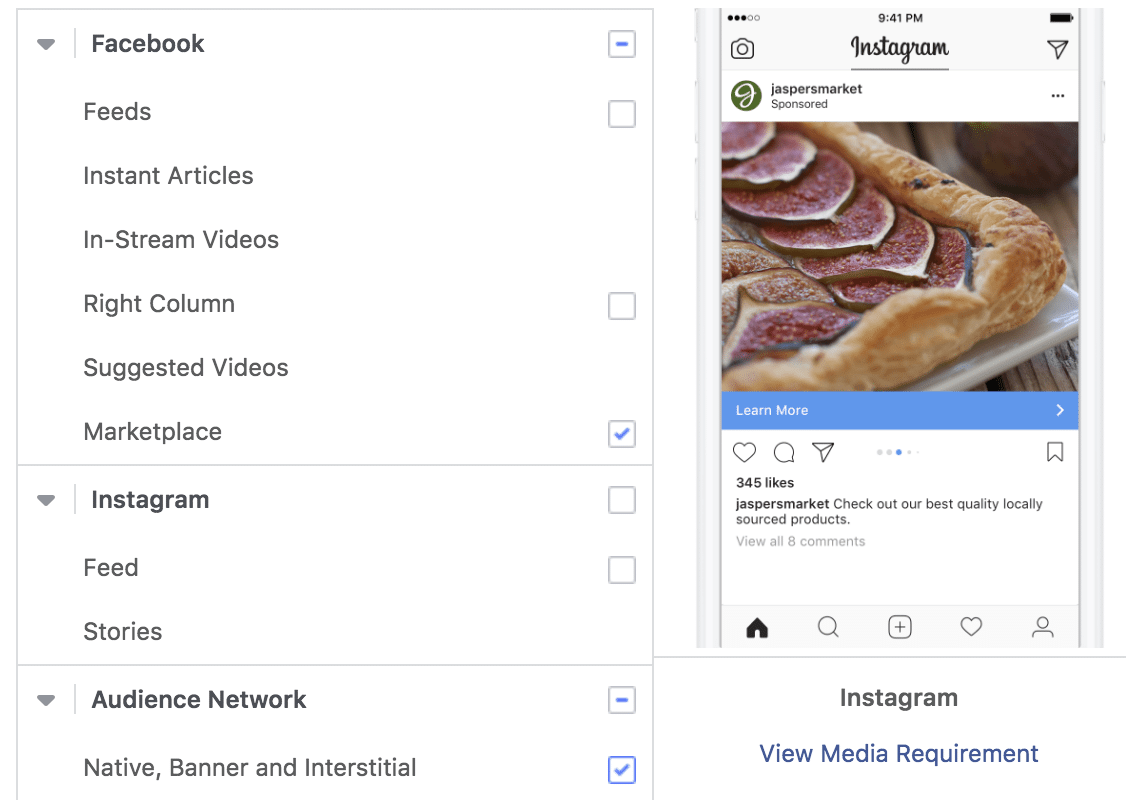 Although Marketplace appears as a placement option, because Facebook has not released a statement about an official rollout, it is likely that this placement is still a test and therefore not yet available to all advertisers.
Fortune first announced the testing of ads in Marketplace in 2017. However, at that time the placement did not yet appear to advertisers.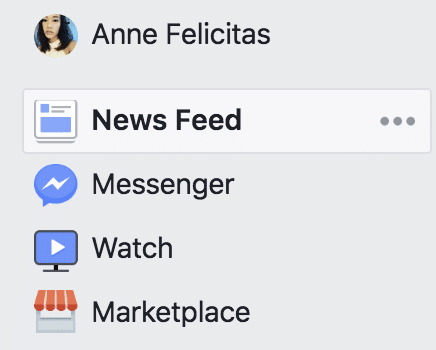 The Benefits of Marketplace
Purchase intent differentiates Facebook's advertising platform from rival Google's: while the former is a discovery platform users use to socialize with friends and family, the latter is a platform that users access to search for items to buy. However, because Marketplace users use Marketplace to search for items for sale, it allows Facebook to be both a discovery and a selling platform. The audience that see ads in Marketplace are more likely to convert than any other audience because of their high purchase intent.
But high conversion is not the only benefit Marketplace may bring to the table. Because Facebook's news feed is already overpopulated by ads and organic posts, the competition for ad space is much more intense. Marketplace serves as an extension of Facebook's ad platform, freeing space from Facebook's news feed.