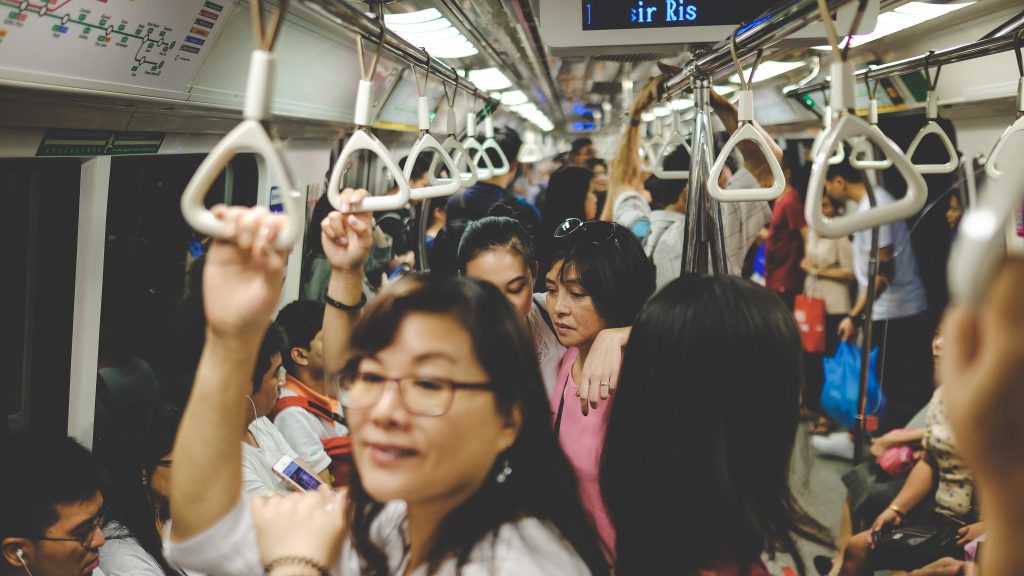 Facebook's news feed is as busy as the L.A. subway at 6 p.m. It contains an endless train of posts and ads from various brands and businesses, fighting for the viewers' attention. Much like a populous 6 p.m. subway struggling to squeeze in evening commuters, news feed, too, is struggling to insert more ads from its already copious advertisers. Currently, there are over five million Facebook advertisers fighting for a spot in news feed.
The crowded news feed has worried many analysts, one of whom predicts that Facebook will increase the price of news feed ads if it doesn't open up more space.
"[Facebook's] ability to add more and more advertisements to each page is beginning to slow. If this source of revenue declines, Facebook will have to…reassess pricing," said Steve Carbone, managing director and chief digital and analytics officer at MediaCom in an interview with eMarketer.
To stabilize ad prices and maintain Facebook advertising's profitability to advertisers, Facebook must open more space for ads, preserve users' loyalty, and increase daily active users. Facebook's latest feature, called Watch, may be able to achieve those three goals.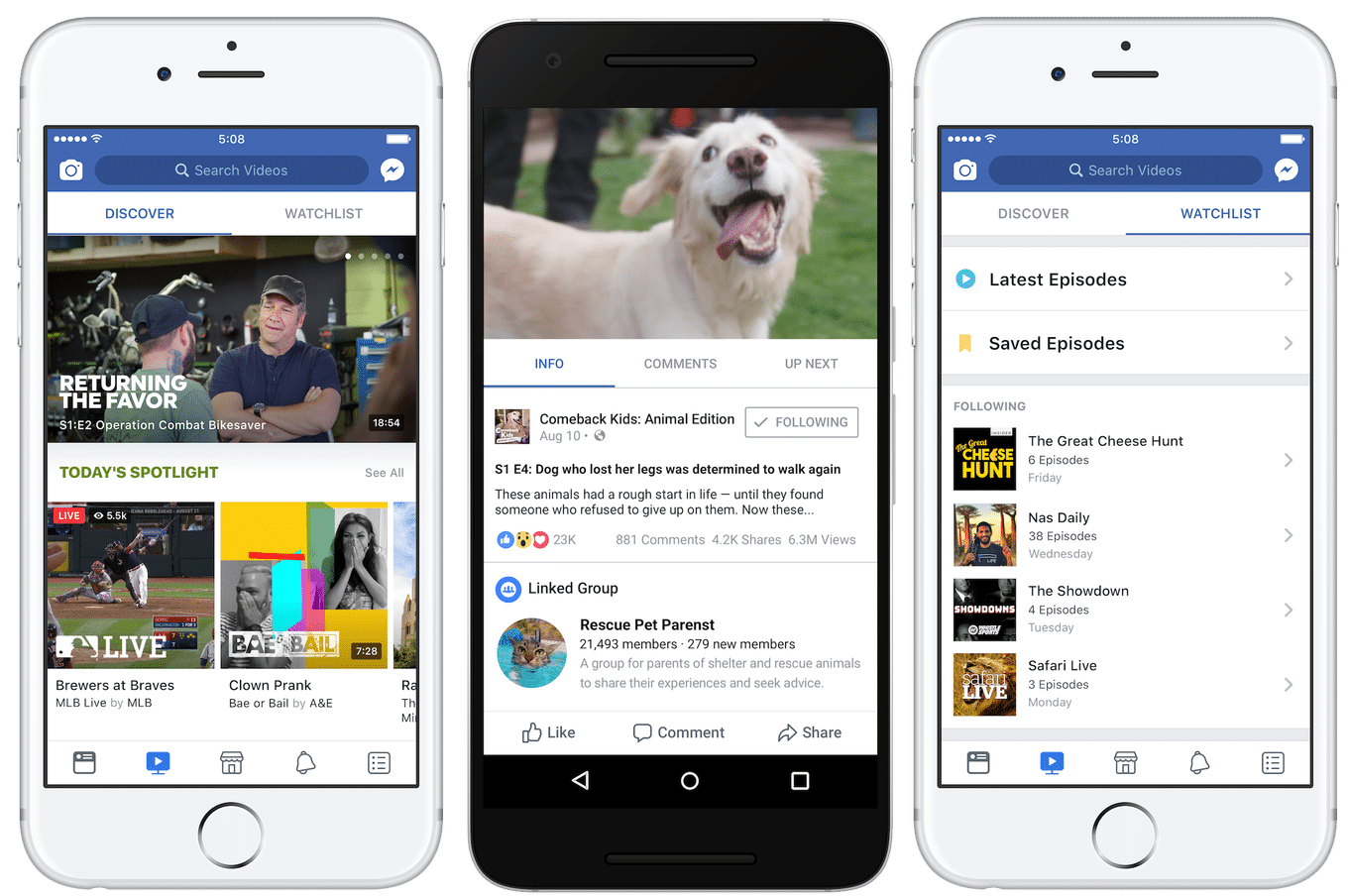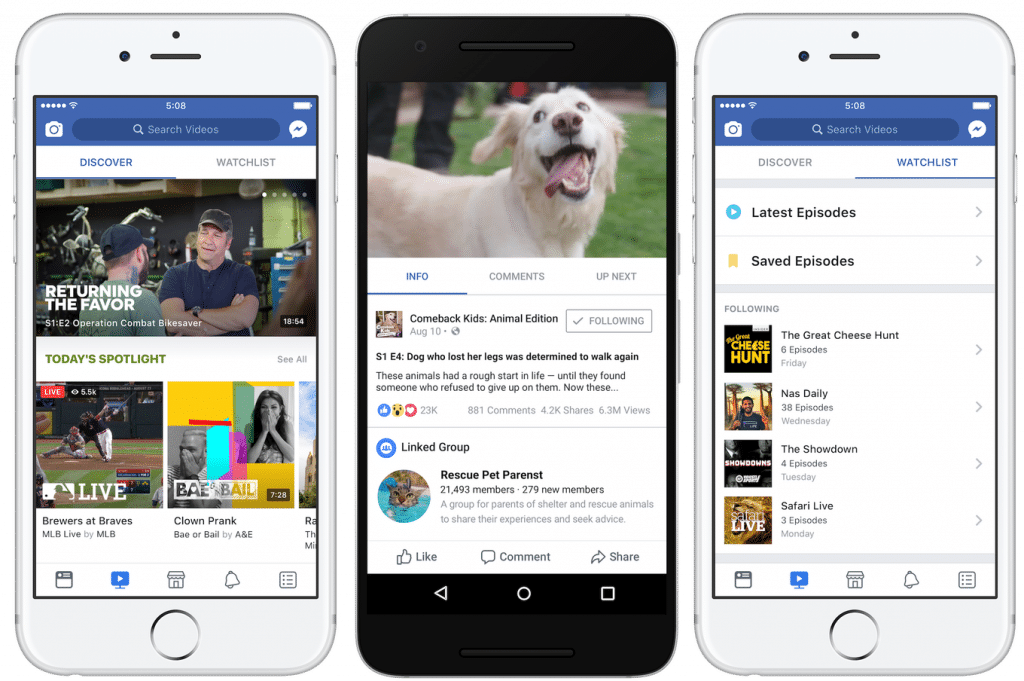 Appearing as a TV-shaped button in the bottom navigation bar of Facebook's main app, Watch, which is rolling out to a small group of U.S. users on mobile, desktop, and Facebook's TV app, is a tab dedicated to Facebook's original shows, a new development that was announced earlier this year when the media giant hired Mina Lefevre, a former MTV executive vice president, to develop original video content.
When Facebook's director of video product, Daniel Danker, first announced the release of Watch to tech online publisher Tech Crunch, he claimed that Watch was created to satiate users' growing need for video.
"More…people are coming to Facebook in order to watch a video…we want to make a place for them where they can find that video."
However, after AdvertiseMint's meeting with Chad Kramer, a Facebook representative, Facebook's intentions behind creating Watch seem to err on the side of decluttering the overpopulated newsfeed.
"Yes, we'll have in-stream ads in the videos in the future," said Kramer. "How long they'll be depends on how long the show is." Kramer mentioned that the video ads could be as short as 15 seconds or as long as 90 seconds.
Once Facebook allows advertisers to advertise on Watch, freeing up space in news feed, ad prices won't increase. In fact, due to more space and lesser competition, Facebook ad prices, especially news feed ads, may even decrease. Facebook plans to add thousands of original shows to Watch—that's thousands of new places to serve ads.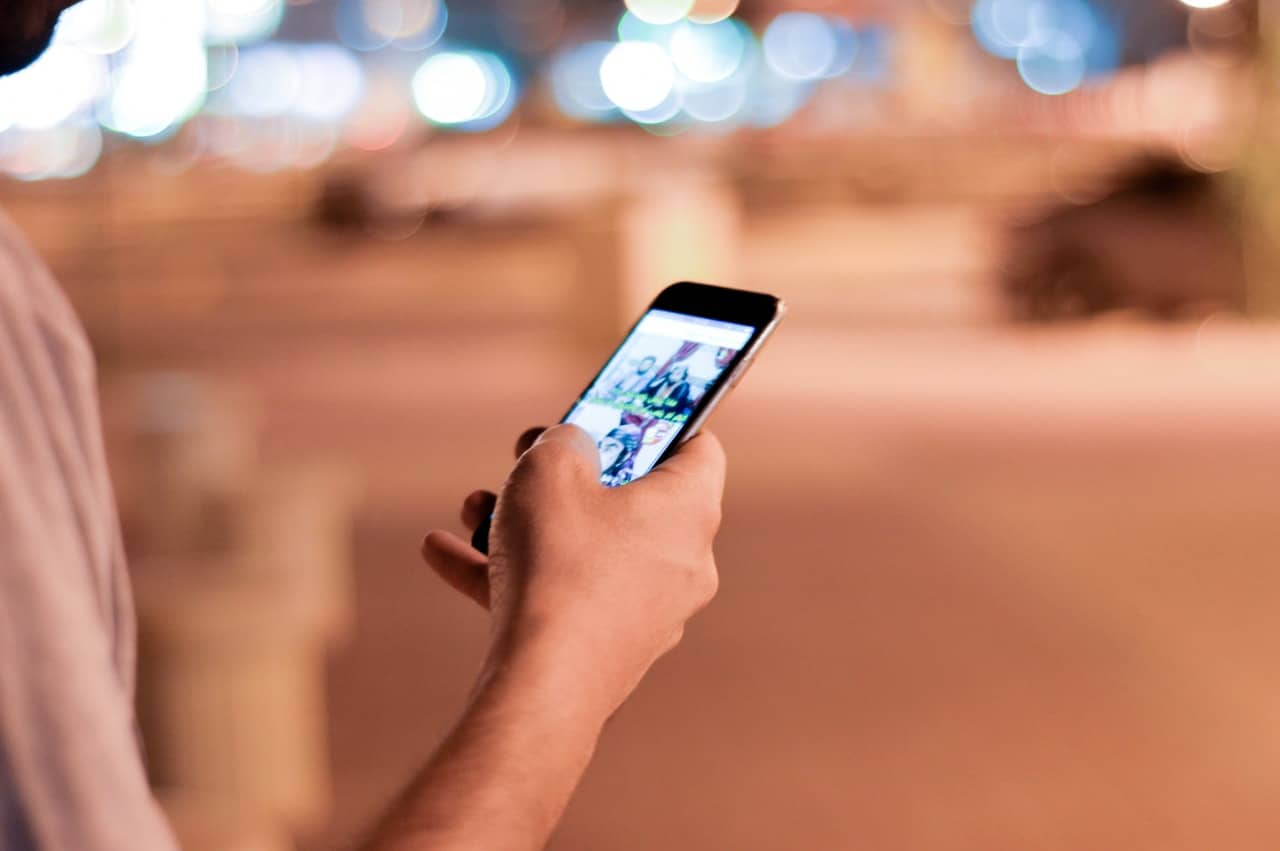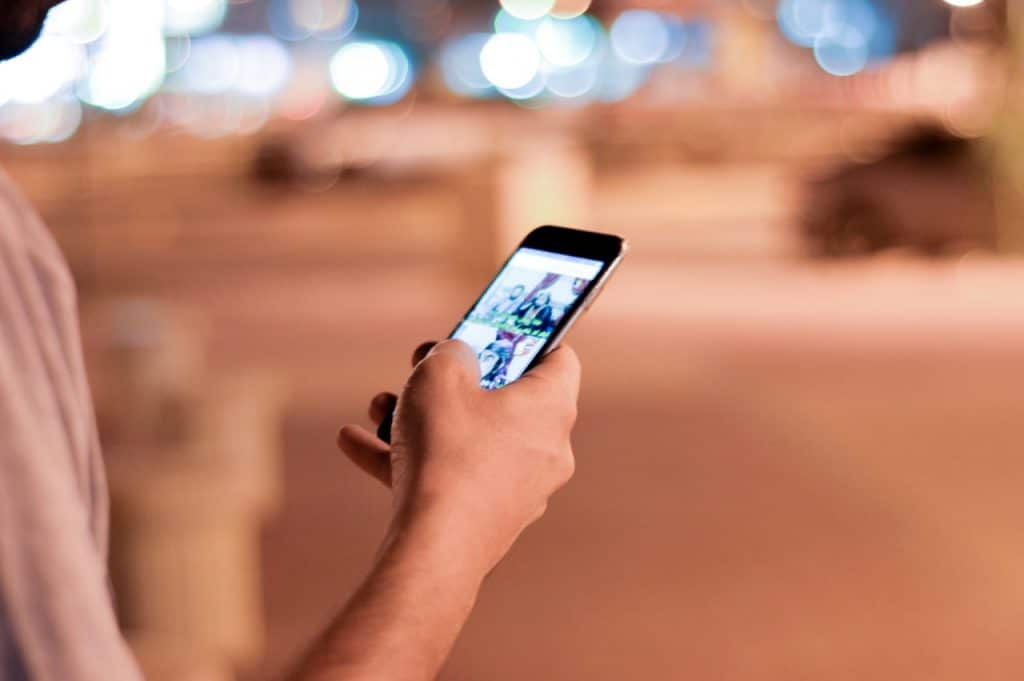 Opening more space for Facebook ads isn't the only goal Watch will achieve. It will also increase user base and user activity. Watch contains several features that may be appealing to users: a comments section that allows users to interact with one another, a link to Facebook groups that allows fans of certain shows to connect with other fans and show creators, a watchlist feature that allows users to subscribe to a show, and personalized recommendation of live and recorded shows. With these appealing, competitive, and unique features, Facebook is doing to its video streaming competitors what Facebook-owned Instagram is doing to Snapchat: stealing its users.
With Watch's release, advertisers and analysts no longer need to worry about the crisis of limited ad space. In fact, Watch may be the tool that will expand ad placement and increase time spent on the app and daily active users.