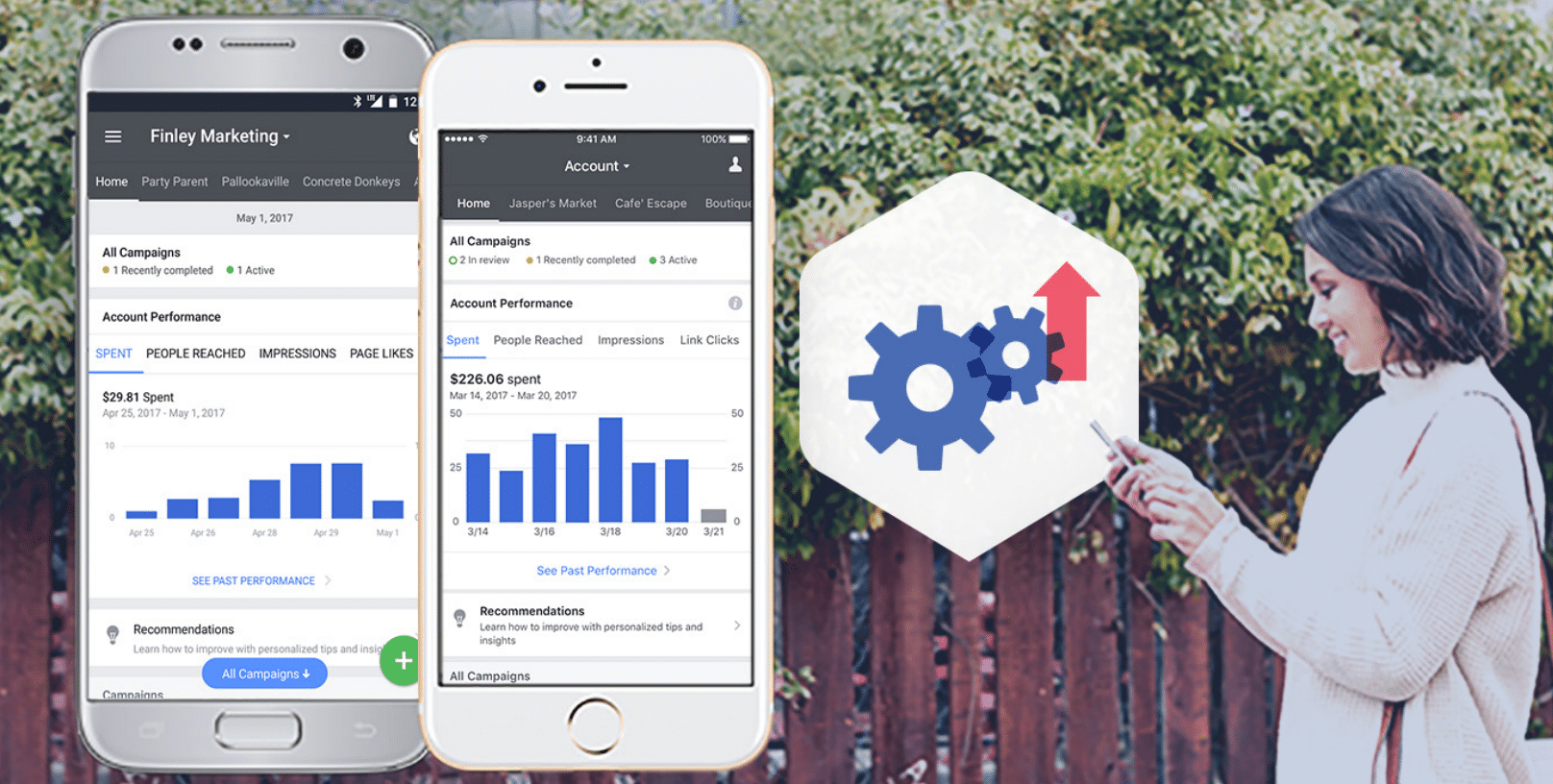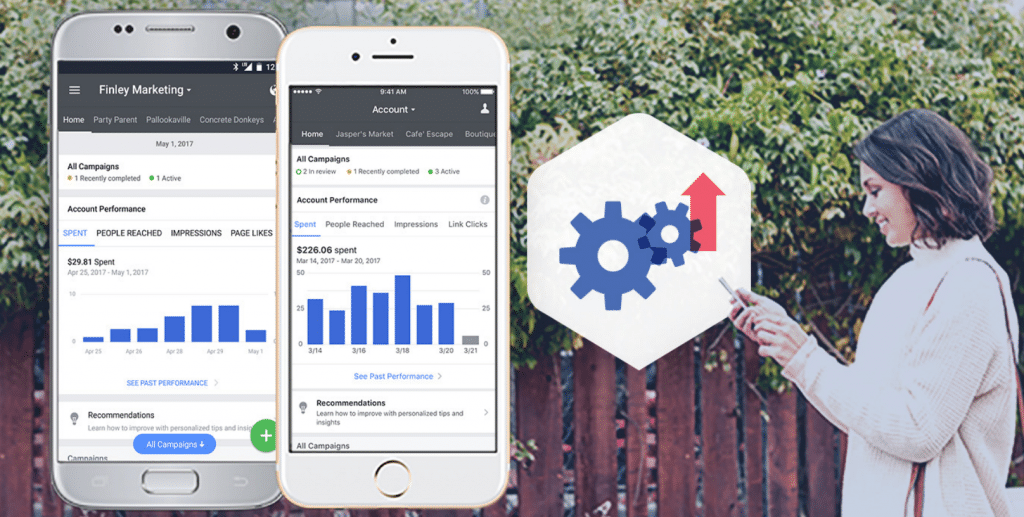 Photo courtesy of Facebook BusinessAs always, Facebook heeds advertisers' needs. Thanks to the requests of a few vocal and insightful advertisers, Facebook updated two of its business products, Power Editor and the Ads Manager app.
Facebook's advertising prowess is built upon two pillars: Power Editor and Ads Manager. These tools serve as the backbone of crafting, optimizing, and monitoring ad campaigns.
Whether you are a seasoned advertiser or a budding entrepreneur, these platforms offer a wealth of possibilities to engage with your target audience effectively.
What is Power Editor?
Power Editor is a tool that allows you to create, edit, and manage Facebook ads in bulk. It is a powerful tool that is efficient at designing campaigns.
With Power Editor, you can:
Create and edit ads more quickly and easily

Manage multiple ad campaigns at once

Target your ads more precisely

Track the performance of your ads more effectively
What is Ads Manager?
Ads Manager is the main tool for managing Facebook ads. It is responsible to create, edit, and track your ad campaigns. It also provides insights into campaign performance.
With Ads Manager, you can:
Create and edit ads

Set budgets and schedules for your ads

Target your ads to specific audiences

Track the performance of your ads

Get insights into what's working and what's not
Power Editor Gets a New Look
Power Editor further resembles its counterpart, Ads Manager, thanks to its new feature. Much like Ads Manager, Power Editor, too, has a new side panel that contains editing options, insights charts, and activity history. With the new side panel, advertisers can view a breakdown of campaign performance, ad activity history, demographics of audience, and placement charts.

Expect this new feature to appear as a bar on the right side of your Power Editor page. To access it, you must first click on one or more campaigns.
Facebook Introduces a Redesigned Ads Manager App
Facebook created the Ads Manager app in 2015 after recognizing the more frequent use of mobile devices among advertisers. Two years later, Facebook is still improving the app to give advertisers a better on-the-go ads-managing experience. The redesigned app contains four exciting features.
1. Performance summary-the home tab now features an at-a-glance performance summary of your ad. This will be the first thing you see when you open the app.
2. Comparison view-this feature allows you to view your campaign metrics side-by-side.
3. Weekly summary-you will now receive weekly updates of your campaign performance.
4. Recommended actions-the app will send you recommendations that improve your ad performance.
If you don't see these new updates, don't be alarmed. Rather, keeps your eyes peeled as they should roll out to you soon.