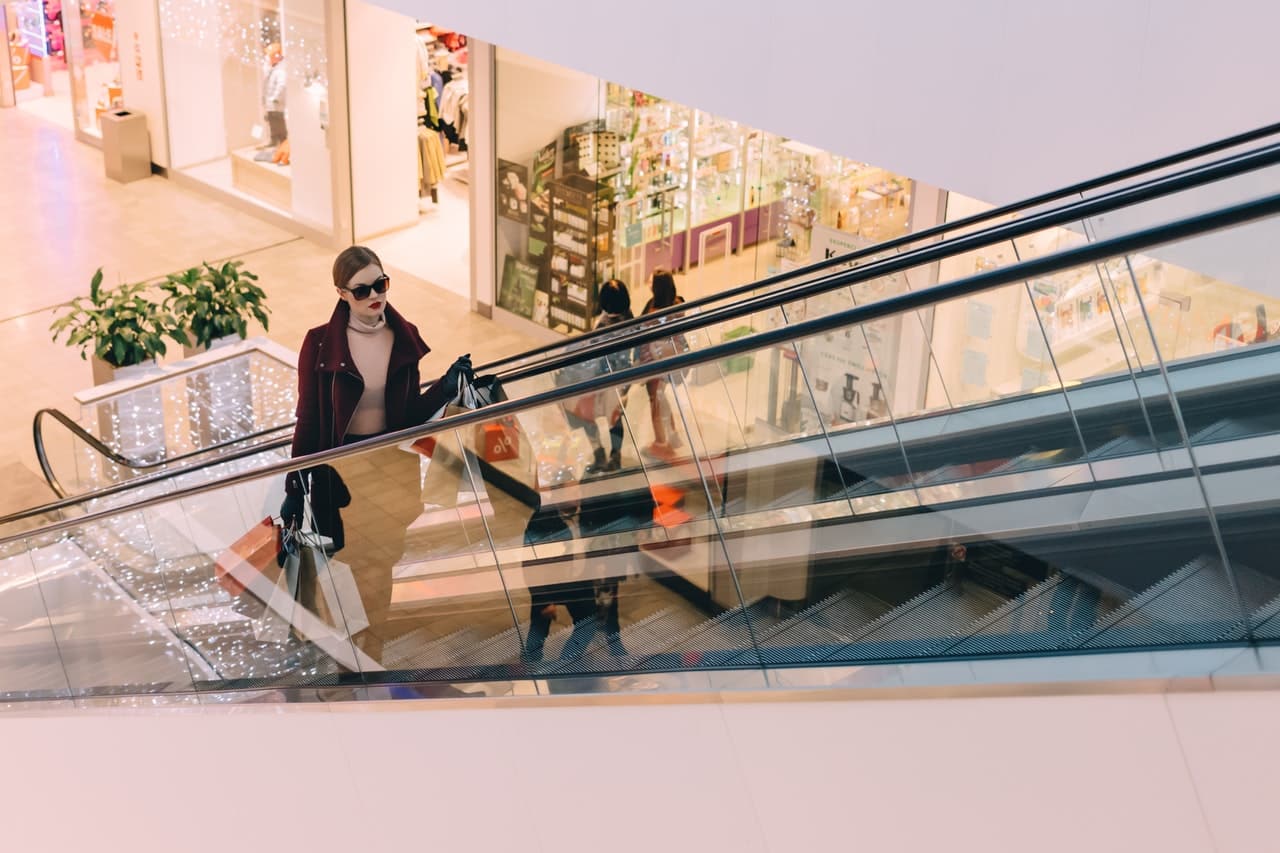 Clicking that "Buy Now" or "Confirm Purchase" button on our phones gives us a little rush of excitement. It's true. Then we wait eagerly for our package to arrive and feel that same rush of excitement when we see it at our doorstep or in our mailbox.
As great as the online shopping experience is, however, the in-store shopping experience can offer just as much a thrill. Especially if the experience creates somewhat of a journey that extends from mobile and leads you to the brick-and-mortar store.
To aide retail advertisers in creating that mobile-to-location, path-to-purchase experience, Facebook recently introduced three new solutions: store sales optimization, personalized product catalog in Canvas ads, and categories for Dynamic Product Ads.
1. Store Sales Optimization
One of the challenges you may face as a retail advertiser is reaching not only new customers but also customers most likely to buy products at your brick-and-mortar store. With advanced machine learning capabilities, the store sales optimization solution gives you the ability to reach customers who have the highest likelihood of making in-store purchases. In addition, this solution helps you reach customers who have never been to your store before but are still potential in-store buyers.
To protect users' privacy, Facebook says customers have the option to opt out of ads that have been created using information you've gathered about them offline. It works similarly to how users can opt out of ads that were created using information gathered online.
Michael Kors tested the store sales optimization solution in an Instagram brand video campaign. As a result, the retailer saw an 11 percent incremental lift in sales made in-store.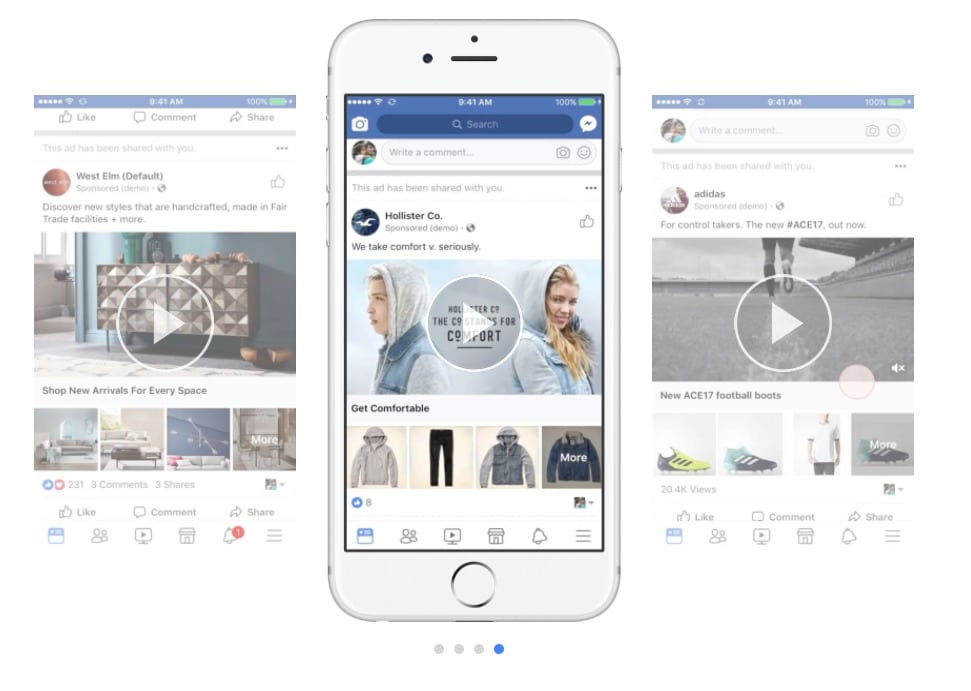 2. Personalized Product Catalog in Canvas Ads
Using Canvas ads to create online catalogs simulates an exciting and immersive mobile browsing experience. Now it's going to be even more exciting for shoppers because you can now create personalized product catalogs in Canvas ads. In other words, the catalog will be curated for each individual user based on their specific interests. The advertised products are only those that are relevant to the user, making the already captivating experience feel more special.
Facebook explains that the same product recommendations engine used for Dynamic Ads generates the personalized tabs for this new catalog experience. When users are scrolling through their News Feeds, Facebook will use the information it has gathered to generate the images from the catalog that are relevant to each individual user to display. Then, when the user clicks on the ad, the catalog opens up into a fullscreen Canvas experience containing the products most relevant to that user.
There's nothing quite like viewing a personalized product online and then finding it right in front of you at the store. Sephora tested out a holiday campaign using the personalized product catalog in Canvas ads. When members of Sephora's audience saw the ad in their feeds, they saw beauty product images relevant to them. Then when they clicked on the ad, the Canvas catalog opened in full screen, displaying only beauty products they'd most likely be interested in. At the end of the campaign's cycle, Sephora saw a 32 percent higher return on ad spend.
3. Categories for Dynamic Product Ads
Similar to how trip consideration helps you market to potential travelers earlier in their planning process, categories for dynamic ads allow you to reach customers earlier in their shopping journey. Let's say, for instance, you're a clothing retailer and a user's online activity indicates an interest in buying shoes, but there is no definite decision as to exactly what kind of shoes as of yet. Categories for Dynamic Ads allow you to deliver ads that display images of shoes you offer in-store to that user.
"By promoting product categories, we were able to introduce categories of relevant products to shoppers even if they haven't browsed for specific products yet, building excitement for the wide range of styles we offer," Aubrie Richey, Senior Director of Paid Social Media for TechStyle Fashion Group, who used this solution, said in a Facebook post. "Categories for Dynamic Ads has allowed us to both further tailor our retargeting campaigns, as well as expand our prospecting strategy, ultimately resulting in more efficient new customer acquisition, noting CPA decreases ranging from 24 to 58 percent across our brand portfolio."
These mobile-friendly solutions allow you to take the joy of online shopping, combine it with the in-store thrill, and ultimately create a journey that your customers will enjoy in the best of both worlds.