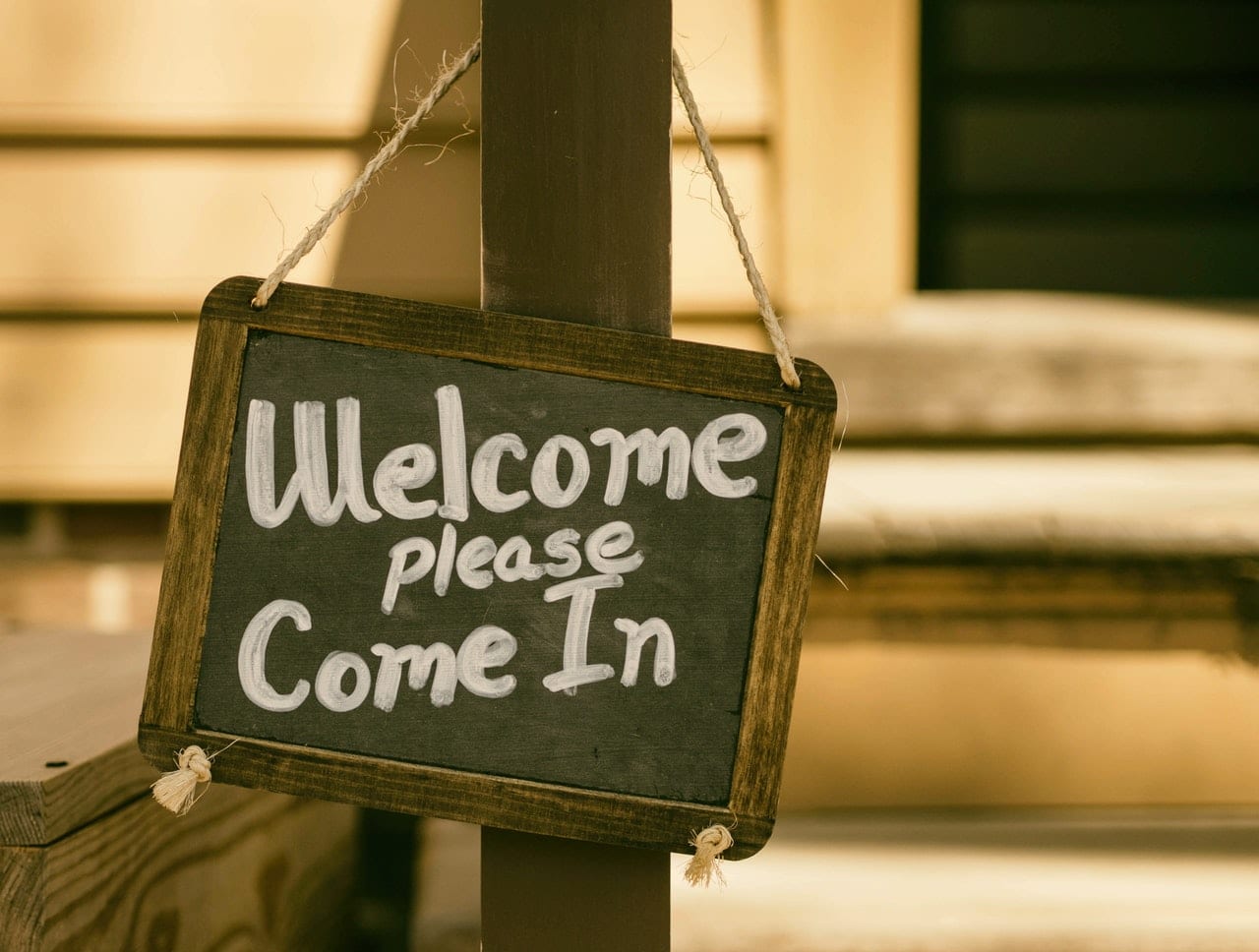 The numbers of small, local business may seem to be dwindling in comparison to the bigger kids out there. When the big-name retail or chain stores come to town, all may seem lost. But nothing could be further from the truth.
Small businesses do stand a chance at establishing a rapport with consumers now than ever before, thanks to social media. Specifically, Facebook's easy-to-use tools and analytic abilities give everyone a chance to build a strong online identity for themselves, even those with small budgets and old-fashioned values.
Power to the Underdog
With its user-friendly and inexpensive tools, Facebook gives power to the underdogs. Take Facebook pages, for instance, a free page service businesses can use to promote themselves. With a Facebook page, small businesses can easily connect with their users through Messenger and page posts, allowing them to engage with consumers and build a friendly, relatable foundation that reflects their small business personality. According to a Forbes article, over 70% of Facebook users are connected to a small or local business, and it's likely that Facebook's pages made that happen.
Facebook also gives power to small business owners who are intimidated by technological advancements. Because maintaining an online presence is essential to business survival, these small businesses must dig their hands into the digital space. To accommodate these small business owners, Facebook provides help to those in need with Facebook for Developers and Facebook Business, which provide in-depth guides and explanations for all the tools a business can take advantage of for optimal growth. You don't even have to be a genius computer tech or web developer to create stunning ads, analyze campaign results, and promote your product or service.
Tell Your Story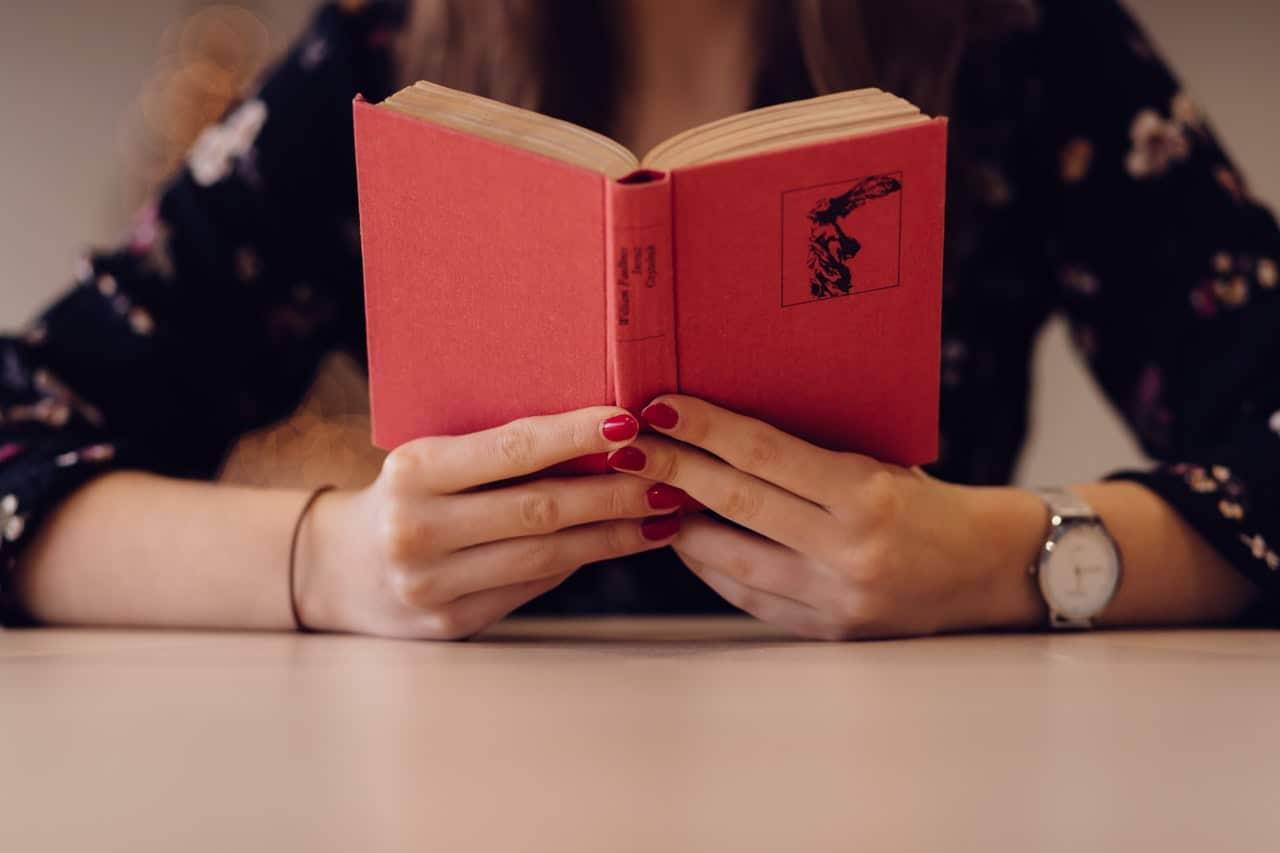 One major way small businesses can succeed on Facebook is through storytelling capabilities. The accommodating social network makes it easy to share your story. You can Create a narrative to help your business distinguish itself from other names, share a video in which you introduce your business's employees on a typical work day, or post a photo of a new product that just came in, along with a small blurb that assigns an emotional link to it.
With Facebook, small businesses can have an even footing with bigger brands because the largest social network in the world—with two billion users—is always looking out for the underdog.