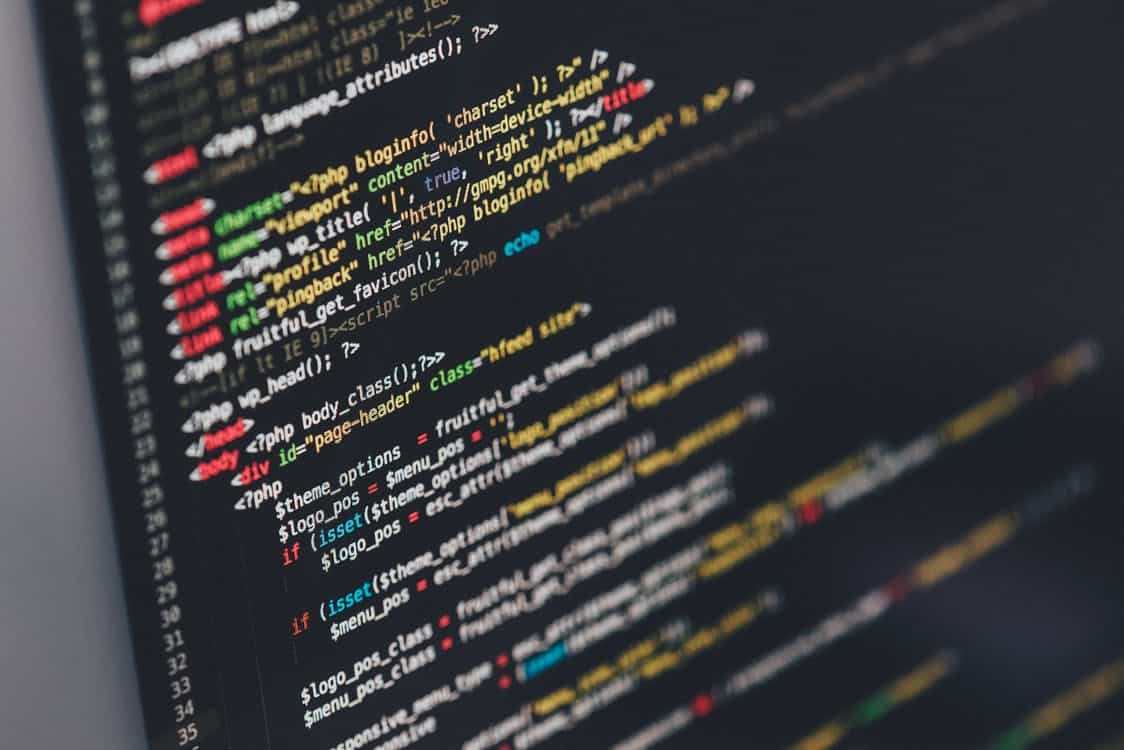 Gone are the days of the hassle and toil of reconciling invoices in Business Manager that those of us in the business of Facebook paid ads might be familiar with. Earlier this month, Facebook introduced a new invoicing API that advertisers can use through Business Manager. This new capability allows advertisers to reconcile bills invoiced by Facebook for ad services faster and more efficiently.
The Facebook Product and Business Update explains that this enhancement takes the form of an open API that connects to the Facebook invoicing system. This means that advertisers can construct custom solutions that best suit their preferences and behaviors.
Credit Line
Advertisers can set up a Business Manager Owned Normal Credit Line, with the help of a Facebook Marketing sales representative, to have ad buys for ad accounts charged against this specified line of credit. Facebook even updates your account's credit limit to ensure you don't surpass your limit.
Sending a GET Request
For business accounts with credit lines, Facebook generates month-end invoices that advertisers can retrieve with a GET request.
A GET request looks like this:
Facebook says that the results from a GET request should resemble something like this: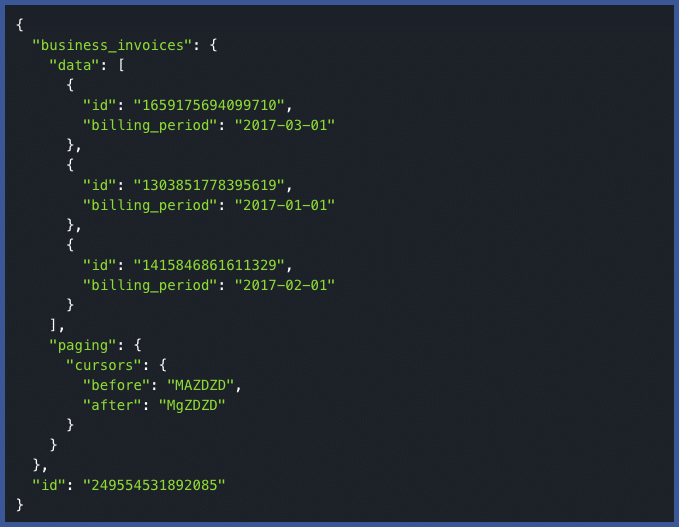 So when the next billing cycle comes around for your advertising buys, it will be much less of a headache to manage your invoices.