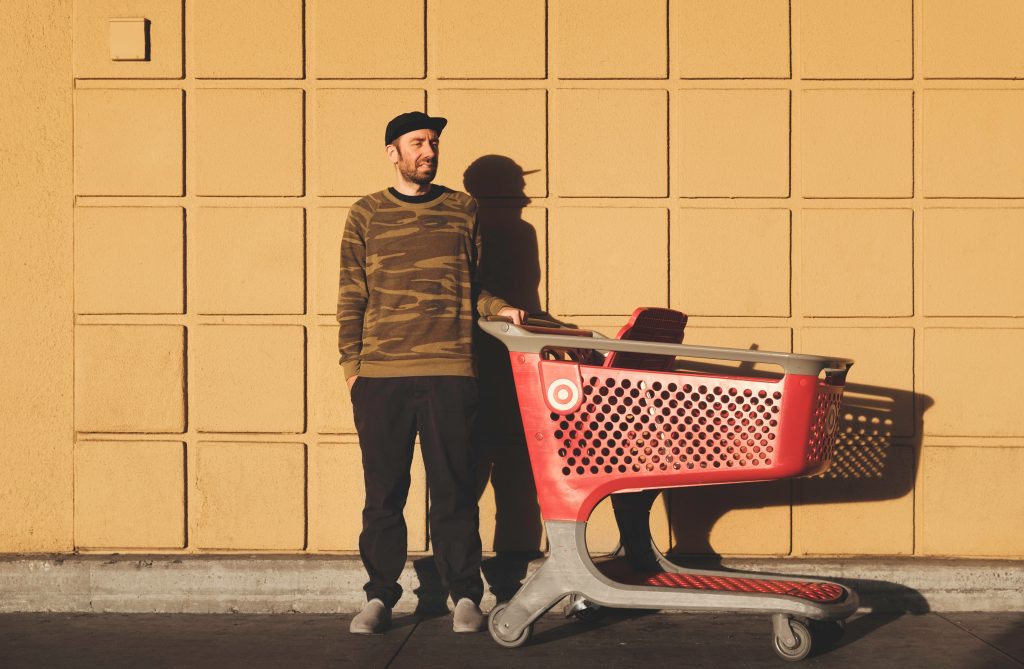 We've all done it. We get excited about a product we see online, or a cool ad peaks our curiosity so we add the product to our cart…and then we leave before completing the purchase.
Whether it's because we're interrupted, want to rethink our financial situation, or decide we need a second opinion, there are various reasons for abandoning our online cart. As advertisers, however, coming across cart abandoners can be frustrating. That's why we have cart recovery campaigns.
Oracle + Bronto, a leading email marketing provider, offers advice on how to effectively reach cart abandoners and urge them to complete their purchase. The company says 60 percent of its clients use cart recovery programs and see successful results. That being said, according to Forrester Research, approximately 87 percent of shoppers abandon their carts. That percentage results in a revenue loss of $18 million annually.
In a survey distributed to clientele, Oracle + Bronto found that 98 percent of commerce marketers consider cart recovery emails to be a very or somewhat effective email marketing tactic. Clearly, cart recovery emails work. But it takes strategy.
Oracle + Bronto talks about common pitfalls of some cart recovery methods, the key to creating a more robust cart recovery campaign, the reason sending more than one email message is important, and the ways to choose the right cart recovery program.
Common Pitfalls
Common cart recovery pitfalls fall under one major pitfall: the one-size-fits-all tactic. A template with a default message sent to anyone who abandoned their cart lacks personalization. Every customer is different. If they're treated like any other shopper, they're not going to respond. Making email messages relevant to each customer, in contrast, makes them feel like you're giving them special attention.
Don't send default messages to cart abandoners with pre-built templates that use the same timing, wording, and structure.
"Sophisticated merchants understand that consumer behavior differs based on a variety of factors, including demographics, products and season," Oracle + Bronto explains in The Essentials of Turning Abandoned Carts into Sales.
As marketing experts have said, personalization is key to customer engagement. You can't send personalized email messages using default templates.
Create a More Robust Cart Recovery Campaign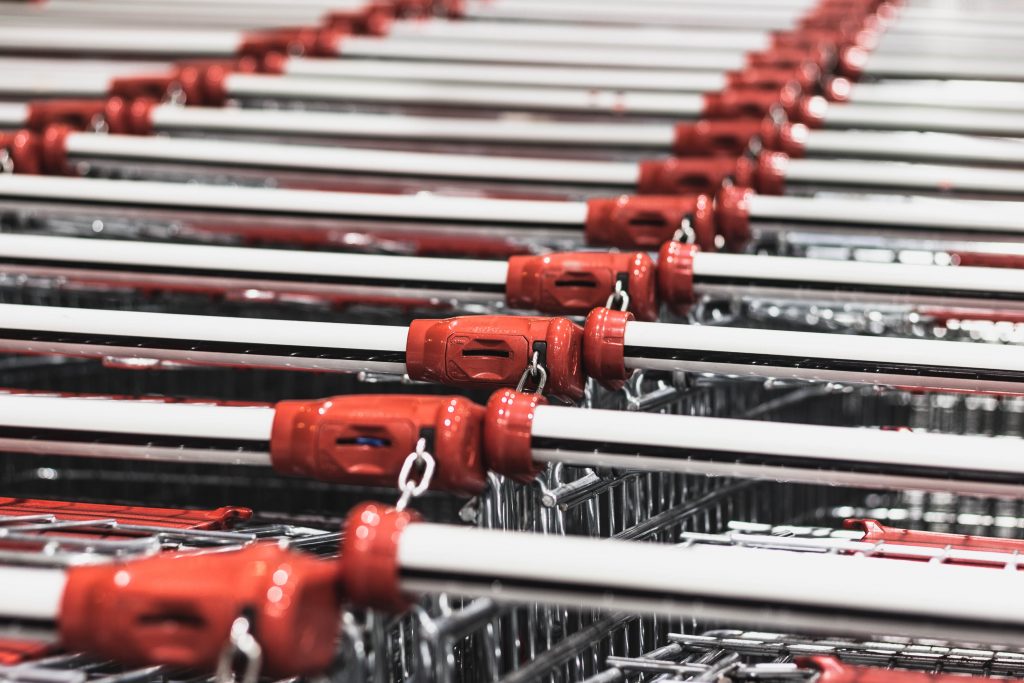 Conducting A/B testing cart recovery messages is a key factor in creating an effective cart recovery program. Oracle + Bronto recommends using an app designed specifically for cart recovery because it's easier on the workflow, and it gives you more control over testing your message and over your incentives and timing.
Oracle + Bronto also recommends filtering by cart totals. Using a product description or SKU informs your message so that it's more relevant to each shopper.
Handcrafted sheepskin footwear company EMU Australia used Bronto's Cart Recovery app to send recovery emails. The result was a monthly revenue average of up to $17 per email.
"Personalization plays a key role in an effective email marketing campaign," Oracle + Bronto says in The Essentials of Turning Abandoned Carts into Sales. "One highly useful incentive in cart recovery campaigns is the coupon offer. But it doesn't always make sense to offer a coupon on the first abandon trigger, or in some cases, on any message."
Send More Than One Email Message
Although one cart recovery message makes a big difference, Oracle + Bronto says you shouldn't stop after just one message if it doesn't deliver results. While the first message, the company found across its clientele using the Cart Recovery app, can deliver revenue in the $600,000-and-above range, a fourth message can deliver $200,000 and above. That's still a significant amount, and it should not be taken lightly.
Choose the Right Cart Recovery Program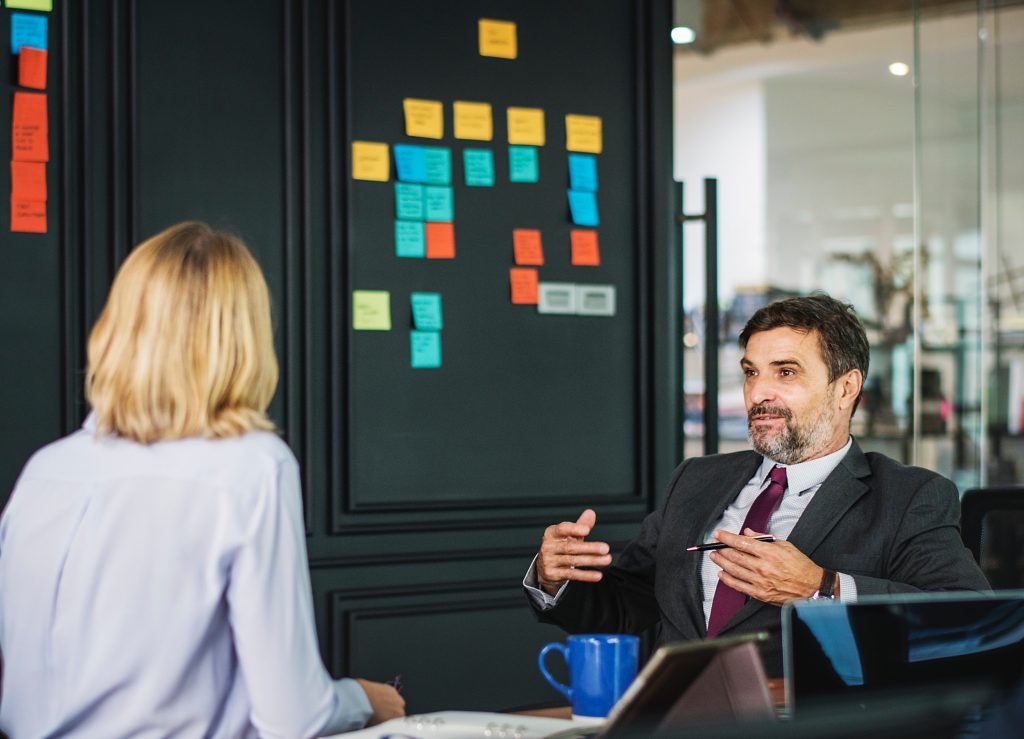 Last but not least, you want to use a cart recovery program that helps you achieve optimal results, a flexible program that makes A/B testing easier, allows you to incorporate images, and generates messages relevant to each shopper. Bronto's Cart Recovery app, for instance, adds a touch of personalization and gives you various, flexible options.
"Retailers should be engaging with a cart recovery program that allows them to test these factors to create the most effective campaign for their customer base and the products they sell," Oracle + Bronto says in The Essentials of Turning Abandoned Carts into Sales.
The next time you're shopping, and you catch yourself committing cart abandonment, ask yourself this question: What message would bring you back?