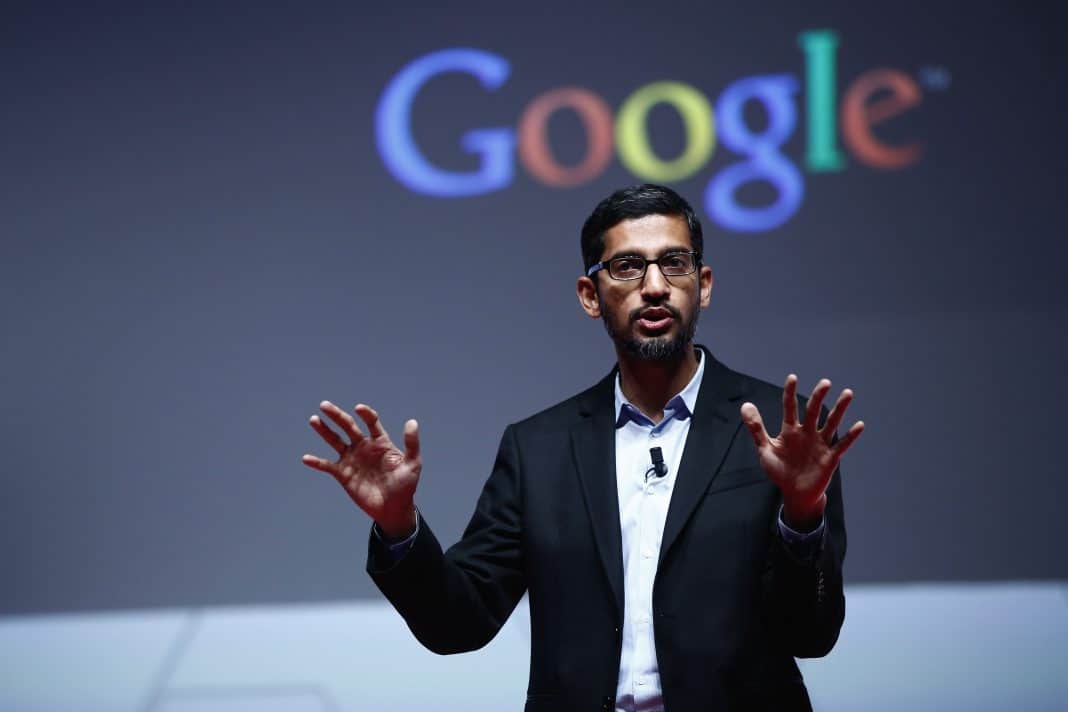 Google is officially giving Amazon a run for its money. The company recently introduced Shopping Actions, a program that allows customers to purchase through Google Assistant and shopping ads in search results.
How It Works
Shopping Actions functions similarly to PayPal. With both Google Assistant (whether on mobile or Google Home devices) and the Google Express shopping service (when users enter something in Google Search), users can save their payment credentials. When they purchase from a retailer that uses the program, they can use the instant checkout feature.
And of course, to reap the mutual benefits, Google gets a small portion of the profits from each purchase (but only when the sale is made).
Which Companies Are Using Shopping Actions?
Although more companies and brands are likely to get onboard soon, the big names currently using Shopping Actions include Target, Walmart, Home Depot, Costco Wholesale, 1-800-FLOWERS, and Ulta Beauty. Target and Ulta have reportedly been testing the program for a while now, clearly pleased with the results.
According to The Verge, Google created Shopping Actions after observing shoppers turn to Amazon after searching for products in Google Search. In a company blog post, Google says its data has shown a growth of 85 percent for "where to buy" mobile searches over the last two years. In addition, 44 percent of voice-activated device owners have indicated a weekly use of their devices for purchasing basic household needs.
Competition: Google Vs Amazon
If you didn't think Google and Amazon were competing when Google Home (the Google version of the Amazon Echo) was first released, it's safe to say they are now. Now, just as you would identify as either Mac or PC, Microsoft or Apple, Snapchat or Instagram, you will now have the added identity choice of either Google or Amazon. Which is better will depend primarily on personal preference, as well as how many other companies choose to participate in Shopping Actions.
As for advertising, you've seen it coming from the horizon: ads through voice-activated devices such as Google Home or Amazon Echo. If customers are going to make more and more purchases through these devices, it's inevitable that both companies will soon allow voice ads to reach consumers' ears. However, are customers willing to listen to such ads? Research has indicated that they may be willing to listen if they are at least given the option to stop an ad from playing on their voice devices.
But how will you create voice ads that consumers are willing to listen to? Since there are no visuals involved, there will be creative obstacles. Painting a vivid picture will have to be done through words. Although it will be a challenge, it is certainly doable.
Getting back to the topic at hand, you will surely welcome the added convenience of Google's Shopping Actions. Once you give it a go, however, you will have to answer a difficult question: Are you Google or Amazon?