January 25, 2019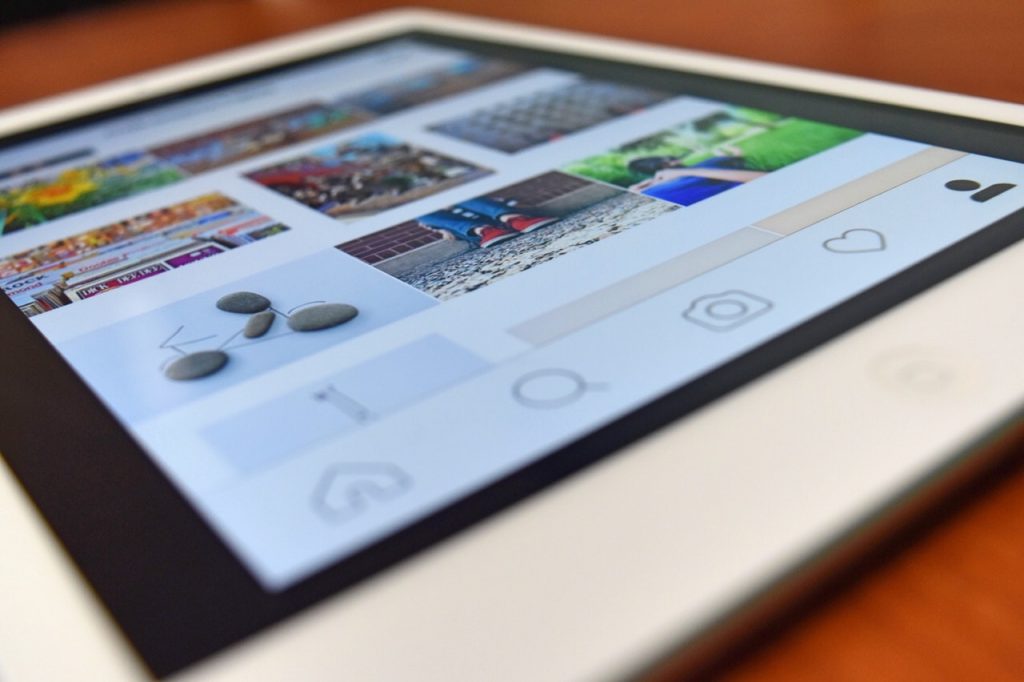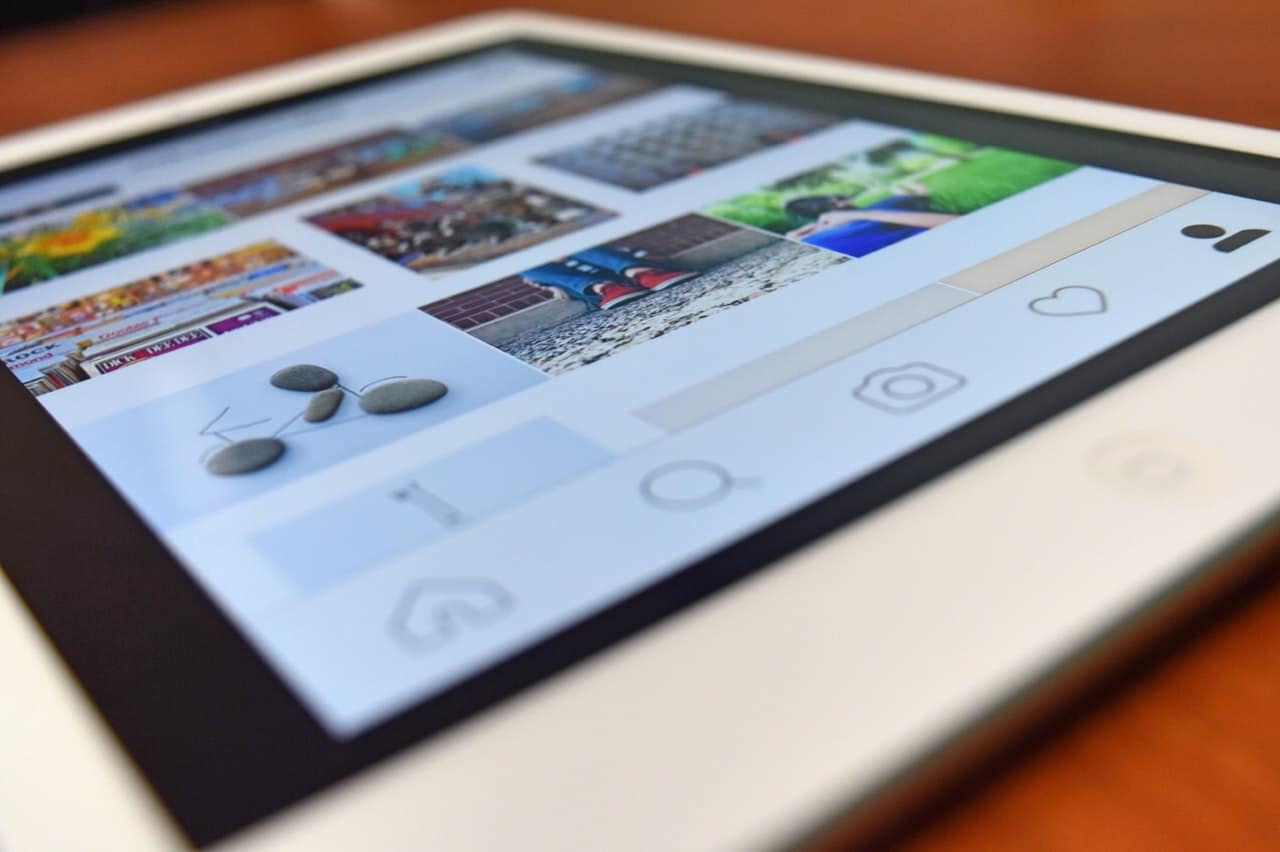 Have you ever liked something in your Instagram feed and wanted to show it to one of your friends later, but you couldn't remember who posted it or where you saw it? There's a simple solution to this problem. The Instagram app allows you to view posts that you've liked.
Here's How
Step 1: Navigate to your Instagram profile. Select the menu icon at the top right of the screen.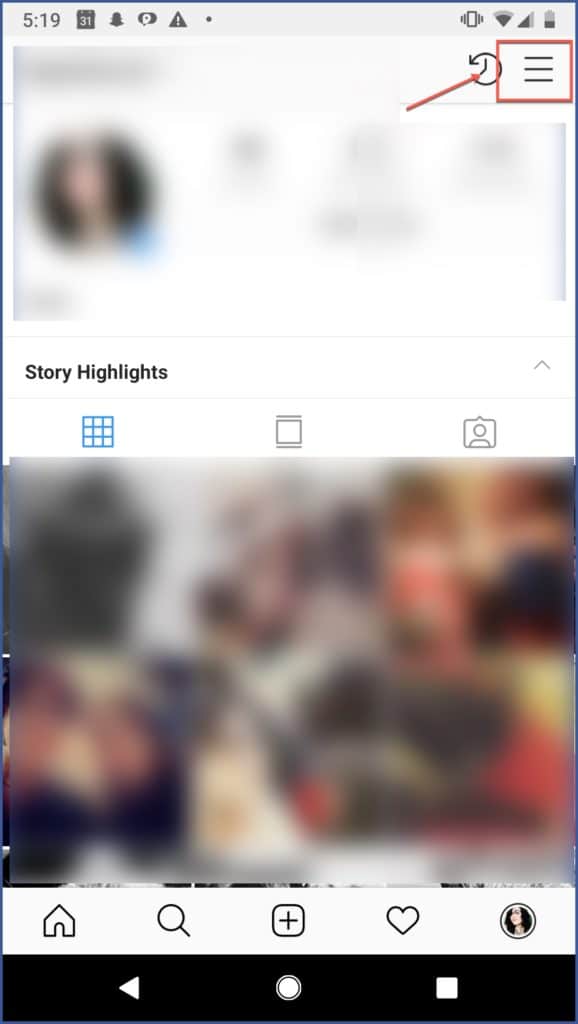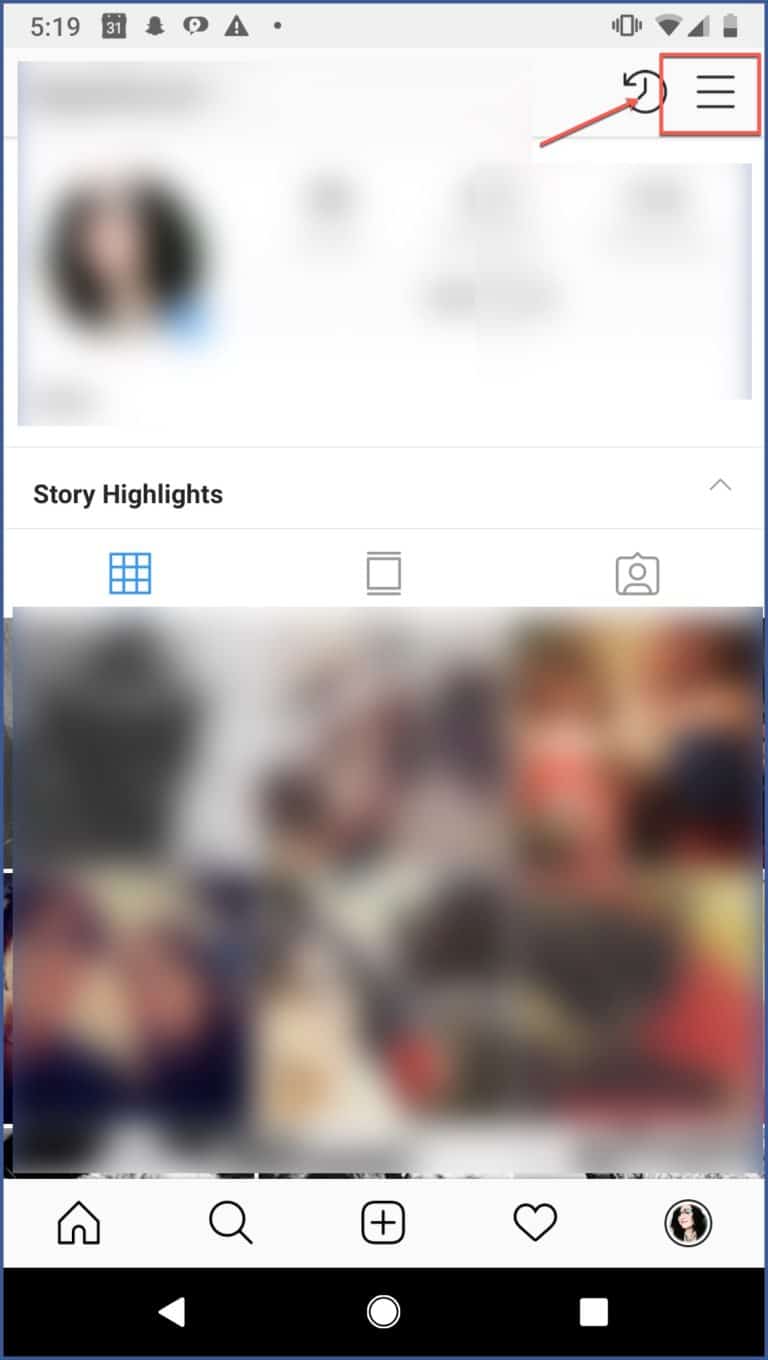 Step 2: Select "Settings."
Step 3: From the Settings menu, select "Posts You've Liked."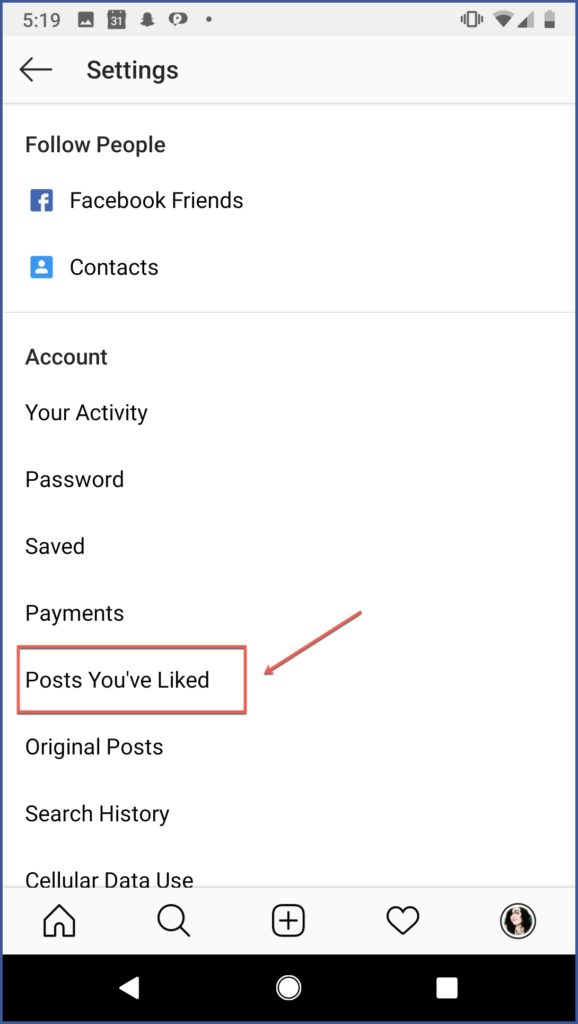 Step 4: You should now be able to see all the Instagram posts you've liked.
Now you'll never be caught in the awkward position of being unable to recall where you saw that Instagram post you liked so much!
Written by Anna Hubbel, writer at AdvertiseMint, best Facebook advertising agency
Comments
comments