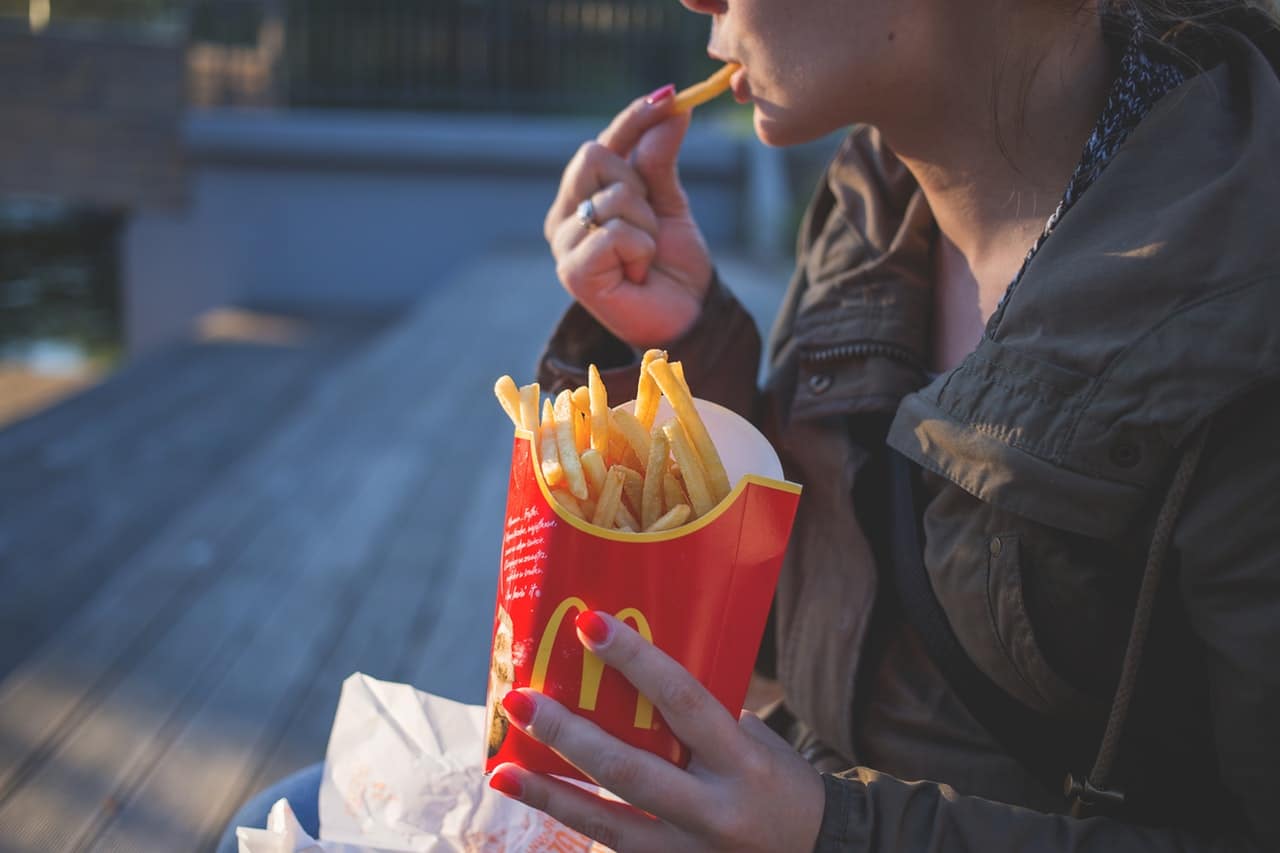 What drives both Snapchat's and the fast food industry's need to be instantaneous? Only the most influential generational audience: Millennials. This prominent demographic, which consists of 16- to-36-year-olds, like it fast, fun, and instantaneous.
To attract this demographic, some fast food chains have incorporated social media into their marketing strategies. Particularly, they've used Snapchat, as it's significantly popular amongst the millennial audience. There are various ways fast food chains can take advantage of this booming social network, and doing so, in the long run, will establish credibility as a trendy business that is tech-literate.
How Fast Food Restaurants Can Market to Millennials
Using AR Lenses—Taco Bell did it best when the food chain used a giant taco head Lens to market itself on Cinco de Mayo. The filter received a record of 224 million views in one day. Play up your latest food product or deal in a fun way that users can use to be silly in their Snaps with friends.
Using Behind-the Scenes Videos—Want to convince Millennials that your food is the healthy choice? Share behind-the-scenes Snaps of the food being prepped. Millennials like authenticity. What better way to be authentic than to show what goes on behind the flashy ads and countertops?
What it all boils down to is this: attention spans are shrinking. It takes more effort now to make a lasting impression. Social media is the most powerful marketing tool that the fast food industry can use to make the most impactful impression on Millennials. If you consider yourself a fast food business, it only makes sense to use Snapchat, the instantaneous social network.