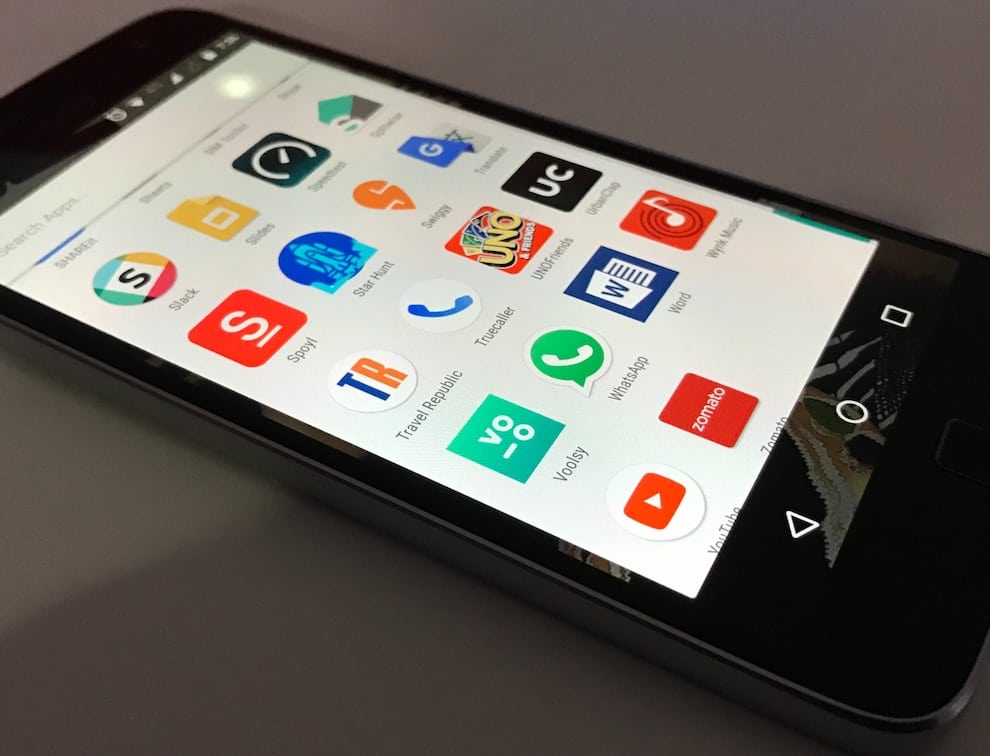 Amazon Ecosystem for Apps
The Amazon Ecosystem for Apps extends far beyond its renowned e-commerce platform, offering a comprehensive Appstore that serves as a thriving hub for app distribution.
With millions of active Amazon customers, this ecosystem provides a vast and engaged user base eager to discover new digital experiences. The Amazon Appstore's reach spans across devices, from smartphones and tablets to Amazon Fire TV and Echo Show, ensuring that your app can seamlessly reach users wherever they are.
As a developer, you gain access to powerful tools and resources to optimize your app's presence, connect with users, and maximize its impact. This expansive ecosystem presents a unique opportunity for app creators to tap into Amazon's extensive reach and engage with a diverse and receptive audience.
Amazon App Advertising Landscape
It takes only 90 seconds or less. That's how quickly Amazon says you can create an advertising campaign for your mobile app.
According to Develux, Amazon offers a self-managed app advertising solution called Advertise Your App, exclusively designed for Amazon mobile app developers. Amazon offers a self-managed app advertising solution called Advertise Your App, exclusively designed for Amazon mobile app developers. With the booming growth of Amazon advertising, as well as the broad user base of Amazon and its mobile devices, this solution is well worth your time, especially since it takes no time at all! You've already done all the hard work in constructing your app. Amazon recognizes that and makes the promotional step a lot easier so you can either sit back and relax or get back to developing more apps.
By advertising your app on Amazon, you get the benefits of
Reaching millions of US users
Placing on Fire tablet wake screens
Placing on the Amazon Mobile Ad Network
Boost awareness and drive installs by advertising your app on Amazon. It's both simple and scalable.
How to Get Started
Step 1: Go to the Developer Portal and create an account or log in.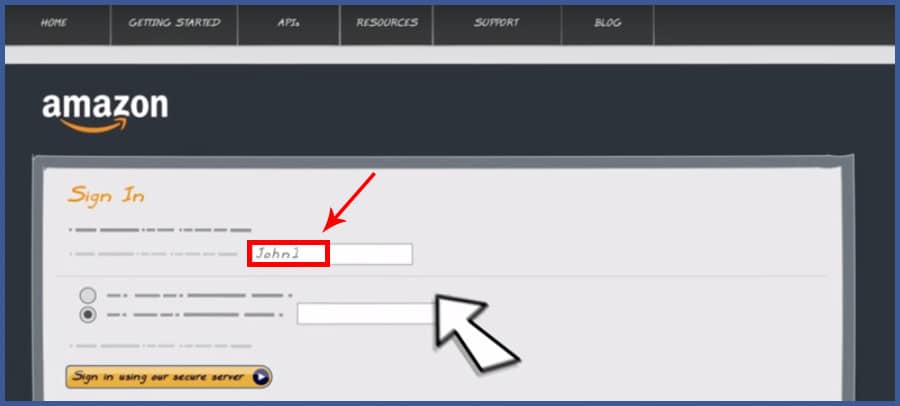 Step 2: Go to the "Promotions" tab in "Apps and Services."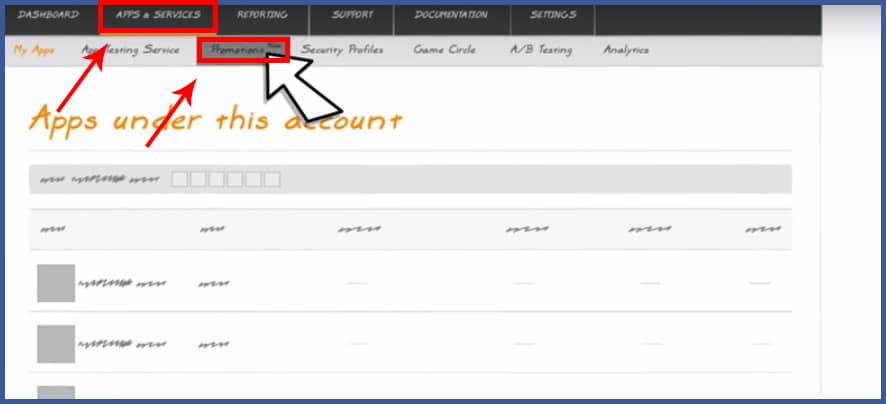 Step 3: Select "Advertise Your App."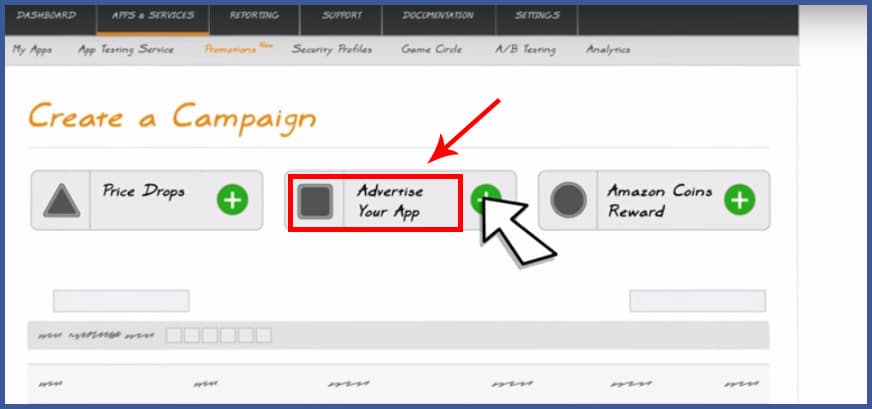 Step 4: Choose the app you want to promote. (Amazon automatically creates the ads for you.)
Step 5: Set a campaign budget (as low as $100).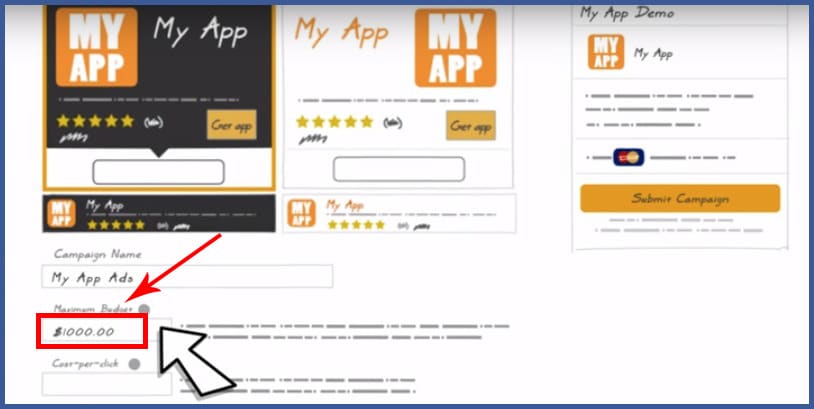 Step 6: Enter how long you want your campaign to run.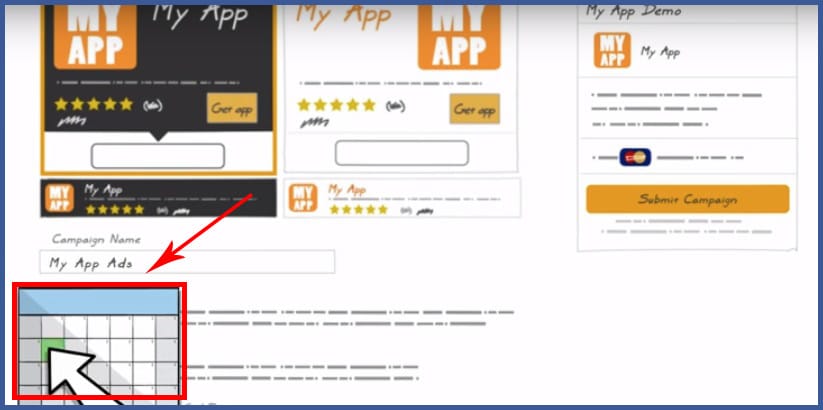 Step 7: Enter your cost-per-click information.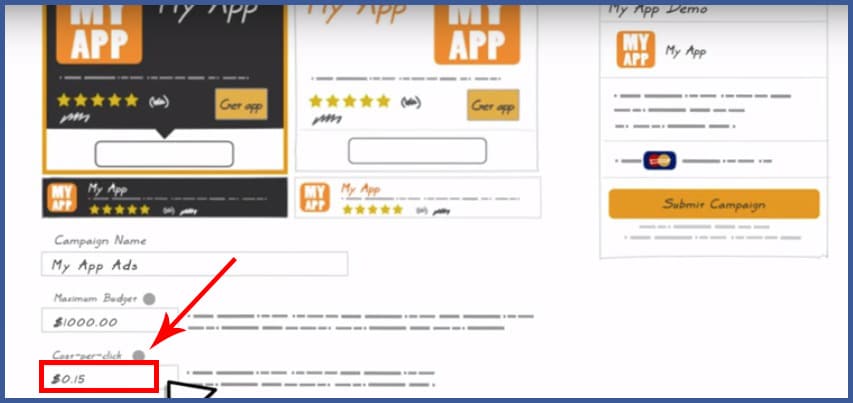 Step 8: If desired, choose interest-based targeting options. You can also choose to let Amazon automatically choose targeting for you.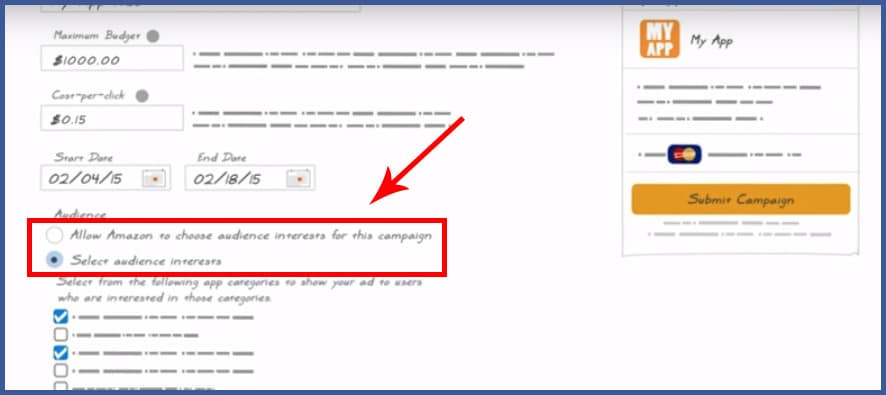 Step 9: If desired, enable the Google Play Support feature to allow users who don't have the Amazon Store app to download your app from the Google Play Store.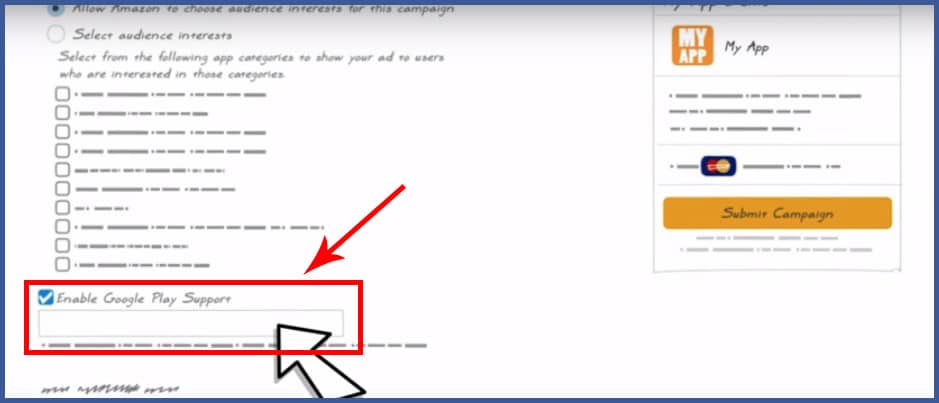 Step 10: Submit your campaign.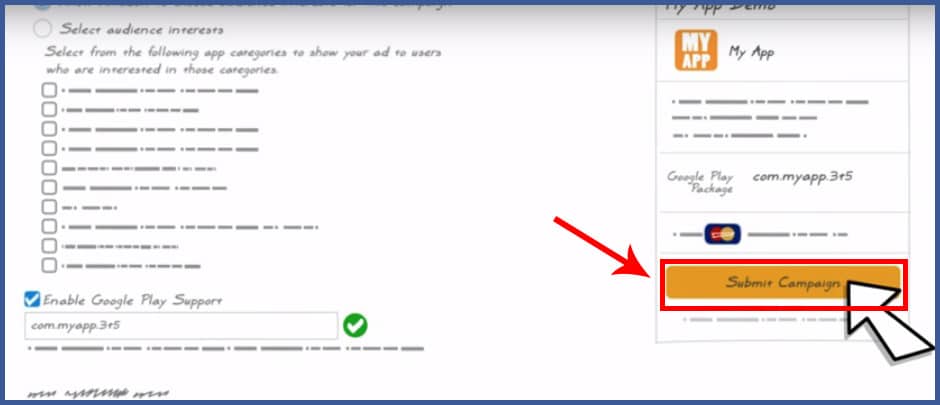 Whenever users click on your ad, they'll be directed to where they can download your app. To track your campaign's performance, use Amazon's campaign performance metrics, which allow you to see the number of clicks, conversions, and estimated cost per acquisition.
Your 90 seconds are up and your campaign is done. Now you have all the time in the world to be productive! (Or take a nap—you decide.)
Why advertise your app on Amazon?
Advertising your app on Amazon offers a compelling avenue to harness the platform's immense user base and drive app success. With millions of engaged customers frequenting Amazon's ecosystem, your app gains access to a vast audience actively seeking digital solutions.
Amazon's robust targeting options enable you to precisely reach users who align with your app's value proposition, ensuring your promotions are highly relevant. Moreover, the seamless integration of app ads within the shopping experience enhances visibility and encourages organic discovery.
By leveraging Amazon's established credibility and user trust, you position your app for increased downloads, engagement, and conversions, leading to app's growth in a competitive digital landscape.
Amazon campaign objectives for app advertisement
Amazon offers a variety of campaign objectives for app advertising, which can help you reach your specific marketing goals. Here are some of the most popular campaign objectives:
App Downloads:

 Drive your app's visibility and encourage users to download it by leveraging Amazon's powerful advertising platform, expanding your user base and increasing your app's reach.

App Installs:

 With Amazon's app advertising, you can effectively promote your app to a targeted audience, leading to a higher number of installations and a growing user community.

App Opens:

 Drive user engagement and retention by encouraging existing app users to open and interact with your app, maximizing its value and functionality.

In-App Purchases:

 Utilize Amazon's advertising capabilities to promote in-app purchases, guiding users towards transactions that enhance their experience and contribute to your app's monetization.

App Rating and Review:

 Leverage Amazon's platform to solicit user reviews and ratings, cultivating a positive app reputation that attracts new users and boosts overall app credibility and trustworthiness.
Facts about Amazon advertising
With an impressive 310 million active customers, Amazon is the world's biggest online retailer.

Amazon advertising is a $37.7 billion industry.

Over 750,000 businesses use Amazon advertising.

Amazon generates over $513 billion in annual revenue.
Conclusion
Amazon stands as a dynamic platform offering a plethora of campaign objectives tailored to diverse app goals. Whether you seek to amplify app downloads, nurture user engagement, boost in-app transactions, or foster a strong app reputation, Amazon's advertising solutions provide a comprehensive toolkit to realize these aspirations.
By harnessing the power of Amazon's extensive user base, precise targeting options, and seamless integration, app developers can navigate the path of success with confidence.
As you embark on your app advertising journey with Amazon, remember that each campaign objective serves as a strategic compass, guiding you toward achieving your app's unique mission in the digital realm.
With the right approach, your app can flourish within Amazon's ecosystem, carving a remarkable trajectory of growth, engagement, and lasting impact.
FAQs
Why should I choose Amazon for advertising my app?
Amazon offers a vast ecosystem with millions of engaged users, providing a powerful platform to promote your app. Its precise targeting options, seamless integration, and diverse ad formats make it an ideal choice for driving app downloads, engagement, and growth.
How do I select the right campaign objective for my app on Amazon?
Choosing the right campaign objective depends on your app's goals. If you're aiming for increased installations, select "App Installs." For boosting user interaction within the app, "App Opens" might be suitable. Each objective serves a specific purpose and aligns with your app's unique mission.
What targeting options does Amazon offer for app advertising?
Amazon provides robust targeting options, including demographics, interests, behaviors, and retargeting. You can pinpoint users who align with your app's value proposition, ensuring your ads reach the most relevant audience.
How can I measure the success of my app advertising campaigns on Amazon?
Key performance indicators (KPIs) such as Click-Through Rate (CTR), Conversion Rate, Cost per Install (CPI), and Return on Ad Spend (ROAS) are essential metrics to measure campaign success. Analyze these metrics to evaluate the impact of your campaigns and make data-driven optimizations.
What tips can you offer for optimizing app advertising on Amazon?
Regularly monitor campaign performance, adjust bids based on insights, refine targeting parameters, and conduct A/B testing to optimize ad creatives. Continuously analyze data to make informed decisions and refine your strategies for maximum impact.