June 29, 2018
How to Advertise Your App on @Amazon. #amazon #amazonsellers #business
Click To Tweet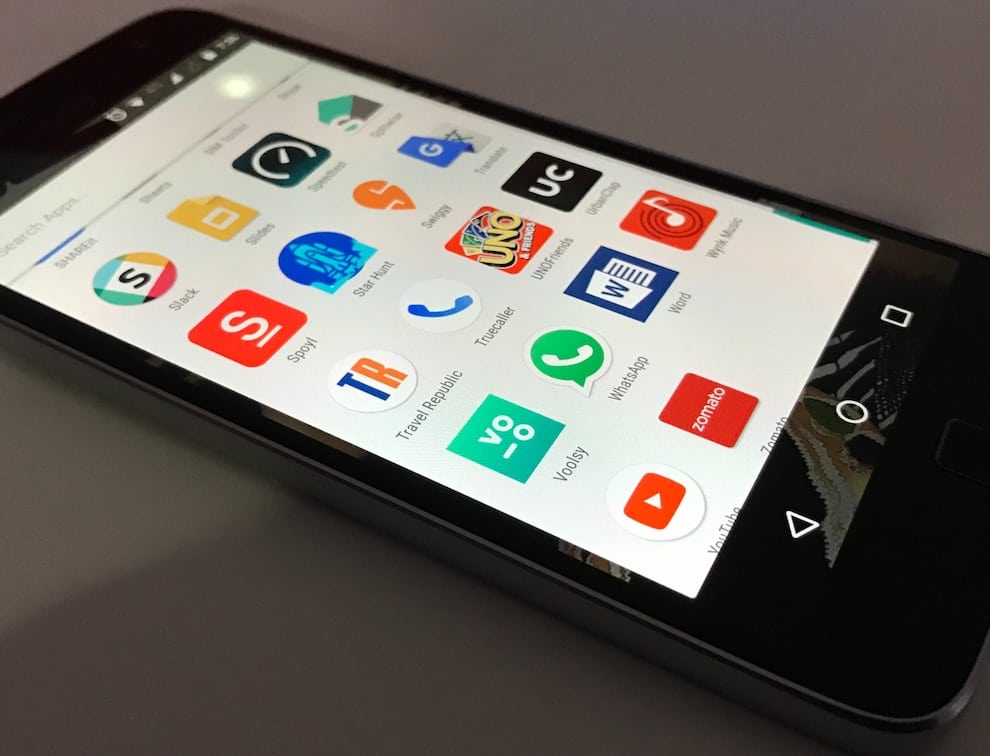 It takes only 90 seconds or less. That's how quickly Amazon says you can create an advertising campaign for your mobile app.
Amazon offers a self-managed app advertising solution called Advertise Your App, exclusively designed for Amazon mobile app developers. With the booming growth of Amazon advertising, as well as the broad user base of Amazon and its mobile devices, this solution is well worth your time, especially since it takes no time at all! You've already done all the hard work in constructing your app. Amazon recognizes that and makes the promotional step a lot easier so you can either sit back and relax or get back to developing more apps.
By advertising your app on Amazon, you get the benefits of
Reaching millions of US users
Placing on Fire tablet wake screens
Placing on the Amazon Mobile Ad Network
Boost awareness and drive installs by advertising your app on Amazon. It's both simple and scalable.
How to Get Started
Step 1: Go to the Developer Portal and create an account or log in.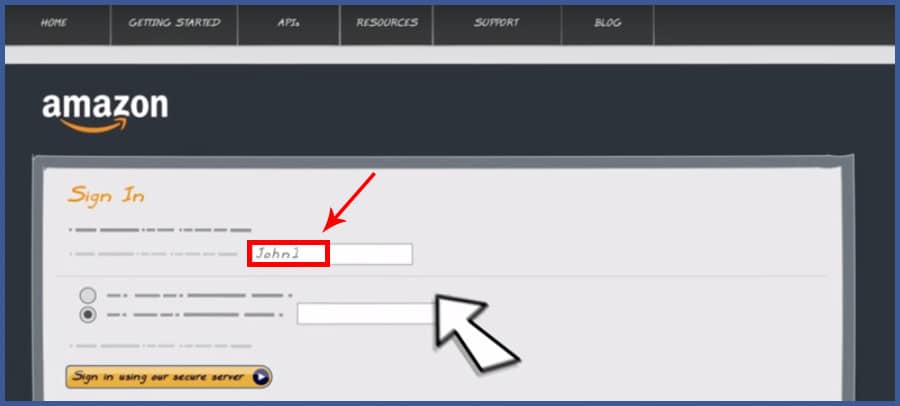 Step 2: Go to the "Promotions" tab in "Apps and Services."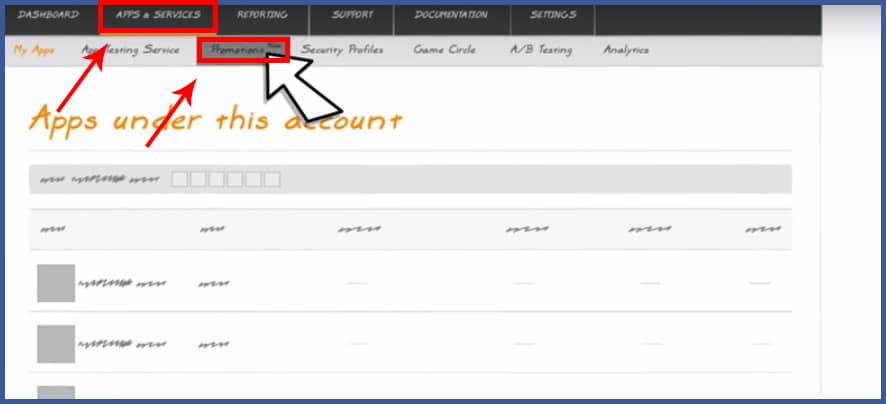 Step 3: Select "Advertise Your App."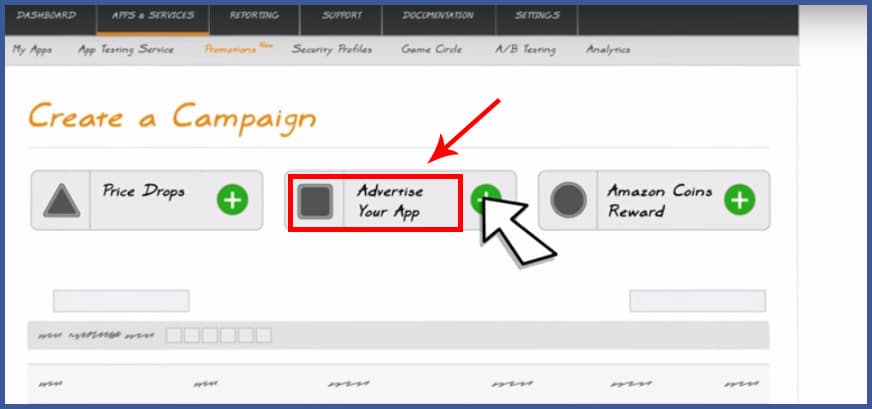 Step 4: Choose the app you want to promote. (Amazon automatically creates the ads for you.)
Step 5: Set a campaign budget (as low as $100).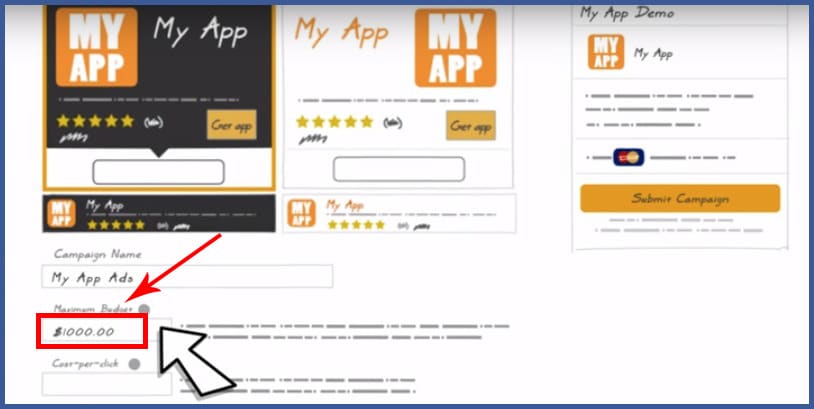 Step 6: Enter how long you want your campaign to run.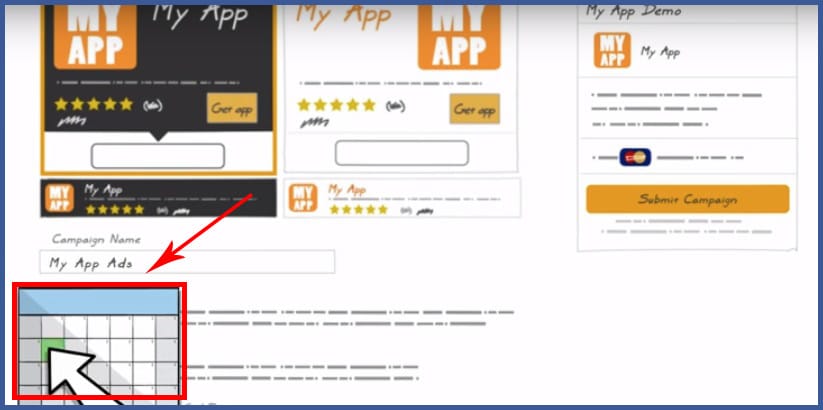 Step 7: Enter your cost-per-click information.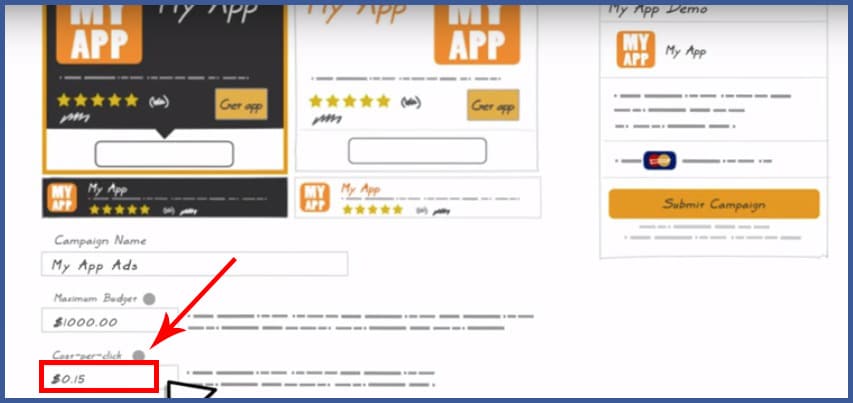 Step 8: If desired, choose interest-based targeting options. You can also choose to let Amazon automatically choose targeting for you.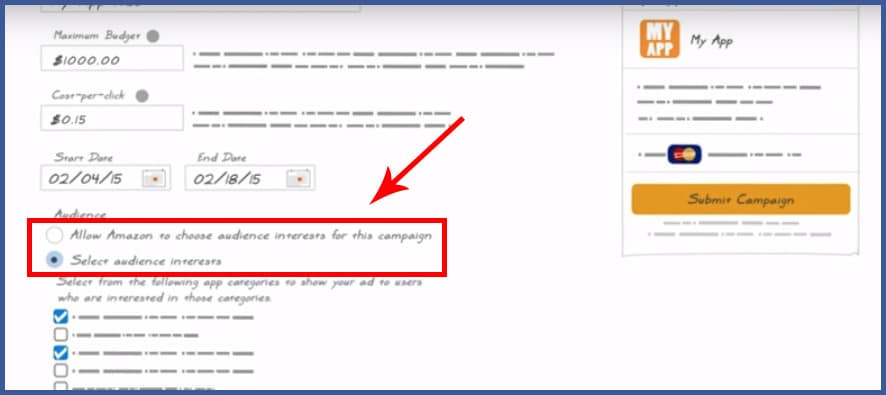 Step 9: If desired, enable the Google Play Support feature to allow users who don't have the Amazon Store app to download your app from the Google Play Store.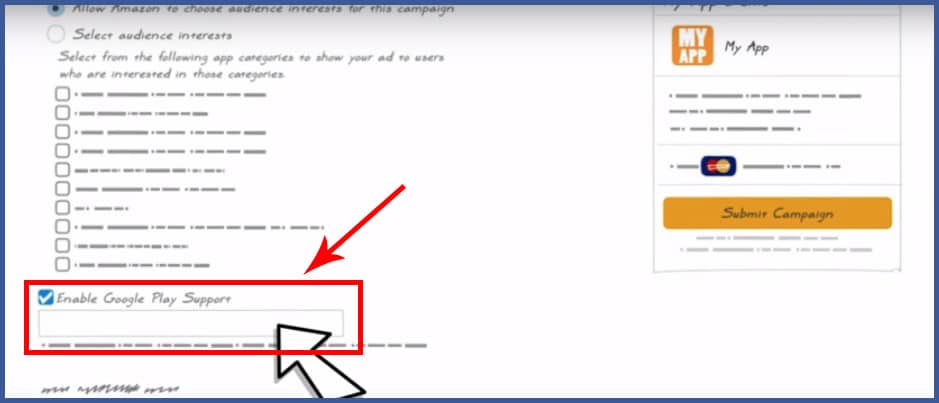 Step 10: Submit your campaign.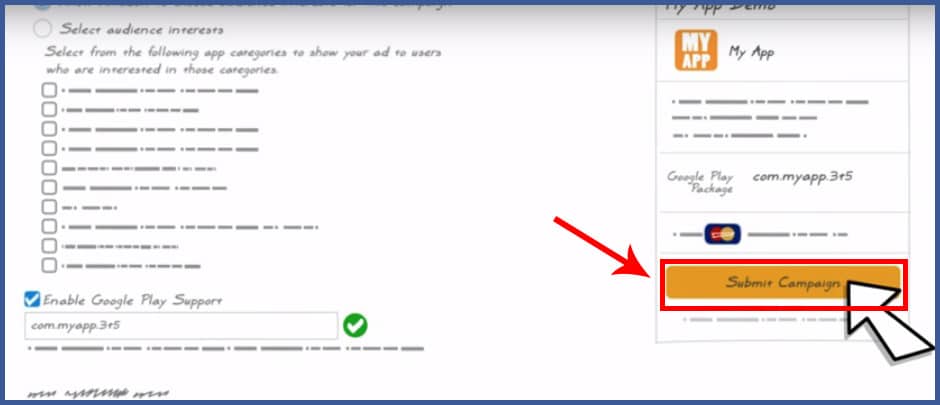 Whenever users click on your ad, they'll be directed to where they can download your app. To track your campaign's performance, use Amazon's campaign performance metrics, which allow you to see the number of clicks, conversions, and estimated cost per acquisition.
Your 90 seconds are up and your campaign is done. Now you have all the time in the world to be productive! (Or take a nap—you decide.)
Comments
comments