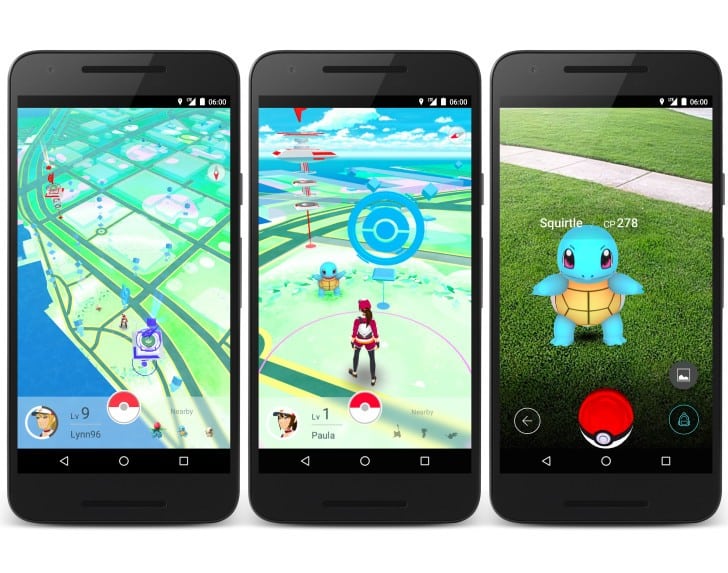 If your Facebook feed hasn't been blowing up with adults going bonkers for a new smartphone-based, virtual reality-esque new Pokémon game called Pokémon Go, you are lucky. The rest of us haven't been able to escape friends looking down at their phones, taking the most efficient paths from Poké Stop to Poké Stop, collecting enough Poké Balls and eventually catch 'em all.
This weekend, the runaway success Pokémon franchise's reboot became a big boom for businesses worldwide, especially when those restaurants, bars, and coffee shops are conveniently Poké Stops. Below are three ways you can promote your business using Pokémon Go.
1. Be A Poké Stop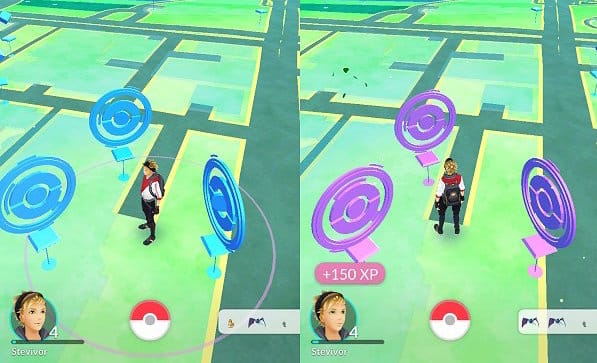 If you're blessed by the divine, your business is already a Poké Stop, a place where Pokémon trainers replenish their Pokémon balls and eggs supplies. This is good for your business because Poké Stops draw costumers to you. Let's say you own a smoothie store and a Pokémon trainer stops by your store to replenish his or her supplies after a long walk under the scathing California sun. Mouth dry with thirst, the trainer decides to buy a smoothie because, how convenient, "I've walked all this way, so might as well!" Being a Poké Stop has proved lucrative for business owners like Tom Lattanzio, owner of a pizzeria in Queens, whose business increased by 75%.
2. Purchase Lures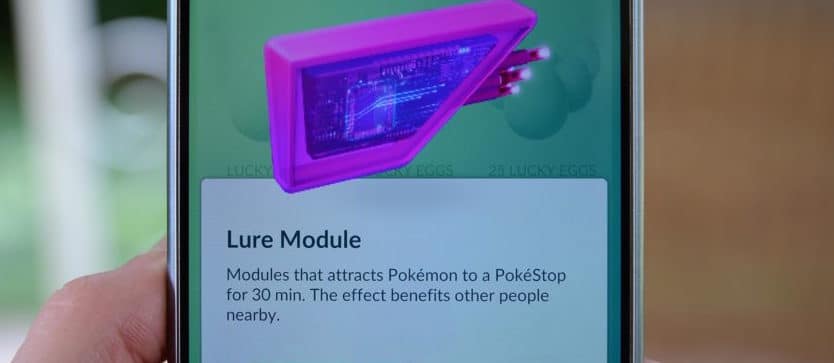 Unfortunately, not all are blessed by the divine. If your business isn't a Poké Stop, have no fear. There is a way to lure players to your business. Cafe owners of Huge, Fridman and Koziol, paid $49 in real currency to buy in-game "coins" and traded those for 40 in-game "lures," in-game modules that serve as smoke signals to attract Pokémon and users. Each Lure lasts for 30 minutes, attracting rarer and more powerful Pokémon to the area. Where the hard-to-find Pokémon go, Pokémon Go players go for glory—and to buy coffee and pastries.
A pizza restaurant called Flying Saucer in Massachusetts is even taking it a step further. If customers catch a Pokémon in the restaurant, posts that picture to social media, and tags Flying Saucer, they're automatically entered into a daily raffle that yields gift cards to the restaurant. There are team-specific promotions, too. For example, during "Yellow Day" anyone on the game's Team Yellow receives 10% off their bill. What's good for the players is good for business.
3. Use Pokémon Go As Your New Advertising Platform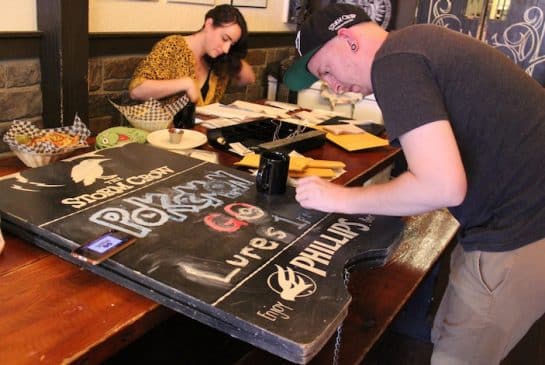 Rumor has it that Pokémon Go will soon feature ads. According to Niantic CEO John Hanke in an interview with Financial Times, companies and retailers will be able to pay for a prominent feature in the game's virtual map, which will drive costumers into their businesses. As Tom Lattanzio showed, a feature in the app is a huge opportunity to lure costumers to businesses. Just imagine the billions of people your business can be exposed to each day. In fact, Pokémon Go is so frequently used that it's becoming more popular than Snapchat. With 21 million active users each day, Pokémon Go is quickly rising to the top.
Although Pokémon Go can help your business, the key to using the game to your advantage also relies on the staff's involvement. So don't shoo away Pokémon trainers. They might just be your next customer!