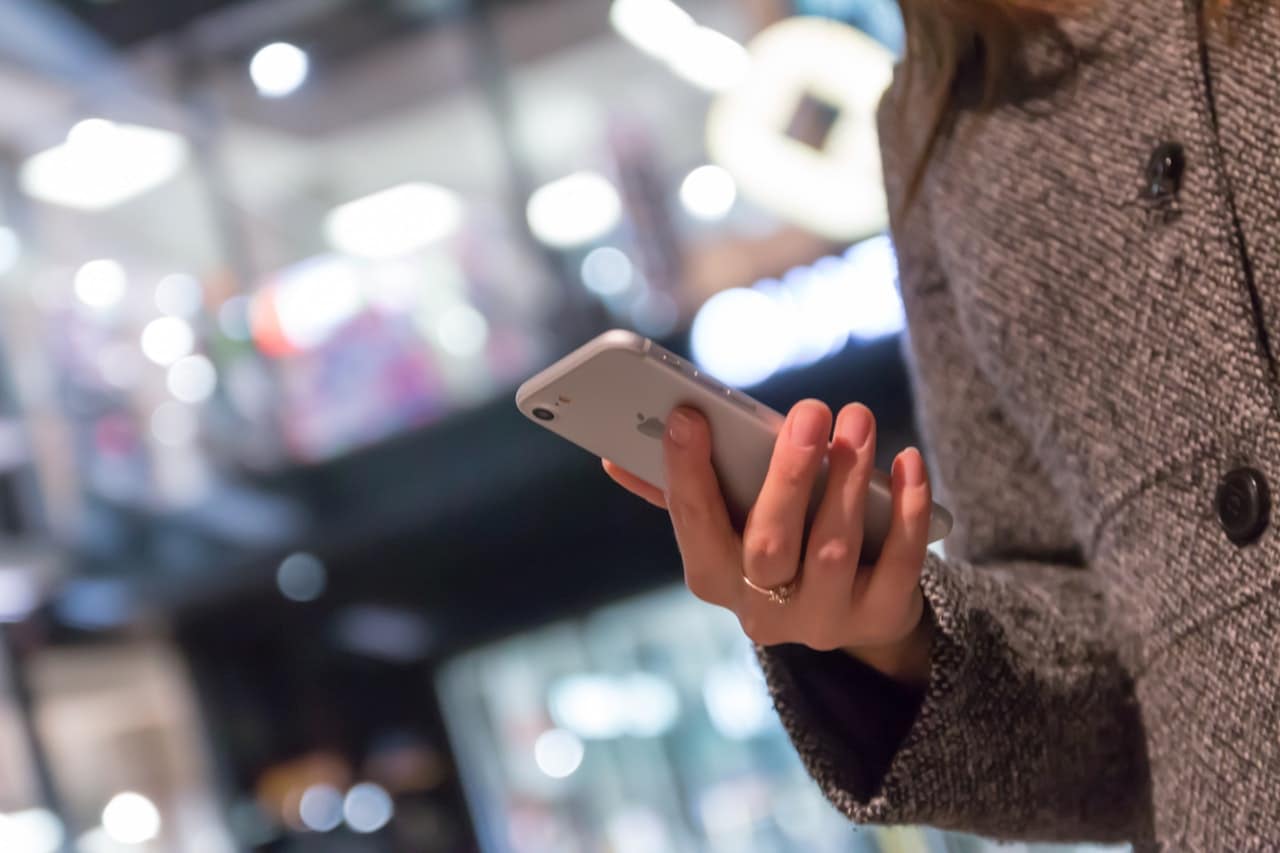 As transparent and engaging as you may want your Facebook page to be, nobody likes a troll. The best way to prevent users from trolling your page is by preventing visitors from posting on your page, which you can do by changing your settings. Here's how this social media advertising agency does it:
Steps for Changing Visitor Page Settings
Step 1: After logging into your page, go to "Settings" at the top right of the page.

Step 2: With the "General" tab selected, find and select "Visitor Posts."

Step 3: You then have the option to select either "Allow visitors to the Page to publish posts" or "Disable posts by other people on the Page" (depending on your preference).

If you've selected "Allow visitors to the Page to publish posts," you have two options to choose from: "Allow photo and video posts" or "Review posts by other people before they're published to the Page."
If you select to review posts, you are able to review posts first by going to "Posts by Others" in your activity log. By approving a post upon review, you can then choose to allow it on your page.
Step 5: After you've specified your preferences, select "Save Changes."

If you want to change more of your page settings, you can also learn how to turn off similar page suggestions on your Facebook page.
Why control what visitors post on your Facebook page?
Controlling what visitors post on your Facebook page is essential to maintain a cohesive and positive online presence.
By exercising control, you ensure that the content aligns with your brand's values, prevents inappropriate or spammy posts, and upholds a professional image. It allows you to curate a space where meaningful interactions flourish and where users feel safe and respected.
Control also safeguards your audience from encountering offensive or irrelevant content, fostering a more enjoyable and engaging experience. 
Moreover, by setting guidelines and moderating posts, you can actively shape the narrative around your brand and showcase user-generated content that aligns with your marketing goals.
Best practices to control what Visitors post on your Facebook page
Enable Post Approvals
Turn on post approvals to review and approve visitor posts before they appear on the Facebook page. This provides an extra layer of control to ensure the content aligns with your brand.
Keyword Filters
Implement automatic keyword filters to hide or block posts containing specific words or phrases. This proactive measure helps prevent inappropriate or spammy content from being displayed.
Engage Responsively
Engage with visitor posts in a timely and respectful manner. Responding to comments, reviews, and messages demonstrates your commitment to active community management.
Promote User-Generated Content (UGC)
Encourage positive interactions by running UGC campaigns. Invite users to share their stories, experiences or creative content related to your brand, allowing you to curate and showcase the best content.
Address Negative Content Professionally
If you come across negative or critical posts, respond professionally and constructively. Address concerns and issues with empathy, showing your commitment to resolving problems.
Educate Your Audience
Educate your audience about your posting guidelines and community standards. Regularly remind them of the type of content you encourage and discourage on your page.
Steps to review Facebook posts before they get published
Go to your Facebook page.

Click on the three dots in the top right corner of the page.

Select "

Settings

."

Click on the "Moderation" tab.

Under "

Review Posts Before They're Published

," select the "

On

" option.
Responding to Visitor Posts: Nurturing Engagement
While control is essential, engagement remains the heart of social media. Promptly respond to visitor posts, both positive and negative. 
Acknowledge feedback, express gratitude for positive interactions, and address concerns with professionalism. Thoughtful engagement fosters a sense of community, building trust and loyalty among your audience.
Monitoring and Moderation: A Proactive Approach
Consistent monitoring and proactive moderation are cornerstones of effective control. Regularly review visitor posts to ensure compliance with your page's guidelines.
Remove any content that violates community standards, and consider reporting and blocking users who consistently post inappropriate or spammy content.
Final Thoughts
In today's digital world, how people interact on your Facebook page greatly affects how they see your brand. Therefor, carefully managing what visitors post on your page is really important.
When you handle visitor posts thoughtfully, you create an atmosphere that shows what your brand values. This helps create real connections and builds trust.
The goal of control isn't to stop people from expressing themselves. It's about making sure your Facebook page is a place where people can have open discussions while also maintaining the good reputation you've worked hard for. 
FAQs
Can I completely prevent visitors from posting on my Facebook page? While you can't completely prevent all visitor posts, you have the option to set post visibility and enable post approvals. This gives you control over which posts appear on your page and allows you to review and approve them before they are published.
What happens if I don't review and approve a post within a certain timeframe?
You need to review and approve a post within a certain timeframe to be published on your page. The visitor who submitted the post will receive a notification that their post is pending approval.
Can I edit visitor posts before I approve them?
Yes, you can edit visitor posts before approving them. To do this, follow these steps:
Go to your Facebook page.

Click on the three dots in the top right corner of the page.

Select "

Settings.

"

Click on the "

Moderation

" tab.

Under "

Review Posts Before They're Published

," select the "

On

" option.

Once you have enabled this setting, all posts that are submitted to your page will need to be approved by you before they are published.

To edit a post, click on the three dots next to the post and select "

Edit.

"
Do post approvals apply to comments on my posts as well?
Post approvals specifically apply to posts that visitors make on your page's timeline. Comments on your own posts are not subject to post approvals, but you can moderate comments by adjusting your page's comment settings.
What should I do if a visitor post violates my posting guidelines?
If you come across a visitor post that violates your posting guidelines or community standards, you have the option to decline the post. You can also report the post to Facebook if it contains offensive or inappropriate content.