Creating a Facebook profile takes less than 5 minutes, and it is the first step needed when advertising on Facebook. That's why everyone here at Advertisemint has their Facebook account ready to fire. Facebook requires that all advertising be done from a user account. You don't have to be a Facebook ad agency. The only difference is if you are part of a Facebook advertising company you will garner access to a shared business account.
To set your Facebook profile up, follow these simple steps.
Step 1: Sign Up
Visit www.facebook.com, enter the required information and click "Sign Up".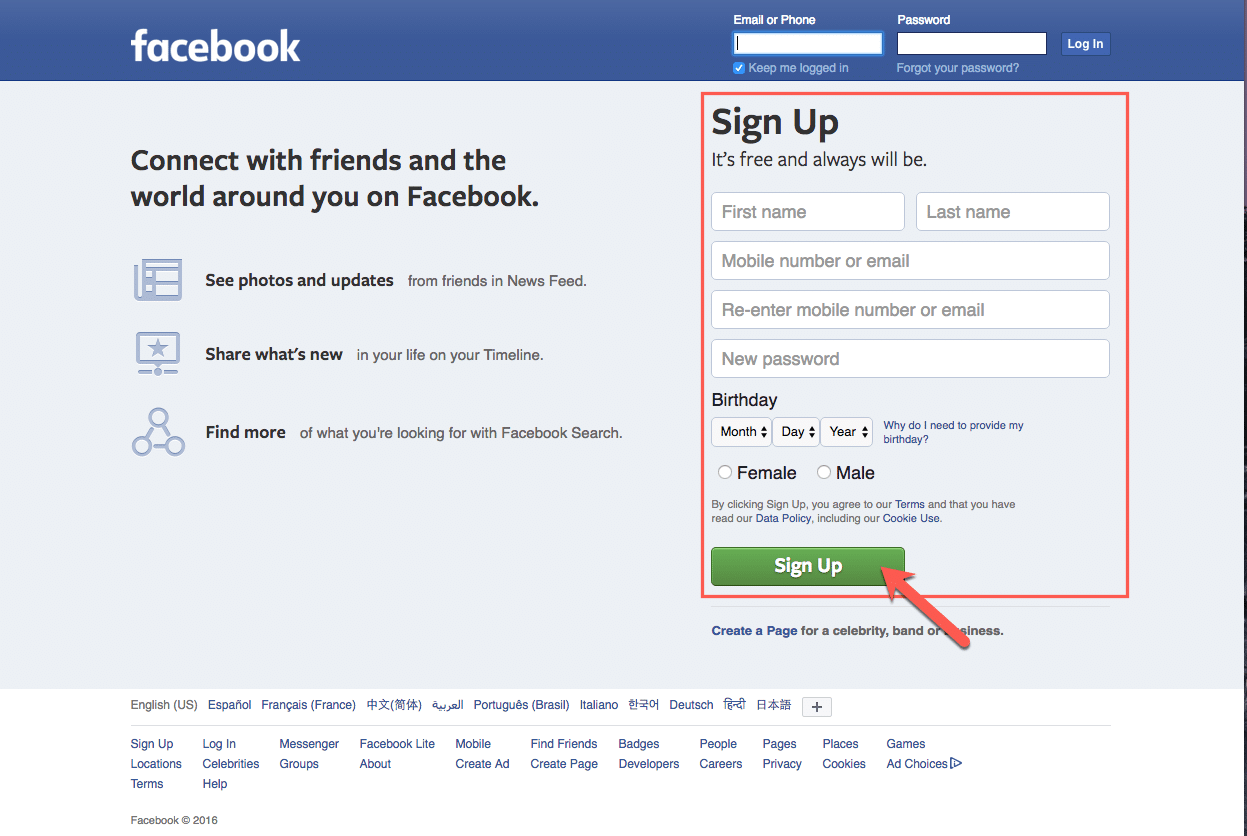 Step 2: Add a Profile Picture
Click "Edit Profile" on the upper left hand corner of the page.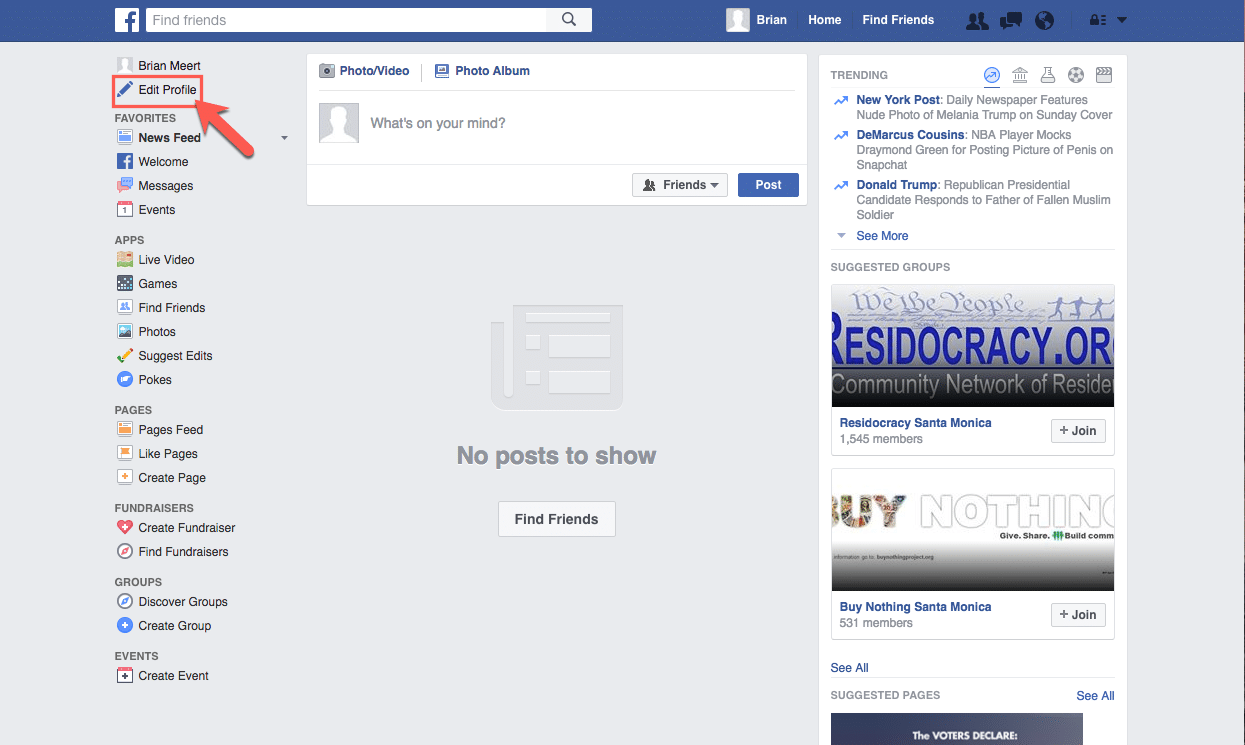 Click "Add Photo" on the upper left side of the page.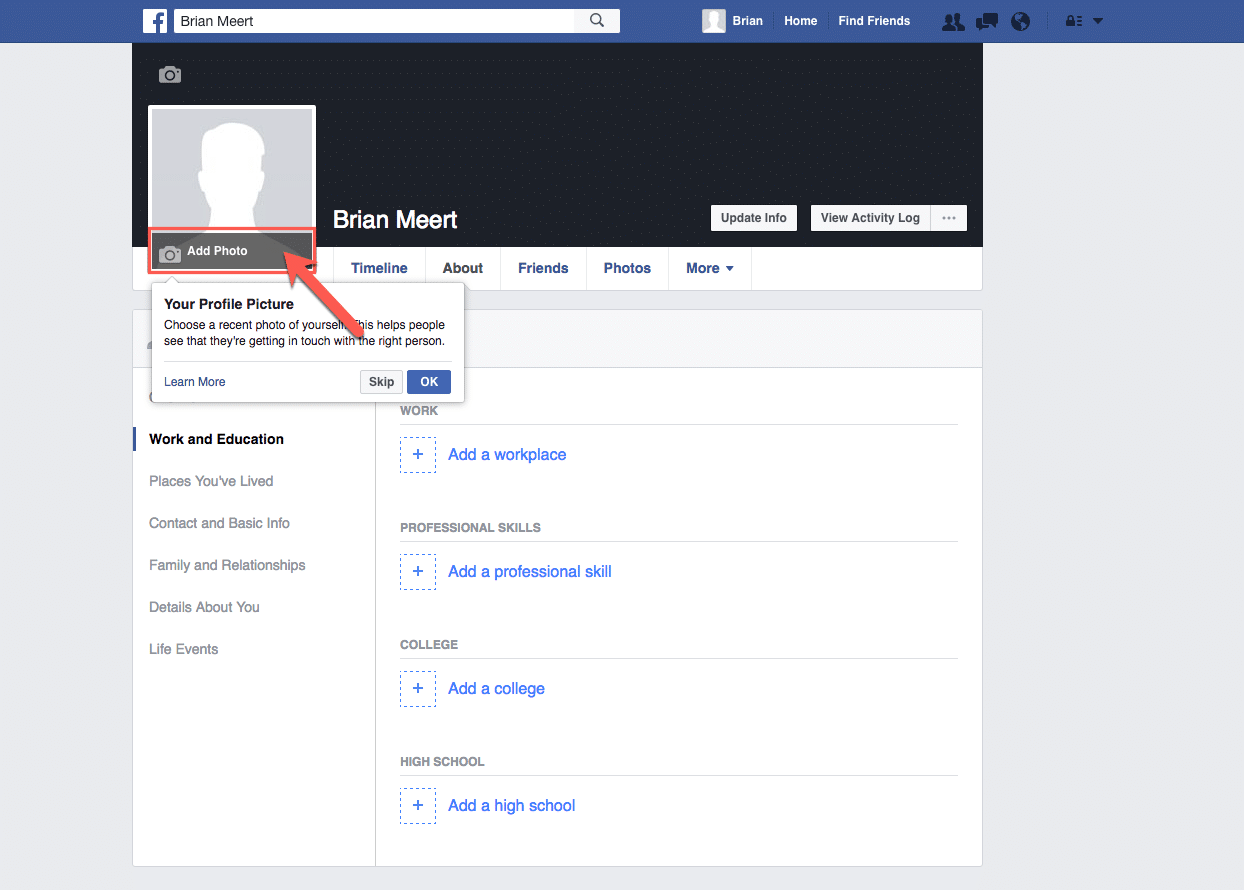 Click "Upload Photo" and select the best looking photo you have.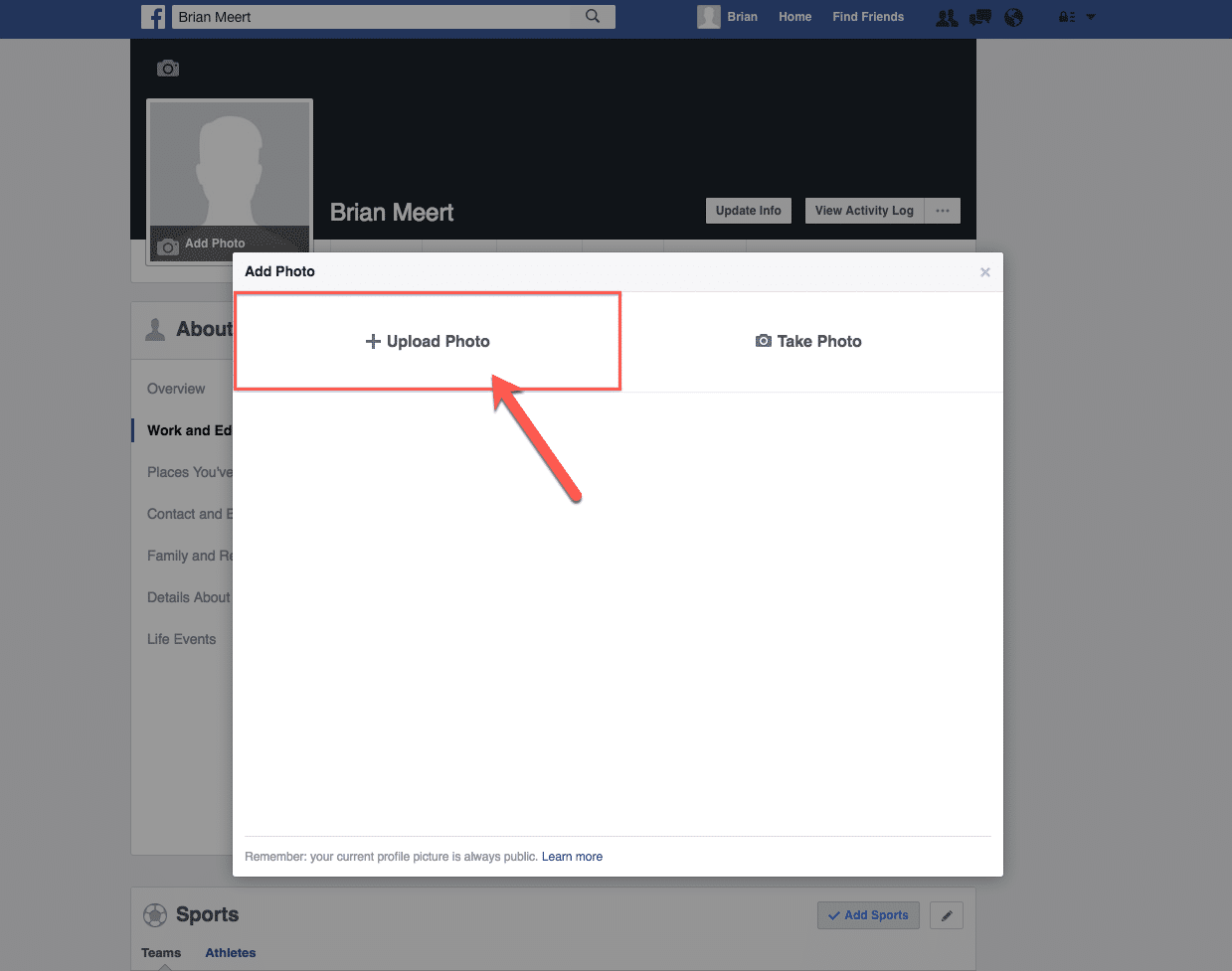 Choose a good looking photo of you and click "Open".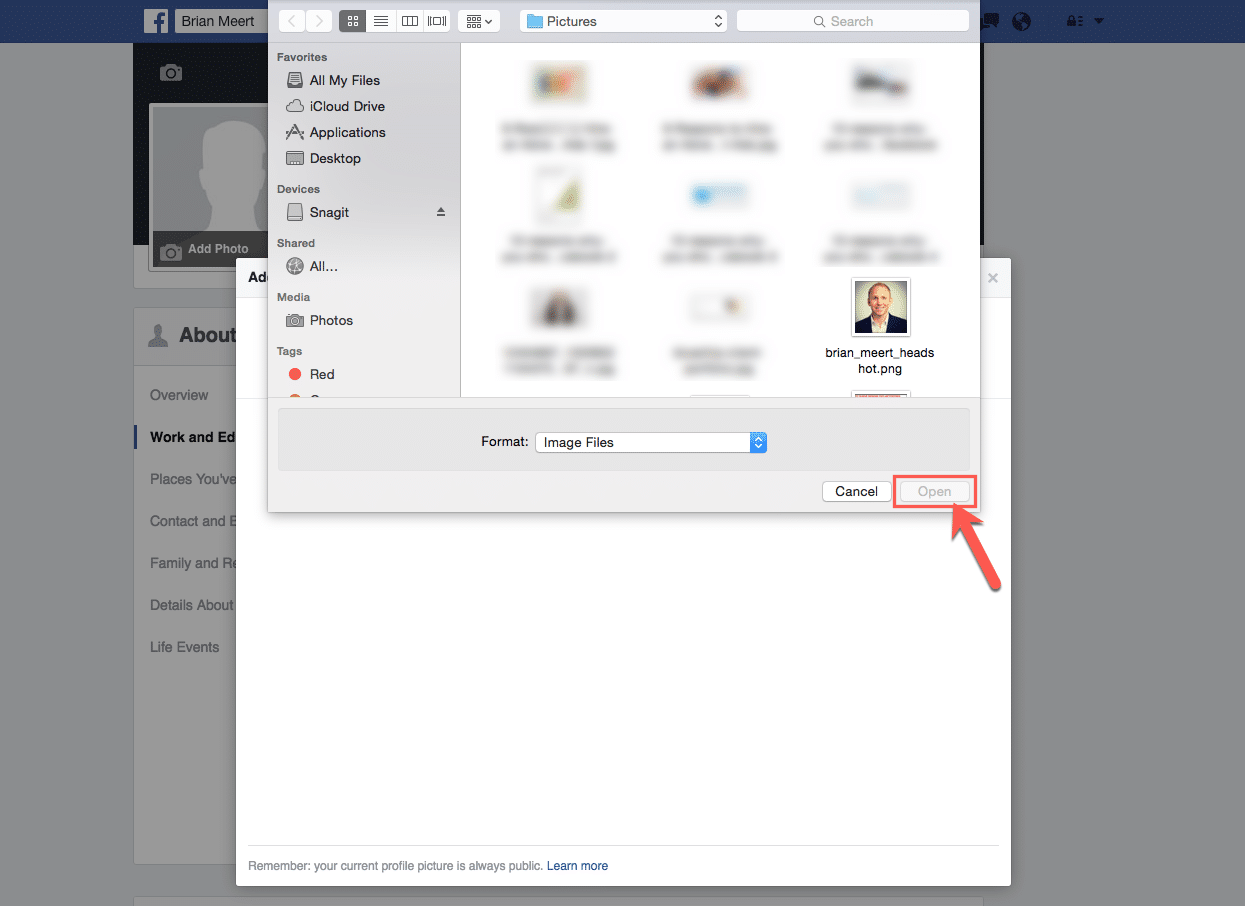 Reposition your photo so its exactly the way you want it and click "Save".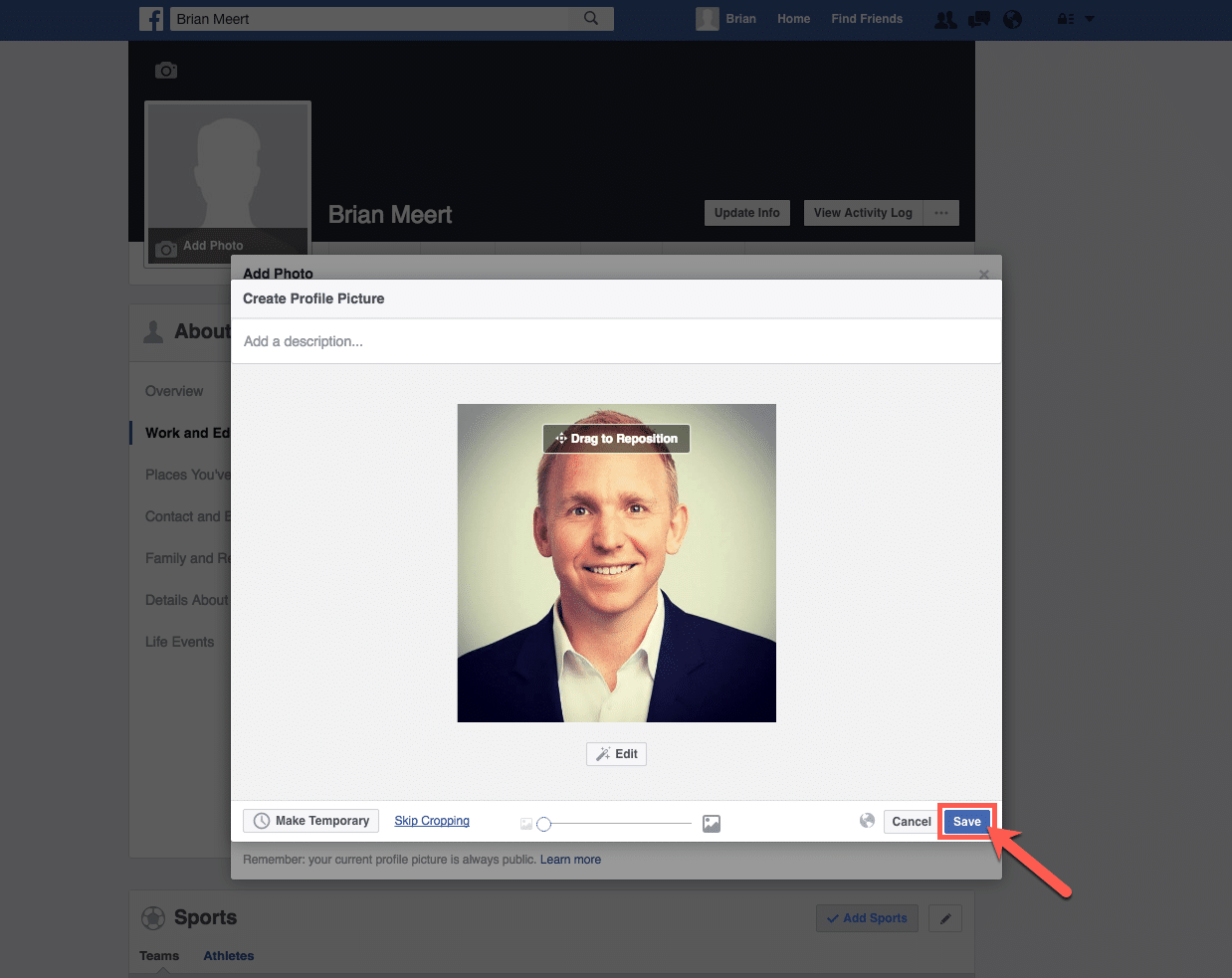 Step 3: You're Done!
Congratulations, you have created your own Facebook profile! You can now connect with your friends, share photos, videos and create Facebook ads! What's next? Think like a Facebook advertising company. You can create a fan page or start a Facebook event.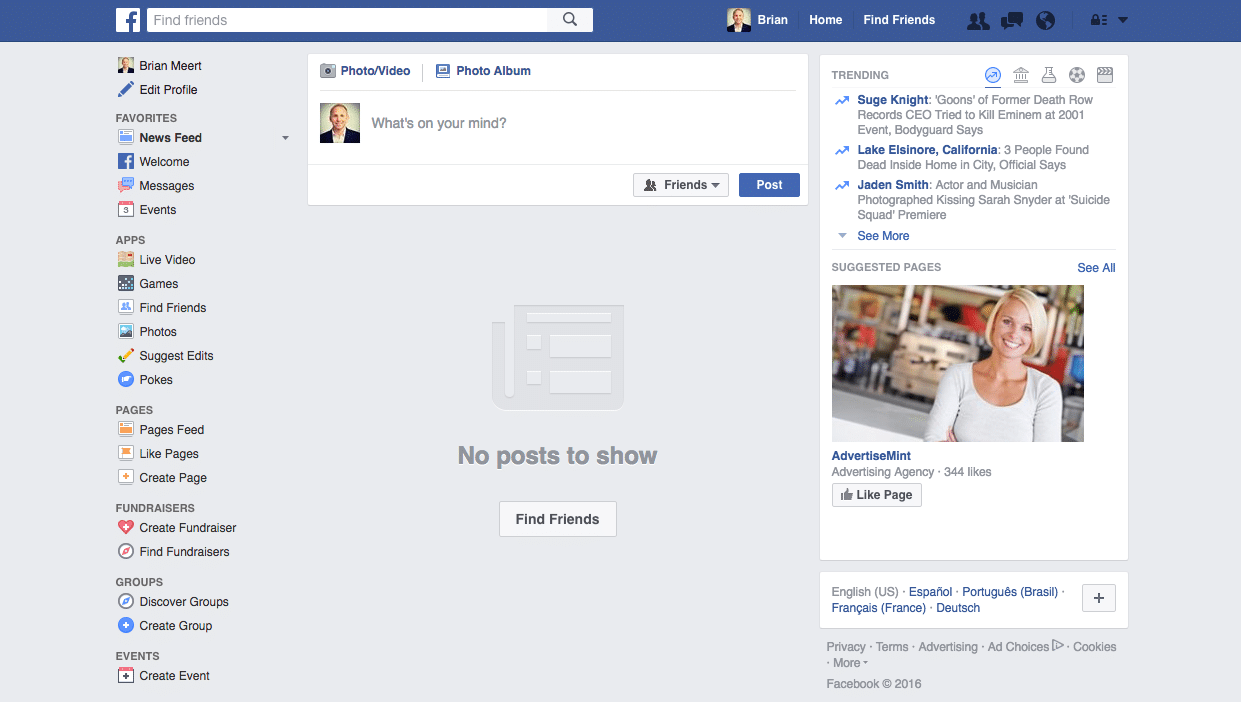 Profile and Cover Picture Hacks
Your profile and cover photo are maybe the two most integral features of your Facebook profile account. Business or otherwise, this is what people will come to associate you with. So, it's of the utmost importance that your brand is reflected right off the bat here. That means avoiding blurry, zoomed out, or otherwise sloppy pictures.
The first step to having a profile and cover photo that you are proud of is making sure the dimensions of the picture you are choosing are compatible with Facebook. As of right now, that recommendation is around 360 x 360 pixels for profile pictures and 820 x 360 for cover pictures.
You also want to make sure that your profile and cover photos look good on both desktop and mobile. Go ahead and use the app and Google to double-check that everything is up to your standards.
Another thing to note is: make sure your cover photo and profile photo match or at least work well together. It's odd if they are conveying two completely different emotions and, yes, people will notice.
Your Facebook Account and Privacy
It is no secret that when used in the same sentence, Facebook and privacy can be touchy subjects — so much so that some people even delete their Facebook accounts altogether because they simply did not feel comfortable with their information being online. However, don't despair if you must make a Facebook account to be a part of an important group or for a marketing opportunity. There are steps you can take to maintain your privacy and still connect on a social media giant like Facebook. Take the following steps as soon as you make your account if they seem appealing to you.
Facebook has a whole privacy setting within the drop-down window on the gear in the upper-right corner. This is your hub to make a mass difference within your privacy settings. There, you can choose who can see your past, present, and future posts: friends, friends of friends, public, or restricted. Choose the option that resonates the most with your comfort levels.
You can also choose who can look you up or send friend requests– particularly if Facebook could use your phone number or email to recommend you to others. If this doesn't work for you, make sure to turn that option off. Another thing you may want to particularly keep an eye on is if you want to be available to be searched by a search engine. If not, navigate to that area of the privacy list and make sure to turn it off.
How do I Share my Newly Made Facebook Account?
So, you made your Facebook account, but only wanna share it with a select few? Maybe just your new Facebook marketing company coworkers?  Well, guess what– it's super easy! You can actually send them a unique link to your Facebook profile.
First, you must create a username for your Facebook account if you do not already have one.
Afterward, refresh the page and you should see you have a new URL with that username up top. Go ahead and share that with whomever you desire.