Creating a Facebook profile takes less than 5 minutes, and it is the first step needed when advertising on Facebook. Facebook requires that all advertising be done from a user account. To set one up, follow these simple steps in creating your own Facebook profile.
Learn to create a #Facebook profile.
Click To Tweet
Step 1: Sign Up
Visit www.facebook.com, enter the required information and click "Sign Up".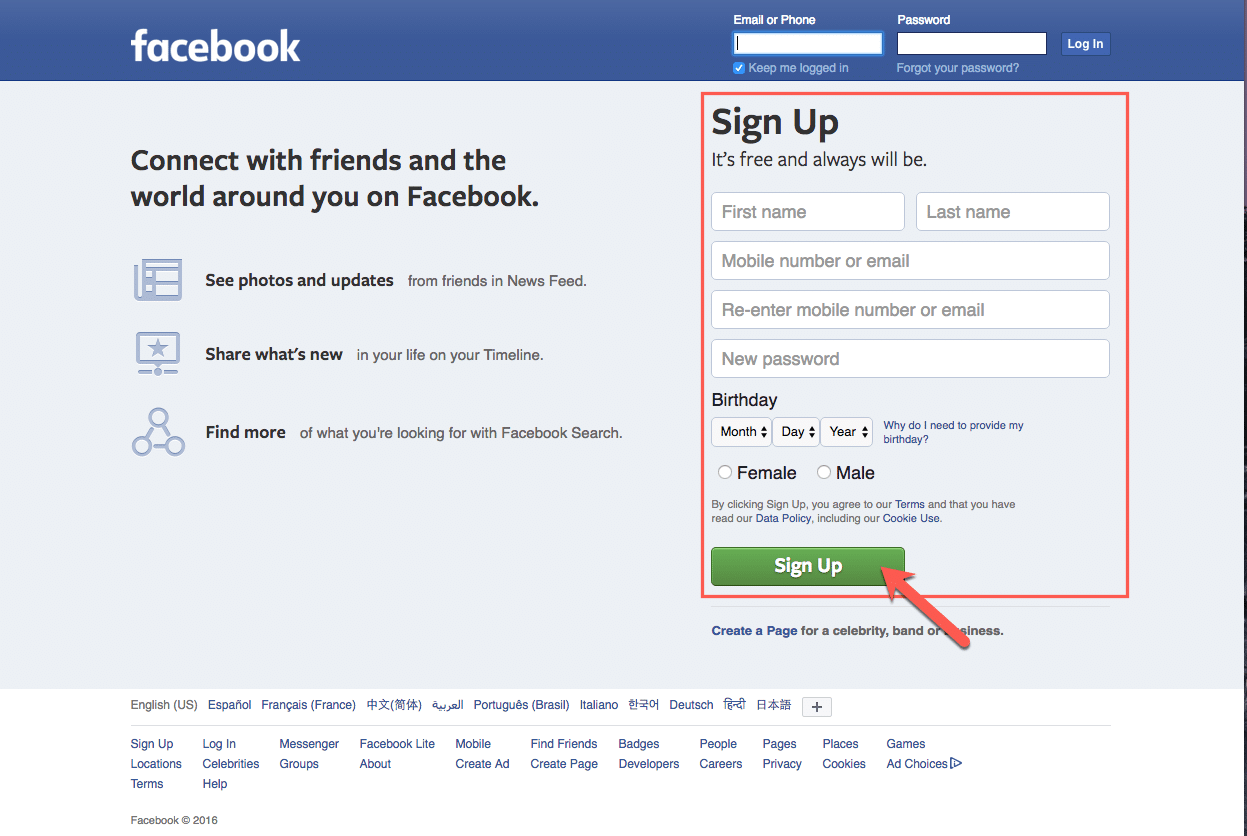 Step 2: Add a Profile Picture
Click "Edit Profile" on the upper left hand corner of the page.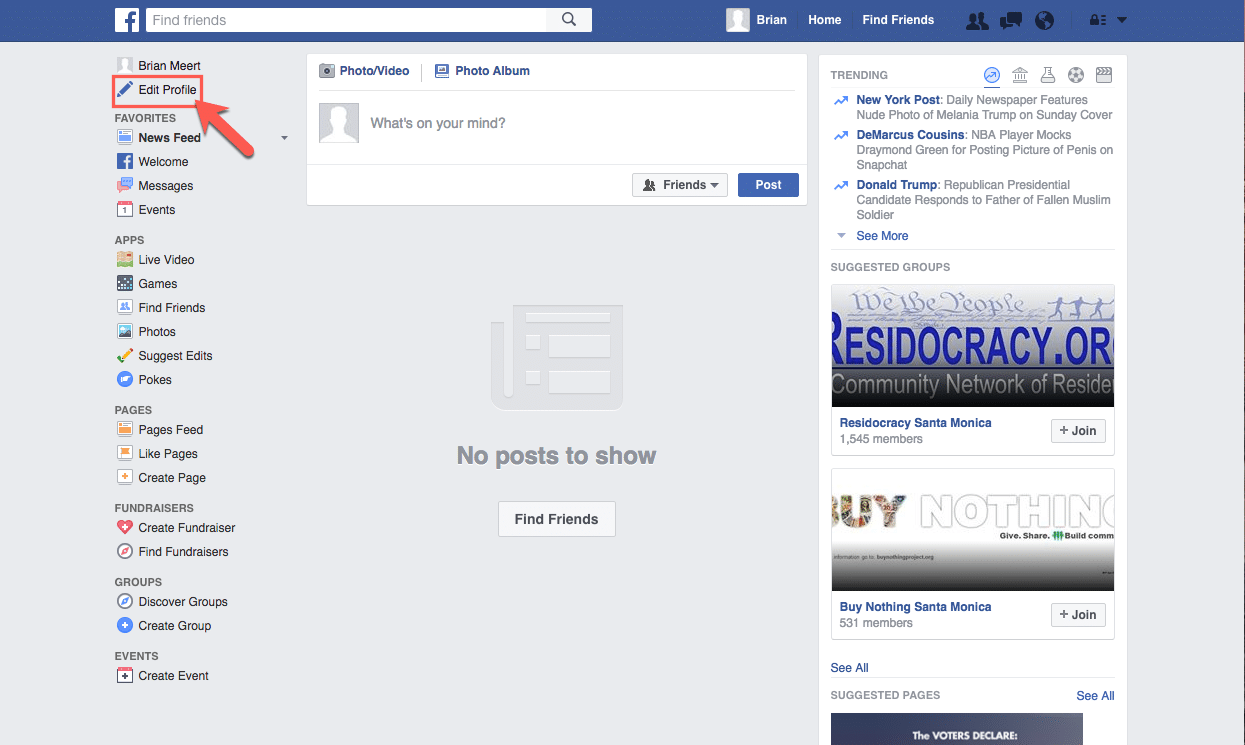 Click "Add Photo" on the upper left side of the page.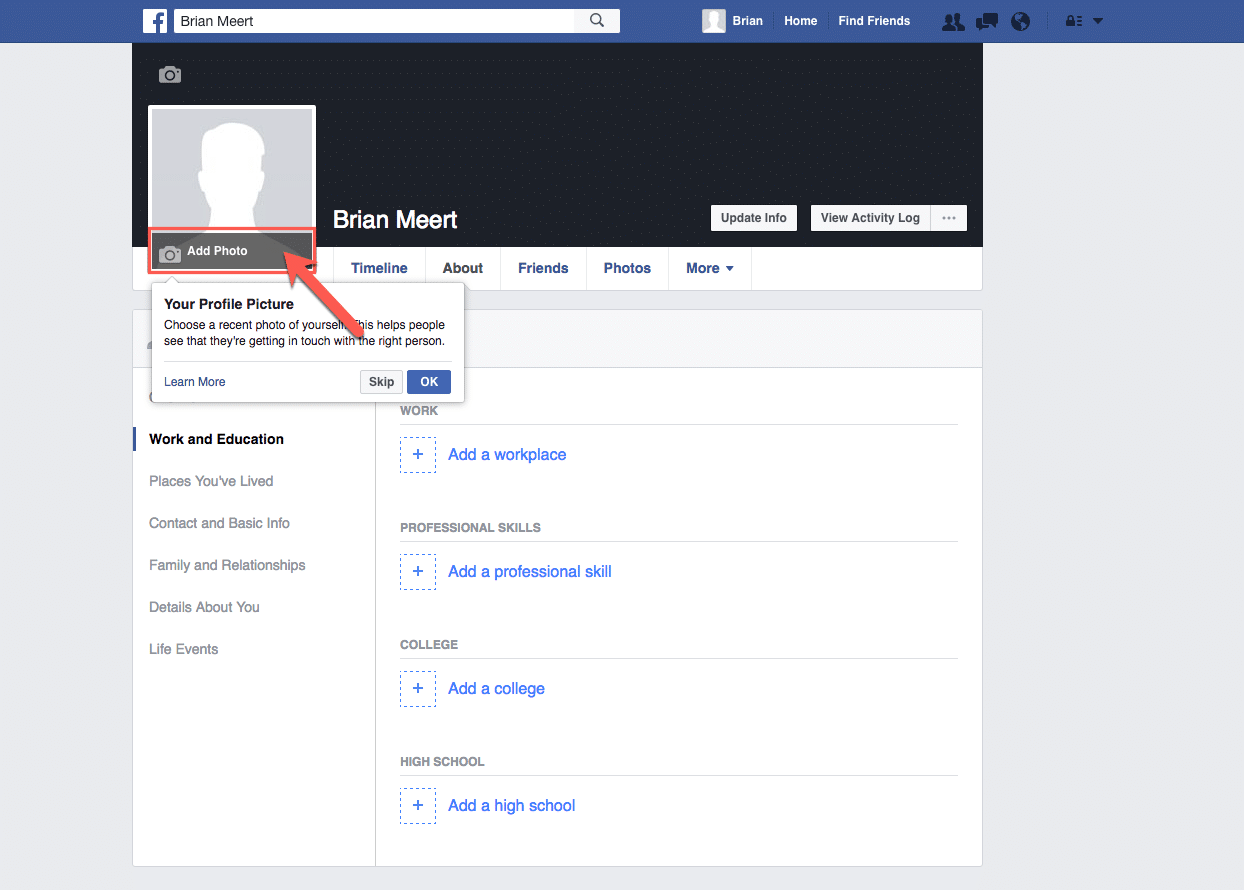 Click "Upload Photo" and select the best looking photo you have.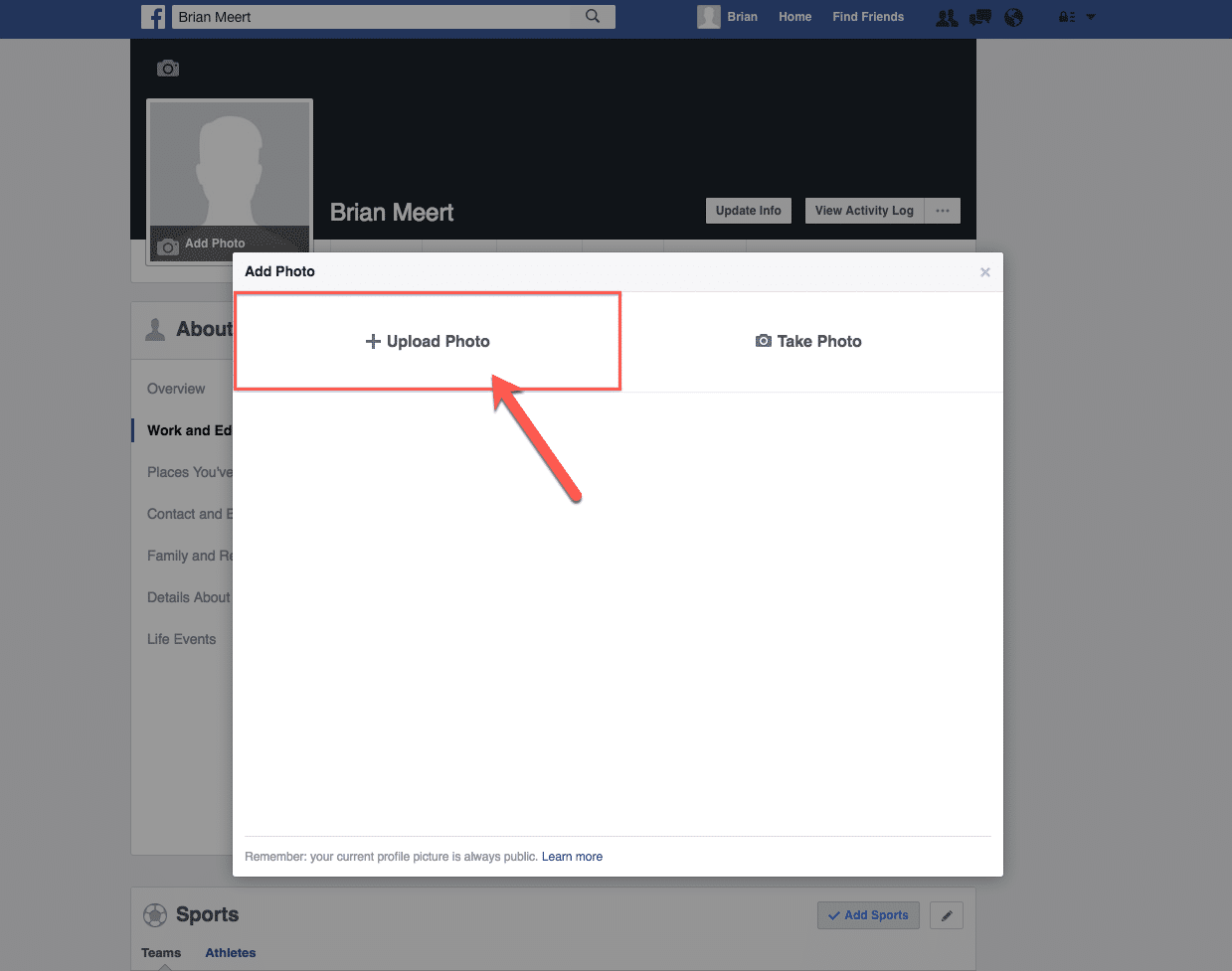 Choose a good looking photo of you and click "Open".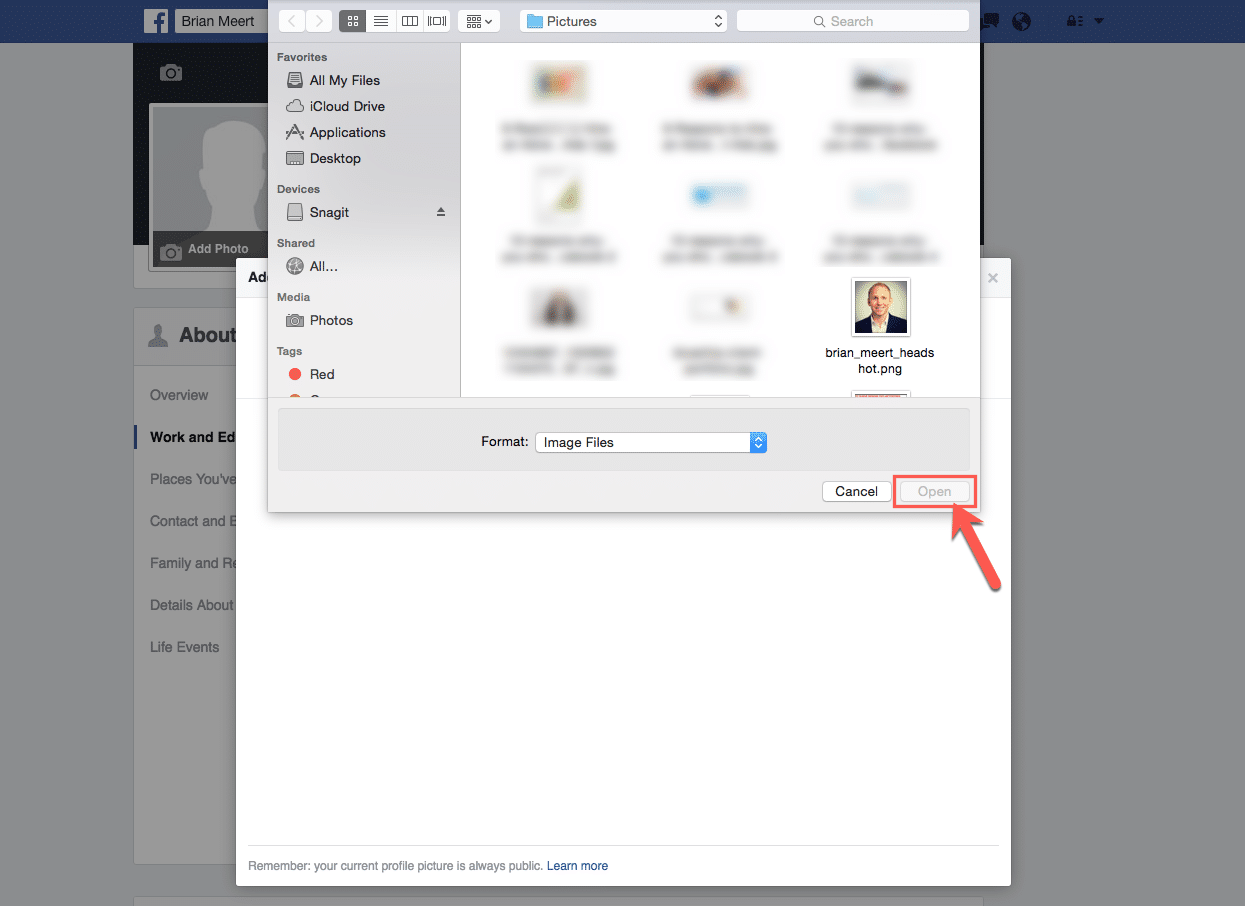 Reposition your photo so its exactly the way you want it and click "Save".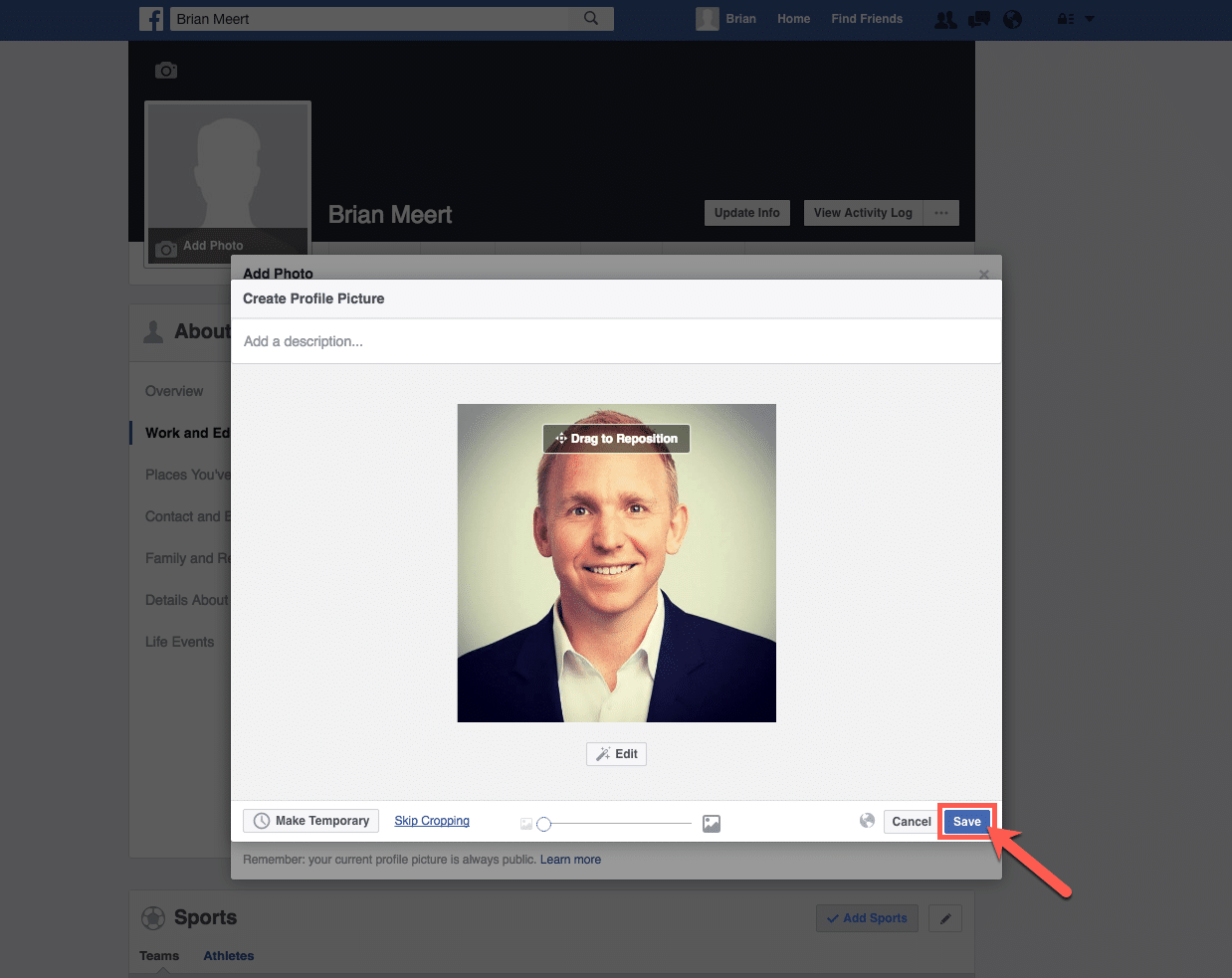 Step 3: You're Done!
Congratulations, you have created your own Facebook profile! You can now connect with your friends, share photos, videos and create Facebook ads! What's next? You can create a fan page or start a Facebook event.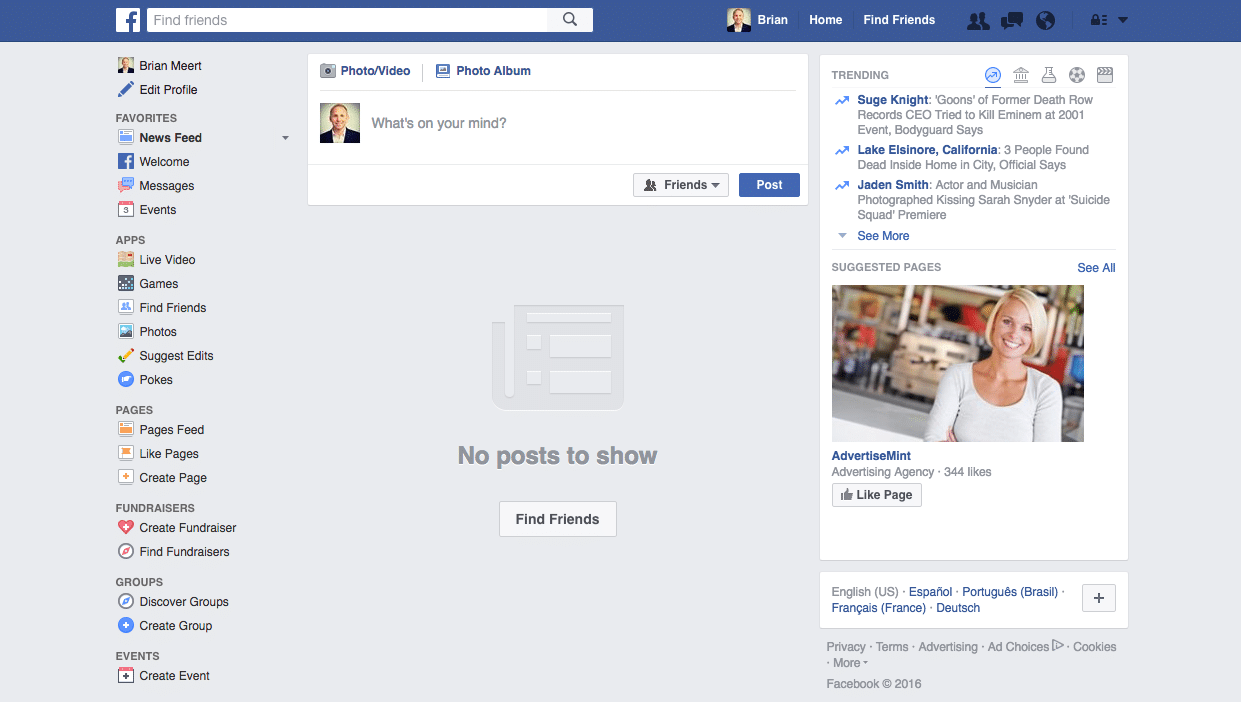 Comments
comments