After having amassed a handsome revenue for your business all thanks to Facebook ads, you might awaken the next morning feeling particularly philanthropic. Thankfully, Facebook allows you to start your own fundraiser. Note, however, that your fundraiser must benefit an existing nonprofit. Follow the steps below to create a fundraiser on Facebook.
How to create a fundraiser on #Facebook.
Click To Tweet
Step 1: Click "Create Fundraiser"
Click "Fundraiser" located under Fundraiser on the left column of your news feed.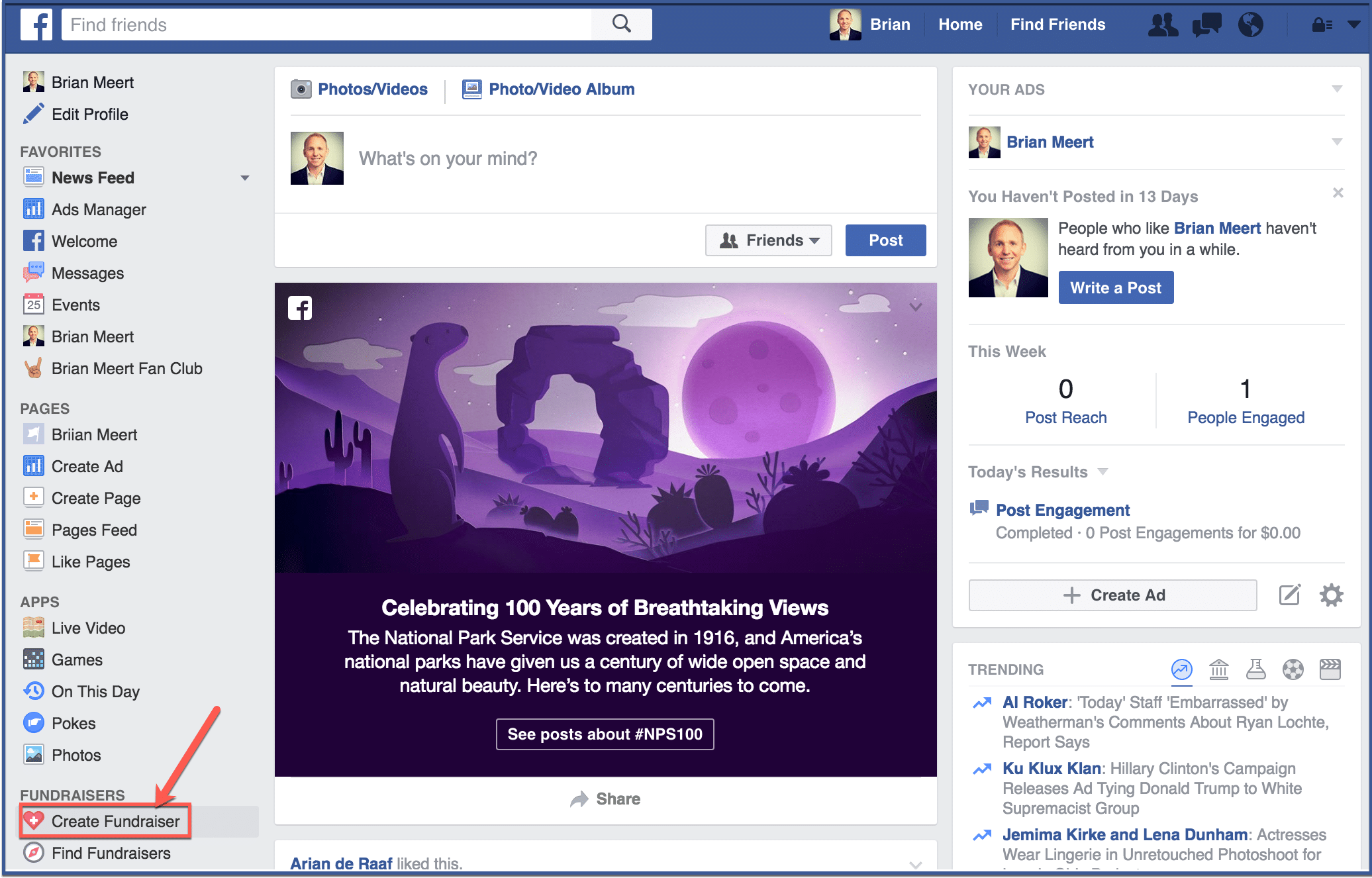 Step 2: Search nonprofit
If you already know the name of your desired nonprofit, type it in the search bar. If not, click "Browse All" to explore options. Afterward, click "Create".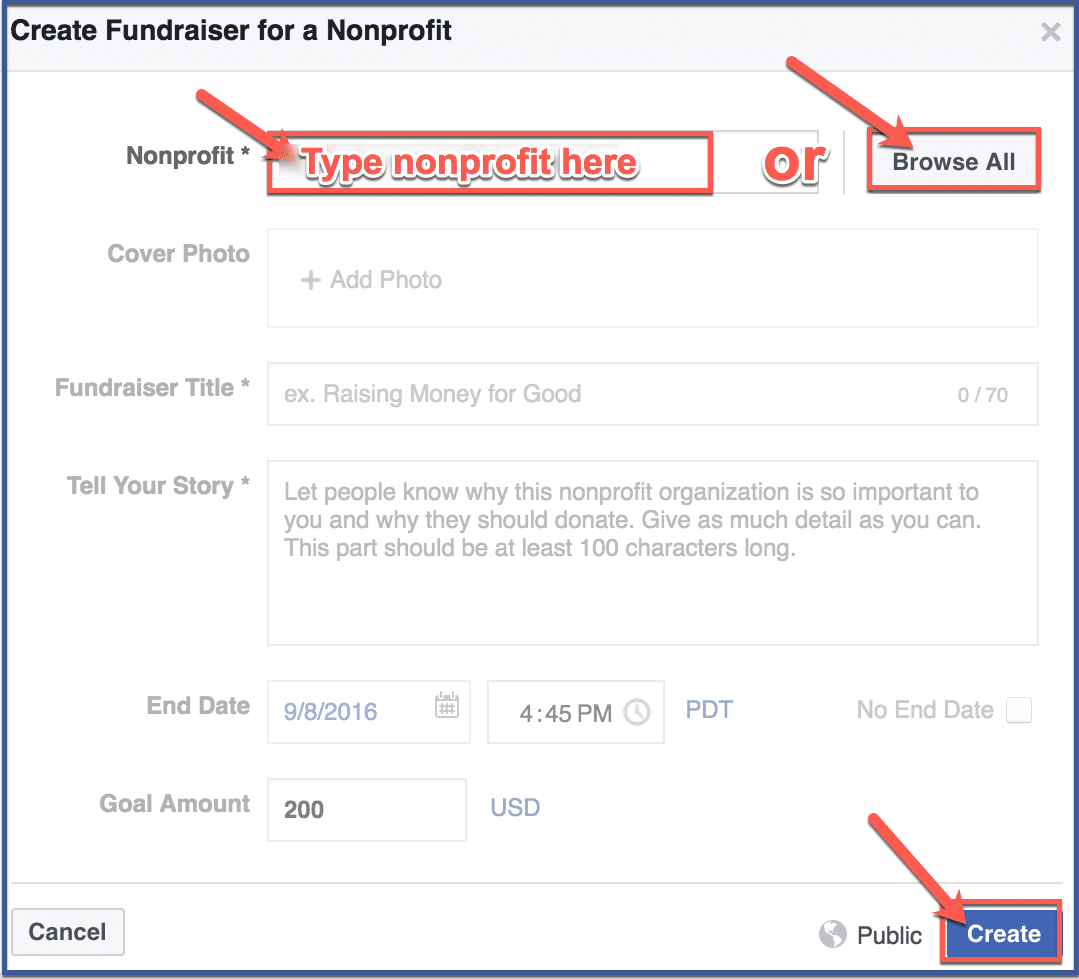 Step 3: Choose nonprofit
Choose a nonprofit by categories, which include arts and culture, education, health, and human services among many others.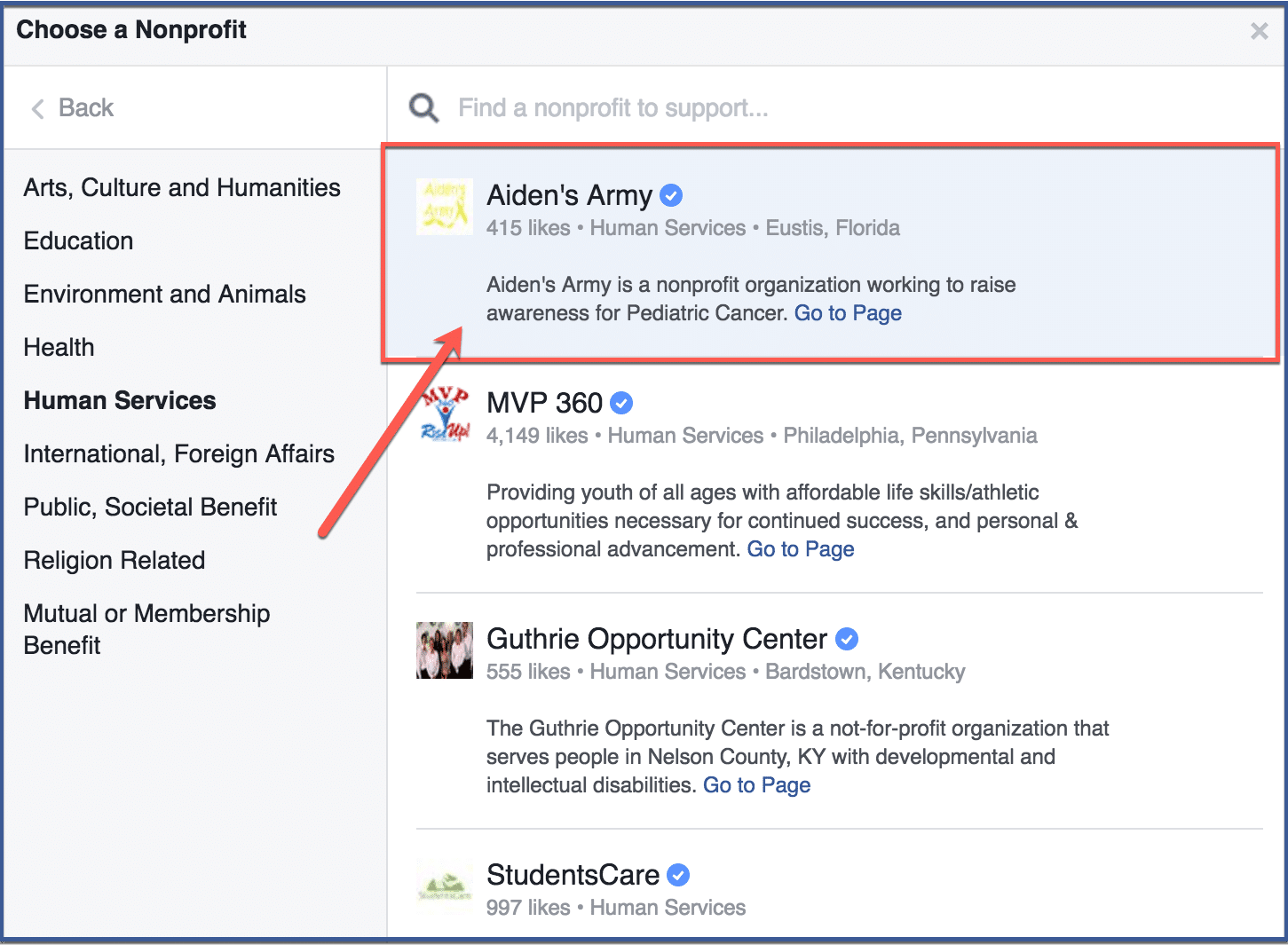 Step 4: Fill in info
After choosing a nonprofit, fill in Fundraiser title, description, end date, and goal amount. Note that your description should be at least 100 words. In the description, you should articulate why people should donate to the nonprofit that you chose.
After you've filled in the information, click "Create".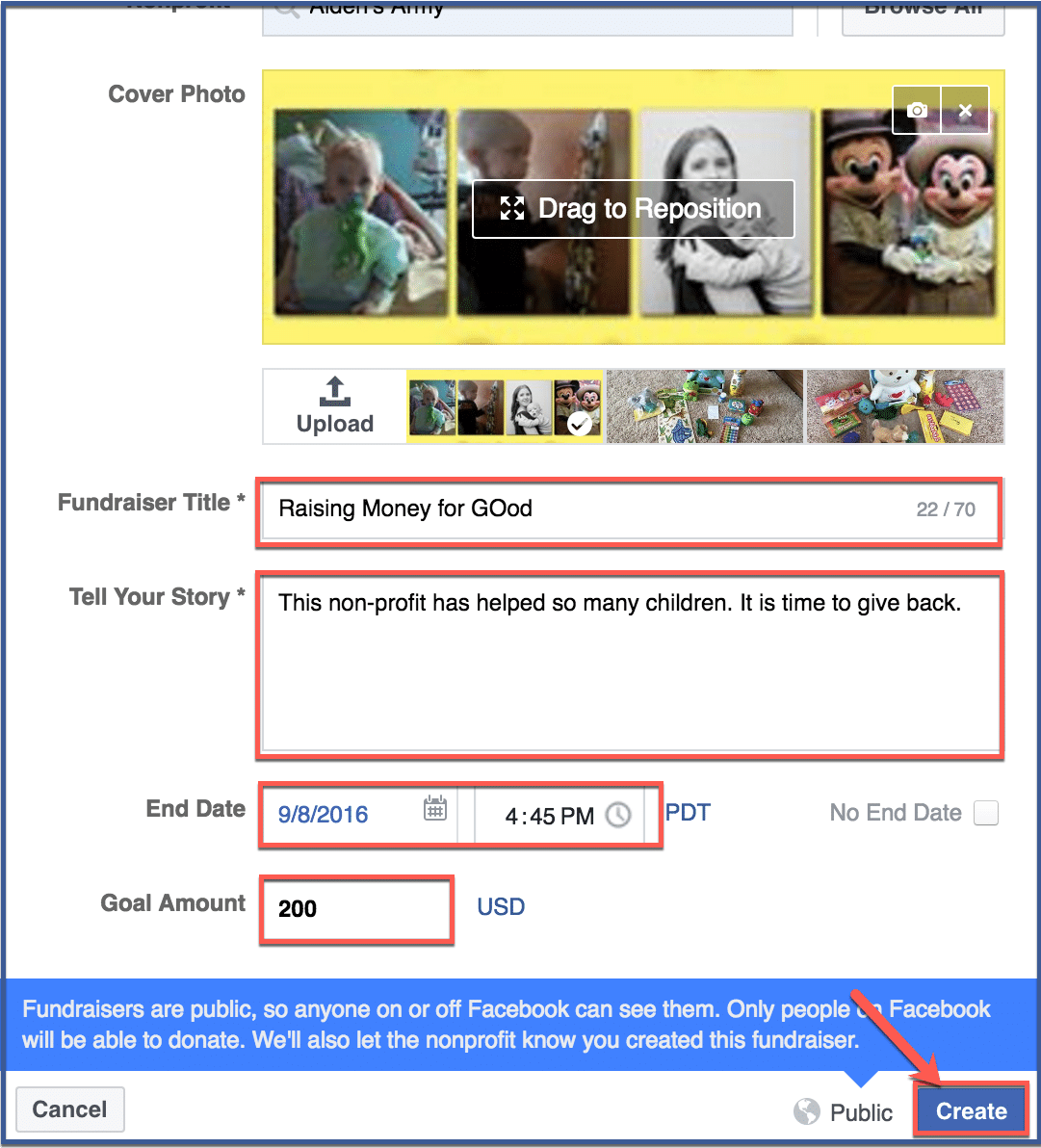 Step 5: You're Done!
Your fundraiser will be viewable to the public.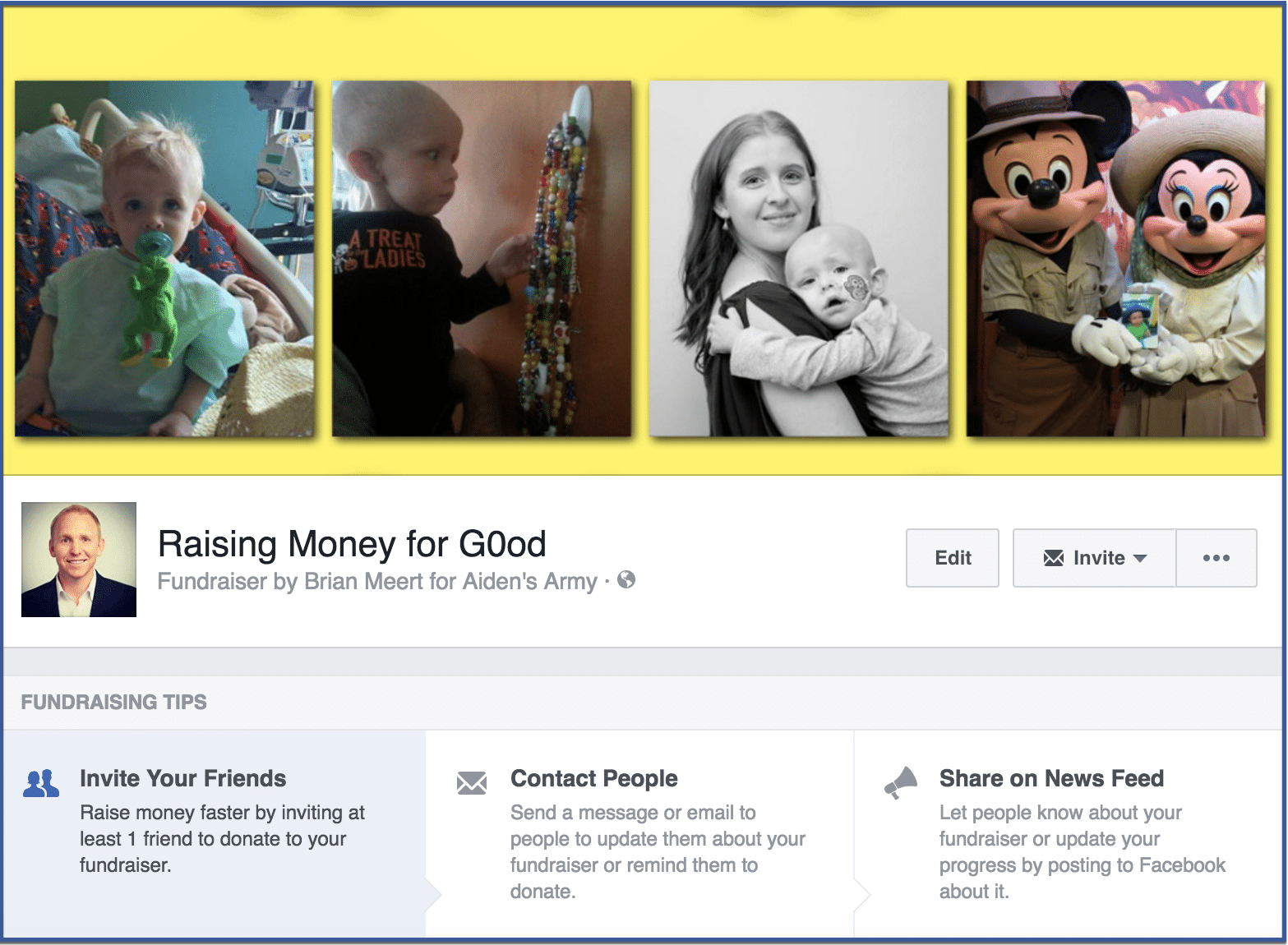 Was this How To article helpful? Leave comments below if you have more questions or if you simply want to add other resources or tips.
Recommended Articles Related to Facebook Advertising
Comments
comments