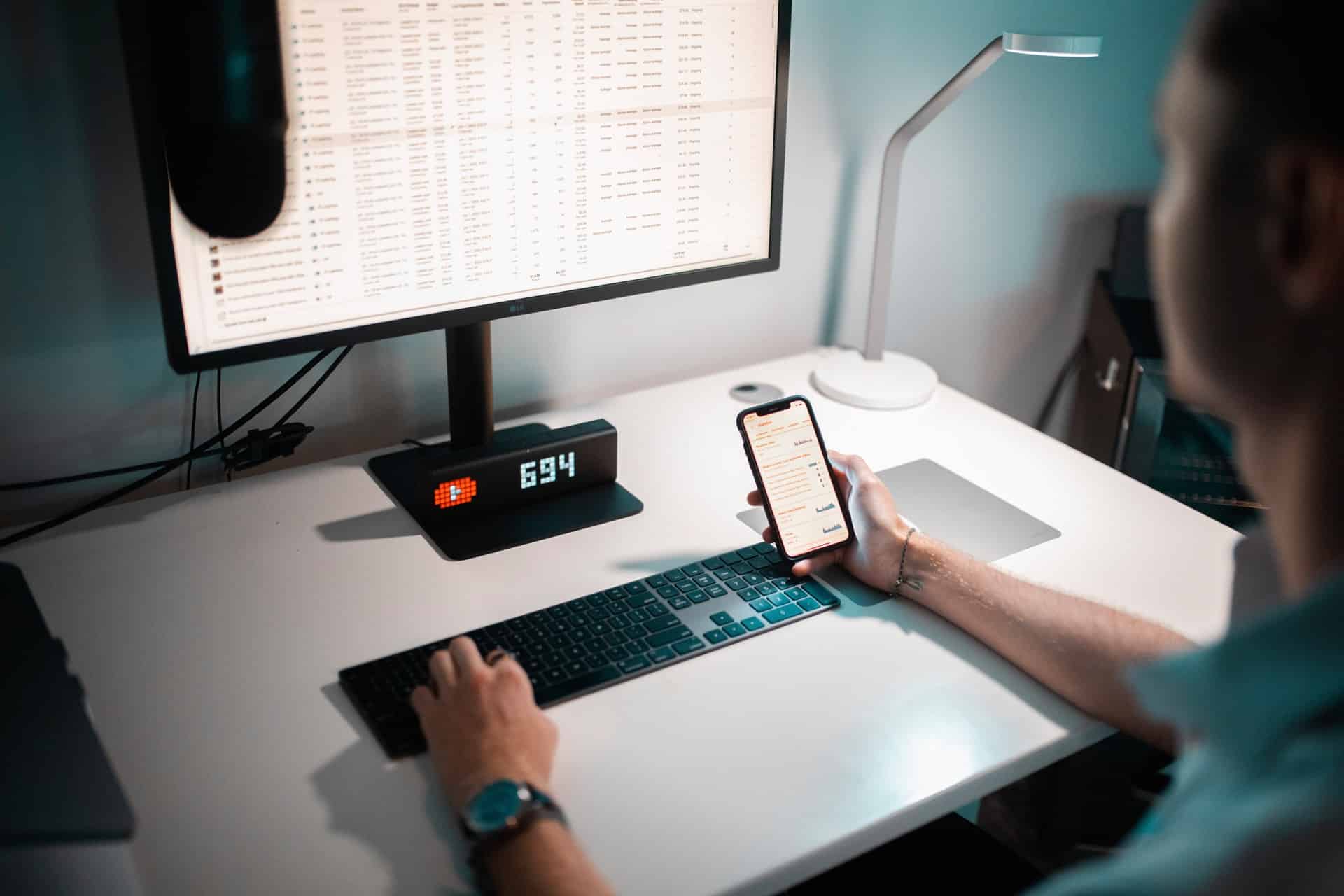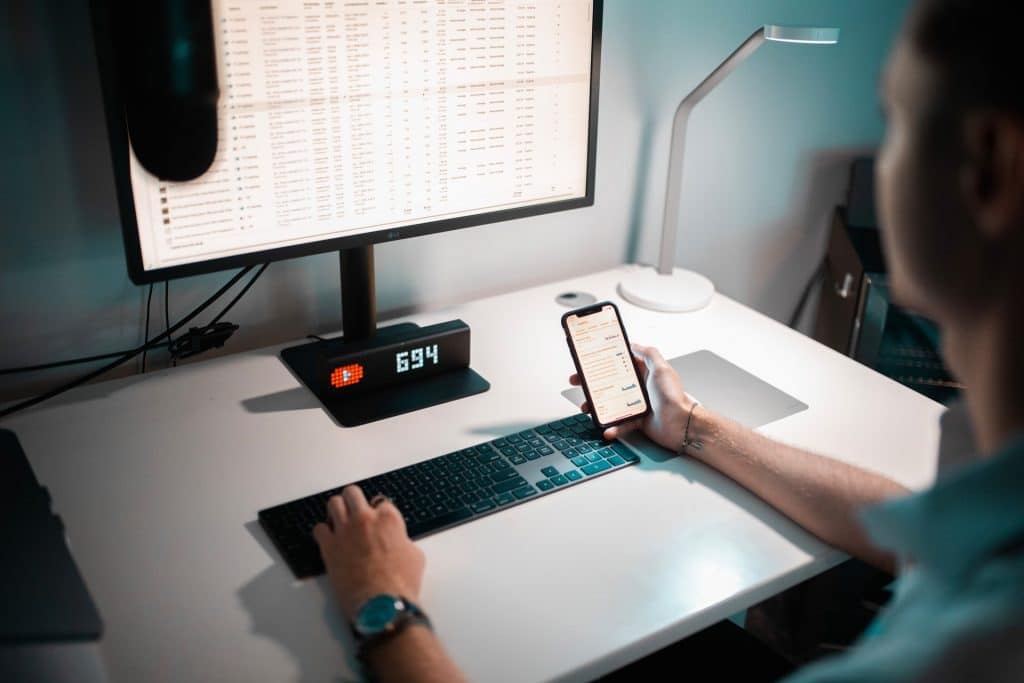 Chase Chappell / Unplash
The world of social media has opened up a range of marketing opportunities. With social media marketing, by focusing on the detail of your customer demographic, behaviors, and the social media platform itself, you can host a successful online marketing campaign with a minimal budget. 
Companies spend an average 12% of their marketing budget on social media, which, while not an eye-popping figure, is a substantial one. It depends how big a marketing budget a company has because 12% of half a million dollar is a fairly substantial figure.
For start-ups and small businesses, their marketing budget can be tight, and matching this spend is a lofty ambition. But spending on the right social media marketing campaigns can bring a return in investment that repays the investment several times.
With your tiny budget, you'll want to see almost-guaranteed returns. Is this possible? It is, and here, you'll find out how. 
Define and Refine Your Social Media Audience
Who you talk to on social media determines the response you get. All too often, the very open and diverse nature of social media means that some business owners associate marketing across this medium as a potential to make lots of money, and fast. If your video goes viral or your Tweet gets a million likes, it's entirely possible, but like all marketing campaigns, activities shouldn't be based on maybe going viral but on reaching the people you know buy your products or service. In other words, defining your target audience is vital before you spend a penny on any social media marketing campaign.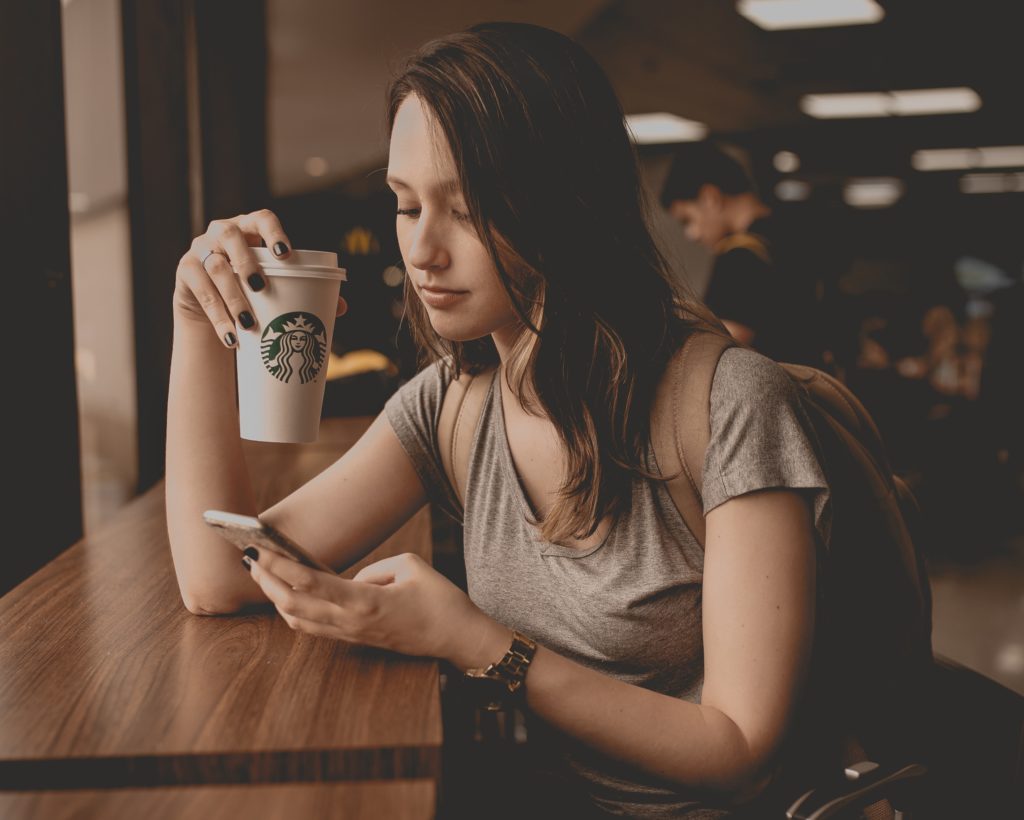 For example, there are 1.82 billion daily active users on Facebook, but they are not all your customers. Taking a scattered approach to marketing on this channel, you will focus money and energy on people who will never convert to paying customers. By identifying who your customers are and which social media channels they use, a campaign will have more focus and will yield better results. 
Find Out the Platforms Your Customers Are Using
Marketing on social media is not just about sales, although it will be a big driver behind a campaign. The clue is in the name – social media. If you unleash a campaign that gets people talking about your brand, conversion rates will increase. Stepping away from sales, sales, sales is a great move.
Understanding your customers will mean you'll understand which social media channels they'll frequent. Every platform has its own culture, and that is what draws people to sign up and engage on the platform.
Instagram, for example, as a photo-rich platform presents a glossy front that many people find appealing. It allows people to peer into other people's lives. Compared to other platforms, Instagram tends to be seen as a positive place, although there are always exceptions.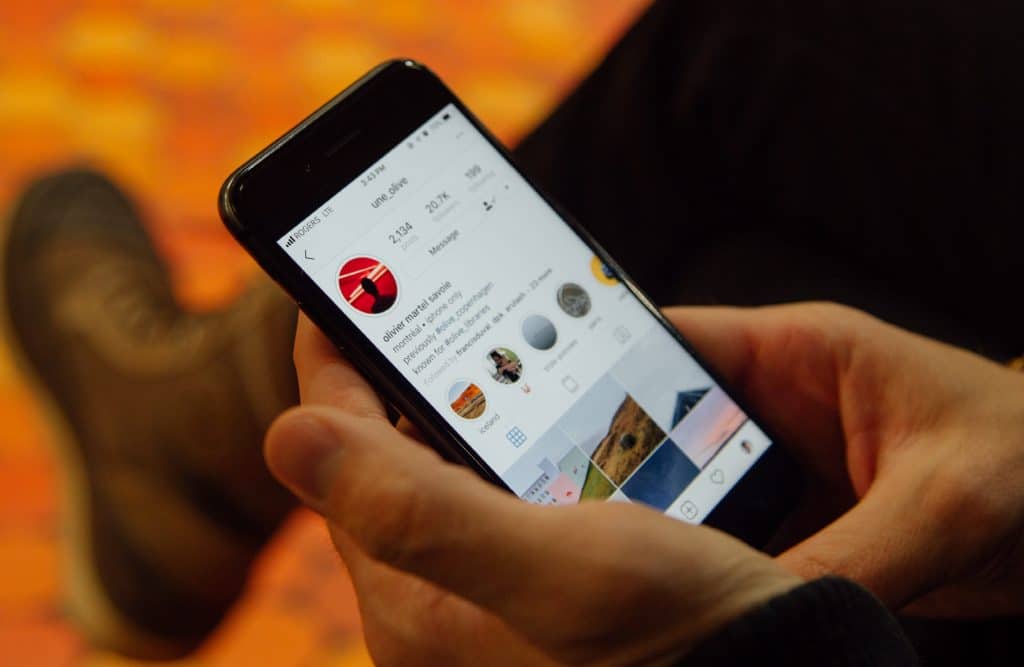 Charles Deluvio / Unsplash
Social media users can no longer be determined by age alone but by their behaviors and what they are looking for from a social media platform. For example, many Instagrammers have a high level of disposable income, which may fit with your customer demographic. 
It's essential to check who uses the social media platform you are planning to market and advertise on. With a tiny budget, you want to get the best out of each post and caption.
Pick One Platform and Do It Well
There are several social media platforms, from Twitter to Facebook, Instagram to the latest popular platform, TikTok. The temptation is to have a brand presence on all of them,  but there are many reasons why this can work against you. In a nutshell, however, it's about spreading your marketing efforts too thin.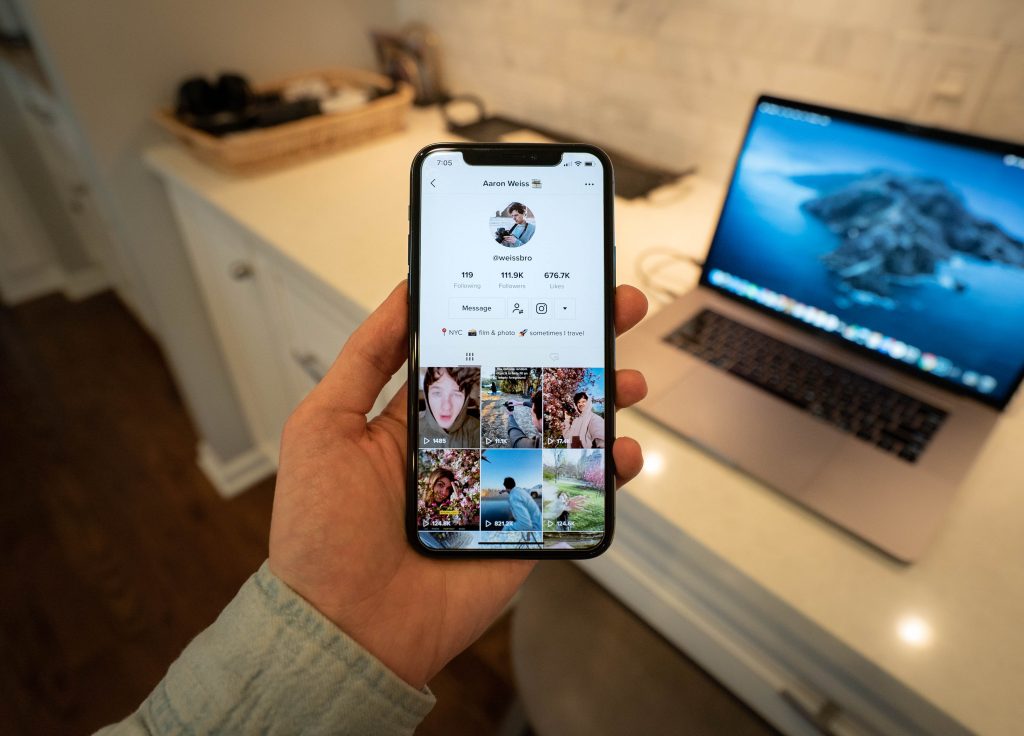 Aaron Weiss / Unsplash
To be successful on social media, you  need to maintain a presence that followers enjoy engaging with. To make headway with Twitter, for example, you need to Tweet at least 15 times a day, along with paid-for ads. On Facebook, a daily post should suffice, and 11 Pins a day is the suggested norm for Pinterest…the list goes on.
Spreading your brand marketing efforts on social media compromises quality and consistency. A flurry of posts that lasts a few days won't return the results you want. Rather than juggling all these platforms at once, choose one and post consistently and frequently. Again, this means understanding your customer demographic and the platform they are most likely to frequent.
Develop Content and Track Its Success
What works for some brands on some platforms will not deliver the same results for you. Users, followers, and customers have different expectations of brands 
Using the same format of content time and again can become a little stale, as too can posting at the same times. You need to know what works and why. 
Use a scheduling tool:

There are various free and paid-for versions of scheduling tools that allow you to queue posts ready for publishing at days and times you decide. These tools will often have analytics attached to them, and so you can build a pattern of what type of posts work better when.

Mix up the content:

From videos to captions, vary not just the format but content, too. Most social media experts agree that using subject matter that links with a brand makes more sense than throwing out seemingly random posts on an unrelated matter. Whether this includes politics or comments on social issues comes down to your brand and what it stands for. 
How Much Do You Need for an Effective Social Media Campaign?
Technically, you don't need a budget if you create and post content to social media yourself. You could outsource this work to a skilled, experienced social media expert, however.
Alternatively, you could sink your marketing budget into social media ads, another great way of reaching new audiences. And again, for a small investment, you could enjoy a lucrative return.