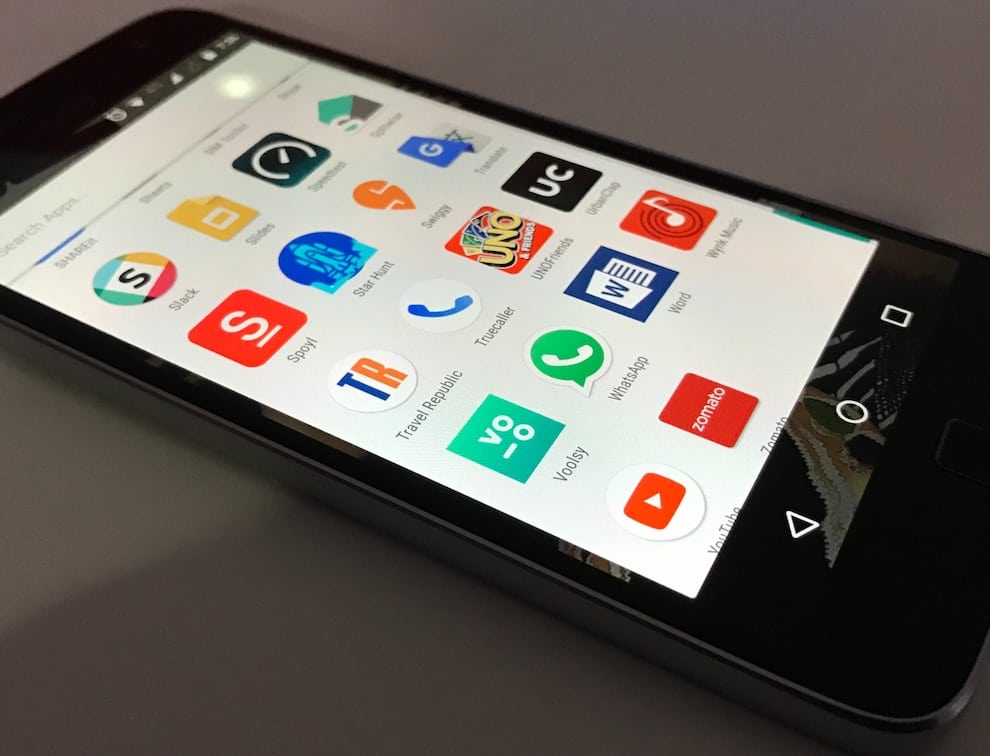 Both the Apple App Store and the Google Play Store are highly competitive spaces where app developers struggle to stand out against competitors. According to a Venture Beat study reported by Finances Online, as of 2019, there were nearly 6 million apps available to download. In app stores, developers face the massive task of attracting users to not only click but to also download.
As a result of this app battleground, developers often turn to paid advertising to market their app within either app store. However, that can be expensive. What other alternative do you have, since organic reach is nearly impossible in such a competitive space?
Emarketer says there's a disciplinary practice all app developers should be familiar with: app store optimization (ASO). This practice involves optimizing your app's core assets. Core assets include your app's icon (i.e. the main app visual that appears on users phones once they've downloaded your app), title, and description. By focusing on your ASO, according to Emarketer, you can organically market your app without dishing out the dollars on app store ads.
ASO Tips
Here are a few tips to help you improve your app store optimization and to make your app more visible and discoverable in any mobile app store.
Create short, searchable titles: Because both Apple and Google stipulate a maximum number of characters for your app's title, create a title that succinctly describes your app's purpose but also includes relevant keywords that will boost it in search.
Inform users in your description: Include in your description the information you were unable to convey in your app title. Avoid jamming too much in your description because the description will primarily appeal to crawler bots rather than users. Use a balance of good copywriting and relevant keywords to accurately describe your app's functionality.
Regularly update your keywords: To keep your app refreshed in search results, update the keywords within your app description regularly. You still want the keywords to be relevant, but a regular refresh helps prevent your app's search visibility from going dry.
Offer incentives for ratings: When you've built up somewhat of a customer base, offer users who like your app incentives in exchange for rating your app. Positive ratings help boost your ASO, which increases the number of users who download your app, which also helps ASO (and the cycle goes round and round).
Make your app icon appealing. It's very important to make your app's icon look good because it's the first thing users see. A boring icon won't stand out, which means fewer clicks, fewer downloads, and overall poor ASO.
Pick the right category. Last but not least, place your app in the most relevant category. Consider your app's functionality to figure out which category is best. If there is more than one category that's relevant, Up Tech recommends looking at the number of competing apps already in each category and then choosing whichever one has the fewest number of apps.
The Importance of Improving Your Visibility in App Stores
A 2017 survey by Button and App Annie found that most US smartphone users find or install new apps through either the Apple App Store or the Google Play Store. It came out on top of other sources at 59 percent, followed by trusted sources (20 percent). Clearly, your app stands a better chance at achieving downloads through marketing in either one of the two app stores than any other source.
App marketing success comes down to the users who visit an app store to download an app. The challenge is attracting their eyes and enticing them to download your app. Don't forget the answer to increasing visibility: ASO.
Need to promote your app in the app store? Learn more about our Apple Search Ads service.
Written by Anna Hubbel, writer at AdvertiseMint, Facebook advertising agency