Do you know how to post on Instagram?
Instagram has become a powerhouse of visual storytelling and connecting with friends and followers. However, you need to learn how to make Instagram posts to join the fun.
This blog post will guide you through the process of posting on Instagram.
1. Tap the + Button

Begin by tapping the + button found at the bottom of the screen. Tapping on it will direct you to the window where you can pick the picture or video you want to post.
2. Select Your Content
Next, select the photo or video you want to put up. You can pick multiple files. To do this, all you have to do is tap on "Select Multiple." This will enable you to pick up to 10 photos or videos.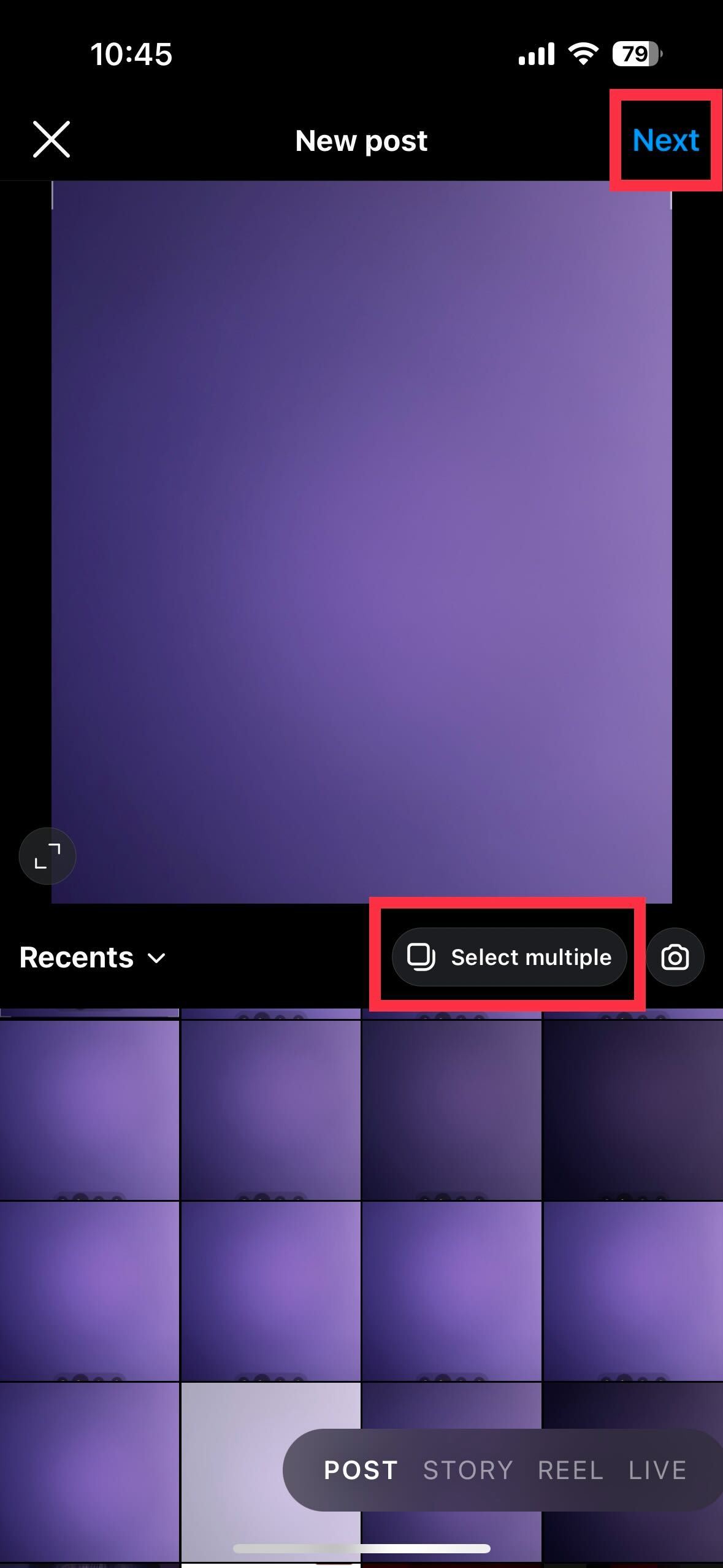 3. Tap "Next" and Edit Your Photo
Tapping "Next" will direct you to the editor. The editor has various tools you can use to enhance your content. You can add filters and adjust your photo's orientation, brightness, contrast, warmth, saturation, and more.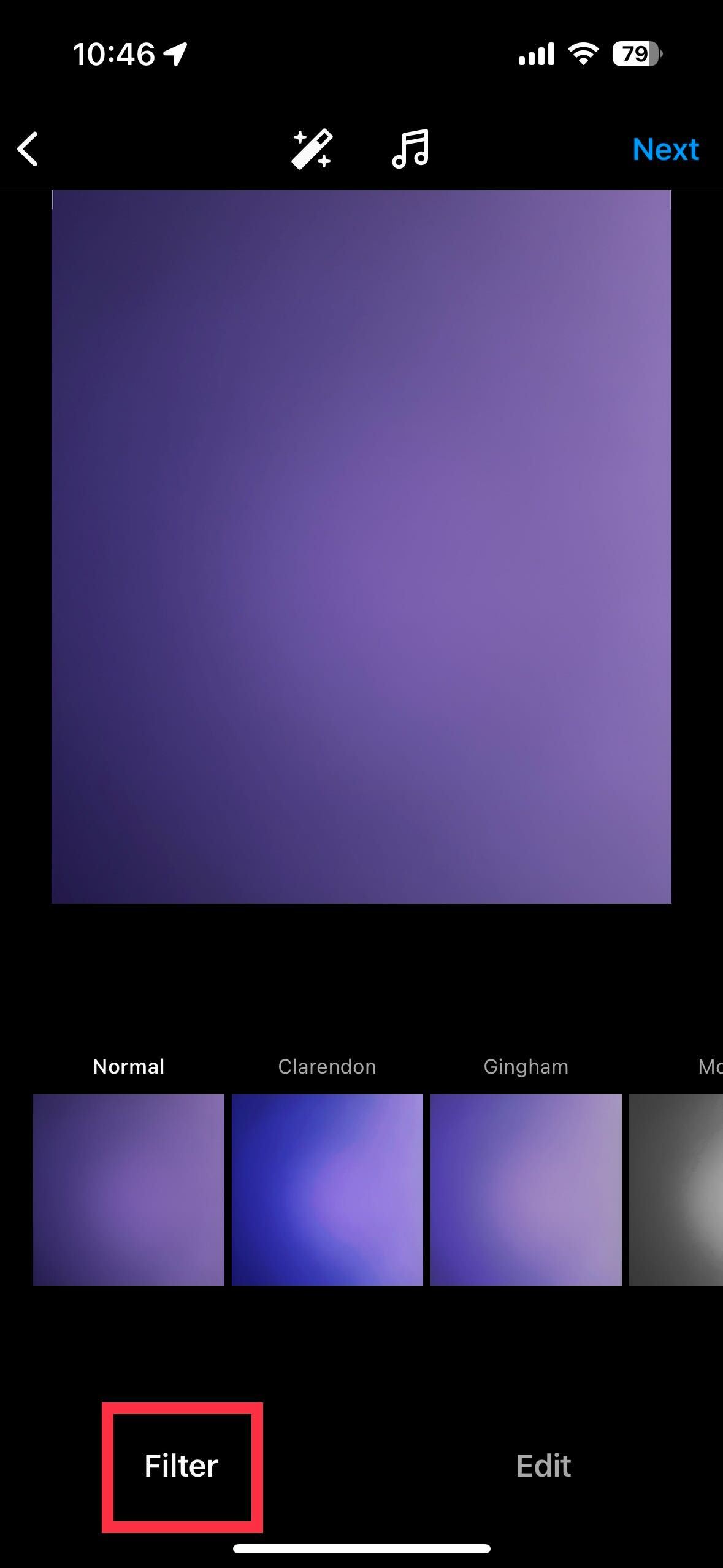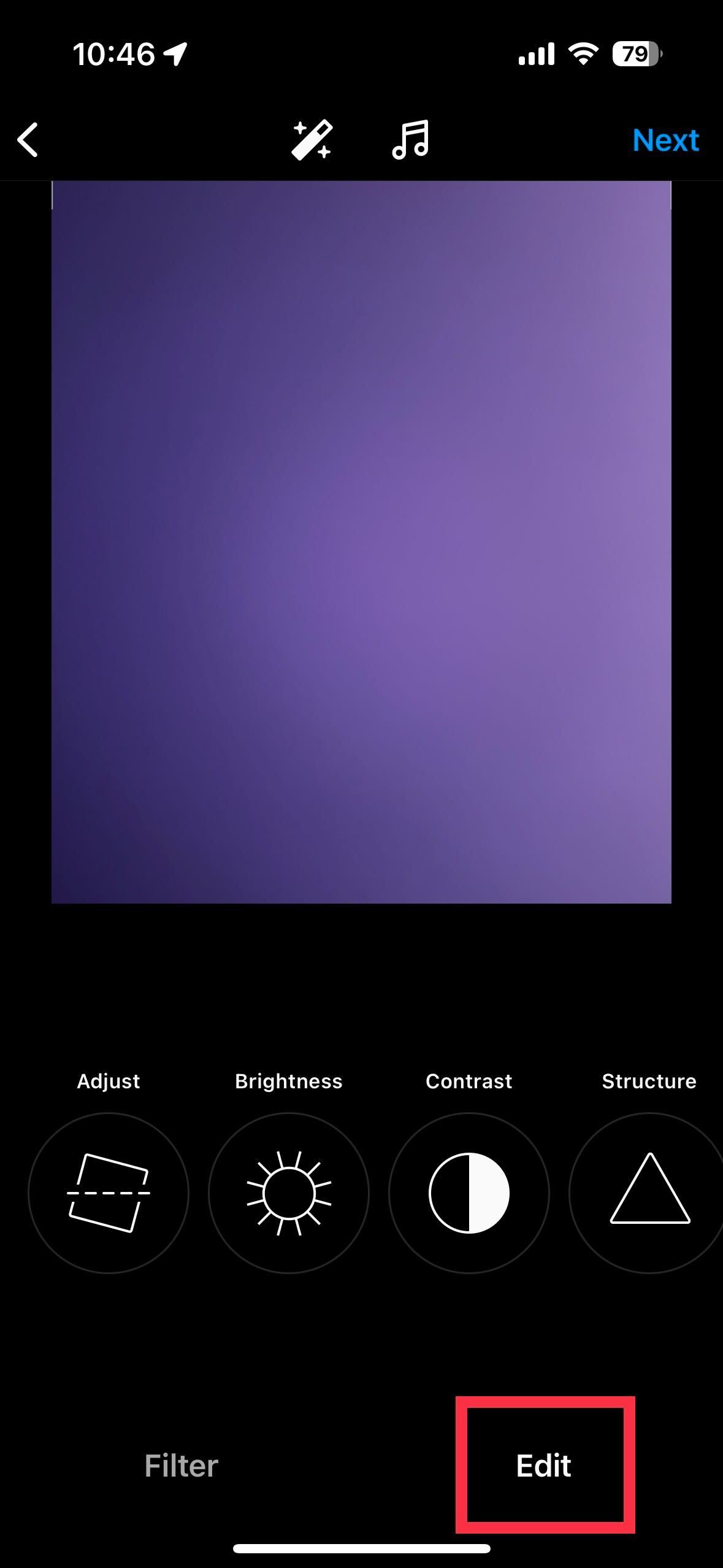 4. Add Music (Optional)
You can make your posts more interesting by adding music. Instagram has a wide array of music you can use.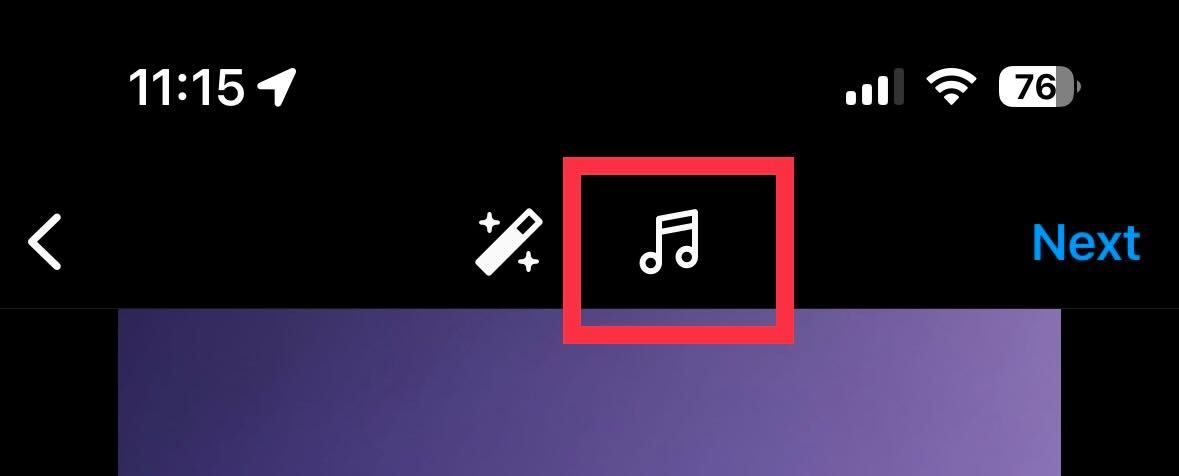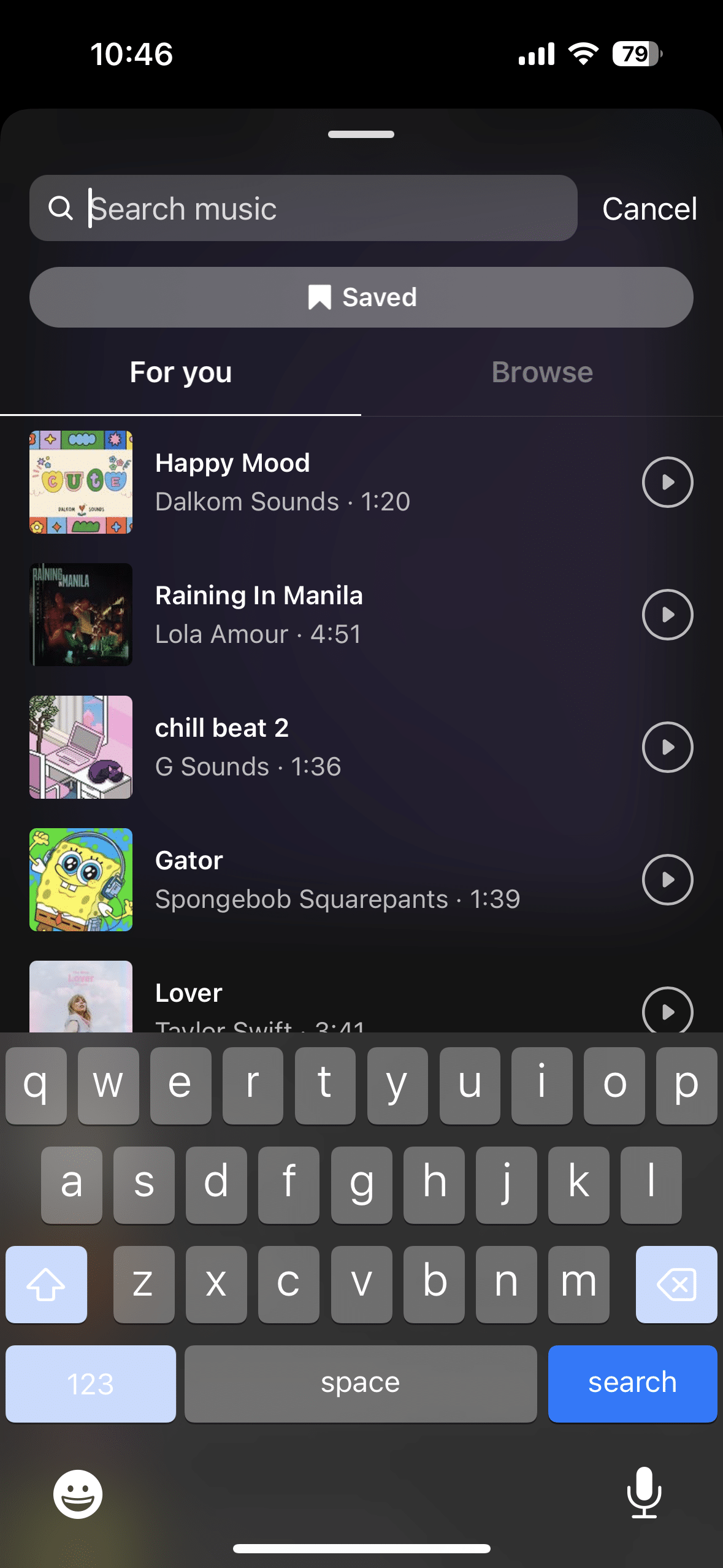 5. Tap "Next"
Once everything is set, tap "Next" to move to the next page.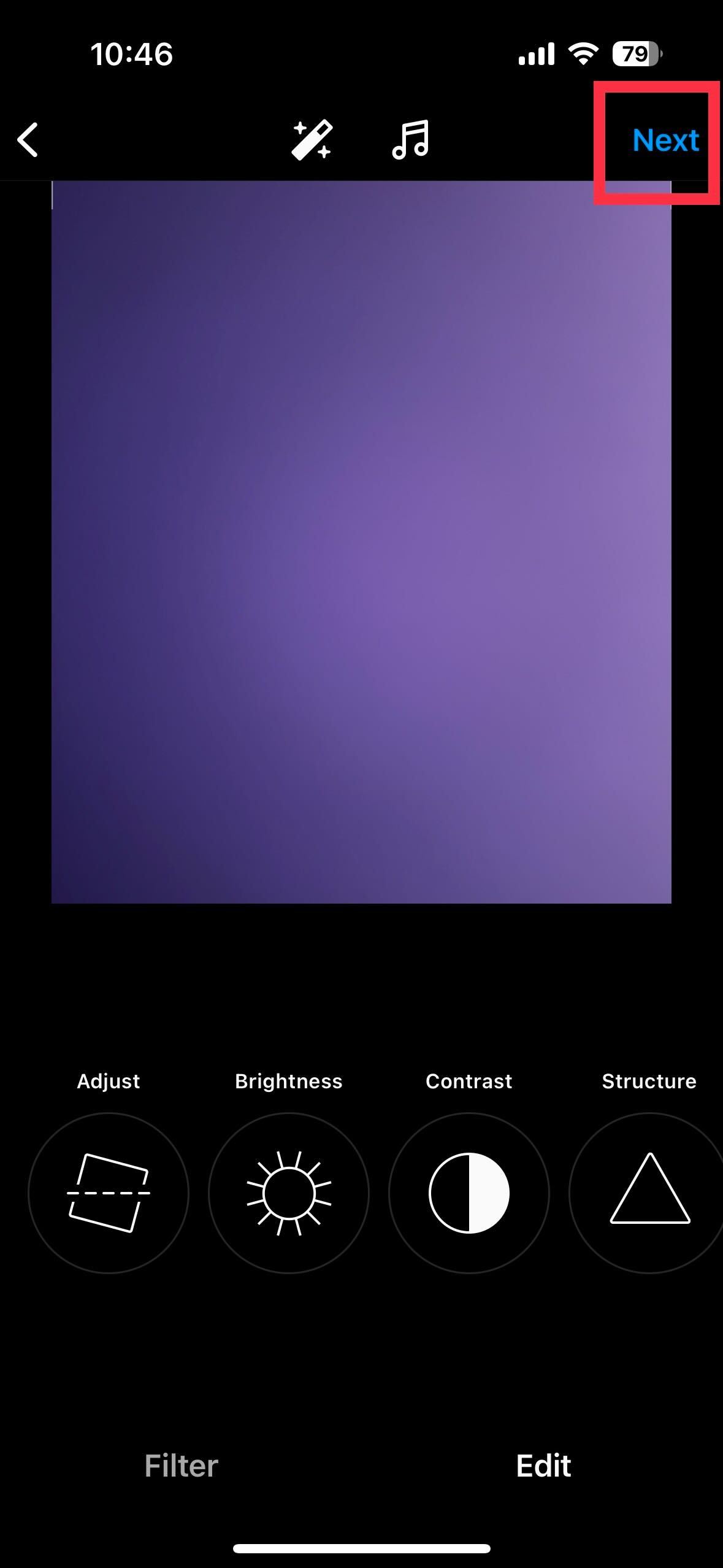 6. Write Your Caption
Captions are one of the crucial parts of an Instagram post. It makes or breaks the post. Hence, you should craft an appealing caption to make your post stand out. You can also enhance your post's visibility by adding relevant hashtags.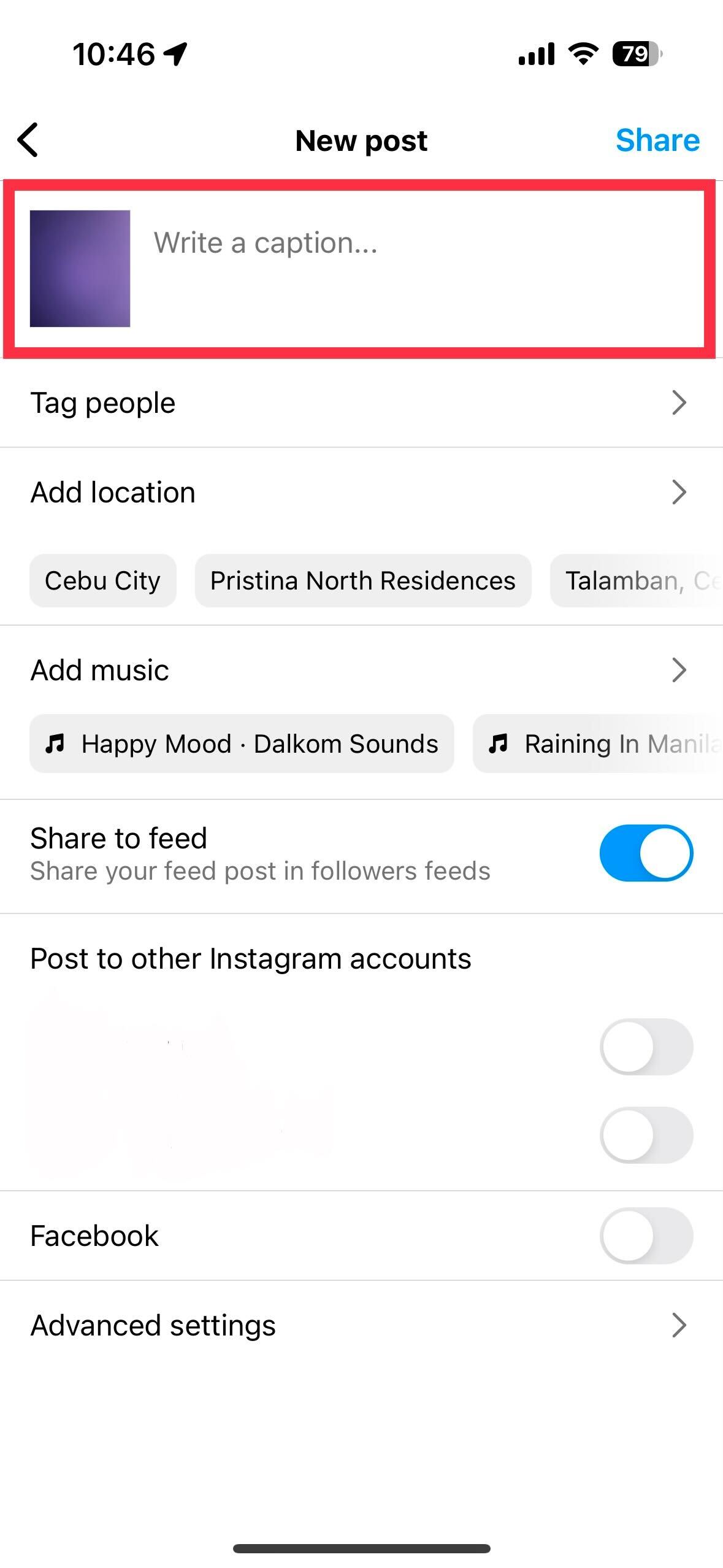 7. Finish Your Post
You can tag other Instagrammers in your post or geotag your location. Select your privacy settings based on who you want to view your post.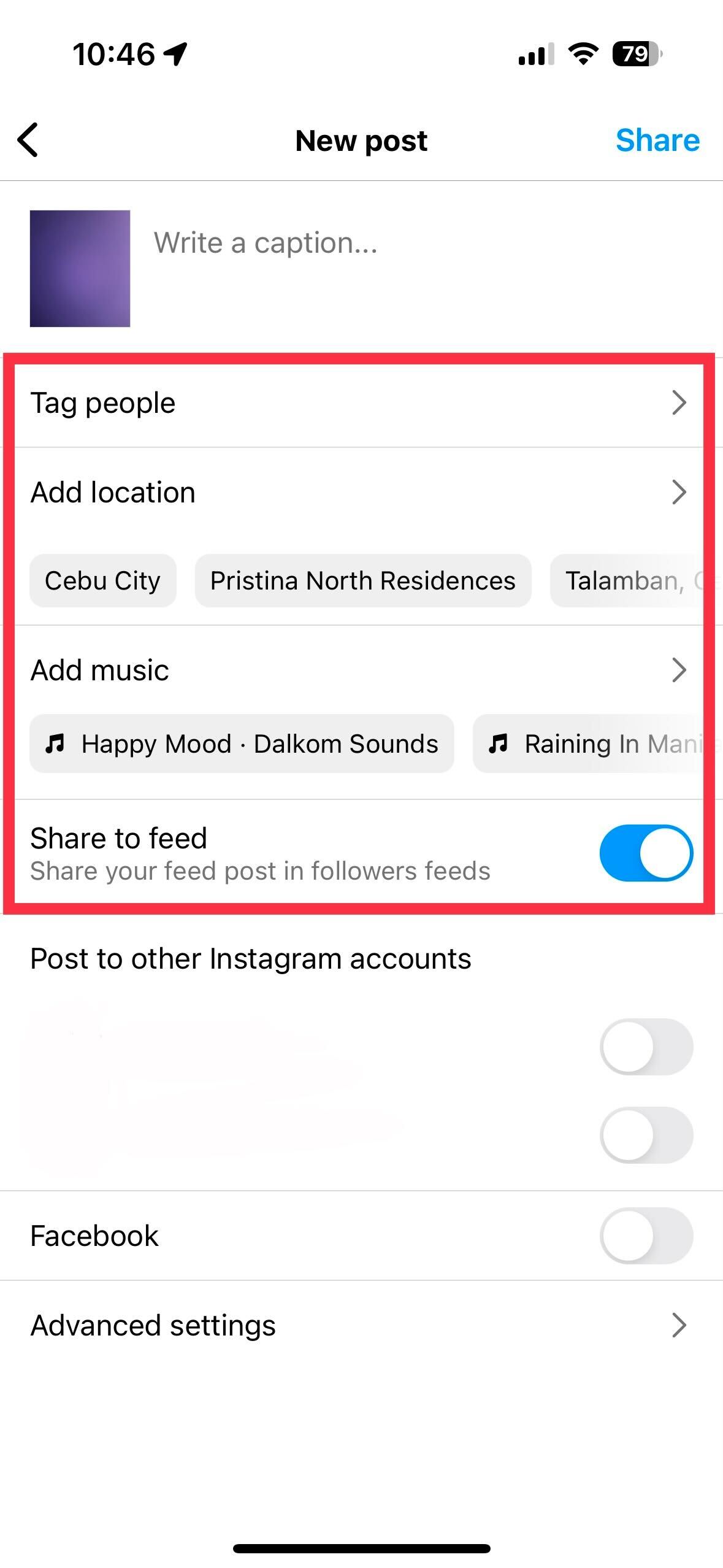 8. Share
After finalizing your content, tap "Share" to publish it. You can also cross-promote your post by linking your Instagram account to other social media sites like Facebook.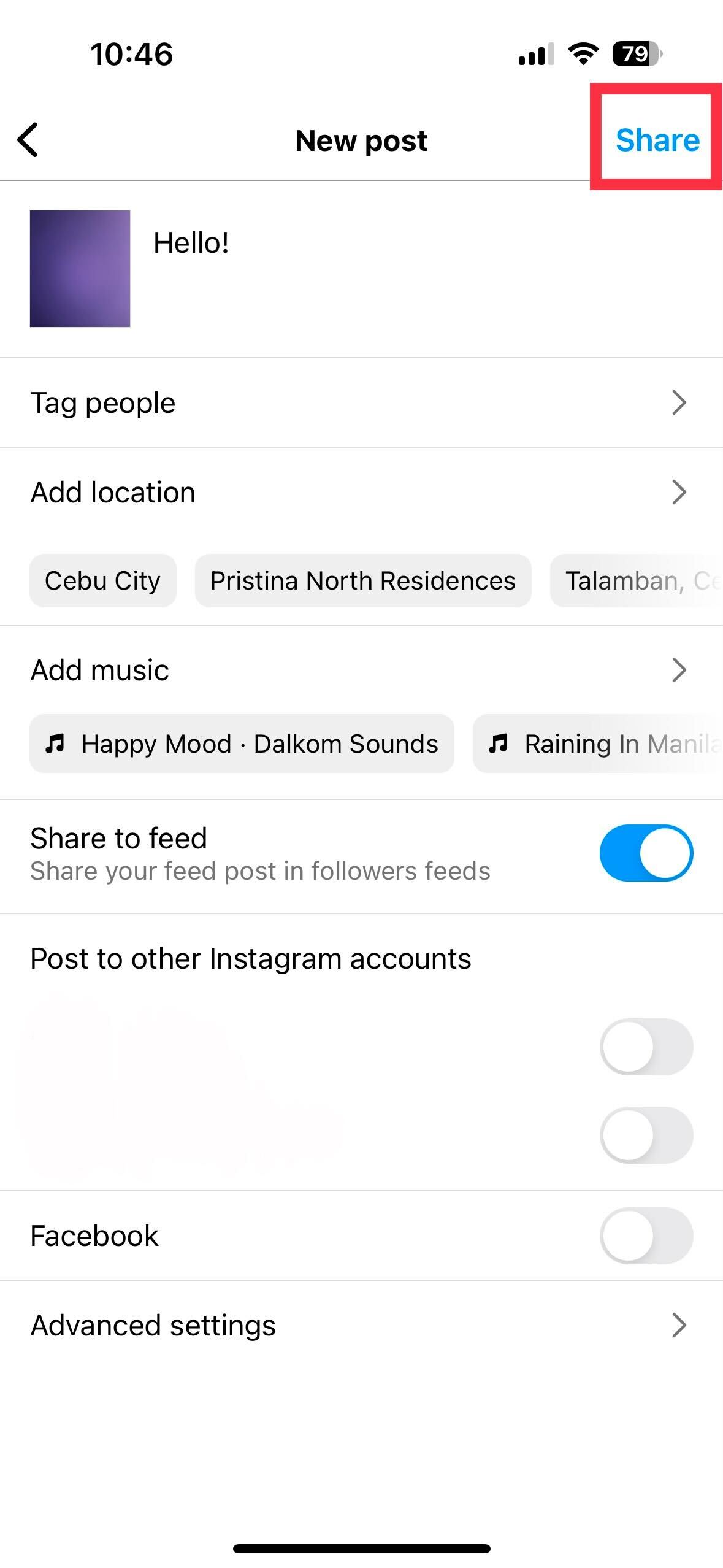 Final Thoughts on "How To Post on Instagram"
Posting on Instagram is a breeze when you know the ropes. Our post has provided you with the tools you need to make your great Instagram posts. So, share your stories, connect with your audience, and make your mark on this bustling platform.
Are you looking for ways to market your products and services on Instagram? Contact with the best TikTok advertising agency!
Frequently Asked Questions
How many Instagram accounts can I manage?
You are allowed to add up to 5 accounts to the app. 
What is the Instagram Story feature for?
The Instagram story feature is made to allow users to share photos, videos, or other content temporarily. Instagram Stories last for 24 hours.
Which is better to use: the Instagram website or app?
The choice between the Instagram website and the Instagram mobile app depends on your preferences and needs. The Instagram website is the best option if you want a larger display. However, the app is the way to go if you need a more convenient option.
Related Articles
How to Create a Line Break on Instagram