Are you curious about who the top Instagram influencers are?
Instagram influencers are powerful forces on social media, thanks to the platform's vast user base. These digital trendsetters have mastered the art of captivating audiences with their stunning visuals, relatable stories, and authentic charm. 
This blog post will discuss the top Instagram influencers across various niches.
Fashion and Lifestyle
Instagram influencers have a strong hold on the fashion and lifestyle industries. Here are the most popular names:
1. Kylie Jenner (@kyliejenner)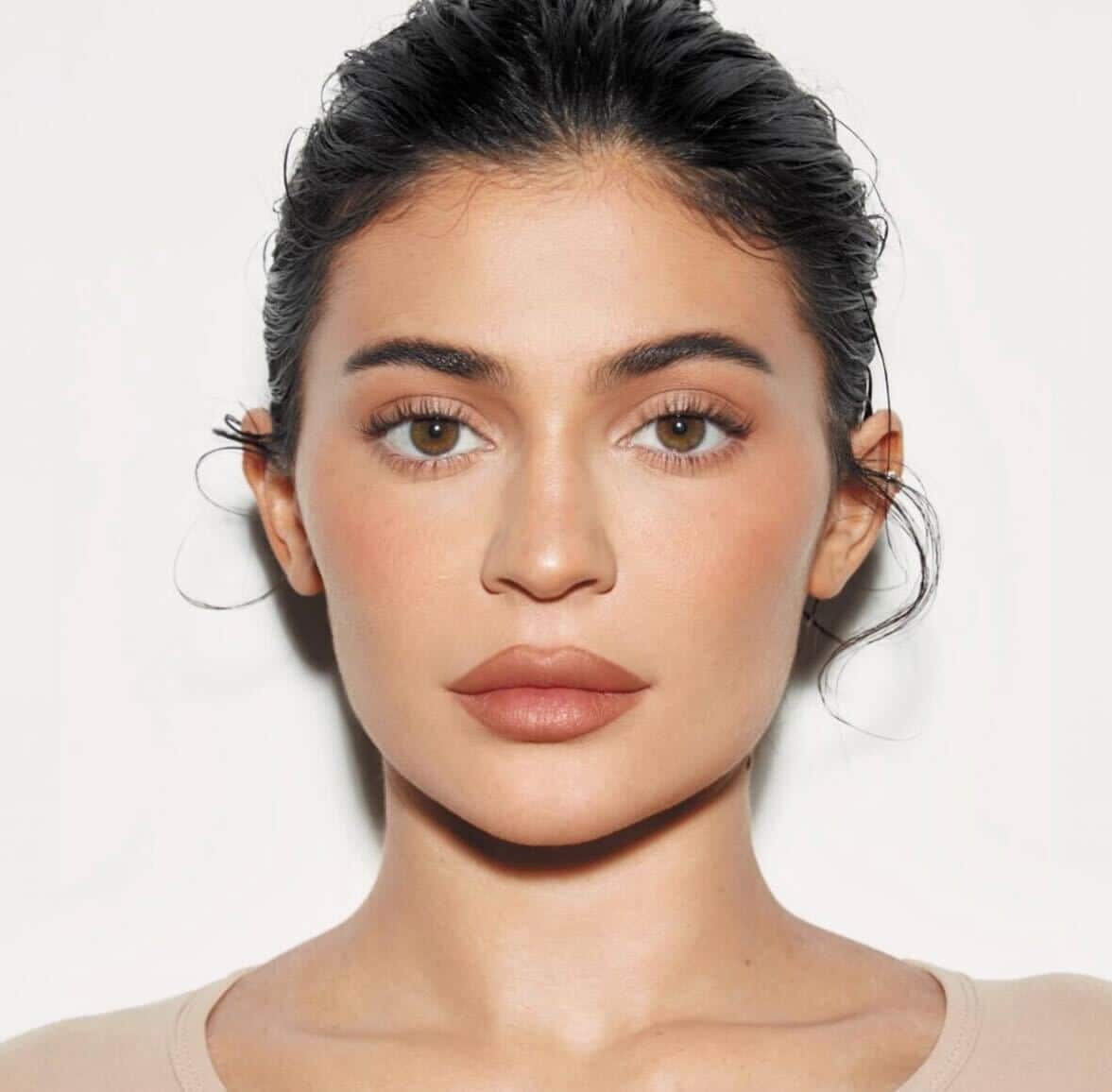 Follower count: 399M
Kylie Jenner comes from the famous Kardashian-Jenner clan. She grew from a young girl into a successful woman on the TV screen, starring in the TV show Keeping Up With the Kardashians. While she came from a popular family, with all her siblings being socialites, her presence on Instagram and her business ventures allowed her to set her mark in the industry.
Her posts showcase careful content curation, from high-fashion photoshoots to her moments with her daughter Stormi and son Aire. She also doesn't shy away from displaying her opulent lifestyle. Her posts feature luxury cars, exotic vacations, and extravagant parties, giving fans a glimpse into the world of the rich and famous. Some of her successful brands include Kylie Cosmetics, Kylie Swim, and Kylie Baby.
2. Kim Kardashian (@kimkardashian)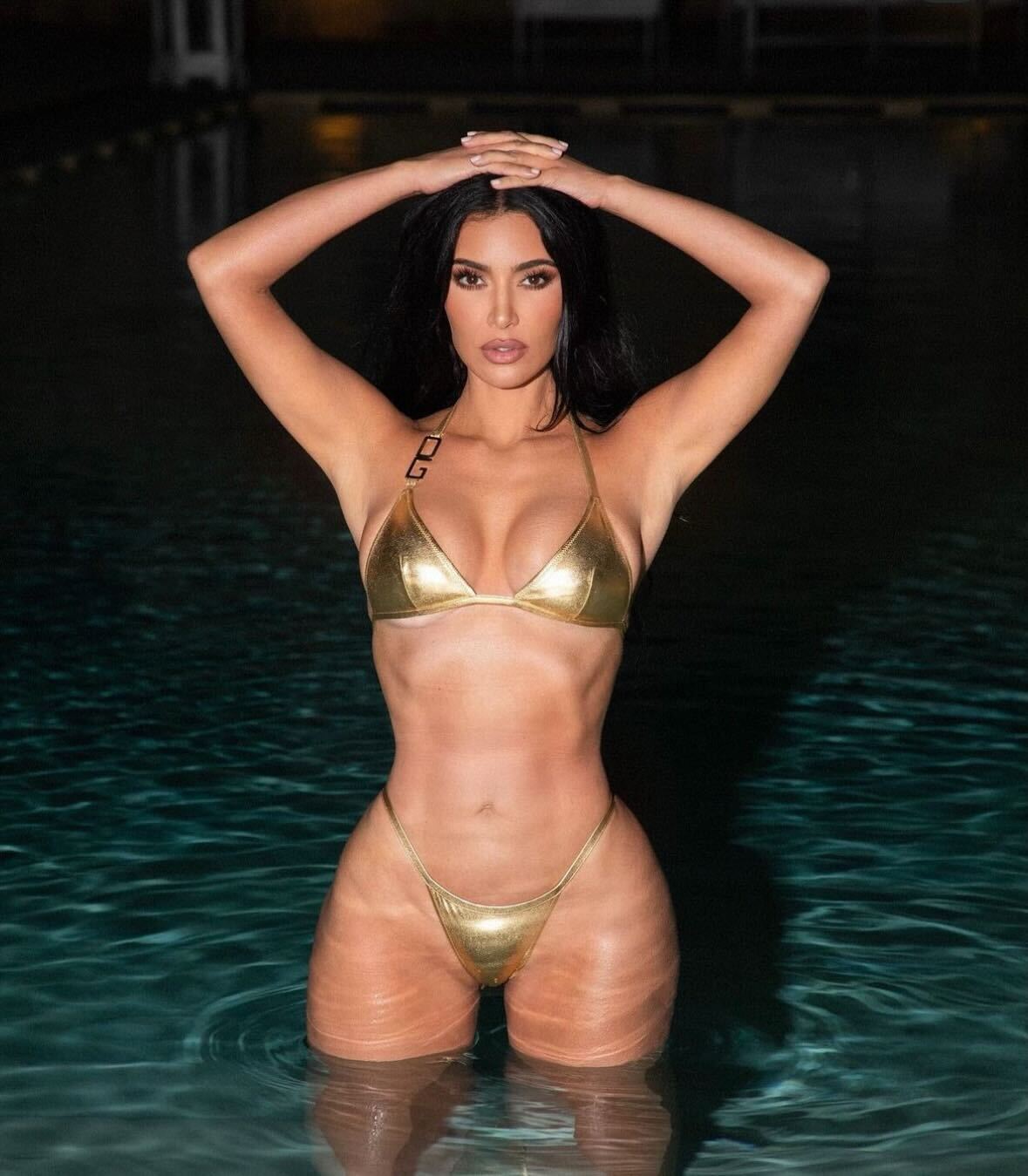 Follower count: 364M
Kim Kardashian is a social media personality and fashion influencer who needs no introduction. She is considered one of the biggest names on Instagram, with a whopping 365M followers. It proves how branding and collaborating with good brands can do wonders on one's social media journey.
She was one of the stars of the reality TV show "Keeping Up With the Kardashians," along with Kylie and the rest of her family. Today, she is celebrated for her iconic style. Her Instagram feed is a fashion treasure trove, featuring glamorous outfits, makeup looks, and unique fashion statements that inspire countless followers.
Additionally, Kim created a beauty empire with SKKN BY KIM after closing the KKN Empire. Beyond beauty, Kim has also dabbled in various businesses, from shapewear (Skims) to fragrances. Her Instagram serves as a marketing powerhouse for these ventures.
3. Gigi Hadid (@gigihadid)
Follower count: 79.1M
Gigi Hadid is another prominent name on Instagram. With over 79M followers, she has captured the hearts of fashion enthusiasts and fans worldwide. Gigi had her first try at modeling at a young age, which eventually became her career. Her beauty and personality drew much love from the people around her and on social media.
Thanks to her looks, modeling skills, and fame, she became an in-demand model for leading fashion brands and magazines in the market. Gigi's Instagram account is a haven for fashion enthusiasts. It contains her stunning photos from photoshoots and red-carpet appearances. It is also where she would post her runway looks and show her style. From casual streetwear to haute couture, her diversity continues to inspire people.
4. Bella Hadid (@bellahadid)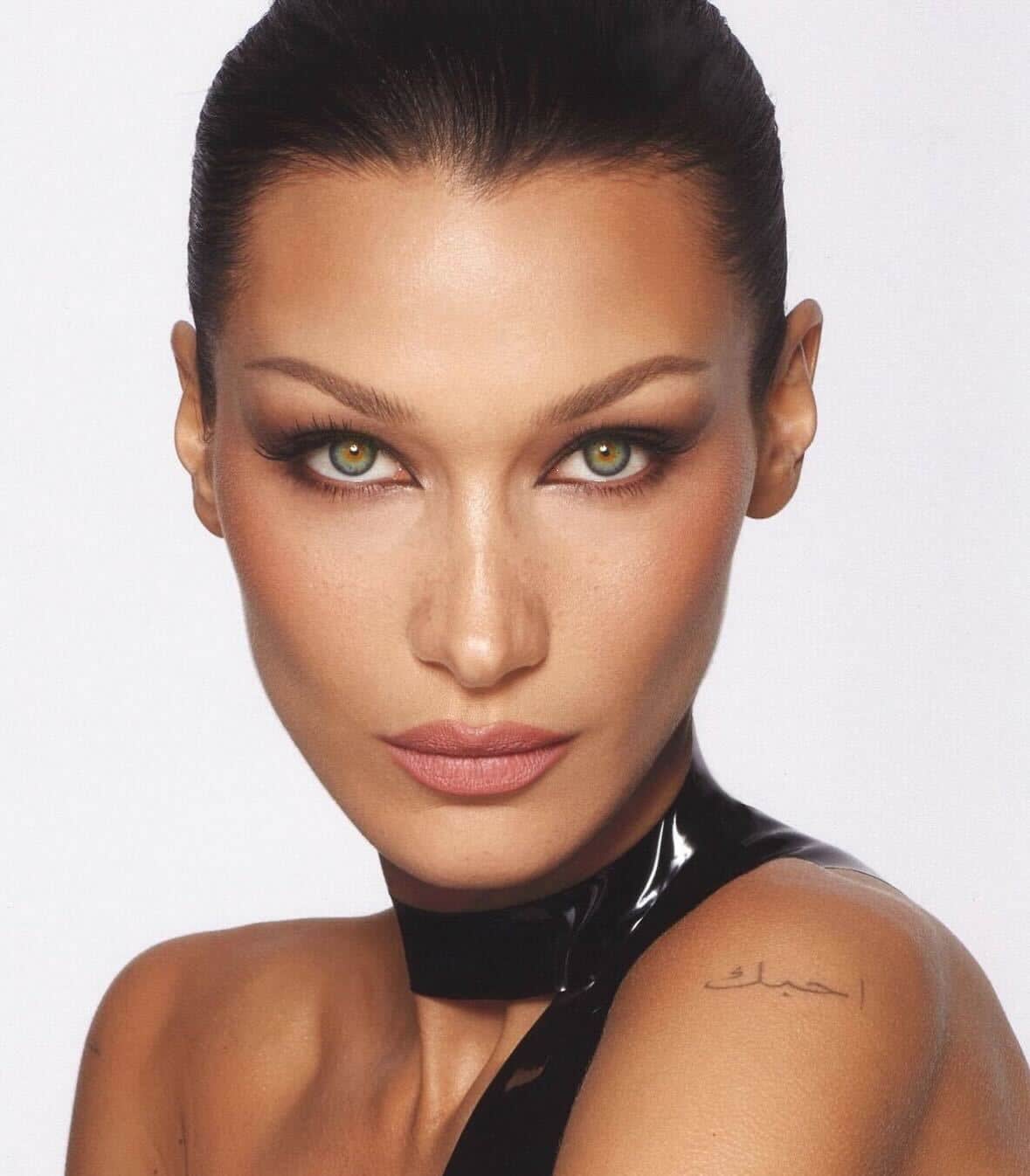 Follower count: 59.7M
Bella Hadid has 59.7 million followers on her Instagram account and gives no sign of stopping soon. A style icon, her Instagram account showcases her striking modeling photos and fashion-related content. Her feed is a treasure trove of cutting-edge fashion, from streetwear to haute couture. She fearlessly experiments with trends and sets new ones.
Additionally, she uses her IG to show her love for horses and travel. Aside from her work as a supermodel, Bella Hadid uses her platform to raise awareness about social and environmental issues. She advocates for causes like climate change and the Palestinian cause, using her influence for positive change.
Comedy and Entertainment
Here are the top Instagram influencers in the entertainment niche:
1. Khaby Lame (@khaby00)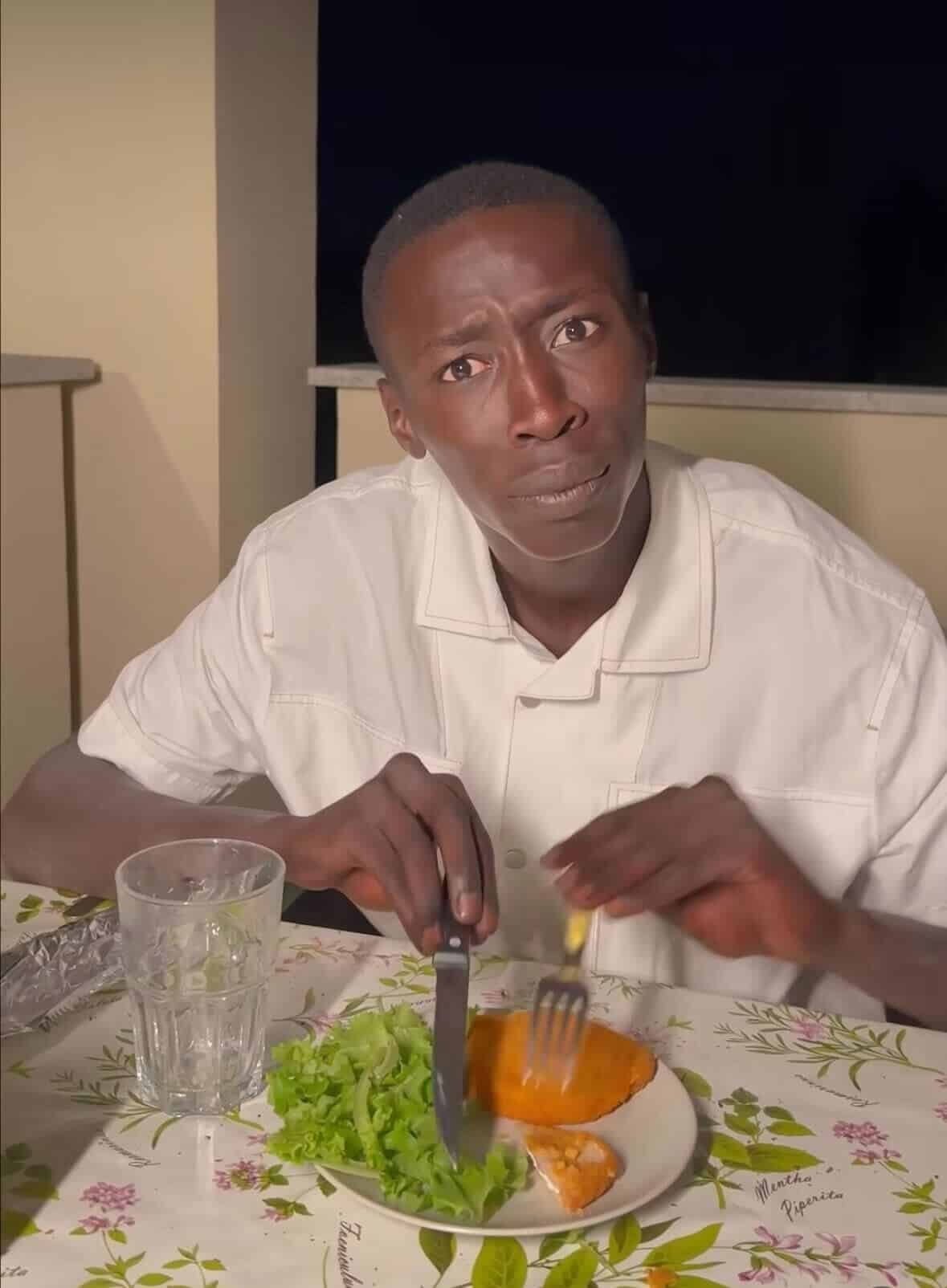 Follower count: 80.9M
Khaby Lame is an internet personality with over 80 million followers on Instagram. His internet presence has grown rapidly because of his flair for comedy and entertainment. He had his big break on TikTok, where he has the most followers thanks to his short and humorous videos.
One of the most notable things about his content is its relatable nature. His videos often involve simple and funny yet practical solutions to common problems. Despite only becoming famous some years back, Khabe has worked with several illustrious brands, like Fortnite, Juventus, Hugo Boss, and Binance. He was also a judge on Italia's Got Talent.
2. Lele Pons (@lelepons)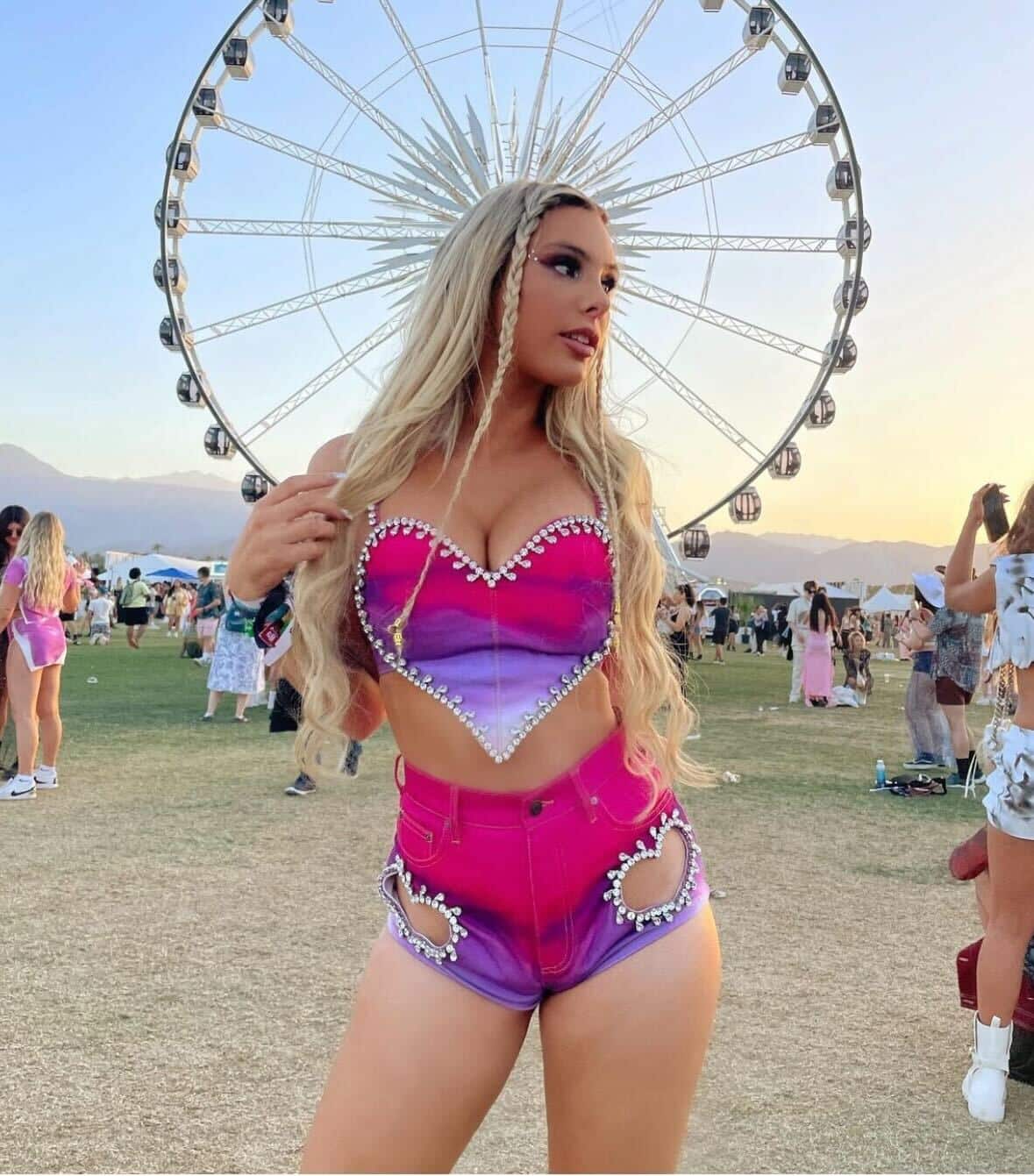 Follower count: 53.7M
Lele Pons has 53.7M Instagram followers under her belt. She started her career on the now defunct "Vine" before switching to YouTube. Her fame on Vine and YouTube helped her grow on social media platforms, including Instagram. She is known for her good sense of humor.
Aside from her presence on social media, Lele Pons has dipped her toes into varied endeavors like acting, music, and even writing. Her journey is truly an example of how one's success on social media can open doors to other interests and talents.
3. Charli D'Amelio (@charlidamelio)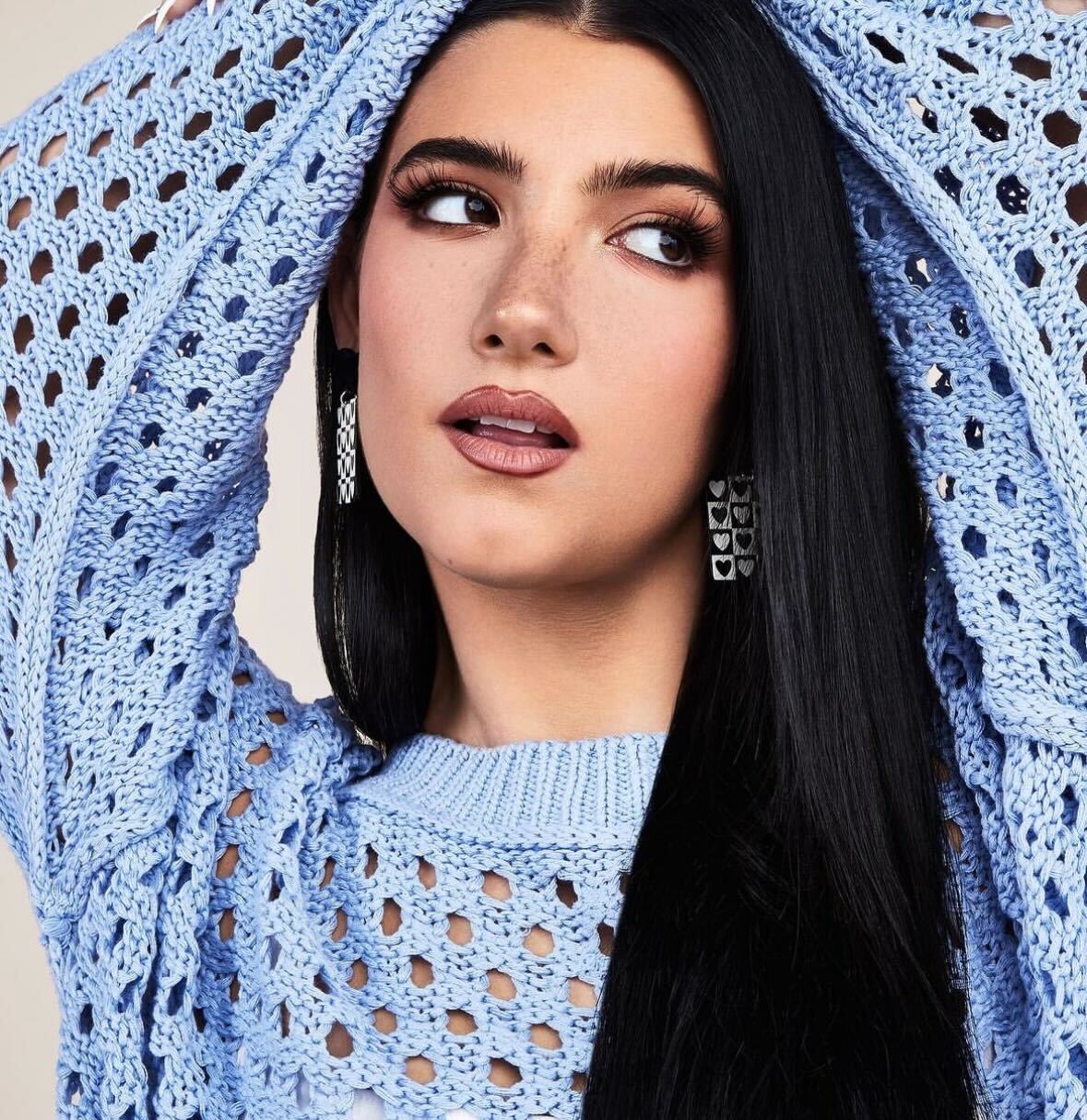 Follower count: 46.5M
Charli D'Amelio is another influencer with a massive following on Instagram. Like Khabe, she gained fame primarily through her TikTok account. She started her journey to fame by posting dance videos. Her content is known for its fun nature, which resonated with her young audiences.
D'Amelio's social media presence has given her various opportunities as an influencer. She has appeared in music videos, hosted events, and ventured into entrepreneurship. 
Fitness and Health
Are you interested in health and fitness? These are some of the top Instagram fitness influencers you should follow:
1. Kayla Itsines (@kayla_itsines)
Follower count: 16.1M
Kayla Itsines' fitness programs and inspirational content have gained the attention of over 16 million Instagrammers. She often shares her workout routines, meal ideas, and transformation stories on the platform.
However, her fitness empire extends beyond Instagram. She has workout programs, fitness apps, and books that help people achieve their fitness goals. Itsines continues to reach more people, inspiring them to find the best fitness regimen for their bodies. She uses her platform smartly, advocating for a healthy lifestyle and body positivity.
2. Michelle Lewin (@michelle_lewin)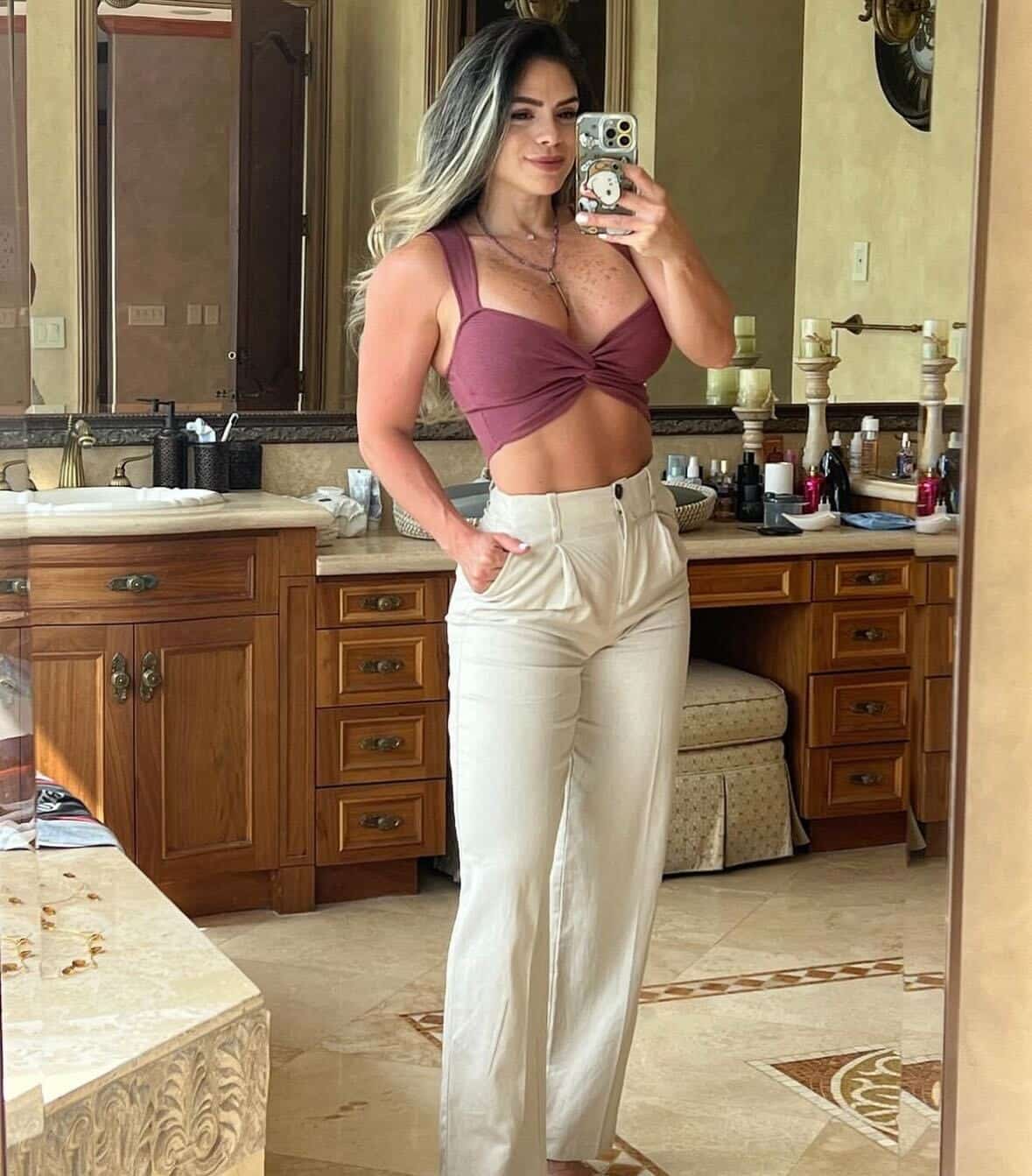 Follower count: 16M
Michelle Lewin is another prominent fitness influencer with 16M followers on her platform. She shares fitness tips, routines, and advice on better nutrition. Over the years, her success has led to opportunities like partnerships with brands, magazines, and even her fitness product line.
Lewin encourages her followers to do workouts and exercises to improve their well-being. While her Instagram content is primarily fixated on workouts, she occasionally incorporates her family life.
Travel and Adventure
These are the top social media influencers you should follow to enjoy travel and adventure content on Instagram:
1. Murad and Nataly Osmann (@muradosmann)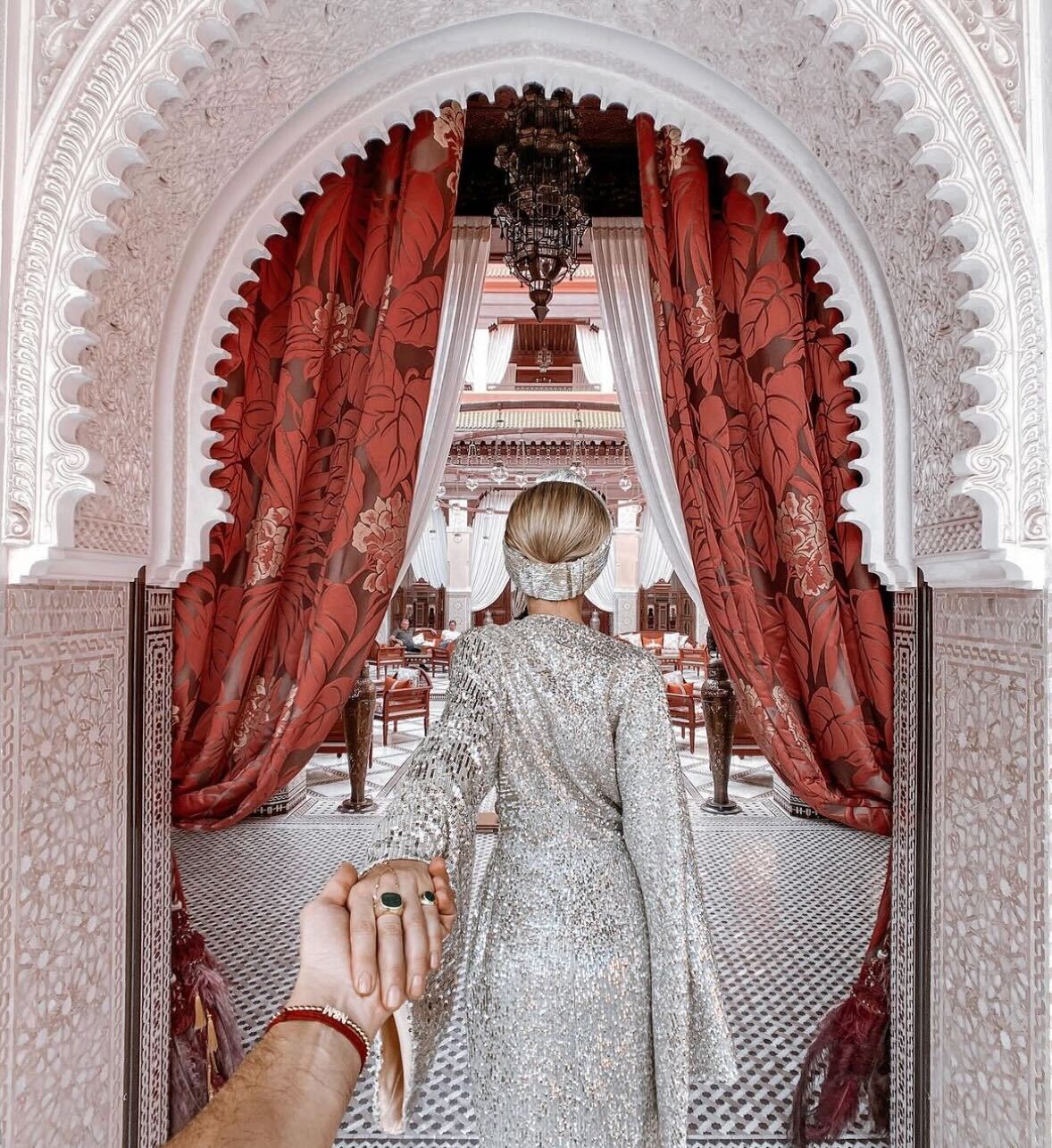 Follower count: 3.4M
By sharing creative travel content, Murad and Nataly Osmann garnered over 3 million followers. The Osmanns' content style centers on Murad capturing beautiful photos of his wife Nataly in iconic locations worldwide. Their photos are often captioned with the "FollowMeTo" hashtag, which quickly became popular.
Over the years, Murad and Nataly have collaborated with various brands, tourism boards, and luxury hotels for sponsored content and travel campaigns. Beyond showcasing beautiful landscapes, their "Follow Me To" series often delves into the culture and traditions of the places they visit. Murad and Nataly also share glimpses of their personal life occasionally.
2. Chris Burkard (@chrisburkard)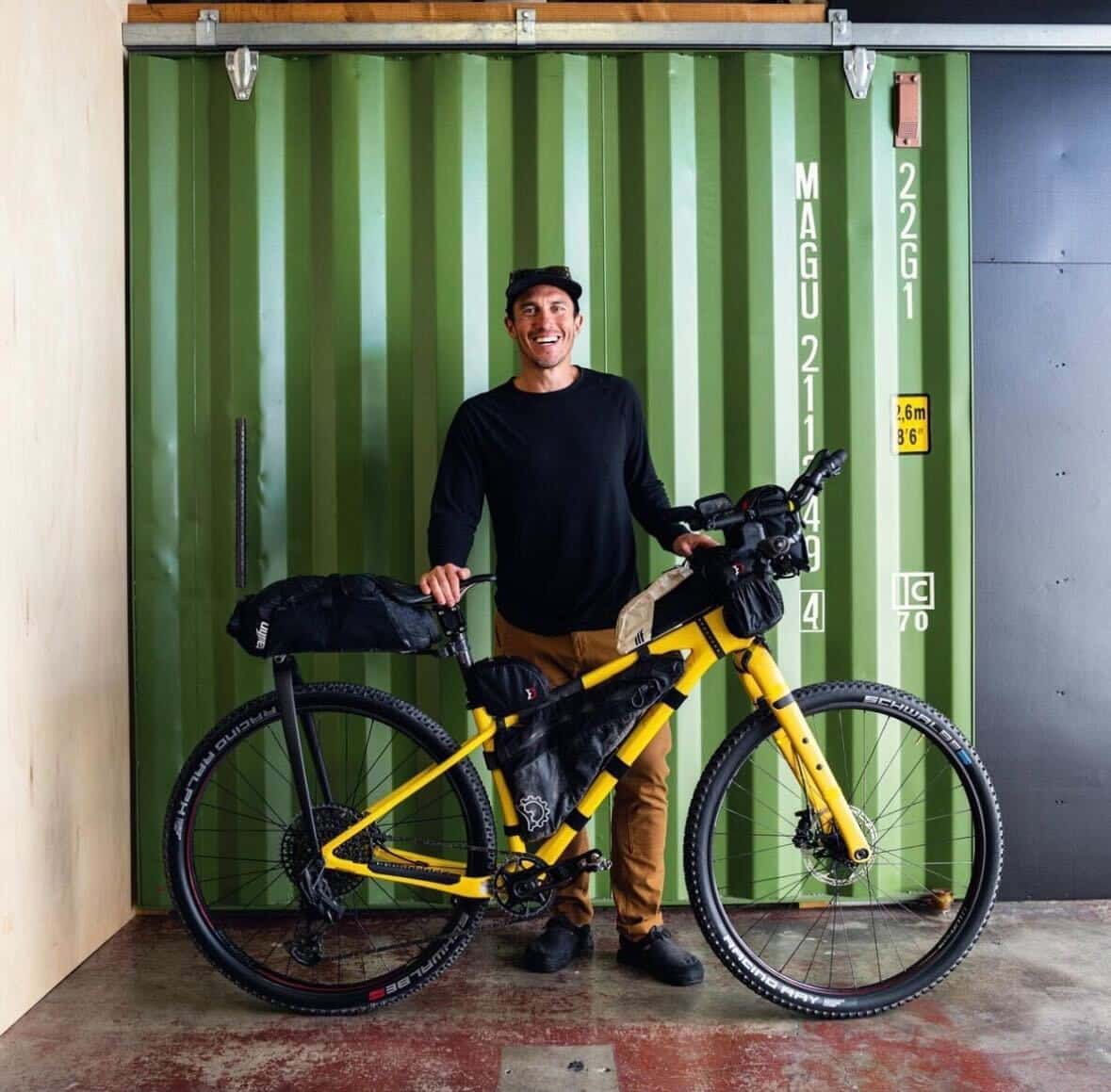 Follower count: 3.9M
Chris Burkard is known for his photos of natural landscapes and fun trips. His work shows nature's beauty and the thrill of exploring the world. He creates breathtaking masterpieces by incorporating greeneries, waters, and varied elements into his photos.
Burkard is an established photographer and filmmaker, on top of being a traveler at heart. His works have been featured in magazines and books.
Food and Cooking.
Do you have a passion for cooking? This is an Instagram creator you would like:
1. Gordon Ramsay (@gordongram)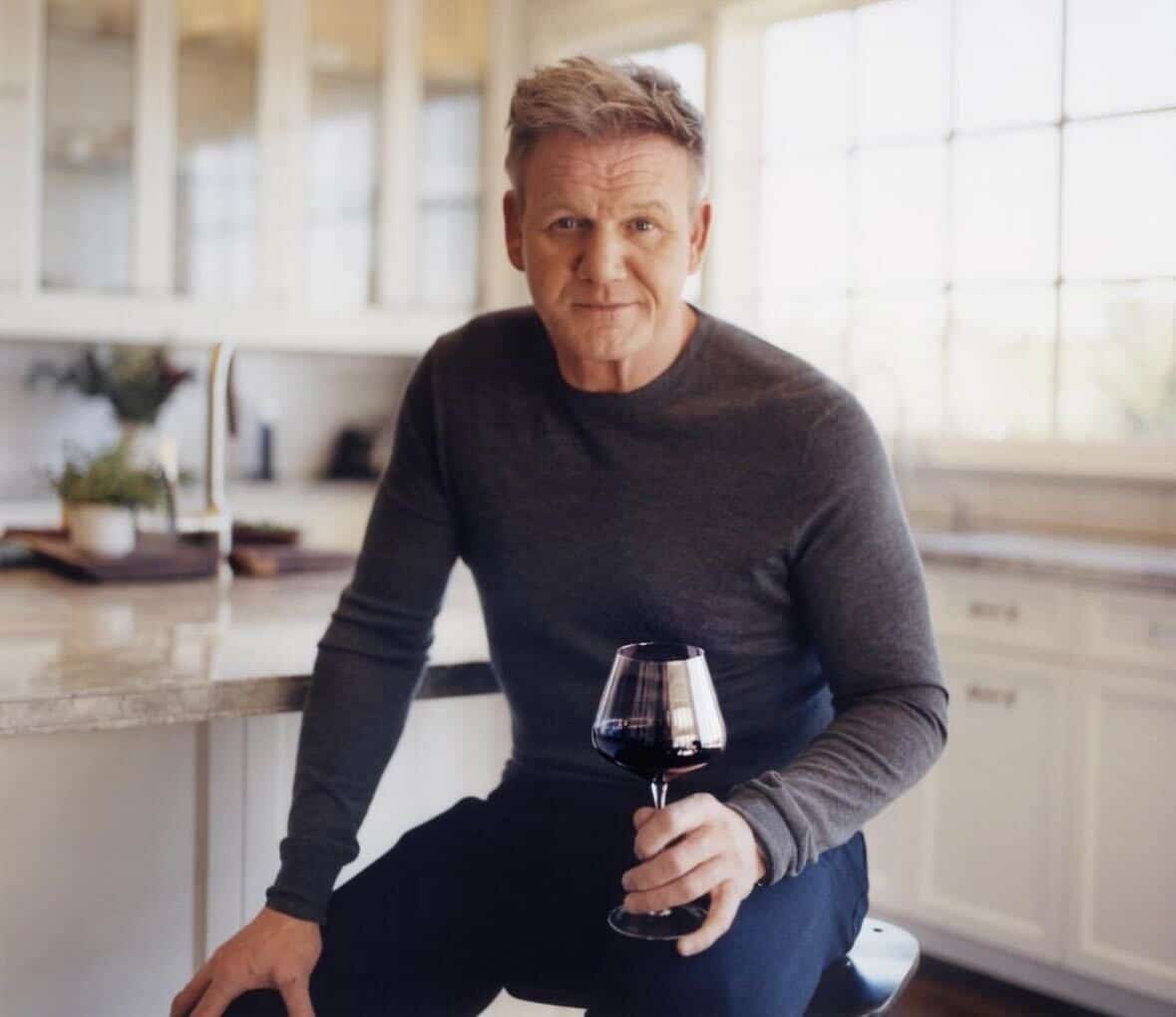 Follower count: 15.3M
Gordon Ramsay is a celebrity chef and award-winning restauranteur. His Instagram is a visual feast of delectable dishes and culinary adventures that inspire food enthusiasts globally. However, his IG content goes beyond posting food pictures. Through engaging videos, he shares cooking tutorials, knife skills, and professional cooking techniques.
Known for his fiery temperament, Ramsay's Instagram is educational and highly entertaining. His witty commentary, sarcastic humor, and food critiques create engaging and often hilarious content. He collaborates with various brands and restaurants, promoting their products and services. His endorsements hold weight due to his culinary expertise.
Motivation and Personal Development
Instagram is a good place to get your daily dose of motivational content. Here are some Instagram influencers that can aid your personal development:
1. Jay Shetty (@jayshetty)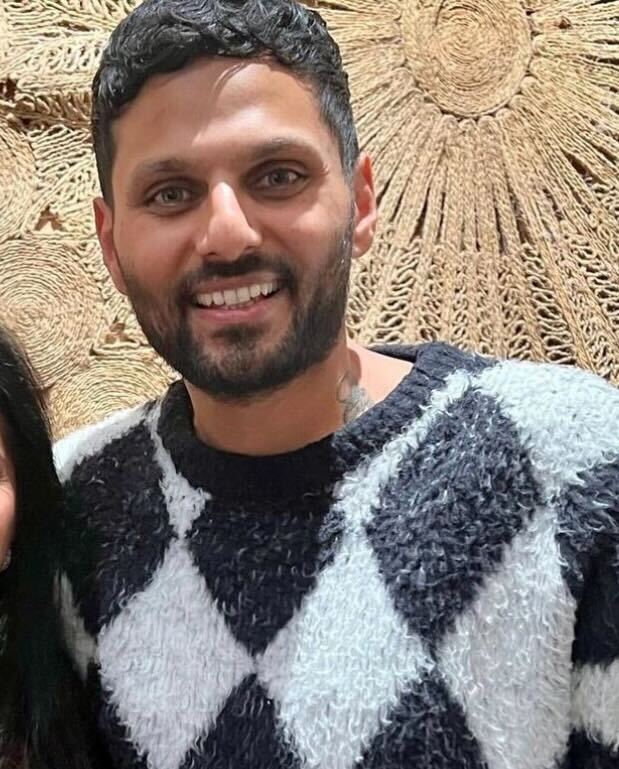 Follower count: 14.8M
Jay Shetty's Instagram is a wellspring of wisdom and inspiration. His posts and videos offer valuable life lessons, encouraging followers to lead more meaningful and mindful lives. He specializes in creating short, impactful motivational videos that resonate with a diverse audience. These videos often feature relatable stories and practical advice.
As an author and renowned speaker, Jay uses his Instagram platform to promote his books and speaking engagements. His Instagram content is a beacon of enlightenment for people struggling with life.
2. Tony Robbins (@tonyrobbins)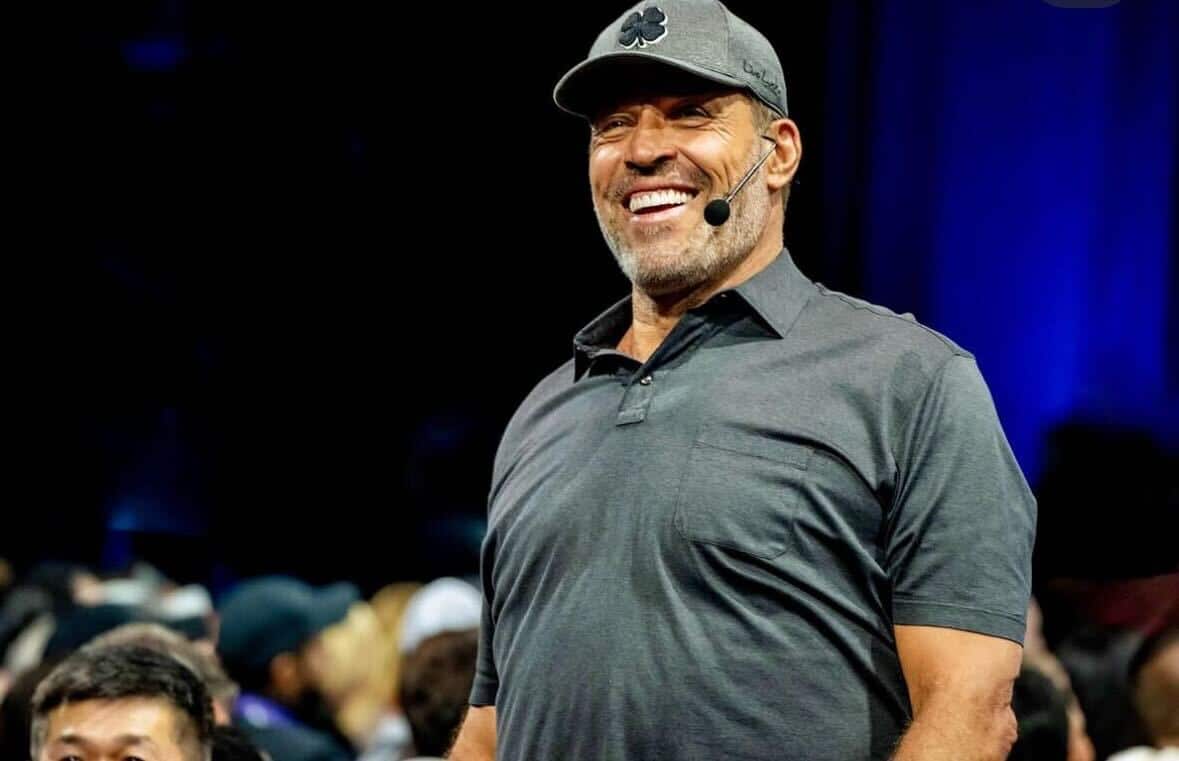 Follower count: 6.7M
Tony Robbins's motivational content, self-help advice, and insights into personal development have attracted a global audience. He regularly shares words of wisdom, encouraging his followers to focus on personal growth, success, and achieving their full potential. He also guides his followers to unlock their hidden abilities to drive better results.
Parenting and Family life.
This is the Instagram account to follow for content around parenting and family life:
1. Jessa Seewald (@jessaseewald)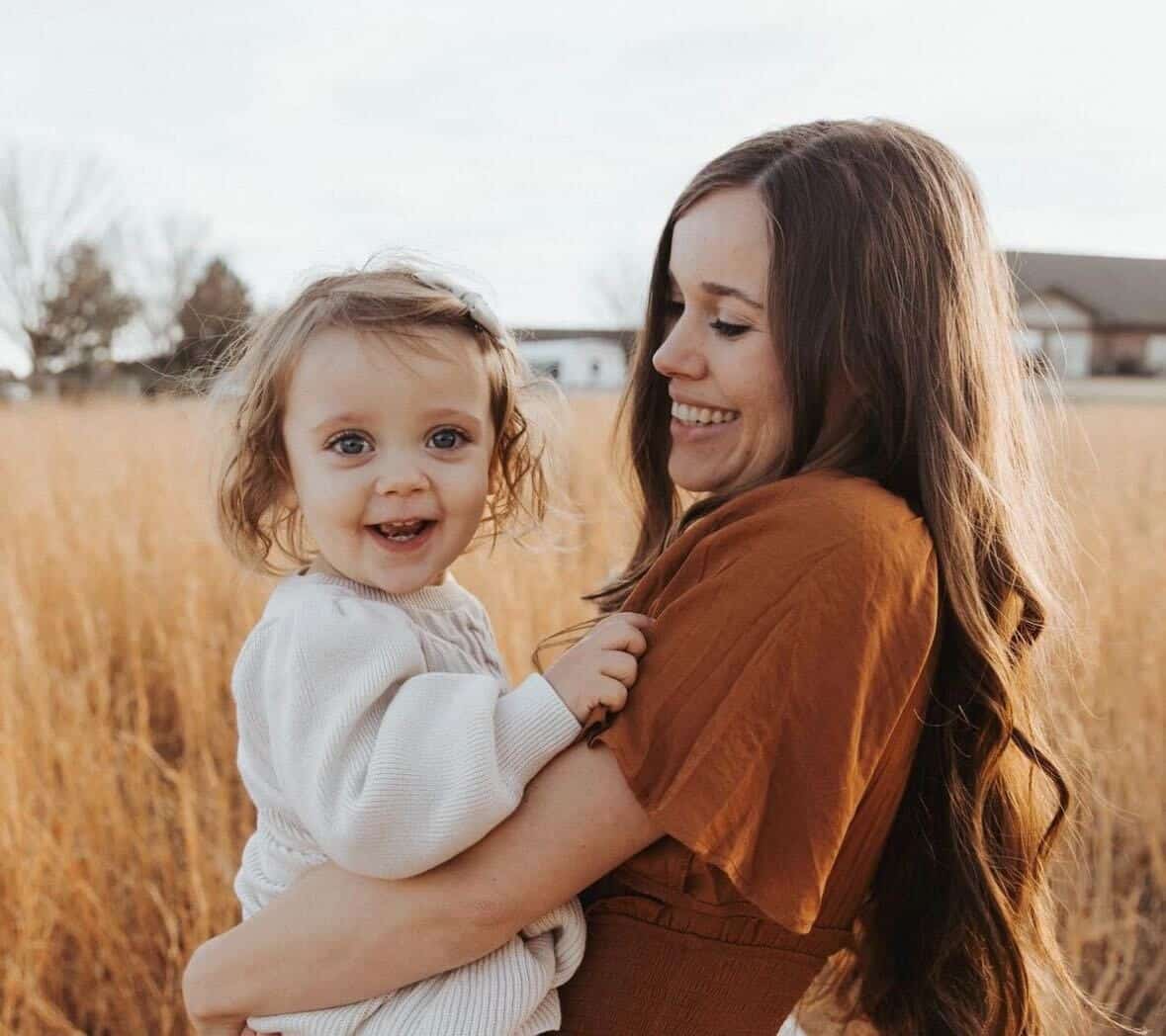 Follower count: 2.5M
Jessa Seewald's Instagram account is family-focused. She shares family photos, parenting tips, and moments from her life as a wife and mother.
Her wholesome posts about her family and mom's life gained the attention of many, catapulting her and her platform into stardom. She also uses her platform to share her faith and has appeared in some TV shows.
Final Thoughts on "The Top Instagram Influencers"
The world of Instagram influencers is a dynamic and ever-evolving landscape. From fashion mavens to motivational gurus, these influencers wield the power to influence opinions, drive change, and connect with audiences personally. Brands recognize the power of influencer marketing and often partner with top Instagram influencers for effective promotions and brand exposure.
Are you looking for ways to boost your brand's visibility on Instagram? Work with the best Instagram advertising agency!
Frequently Asked Questions
Why do most Instagram influencers run YouTube channels?
Many influencers expand their online presence by creating a YouTube channel. They use the platform to cross-promote their content and gain more exposure.
Who has the most followers on Instagram?
The official Instagram account (656M) has the most followers worldwide, followed by Christiano Ronaldo (604M).
How do top Instagram influencers gain such a massive following?
Top influencers build their following through consistent and engaging content, niche expertise, collaborations, and effective use of hashtags and trends.
Related Articles
The Instagram Swipe Up Feature
Influencer Marketing on Instagram