Do you know the most popular Instagram fitness models?
Instagram is a powerhouse when it comes to promoting active lifestyles. Fitness models on the platform inspire their followers by sharing their fitness journeys, workouts, and nutrition insights with millions of followers. In
This blog post will explore the world of Instagram fitness models and their journey to becoming worldwide icons.
1. Sommer Ray (@sommerray)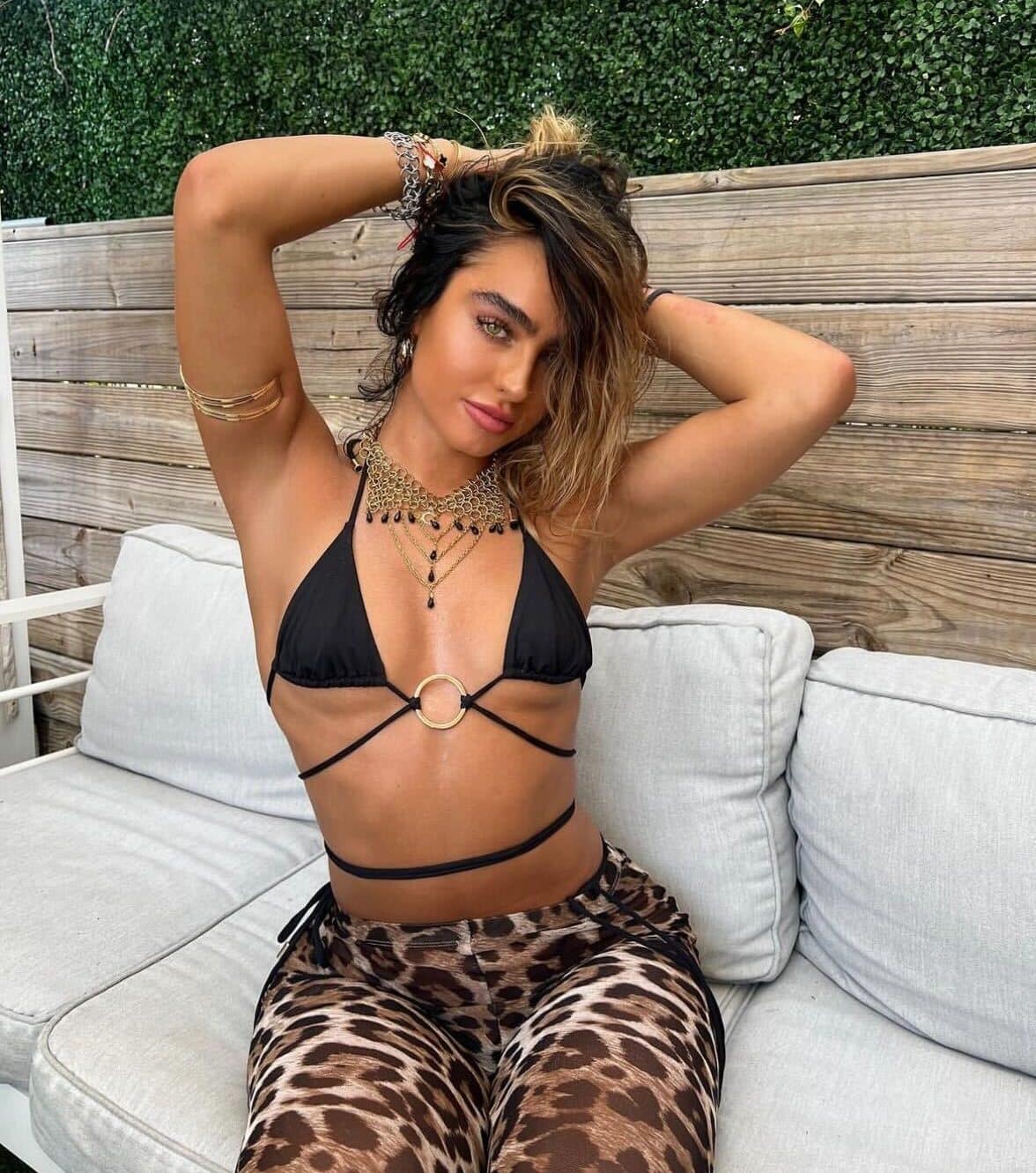 Follower count: 25.4M
One glance at Sommer Ray's Instagram feed can ignite your fitness flame. Sommer Ray is a prominent and influential fitness model on the platform. She is known for her stunning physique and her dedication to her fitness regimen. Due to her captivating personality, she has millions of followers and inspires more to start their fitness journey.
Ray rose to fame through her Instagram account. She regularly shares workout videos, selfies, and photoshoots. Her account is known for high-quality photos and videos showing her wearing fashionable clothing. She would also occasionally post her DJing stints on her Instagram, showing her diverse skills as an influencer. Another thing she loves showing is her love for cats and tigers.
2. Demi Rose (@demirose)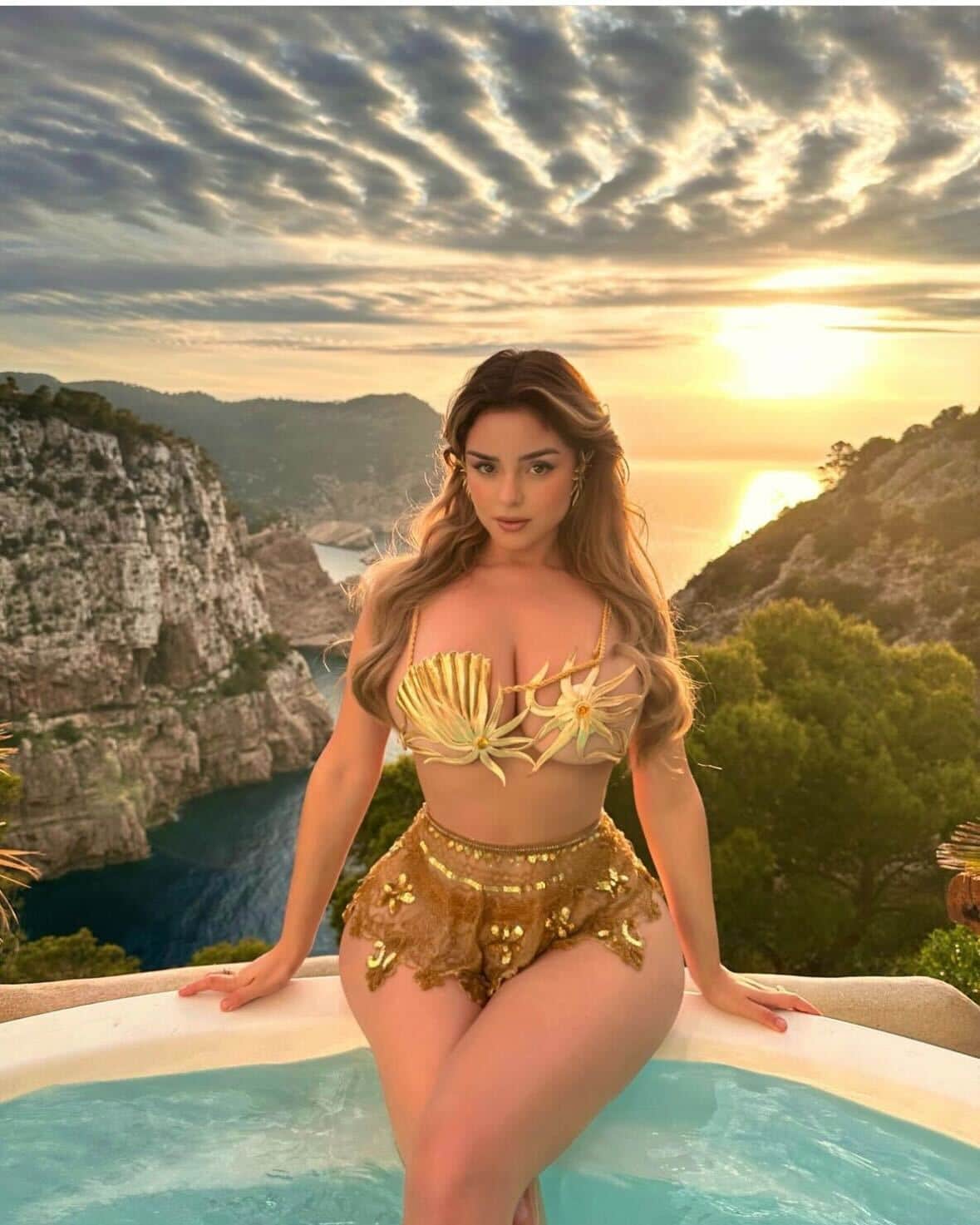 Follower count: 20.2M
With over 20 followers, Demi Rose's Instagram feed is a perfect example of fitness meets art. Demi Rose is a model and social media influencer known for her looks, figure, and impactful Instagram presence. She is widely recognized for her sultry photos, which show her style, beauty, and toned body. She also likes to share photos from photoshoots and fashion events on her Instagram account.
Additionally, she loves sharing pictures of the different places she visits. This adds flair to her already beautiful and well-curated Instagram feed. She has been featured in various magazines and worked with several brands and designers.
3. Sonia Isaza (@niaisazaofficial)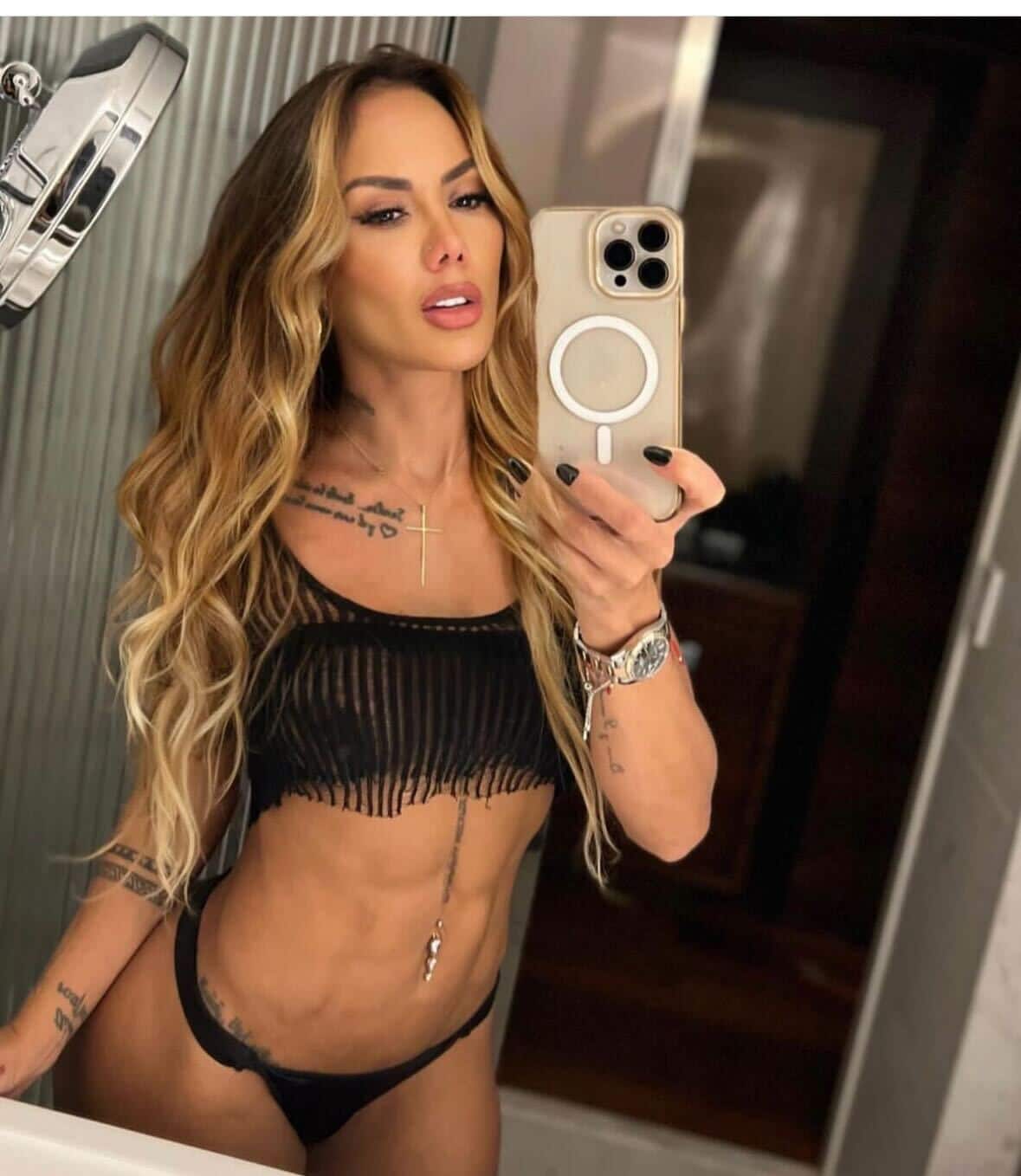 Sonia Isaza is a fitness model and athlete from Colombia, and her feed can make you run to your treadmill. Her 3.5M followers show she has been herding people into the fitness niche for quite some time. She gained popularity for her content, which shows her striking physique and dedication to fitness. Isaza began her fitness journey young and maintained her sculpted body and defined glutes.
Aside from workout routines and training tips, Sonia shares modeling photos and glimpses of her daily life. These include snippets of her photoshoots and pictures of her flaunting her beach-perfect body in swimsuits. She often works with fitness and activewear brands.
Read more: The best TikTok fitness influencers.
4. Krissy Cela (@krissycela)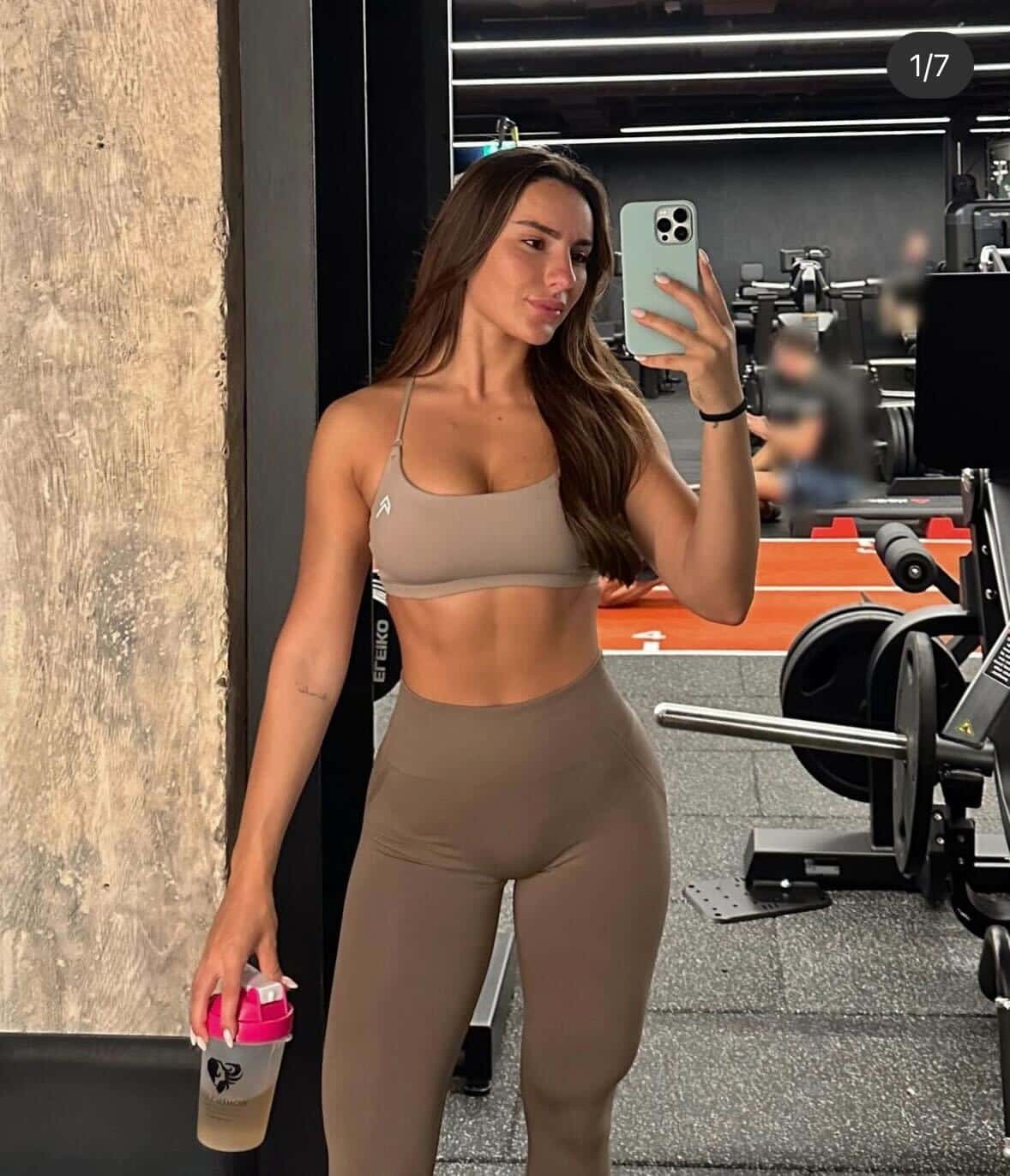 Follower count: 3.3M
Smart and fit are the best words to describe Krissy Cela. While studying law at university, Krissy Cela started her fitness journey to improve her mental and physical well-being. Since then, she has become a prominent figure in the fitness community and amassed over 3 million followers.
Today, she openly shares her workout routines and training tips. A source of inspiration for people aiming to improve their physique, she is an ambassador of Women's Best and co-founder of a fitness website and activewear brand. She has also ventured into publishing with her book "Do This For You: How To Be a Strong Woman from the Inside Out."
5. Anllela Sagra (@anllela_sagra)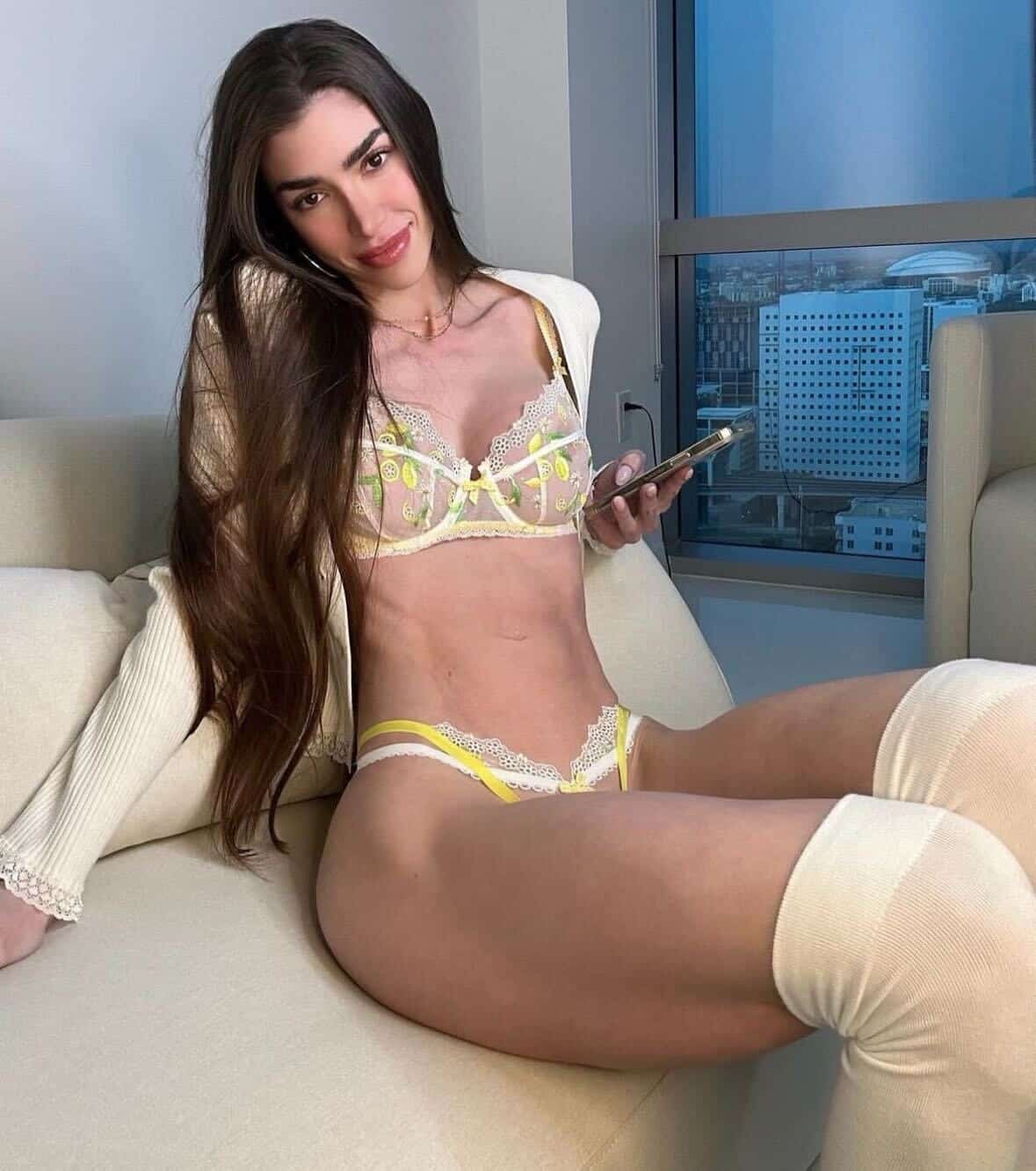 Follower count: 21.2M
Too hot to handle. Anllela Sagra is another successful fitness model, bodybuilder, and social media personality. Her success as an Instagram influencer is evident in her huge following. But before that, she had already made a name for herself as she won varied figure competitions in the 2010s.
You can follow Sagra to take advantage of her workout routines, tips, and nutrition advice. Her posts and stories show her training progress and commitment to a healthier lifestyle. She is also known for her great selfie-taking skills.
6. Ana Cheri (@anacheri)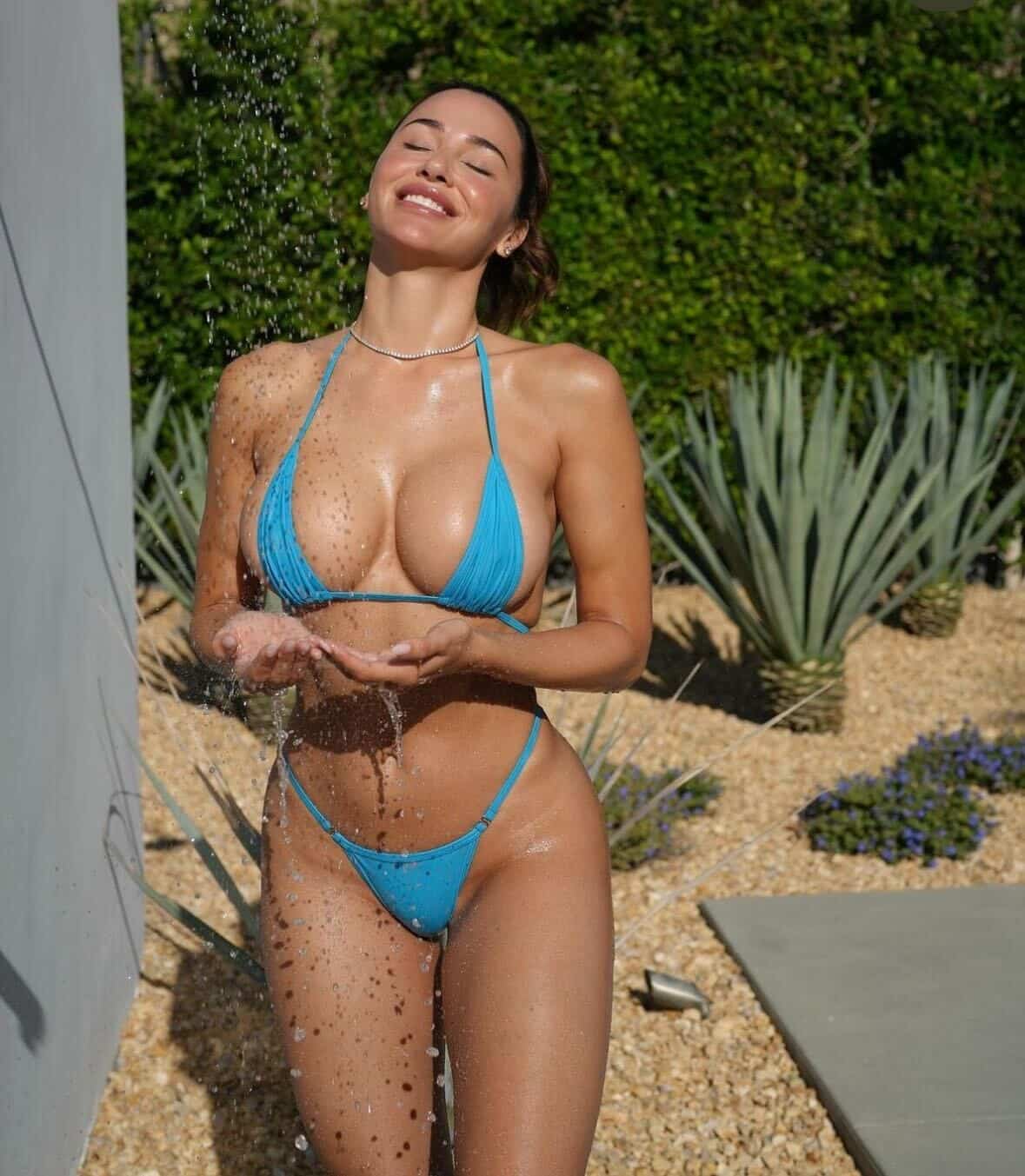 Follower count: 12.6M
Garnering 12.6M followers, Ana Cheri is a well-known name in the fitness industry. Ana Cheri is a popular fitness model, actress, social media influencer, and entrepreneur. She has built a strong online presence thanks to her hard work to attain her stunning and toned body.
Furthermore, Ana Cheri has been featured in various fitness and lifestyle publications, including Playboy. She also has her activewear brand named Change Fate. As an Instagram fitness influencer, she uses her platform to spread the message of fitness, body positivity, and attaining self-confidence.
Final Thoughts on "Top Instagram Fitness Models"
Female fitness models have a significant influence on the fitness industry. They continue to inspire people to be healthier and pay attention to their bodies. If you want fitness inspiration and guidance, you can follow fitness models on Instagram. Each of them has their unique approach to fitness. So, pick one that suits your goals and style.
Ready to boost your brand's visibility on Instagram? Contact the best Instagram advertising agency!
Frequently Asked Questions
What is a certified personal fitness trainer?
A certified personal fitness trainer is a professional who has completed specific training and obtained certifications to guide individuals in achieving their fitness goals.
How do Instagram fitness models make money?
Instagram fitness models can make money through various means. They can get sponsored posts, brand collaborations, sell fitness programs, affiliate marketing, and more.
How do I choose the right Instagram fitness model for my brand?
You should select a fitness model whose values, style, and audience match your brand's image and goals. It would help if you also look for models whose followers would likely be interested in your products and services.
Related Articles
The Instagram Swipe Up Feature
The Best Instagram Video Editing Apps