Are you curious about what questions to ask on Instagram stories?
Instagram is a powerful platform for personal branding, business marketing, and social connections. Asking the right questions can make a big difference in achieving your goals on this visual platform.
In this blog post, we'll explore various questions to ask on Instagram. These questions can help boost engagement, gain insights, and create more meaningful connections with your audience.
Why You Should Ask the Right Question on Instagram
Asking questions on Instagram is a valuable strategy for several reasons:
Boosts engagement: Questions encourage your followers to interact with your content. People engaging with your posts by answering questions and leaving comments signals the algorithm that your content is meaningful. Hence increasing its reach.
Fosters community: Questions create a sense of community among followers. It is a way to connect with them on a more personal level. It helps build relationships and trust.
Collects feedback: Asking for feedback through questions can help you gather valuable insights about your products, services, or content. This feedback can guide decision-making.
Increases profile visibility: When users engage with your posts, their followers may see their activity in their feeds. This exposes your profile to a wider audience.
Encourages story replies: In Instagram Stories, asking questions with the interactive poll or question sticker can lead to higher story engagement. It also provides a direct channel for private conversations with followers.
Showcases personality: Asking questions can showcase your brand's personality and values. It will make your content feel more human. This can be beneficial for brands trying to connect with their audience personally.
Generates content ideas: User responses to your questions can inspire new content ideas. You can use their answers to create posts, stories, or campaigns tailored to their interests and needs.
Drives traffic: You can strategically use questions to drive traffic to your website by posing intriguing questions about your latest articles or products. Add a link to your stories to urge users to find more information on your website.
Enhances storytelling: Thoughtful questions can be a storytelling tool. They allow you to unfold narratives, share personal experiences, or reveal behind-the-scenes glimpses of your brand.
Read more: How to upload a story on Instagram.
Types of Questions to Ask on Instagram
There are various types of questions you can ask on Instagram to engage your audience. Here are some popular types:
1. Product-related questions.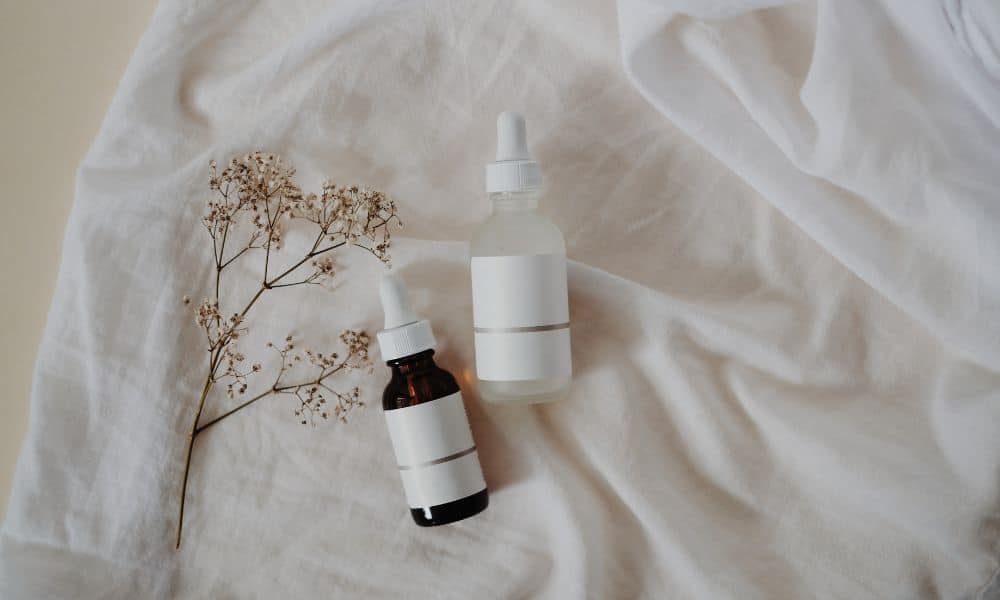 When using Instagram to engage with your audience about a product, ask questions that encourage interaction and provide valuable insights. These questions engage your audience and also provide valuable user-generated content that can enhance your product marketing efforts. For example:
Which of these product features do you find most appealing?
What additions would you like to see in our next product release?
What's the one word that describes our product best?
2. Opinion-seeking questions.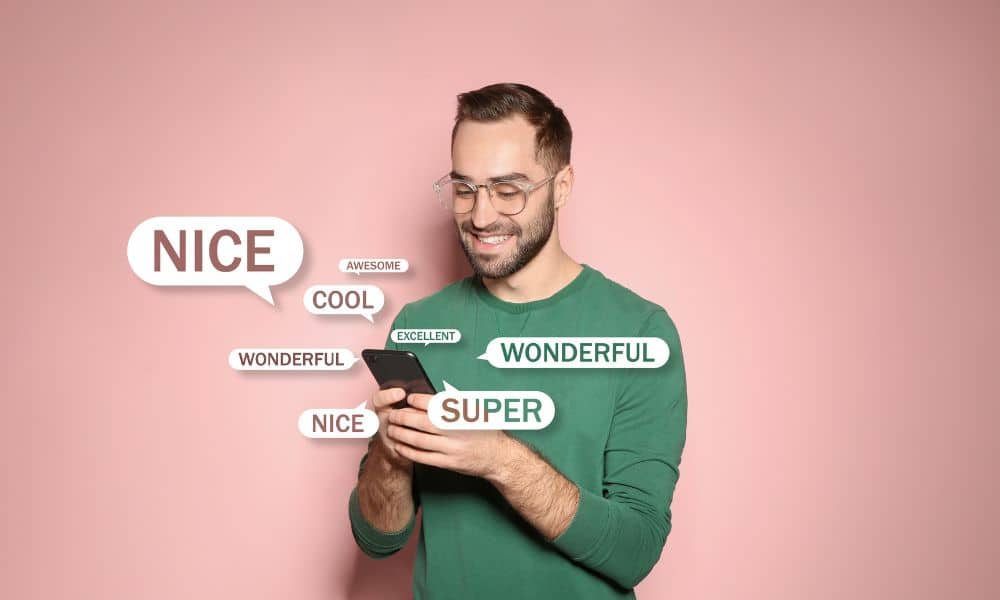 Opinion-seeking questions on Instagram encourage followers to interact with content by sharing their thoughts and opinions. These questions help you gain insights into the preferences and interests of your audience. Knowing your audience better allows you to tailor your content, products, and services to their needs and wants. For example:
What is your honest opinion about [topic]?
Share your tips for [topic]!
What's your most important quality in a [product/service]?
3. Interactive questions.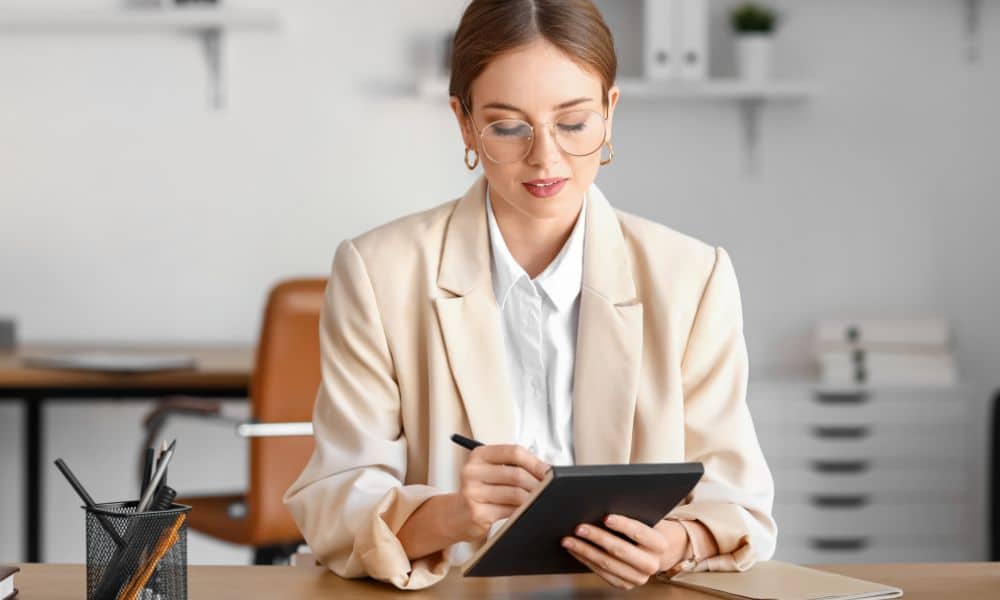 Interactive questions on Instagram stories are a great way to create a two-way conversation. These types of questions boost engagement and help you build a stronger connection with your followers on Instagram. Remember to engage with your audience's responses by responding to comments, sharing the results, or thanking them for their contribution is important. For example:
Coffee or Tea?
Beach vacation or mountain getaway?
Rate this outfit
4. Contest and giveaway questions.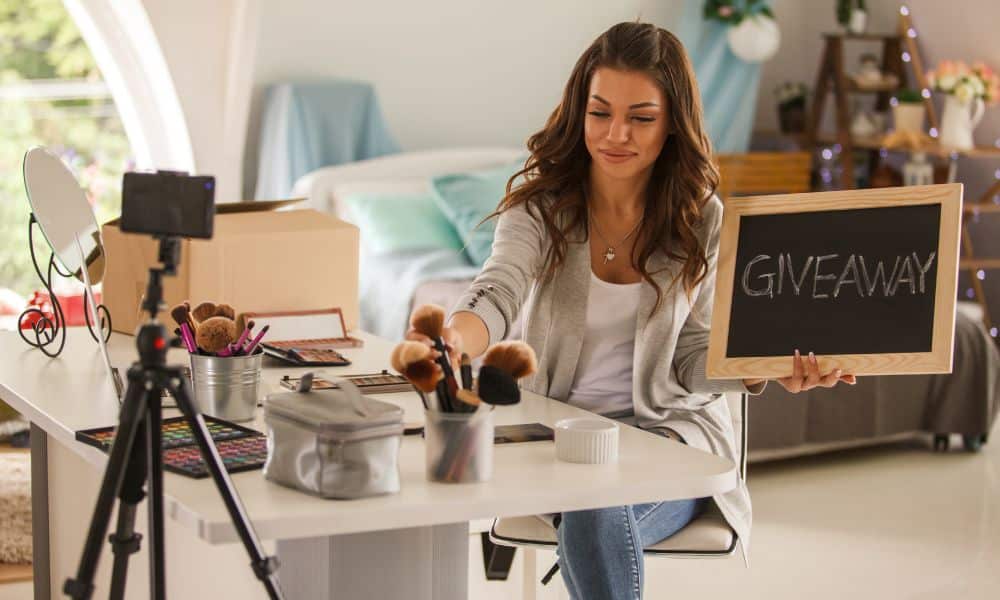 Running contests and giveaways on Instagram is a popular way to engage your audience and promote your brand. When asking questions for these purposes, it is important to make them clear and easy to engage. Ensure clear instructions on participation and comply with Instagram's official rules and guidelines.
Caption this photo for a chance to win!
Share a photo of you using our product for a chance to win.
Share your most creative story about how our product has helped you. The best story wins.
5. User-generated content questions.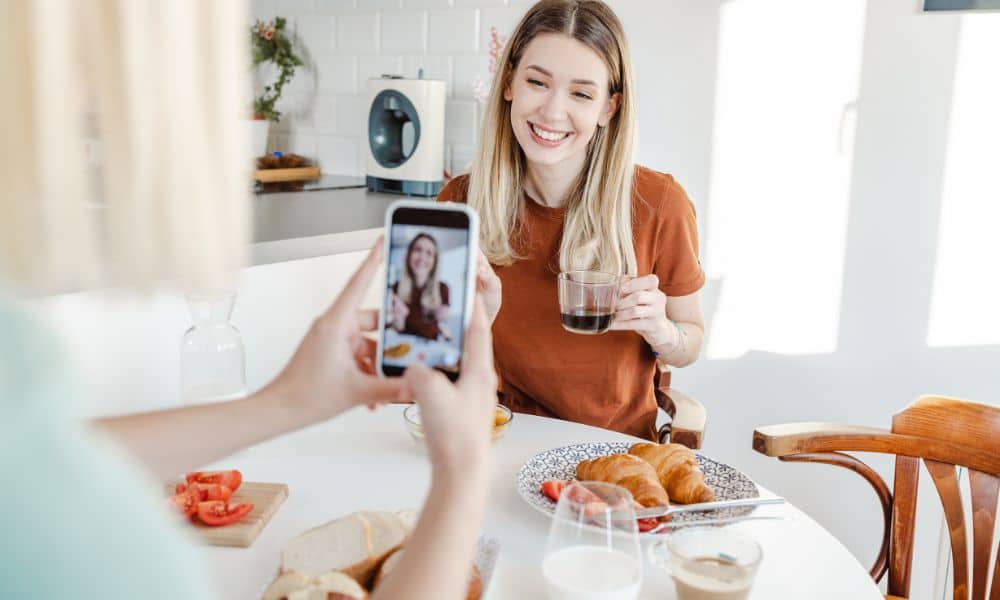 User-generated content questions aim to encourage viewers to produce content that showcases their experiences with your brand or products. When doing so, create a unique hashtag for your UGC campaigns to make tracking and sharing content easy. Also, show appreciation to those participating by reposting their content or giving them shoutouts on your IG stories. It encourages more UGC and builds a sense of loyalty around your brand.
Share your cherished memories involving our product or service. We'd love to be a part of your story!
Show us how you use our products in your workspace or daily routine! Share a photo and tag us.
We want to feature our amazing customers! Share your story and a photo with our product.
6. Feedback and improvement questions.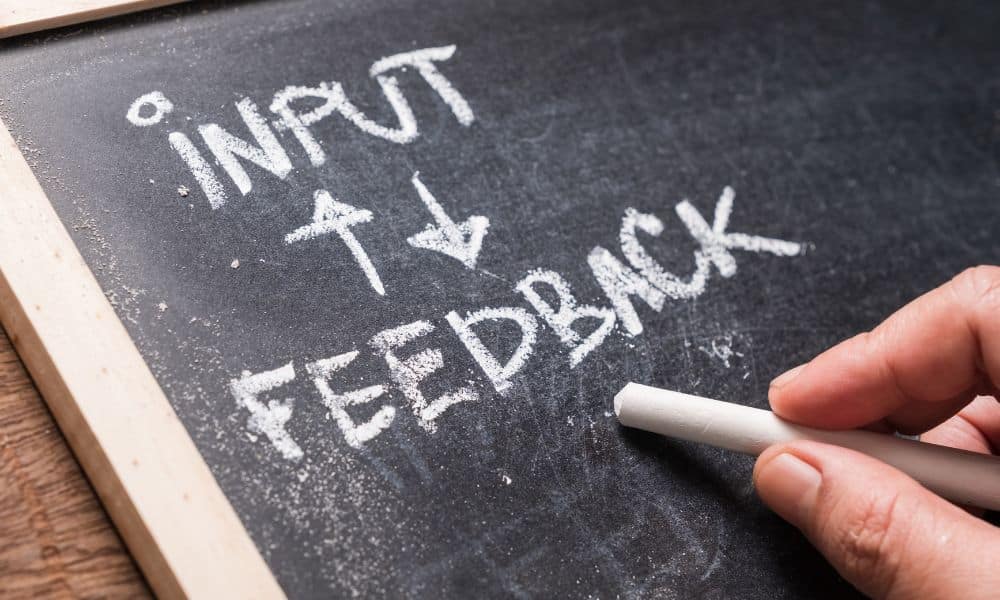 Asking for feedback and suggestions on Instagram Stories shows you value your customers' opinions. Make it clear in your Stories that you value your audience's feedback and that their opinions will help shape future improvements. Likewise, be sure to acknowledge and respond to the feedback you receive. Demonstrate that you're listening and taking action based on their suggestions.
We're always striving to improve. Share your suggestions on how we can enhance your experience.
If you could add one feature to our product, what would it be? Share your dream feature!
What type of content do you enjoy seeing from us the most? Share your preferences!
Tips on Crafting Engaging Instagram Questions
Creating engaging Instagram questions is crucial to sparking meaningful interactions with your audience.  Here are a few tips to help you craft questions that capture attention and encourage responses:
Be concise: It is important to keep your questions short and to the point. Avoid overly complex or wordy questions that might confuse your audience.
Use open-ended questions: Encourage thoughtful responses by asking open-ended questions requiring more than a simple "yes" or "no" answer.
Make it relevant: Ensure your question is relevant to your content, brand, and audience's interests. Irrelevant questions may not get much engagement.
Tap into emotions: Ask questions that evoke emotions. Emotional questions tend to receive more engagement.
Create a sense of FOMO: Use questions that make followers feel like they are missing out on something if they don't respond.
Incorporate visuals: Pair your question with eye-catching visuals, images, or graphics to make your Instagram Story or post more appealing.
Be unique and creative: Stand out from the crowd by asking creative, unexpected, or even quirky questions. Unconventional questions tend to grab more attention.
Use emoji: Add emotions to make them visually appealing and to convey emotions. Emojis can also replace words or ask questions using only emojis.
Promote UGC: Craft questions encouraging your followers to share their content, such as photos, stories, or experiences related to your brand.
Show appreciation: Express gratitude and appreciation for your followers' responses. Respond to comments and engage in conversations to show that you value their input.
Incorporate trending topics: If relevant, tie your question to current trends, events, or popular culture to make it relatable.
Use IG's interactive features: Leverage Instagram's interactive features like polls, sliders, and question stickers to make it easy for users to engage with your questions.
Timing matters: Post your questions at times when your audience is most active and likely to see and respond to them.
Final Thoughts
Instagram story questions are a great way to spark conversations and boost interaction on your Instagram page. They provide valuable insights and foster a sense of community. However, you need to engage with your Instagram followers authentically. This article will guide you on how to ask questions on Instagram Stories the right way.
Are you ready to take your digital marketing efforts to the next level? Work with the best Instagram advertising agency now!
Frequently Asked Questions
What are some mistakes to avoid when asking questions on Instagram?
Avoid asking overly personal or intrusive questions, using offensive language, or posting questions unrelated to your content or brand.
How often should I post questions on my Instagram account?
The frequency depends on your content and audience. Posting questions regularly can keep your engagement high. However, avoid overwhelming your followers with too many questions quickly.
What is an Instagram story questions sticker?
You can use Instagram question stickers to engage your followers and gather their thoughts on various topics. When using the Instagram story questions sticker, craft thought-provoking and engaging queries to encourage participation.
Related Articles
The Instagram Swipe Up Feature