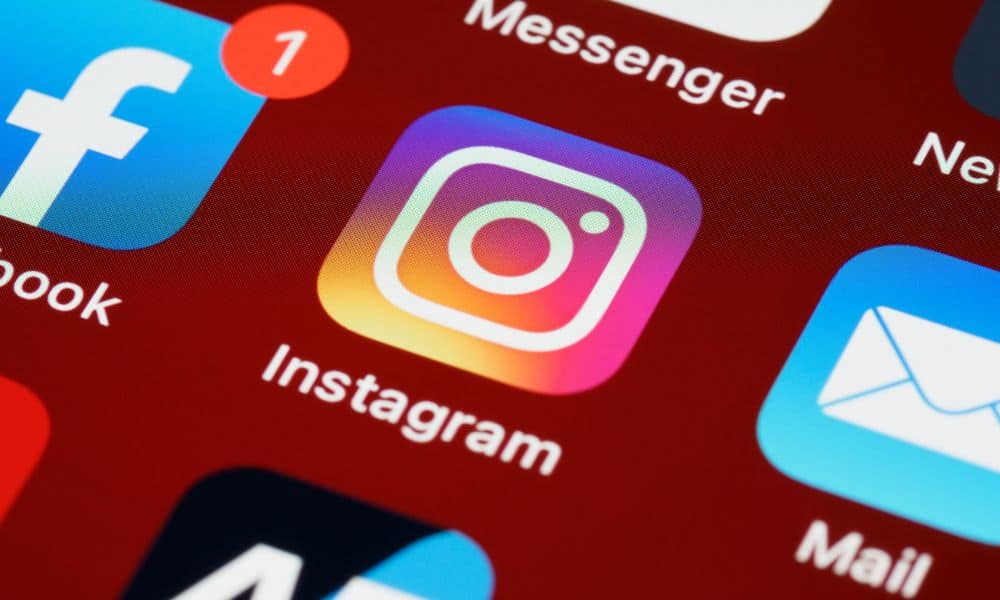 Do you want to know how influencer marketing Instagram works?
Instagram allows influencers to connect with their audiences personally, and businesses tap into this dynamic for their marketing campaigns. Influencer marketing can be a smart solution if you want to run an ad campaign on Instagram.
This guide will walk you through the ins and outs of Instagram influencer marketing, from understanding its impact to mastering the art of collaboration.
What is Influencer Marketing on Instagram?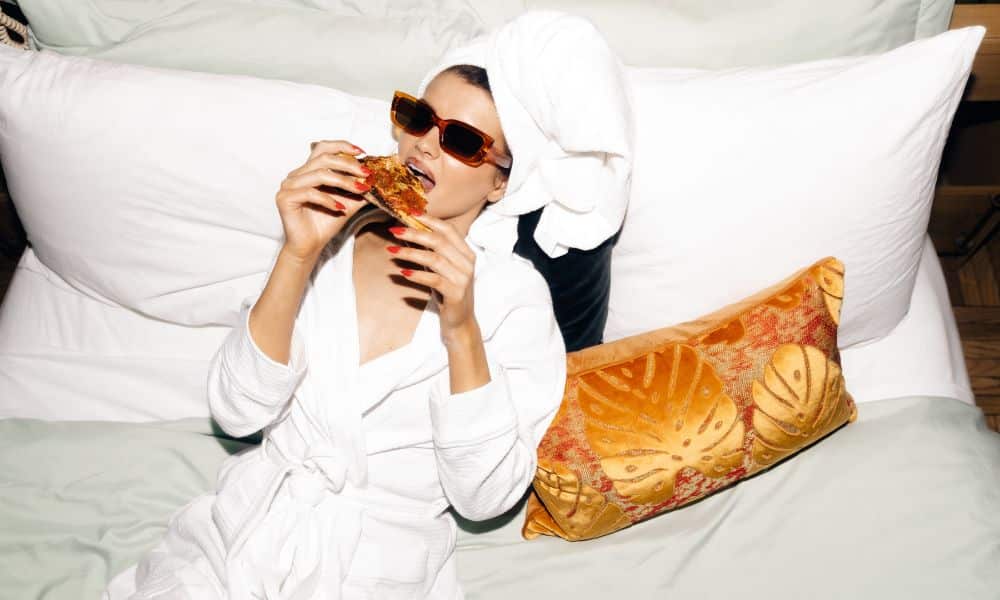 Influencer marketing on Instagram involves partnering with individuals with a significant following and impact. These influencers can shape opinions, spark trends, and drive engagement. With Instagram's visual-centric platform as the backdrop, influencer marketing seamlessly integrates authentic recommendations into users' feeds, making it a compelling and effective strategy.
Think of it this way: When someone you trust recommends a product or service, you're more likely to consider it. Instagram influencers' endorsements feel more personal and authentic because they are a trusted voice. They can bring credibility and relatability to your brand, helping you bridge the gap between traditional advertising and genuine connections with potential customers.
Why Instagram?
Influencer campaigns have become an essential strategy for brands aiming to stand out. Doing an influencer campaign on Instagram can be perfect for you and your brand. Here's why:
Visual appeal: 

Instagram is a visually driven platform that thrives on images and short videos. It is perfect for showcasing products and lifestyles in great ways. 

Large user base:

Instagram boasts a vast user base, with over two billion active users. Also, the platform's level of diversity allows brands to reach a wide range of audiences across different ages and interests.

High engagement rates:

Instagram engagement rates are higher than other platforms. In other words, Instagram posts tend to get more engagement. This makes it more likely for an influencer's content to be seen and engaged with.

Authenticity: 

Influencers on Instagram often share their personal experiences and stories. Their authentic content helps build genuine connections with their followers. This results in higher trust levels.

Mobile-centric:

Instagram is a mobile app. It aligns itself with the modern consumer's preference for content consumption. This level of accessibility ensures that influencer content reaches audiences wherever they are.

Follower loyalty:

Instagram followers tend to be more loyal and engaged with their accounts than other platforms. This loyalty extends to the influencers and increases their engagement with influencer-promoted content.

Discoverability:

 Instagram's "Explore" page and relevant hashtags make it easier for users to discover new content and accounts. This benefits brands by exposing their collaborations with influencers to a wider audience.
Tips on Finding the Right Influencers on Instagram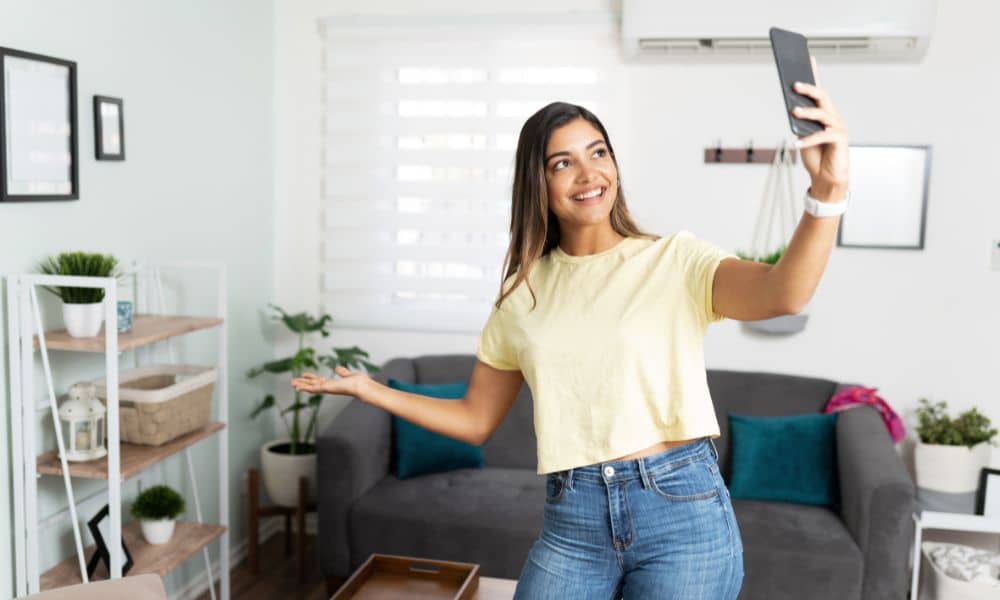 Here are some tips that can help you select the best influencers for your brand:
Relevance: 

Finding relevant influencers is key. It would help if you chose influencers whose content matches your brand's values, industry, and offerings. The influencer's content should also resonate with your target audience. 

Engagement: 

While high follower counts can be attractive, it is important to prioritize engagement rates. Micro-influencers with smaller but engaged followings often yield better results. It is because their followers tend to have a deeper connection with them.

Authenticity:

It is important to look for genuine influencers with their content. Audiences tend to respond better to influencers who share real experiences and opinions. It helps build trust and credibility.

Content quality:

Reviewing the influencer's content quality is crucial. This includes photography, captions, and storytelling abilities. Their content should be appealing to the target audience.

Reputation: 

Research an influencer's reputation before booking them. As a brand, you should partner with influencers with a positive reputation.

Consistency: 

Evaluate the influencer's posting consistency and the feed's overall aesthetic. Consistency indicates dedication and professionalism.

History: 

Check if the influencer has a history of successful brand collaborations. Positive experiences with previous campaigns can be an indication of their effectiveness.
How To Do Influencer Marketing on Instagram
Executing a successful influencer marketing campaign on Instagram involves several key steps. Here is a guide on how to do influencer marketing on Instagram:
Set clear goals:

First, define your campaign objectives. Identify whether you aim to increase brand awareness, drive website traffic, or boost sales. Clear goals will help shape your strategy. Develop an Instagram influencer marketing strategy that works for you and your brand.

Identify your target audience: 

Next, understand your target audience's demographics, interests, and behaviors. This information will guide your influencer selection process.

Find your influencer: 

You can search for an influencer or let an Instagram advertising agency find you one. When picking them, factors to consider include niche, follower count, engagement rate, content quality, and audience demographics.

Reach out:

Craft personalized outreach messages to influencers you want to collaborate with. You must also explain your campaign and how you see them fitting in. You may also explain the benefits of partnering with your brand.

Negotiate terms: 

Once an influencer expresses interest in working with you, you can discuss campaign details like content format, posting schedule, compensation, and deliverables. You should ensure that expectations are clear.

Create a campaign brief:

 You have to provide influencers with a comprehensive campaign brief that outlines your brand, campaign objectives, key messages, creative guidelines, and more.

Content creation:

Once the influencer has been briefed, give them creative freedom while ensuring their content aligns with your brand's image. You should also encourage them to create authentic, engaging content that resonates with their audience.

Review and approve content:

 Next, you must review the content before it is posted to ensure that it meets your brand's standards.

Set a posting schedule:

You should work with influencers to determine the best time for them to post. This ensures maximum visibility and engagement.

Monitor: Monitor the influencer's posts once the content is posted

. Respond to comments and engage with your audience. This will show your brand's active involvement in the partnership.

Track performance:

Use tracking tools and analytics to monitor the performance of the influencer's content. You must also measure engagement, clicks, reach, and conversation metrics. Doing so will help you evaluate the campaign's success.

Build long-term relationships:

Successful influencer marketing is not just a one-time campaign. It would help if you cultivated long-term relationships with influencers who align well with your brand for ongoing collaborations.

Feedback:

Once the campaign is done, give influencers constructive feedback and analyze the results. You can also use these insights to refine your future influencer marketing strategies.
Challenges In Influencer Marketing
While highly effective, influencer marketing comes with its challenges. The following are some common challenges associated with influencer marketing:
Authenticity concerns: 

Maintaining authenticity can be challenging, especially if influencers promote multiple brands simultaneously. Audiences will become skeptical if they perceive influencer endorsements as insincere.

Inconsistent brand messaging: 

Ensuring that influencers accurately represent your brand's values, messaging, and image can be challenging. Misaligned content can confuse your audience and dilute your brand identity.

Engagement vs. Follower count:

 Prioritizing engagement over follower accounts is crucial. Some influencers may have a large number of followers but low engagement rates. A high follower count does not guarantee an effective campaign.

Content quality:

Maintaining consistent content quality across various influencers can take time and effort. Hence, brands need to balance creative freedom for influencers. You also have to ensure that your content aligns with brand standards.

Negotiating compensation:

 Negotiating fair compensation for influencers can be tricky, especially with varying rates and expectations. Influencers' pricing can depend on follower count, engagement rate, and niche.

Disclosure and transparency: 

Ensuring proper disclosure of influencer partnerships is essential to comply with advertising regulations and maintain trust. However, some influencers may forget to disclose their partnerships.

Fake followers and engagement: 

The prevalence of fake followers and engagement can make it challenging to identify genuine influencers. Relying solely on metrics can lead to collaborations with influencers who don't genuinely connect with their audience.

Crisis management: 

If an influencer's reputation is hit due to controversies or public incidents, it can negatively affect the associated brands. Having a crisis management plan is essential.

Saturation and ad fatigue: 

Audiences can become fatigued by seeing similar influencer content or frequent brand promotions. Hence, finding innovative ways to engage the audience is important.
Final Thoughts
The influencer marketing industry has grown in recent years, with brands recognizing the potential of influencer marketing campaigns. An Instagram influencer marketing campaign helps brands partner with creators to authentically showcase their products and services. However, as with any marketing strategy, opportunities and challenges exist. With planning and strategic collaborations, you can leverage the power of Instagram influencers to forge lasting connections with consumers.
Frequently Asked Question
How much do Instagram influencers cost?
Compensation varies based on follower count, engagement rate, niche, and campaign scope. Research industry standards and consider the value the influencer brings to your campaign.
What types of influencers can I collaborate with on Instagram?
There are various types of influencers, including micro-influencers (smaller but highly engaged followers) and macro-influencers (larger reach). The choice depends on your campaign goals and target audience.
How do I ensure transparency in influencer marketing on Instagram?
Influencers must disclose their partnerships using appropriate hashtags like #ad or #sponsored. Clear communication about the partnership's nature is essential for transparency.
Related Articles
How To Share TikTok On Instagram
How To Create Reel Ad on Instagram