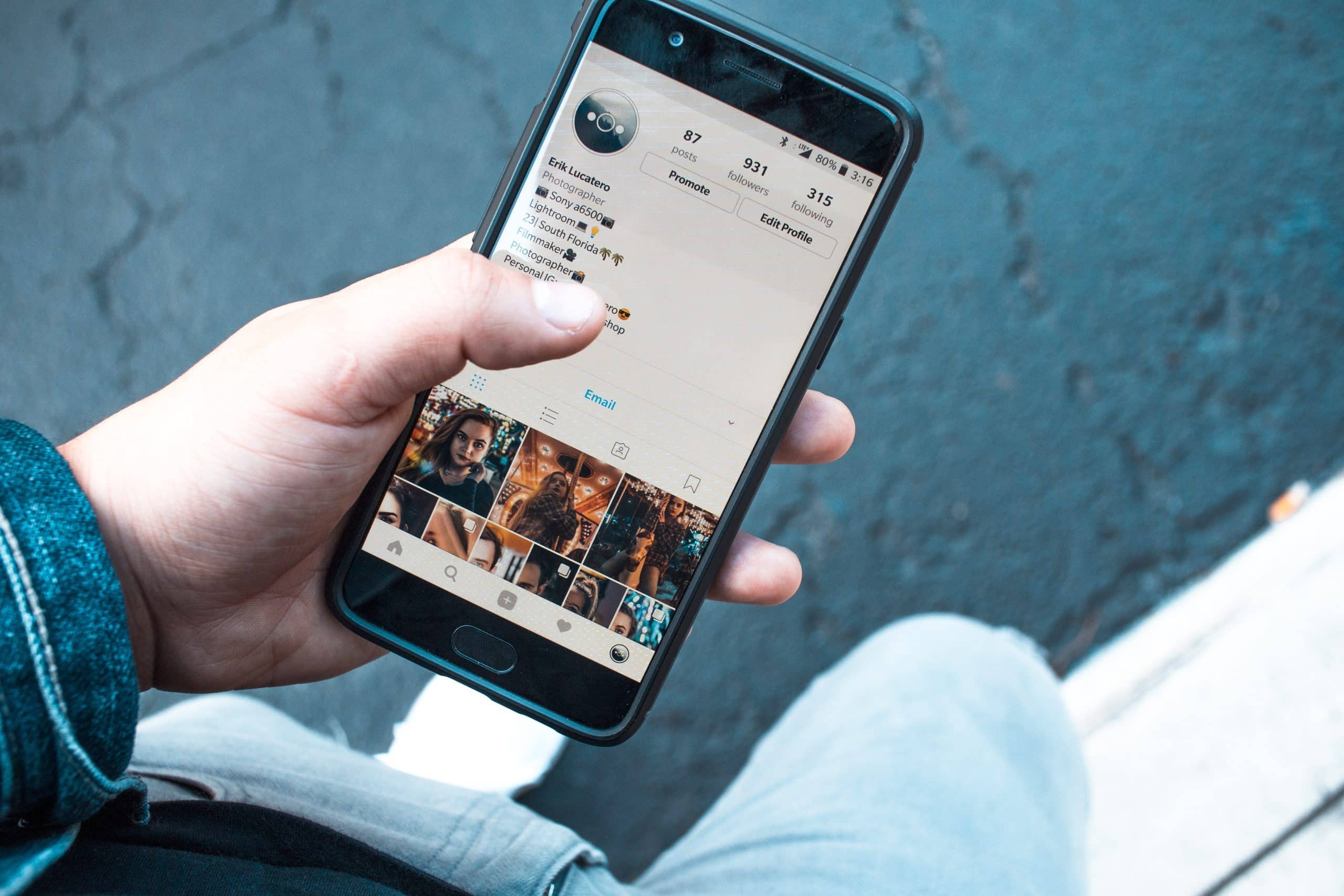 The time businesses and influencers everywhere have been waiting for has finally arrived! Mashable recently reported that Instagram is now allowing users to request the blue verification badge.
Instagram's blue verification check mark, previously only available to public figures with large followings, appears next to the approved user's profile, indicating that the profile is authentic. Instagram created the verification badge to differentiate copycat accounts from the authentic accounts by public figures, celebrities, famous brands, and other household names.
Until now, it was unclear how to attain such a badge of honor. It was especially frustrating for growing influencers and businesses who felt that they earned the right to be verified. According to Mashable, Instagram first tested the new verification accessibility in Australia back in July.
How to Request Verification
To officially request verification, users can access the verification option in the settings tab of their Instagram profiles. When users select it, they will be prompted to submit a form, which requires uploading a photo of an ID card.
Step 1: Log into your account and navigate to your profile settings.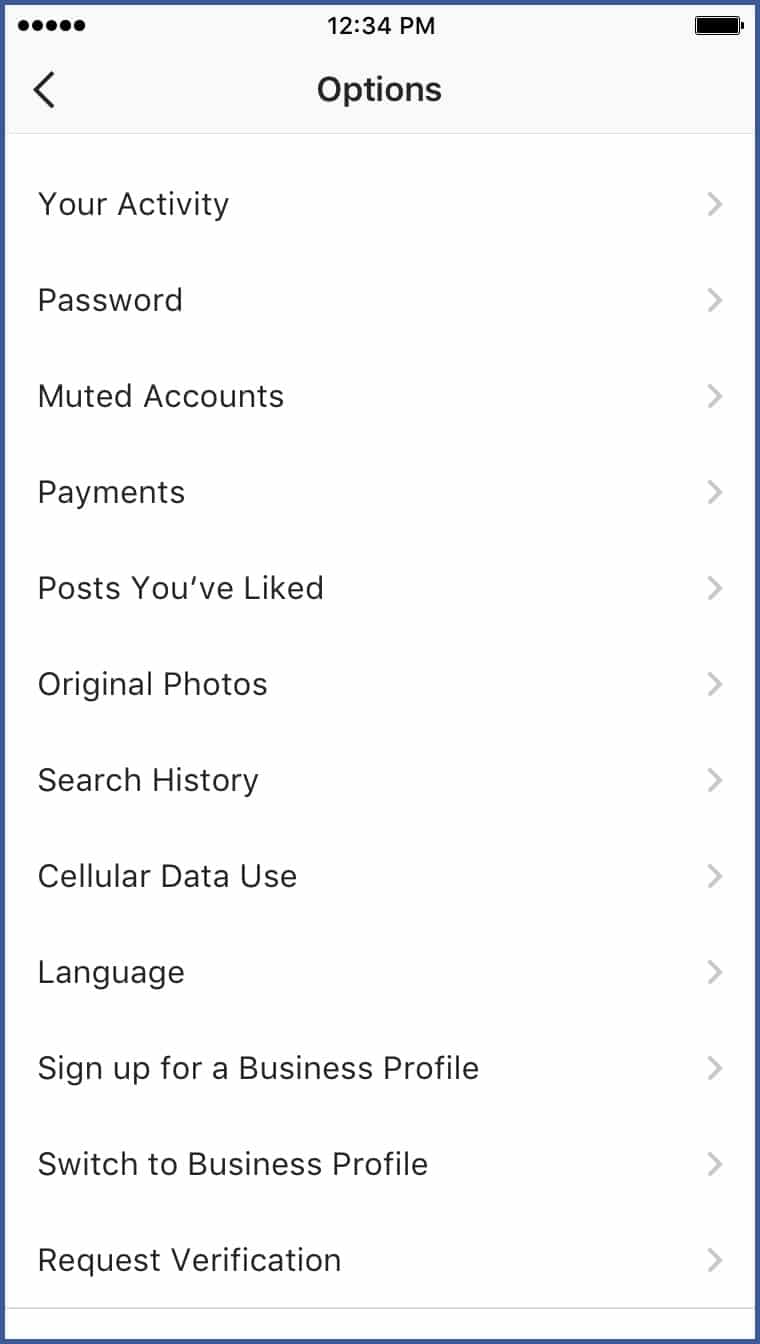 Step 2: Select "Request Verification."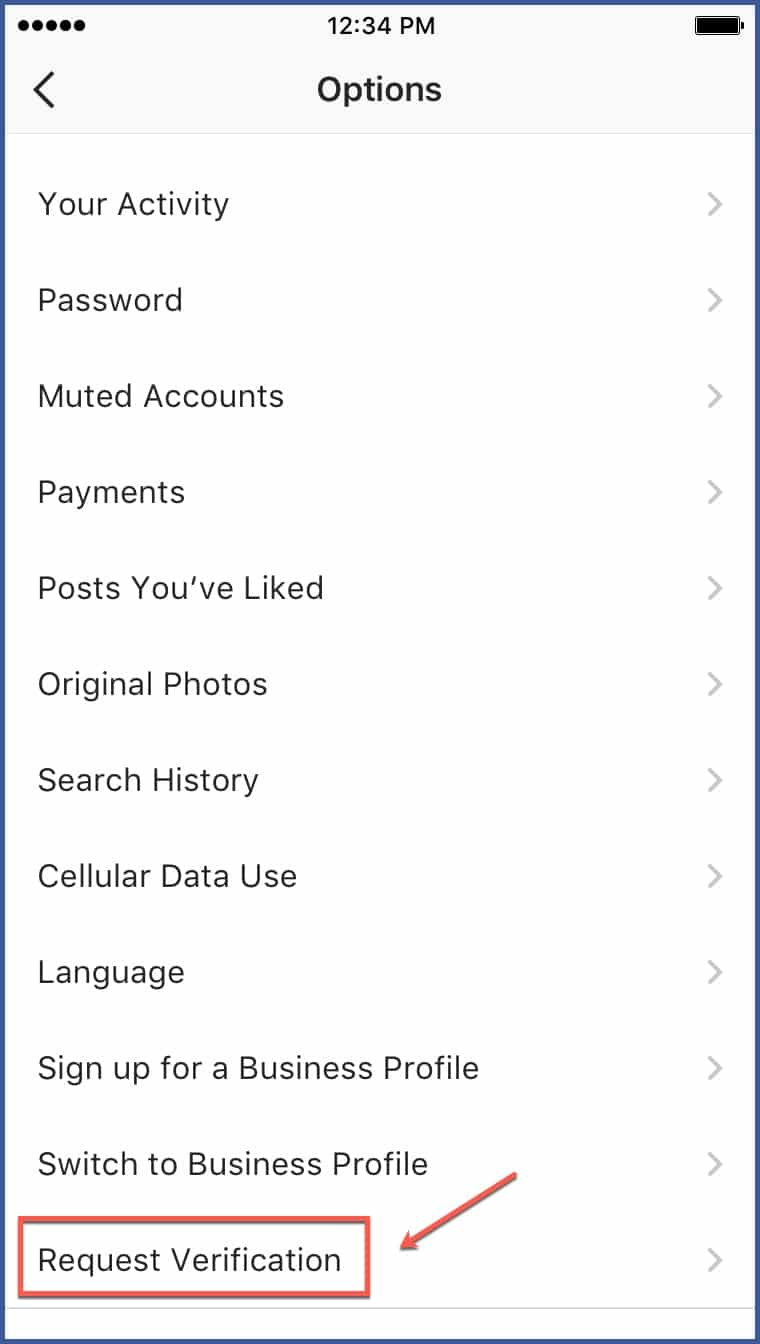 Step 3: In the specified fields, enter your full name and upload a photo of the appropriate form of ID.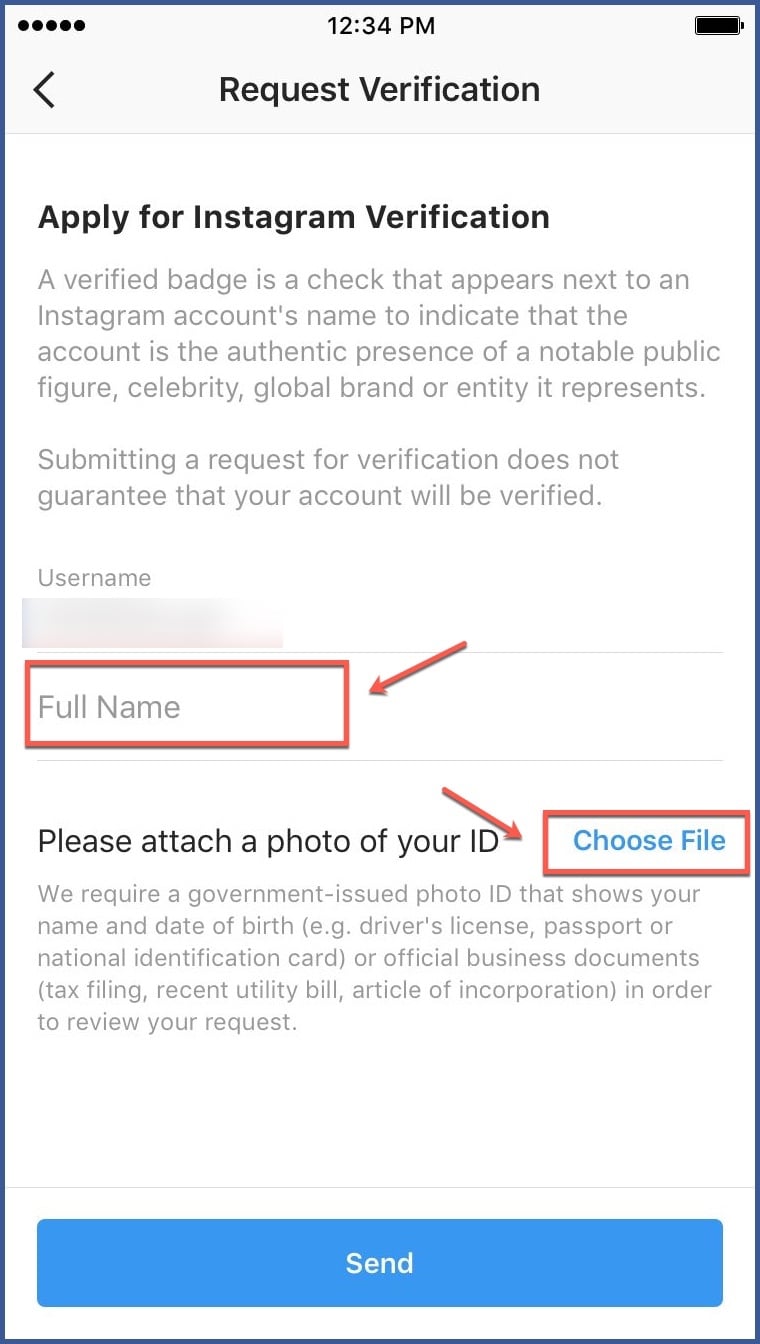 Step 4: Select "Send."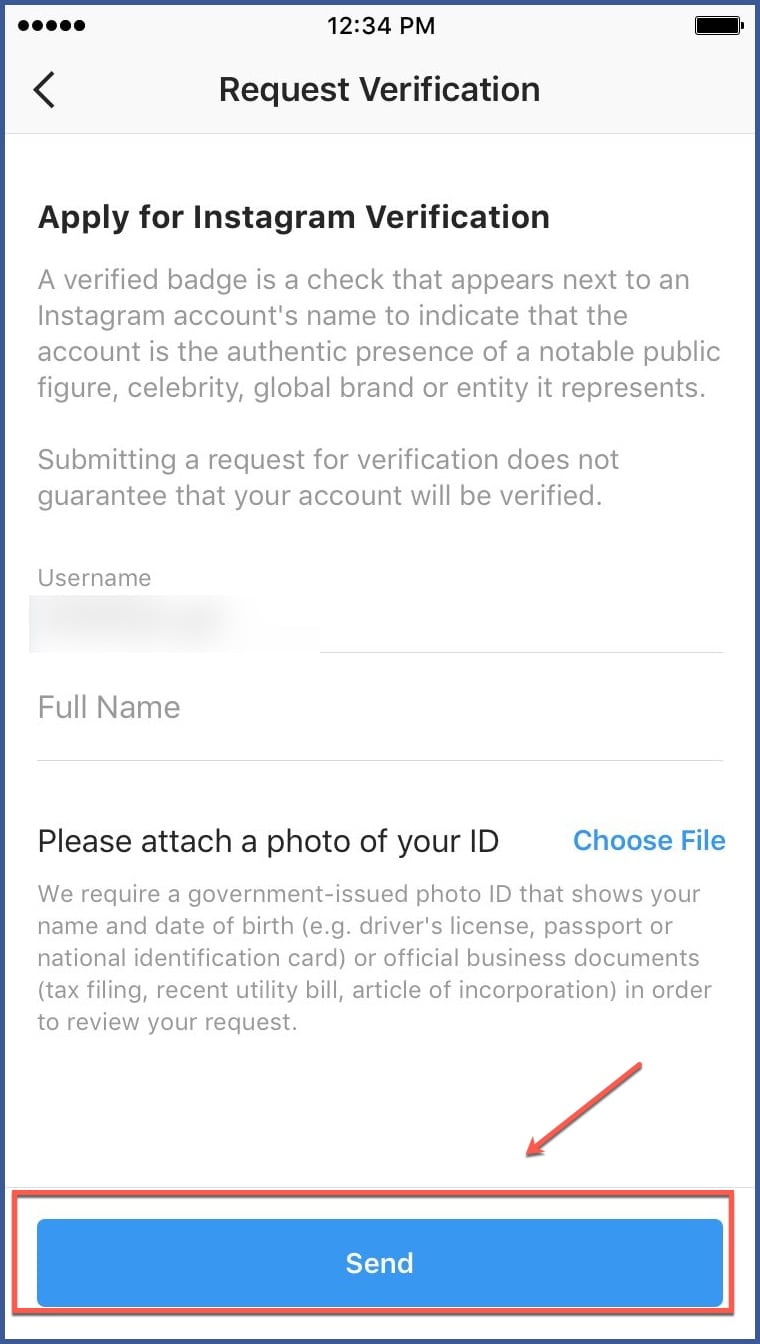 Once Instagram reviews the request, it will send a notification to the user about whether it approved or denied the request. Keep in mind that although Instagram is rolling out the verification process to everyone, it doesn't mean anyone can receive the coveted blue badge. Only well-known public figures, celebrities, and global brands and entities will be considered.
Although Instagram hasn't released details about the criteria it uses to determine whether a user receives verification, the number of followers is a major factor. Profiles with large followings will be taken the most seriously. Keep in mind the verification badge exists to prevent copycat accounts from claiming to be the authentic account of a public figure, celebrity, or famous brand.
In addition to the expansion of the verification badge, Instagram recently announced two other security features. One allows users to see information like date joined, country, past usernames, accounts with shared followers, and ads the account is running for all accounts with large audiences. The other provides support for third-party apps like Google Authenticator and DUO Mobile.
It's a great day to be an influencer!
Written by Anna Hubbel, staff writer at AdvertiseMint, Facebook advertising company 
Comments
comments