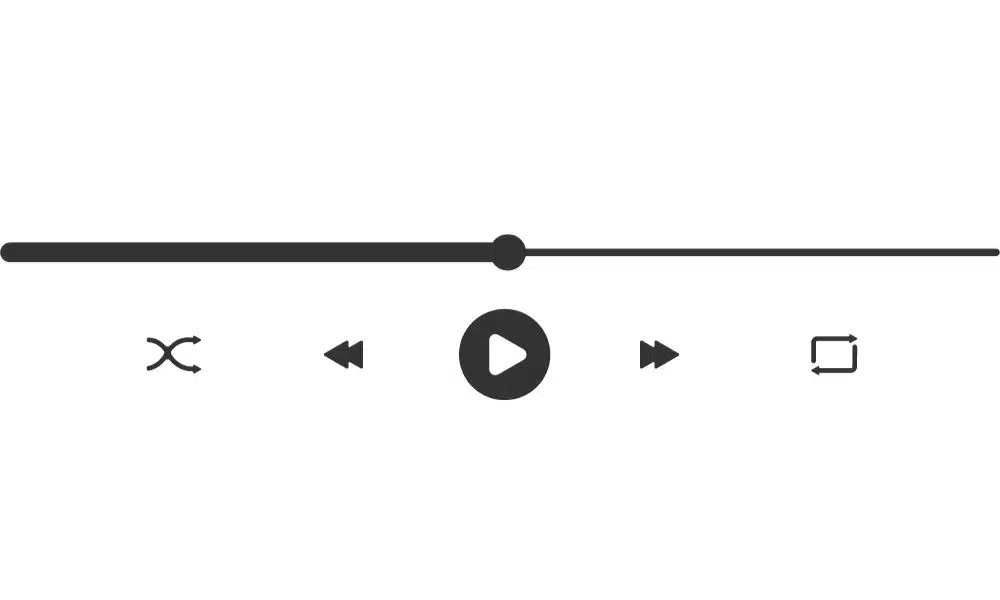 Do you want to learn how to make songs longer on TikTok?
TikTok allows users to create fun videos with their favorite music, but there's a 15 to 60-second limit. The company does this to avoid copyright infringement, but it can frustrate creators. Partner with a TikTok marketing agency to reach your ideal customers, increase brand recognition, and generate sales.
This blog post will explore the different ways to make songs longer on TikTok.
Method 1: Create a Remix or Mashup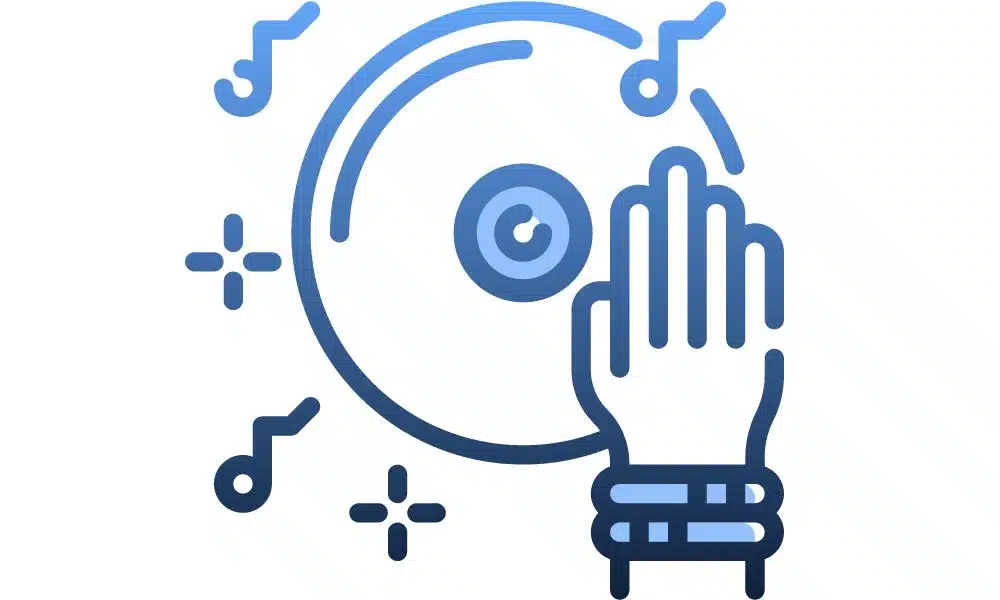 When dealing with TikTok's time limitations, the art of remixing and mashing up songs can be your secret weapon. This technique involves merging different segments of songs to extend your content and engage your audience in a novel way.
1. Remix magic: Start by selecting the segments of songs you want to incorporate. The segments can be from different parts of the same song or even multiple songs. Use audio editing tools to seamlessly combine the segments, creating a new audio track that flows smoothly.
2. Transition tricks: You can use transition effects to ensure a seamless listening experience. These effects help blend the different song segments without any jarring breaks. Some transitions include crossfades, echo effects, and gradual volume adjustments.
3. DIY remix: Get creative and craft your remixes. Mix different genres, experiment with tempo changes, or add unique sound effects. This extends the length of your TikTok video and showcases your creativity.
Method 2: Utilize Multi-Part Storytelling
Telling a story across multiple TikTok videos effectively keeps viewers hooked and keeps your song content longer.
1. Serial storytelling: Break your content into multiple parts instead of cramming everything into a single video. Create a series of videos where each one continues the narrative. This approach encourages viewers to follow your story from one video to the next.
2. Cliffhangers rule: Introduce suspenseful endings to each video in your series. Leave viewers curious about what happens next. It will motivate them to stay tuned for the next video. This technique boosts engagement and prolongs their interaction with your content.
3. Seamless continuation: Maintain a seamless flow between the different parts of your story. Use transitions wisely to bridge the gap between videos, allowing viewers to transition effortlessly from one segment to another.
Method 3: Leverage TikTok's Duet and Stitch Features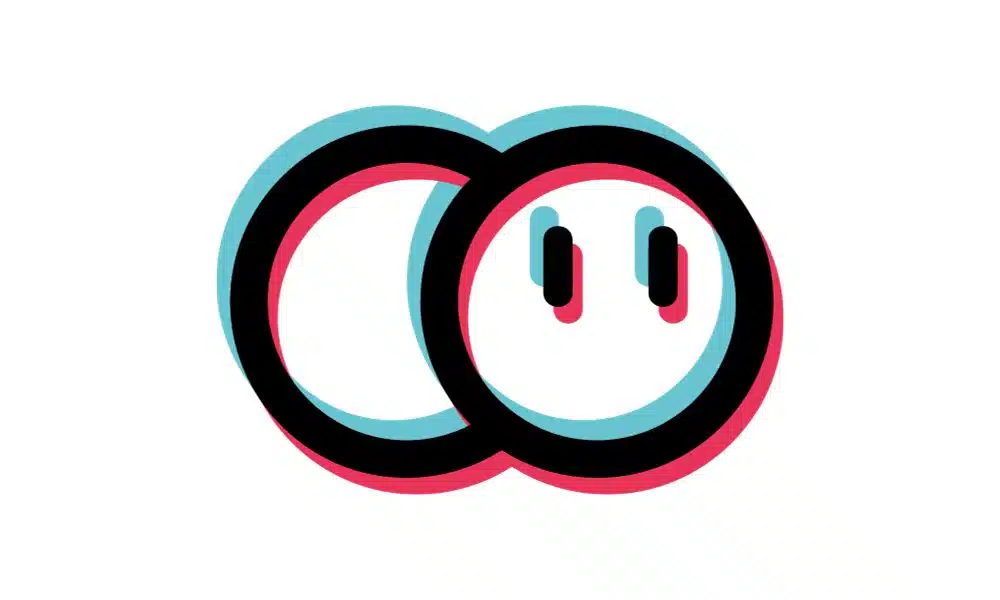 TikTok's duet and stitch features offer excellent opportunities to create extended content by collaborating with others or building upon existing videos.
1. Duo dynamics: Use the duet feature to collaborate with another TikTok user. This side-by-side presentation can allow you to share longer song segments. Coordinate with your duet partner to ensure a harmonious performance.
2. Stitch stories: The stitch feature lets you integrate your content with another user's video. By incorporating your song into someone else's creative content, you can extend your music and present it in a unique context.
Method 4: Using Songs as Background Music
Using songs as background music in your TikTok videos is another way to make songs longer without violating the platform's time constraints. Here's how you can effectively use this approach:
Extended storytelling: Incorporate longer songs as background music while telling a visual story. This allows you to maintain engagement while utilizing the full duration of the song.
Dance routines: If your video involves a dance routine or choreography, using a longer song as background music can help you showcase more moves and add variety to your content.
Showcasing art or creativity: For videos showcasing art, DIY projects, or any activity that can be shown over an extended period, using longer songs can keep the viewer engaged while you work through the process.
Travel and scenic videos: Longer songs can enhance travel or scenic videos by letting you showcase more locations, activities, or scenes within the video's timeframe.
Educational Content: If you're creating educational content, you can use longer songs to support your explanations, demonstrations, or tutorials without feeling rushed.
Final Thoughts on How to Make Songs Longer on TikTok
Finally, you no longer have to worry about the 60-second barrier on TikTok. You now possess the tools to make your songs longer on TikTok. You can open the door to creative possibilities through remixes, multi-part storytelling, or clever use of background music.
Frequently Ask Questions on How to Make Songs Longer on TikTok
Can I use popular songs as background music without copyright issues?
TikTok provides a library of licensed music that you can use safely. Using copyrighted songs without proper permissions can lead to content removal.
How can I maintain the flow between multiple videos in a series?
Use seamless transitions and end each video with a suspenseful note to encourage viewers to watch the next installment.
Can I collaborate with other TikTok users to extend song content?
Yes, TikTok's duet and stitch features allow collaborative efforts, enabling you to share longer song segments and create engaging content together.