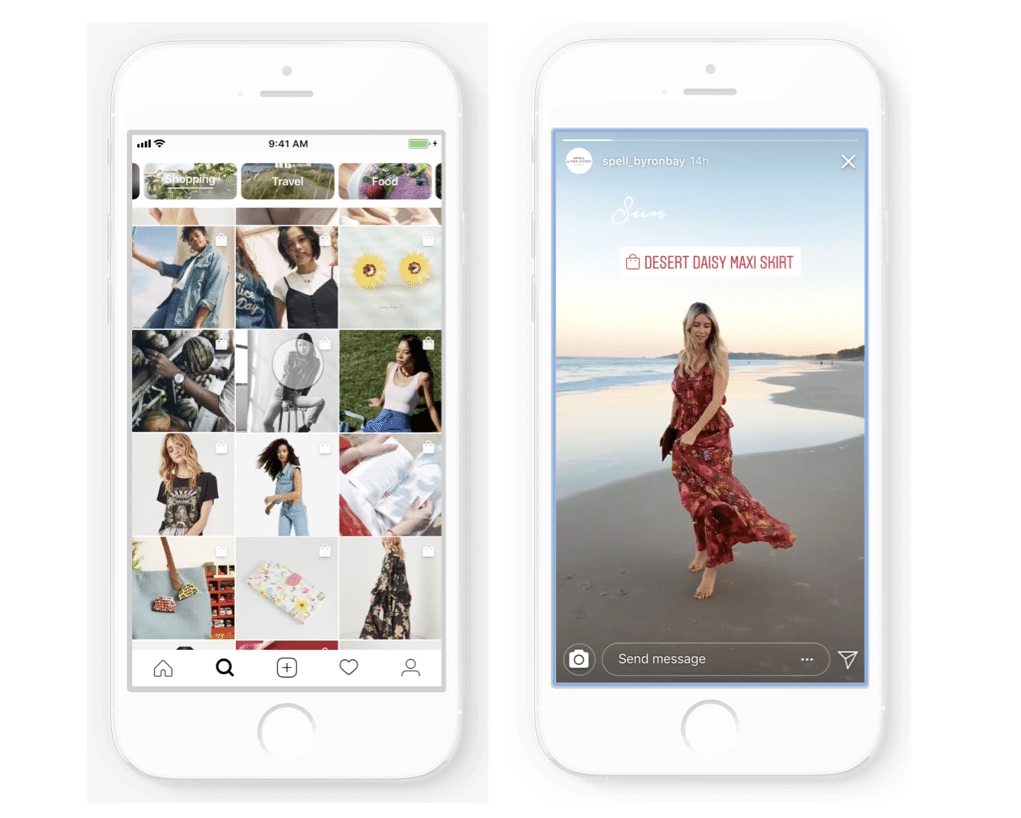 Instagram just expanded shopping with this latest announcement: brands can now include Shopping tags in Stories, a capability the digital marketing world has been waiting for. Additionally, Instagram announced that it is testing a shopping channel on Explore.
Shopping Tags in Instagram Stories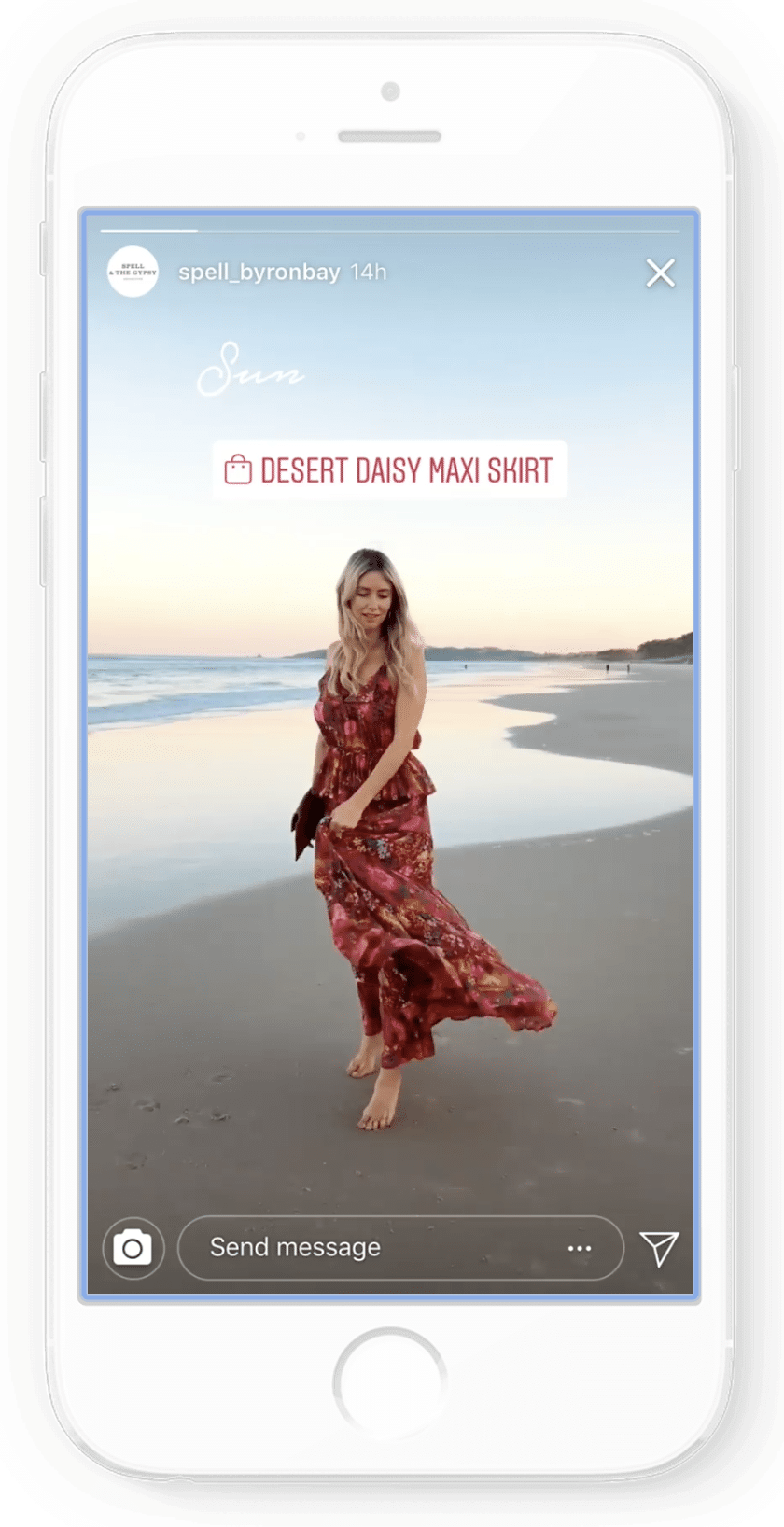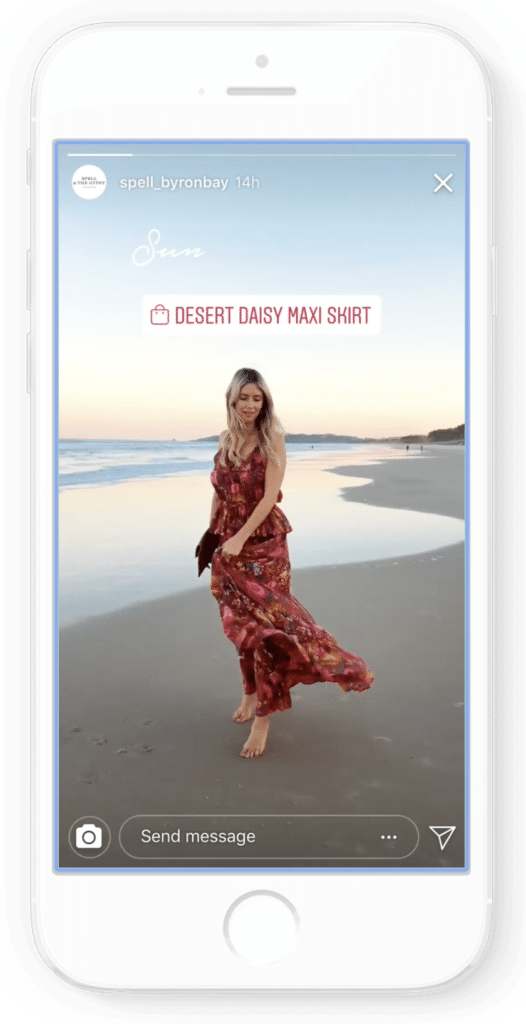 According to Instagram, one-third of the most viewed Stories on its platform are by businesses. Clearly, advertisers see the potential of the Stories format. That's why Instagram is finally allowing businesses that use Shopping on Instagram to include product stickers in Stories and product tags in regular posts. Shoppers will be able to learn more about products they're interested in directly through the platform.
"With product stickers in Instagram Stories, people can quickly access product information and shop seamlessly," Instagram said in its announcement.
Explore Shopping Channel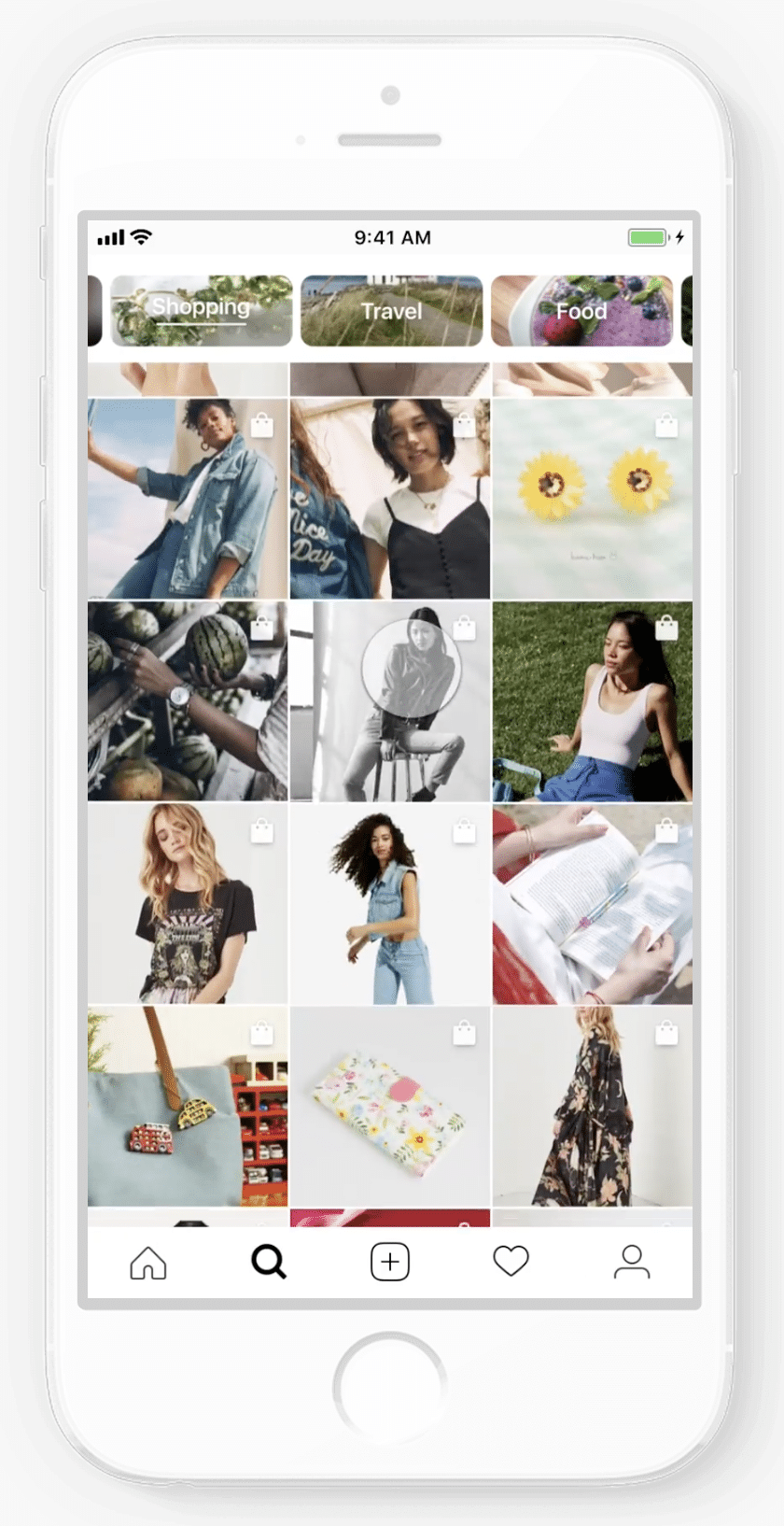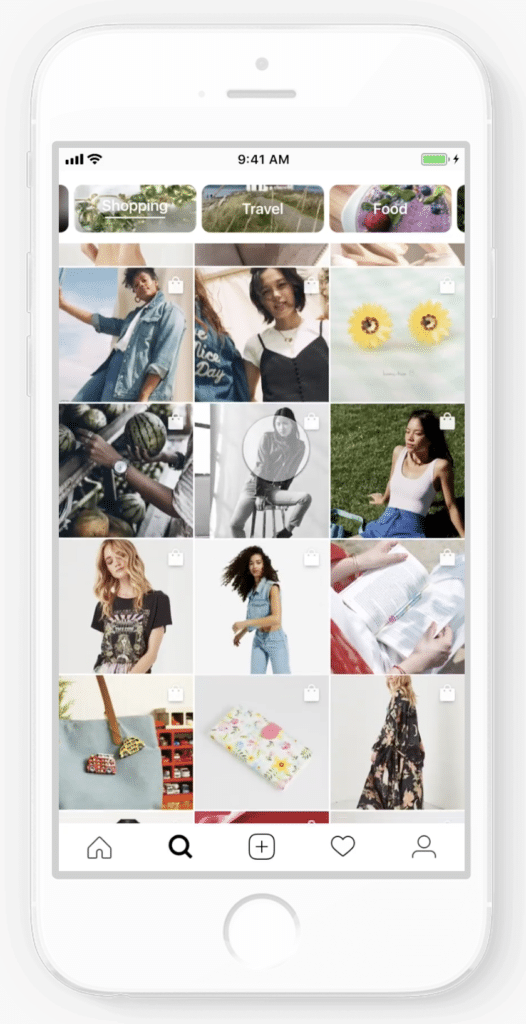 Users familiar with Instagram know that the Explore tab is a great, organized way to browse various topics of interest. To benefit both users and brands, Instagram is now testing a Shopping channel for Explore. This channel will be available to users whose platform activity has indicated interest in purchases through Instagram. When users visit the Shopping channel, they'll see personalized shopping posts based on their individual shopper style and preferences.
Instagram says the new Explore channel will help businesses appear before new shoppers. The space will allow users to find and browse new brands and posts, as well as "tap through on product tags and visit the business' website or continue browsing that business' other shopping posts." It will be like walking through a shopping mall and checking out the various storefronts.
Brands have flocked to Instagram for digital marketing needs, and Instagram is clearly responding to the growth of its e-commerce potential. Earlier this month, Instagram shared that a standalone app for shopping is in the works. The more products and features the platform rolls out, the more opportunities brands and businesses will have for acquiring loyal customers.
Written by Anna Hubbel, writer at AdvertiseMint, Facebook ad agency