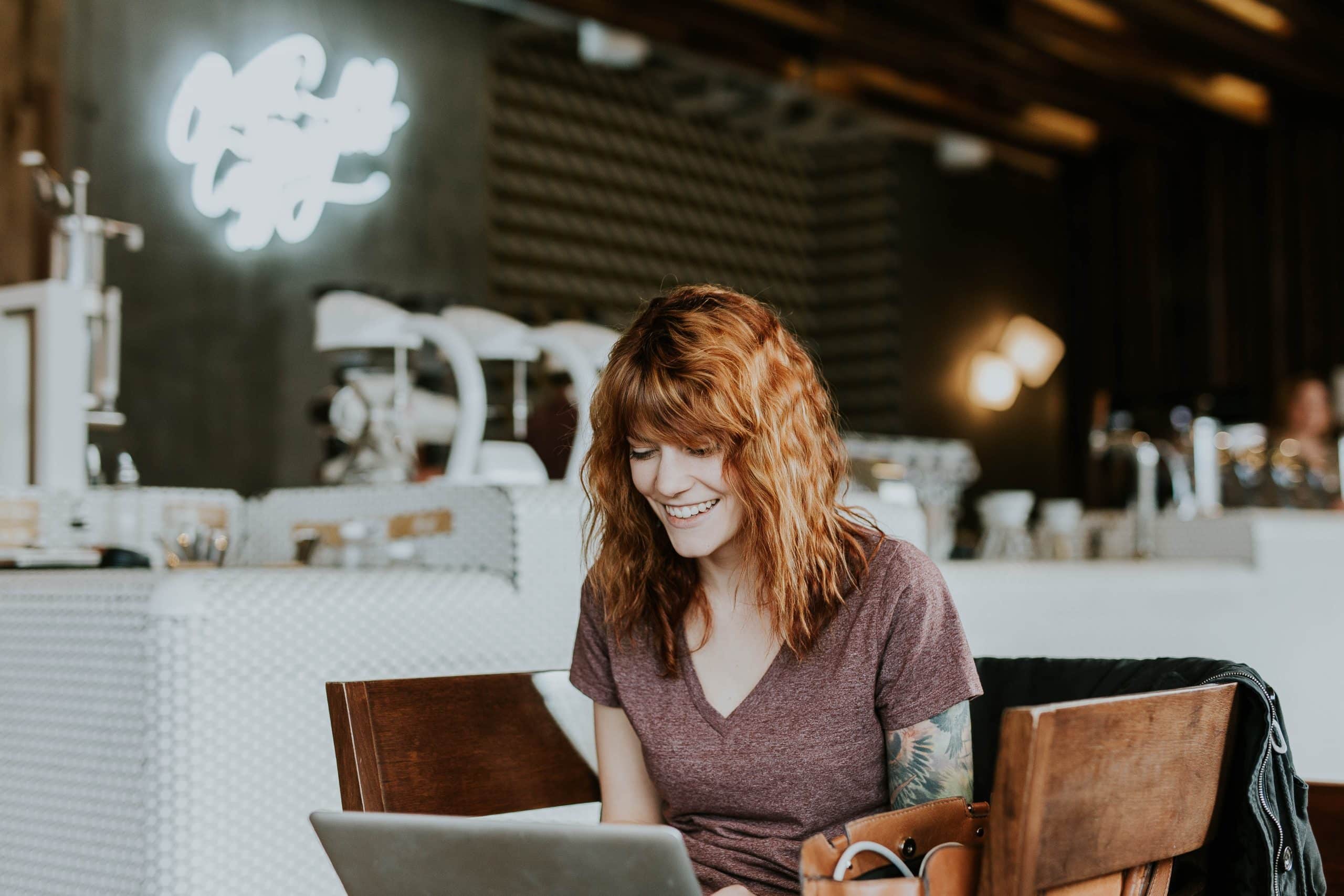 Brooke Cagle / Unsplash
You may soon be able to sell your products in a standalone Instagram app currently in the works. According to The Verge, Instagram is building an app, under the assumed name of IG Shopping, made exclusively for buying products from merchants users follow on Instagram. The app allows customers to buy items directly through it.
Presently, it is unknown when Instagram plans to launch the new app. There's also the possibility that Instagram may decide not to launch it at all. But The Verge reports it's very likely that in either case, we will definitely see Instagram "make a major expansion into e-commerce."
News of this new app should get you excited. As The Verge points out, more than 25 million businesses use Instagram, two million of which are paying advertisers. Additionally, four in every five Instagrammers follow at least one business. With such promising opportunities and successes on an increasingly popular platform, a standalone app dedicated to shopping could be a major breakthrough for businesses.
Instagram and E-Commerce
In October last year, Instagram rolled out the feature Shopping (previously called Shoppable Photo Tags) to thousands of sellers. The feature allows businesses to add tags to products on posts. Shoppers can click the tag and buy the featured product without leaving Instagram. Additionally, Instagram made it possible to sell products in Stories using a similar shopping tag feature.
The new standalone app currently in the works could make it easier for businesses to turn shoppers into loyal customers.
Written by Anna Hubbel, staff writer at AdvertiseMint, Facebook ads company 
Comments
comments