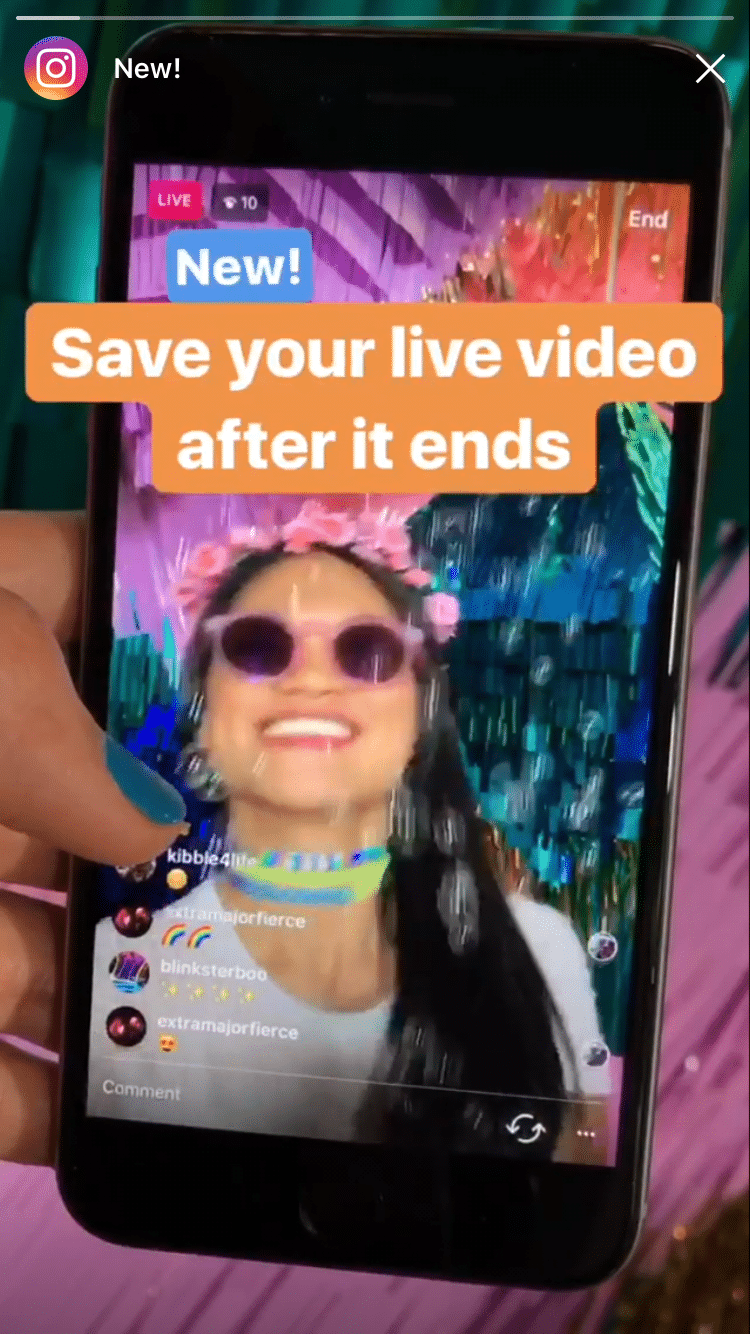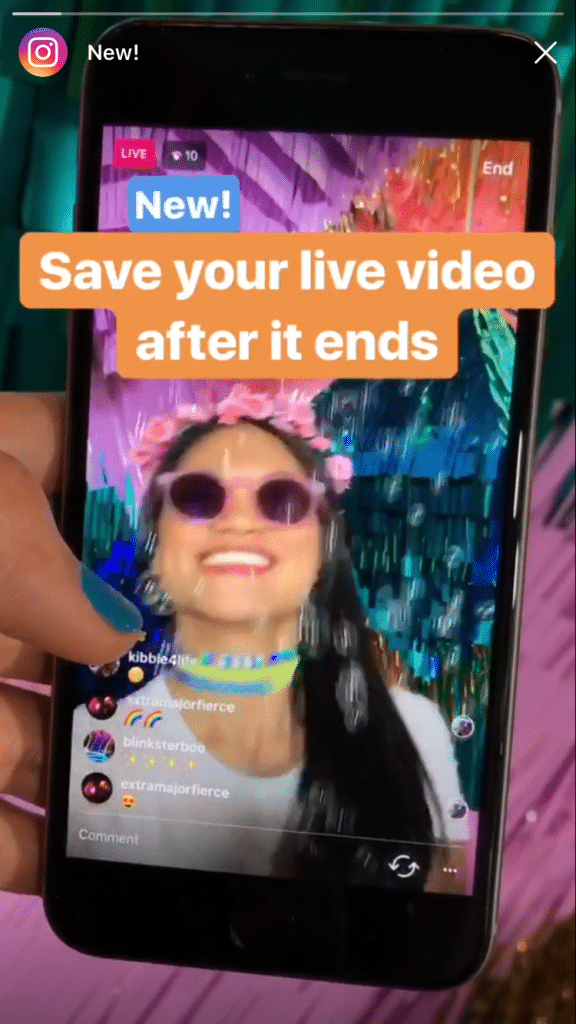 Instagram announced that Instagram live videos, which were previously as ephemeral as Instagram Stories, can now be saved and downloaded to your phone. Although you can save live videos to your phone, the video will still disappear from the app and from your feed after the broadcast (unlike Facebook live videos which automatically save on the platform). To save Instagram live videos, simply tap the "Save" button located on the upper right corner of your screen. This save button will appear after you finish your broadcast.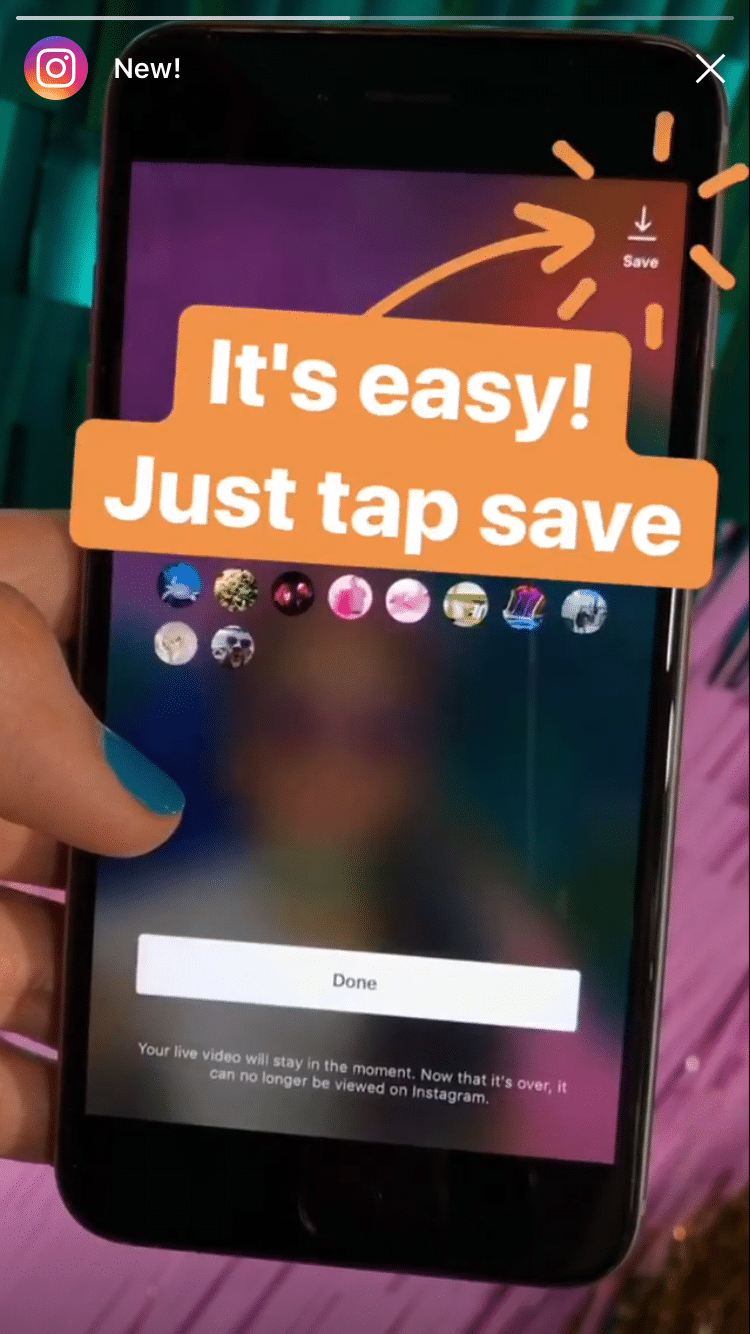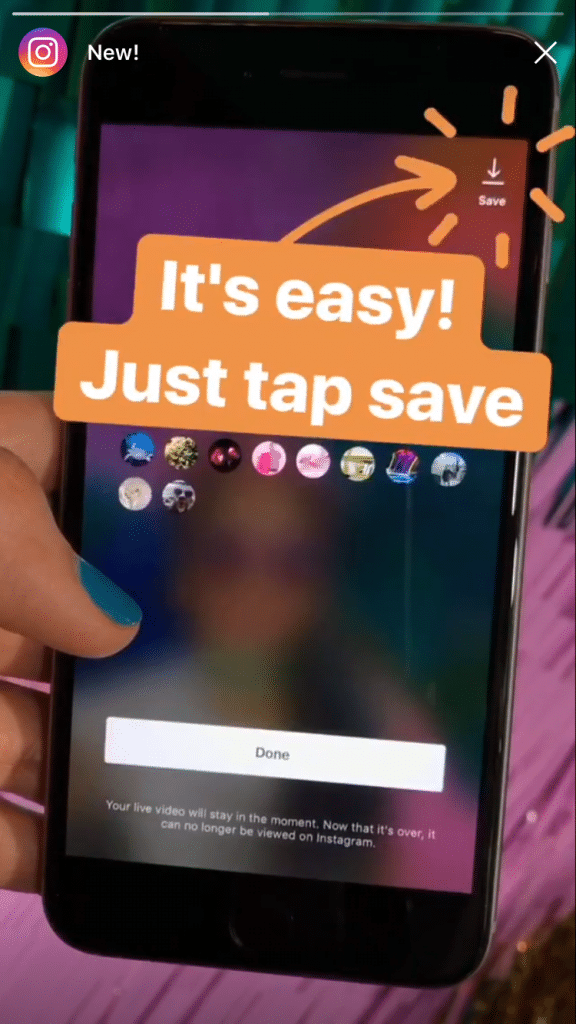 If this update doesn't appear to you, it's likely because you either haven't updated to Instagram 10.12, currently available to Apple and Android phones, or the feature hasn't rolled out to you yet. If the former, update your app from your app store. If the latter, wait patiently as the feature should appear to you soon.
What do you think of this new Instagram update? Share your thoughts below on the comments section or share this link to friends.
Comments
comments