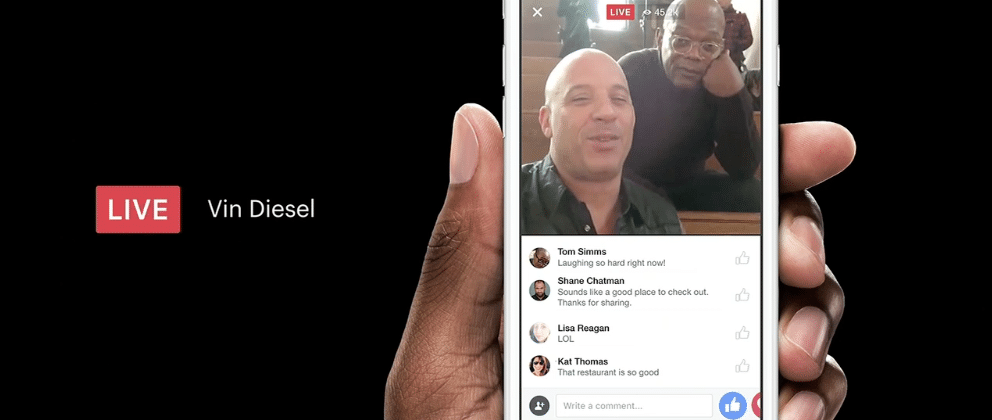 Facebook is currently testing video ads on Live Stream, taking advantage of its hundreds of thousands of viewers.
"We're running a small test where a group of publishers have the option to insert a short ad break in their Facebook Live videos," Facebook said, according to Ad Age.
#FacebookLive is testing video ads.
Click To Tweet
During the testing stages, Facebook will insert currently existing ads to Facebook Live. These videos can last up to 15 seconds, appearing anywhere after five minutes of the stream. Video publishers can control which category of ads can run during the live stream although they have no control on where the ad appears.
Determined to test and officially launch the video ads on the platform, Facebook has reserved $2.2 million to celebrities, media companies such as Buzzfeed, and internet stars to encourage experimentation.
Although Facebook cannot estimate ad revenues from the video ad testing, one can only imagine its financial success due to Live Stream's popularity, amassing hundreds of thousands of viewers. For instance, Vin Diesel's Fast and Furious behind-the-scenes live stream amassed 8.2 million views. Meanwhile, Buzzfeed's video of an exploding watermelon garnered 807,000 viewers. Thus, tapping into live stream allows advertisers to tap into a wider audience they otherwise cannot reach.
Comments
comments