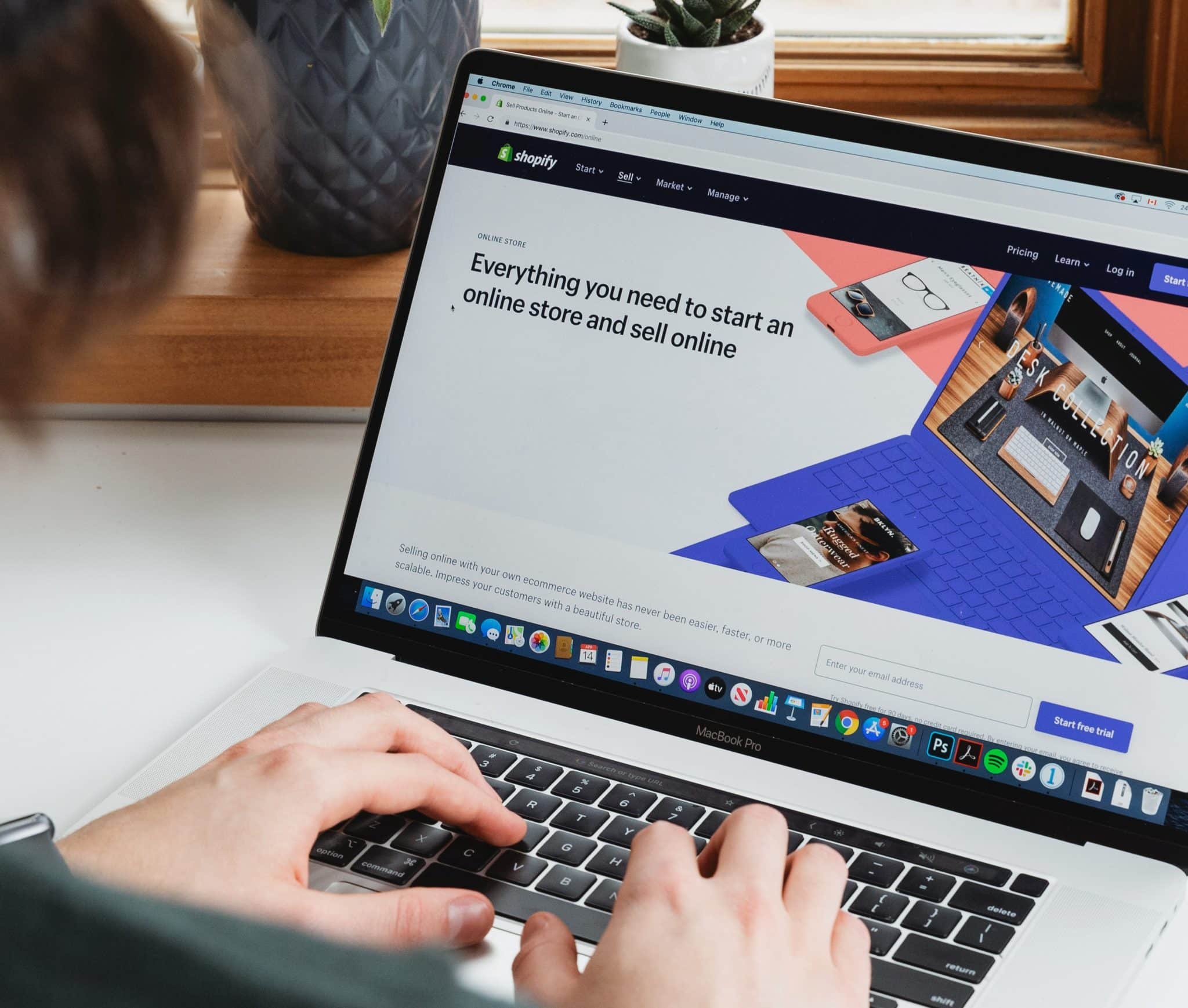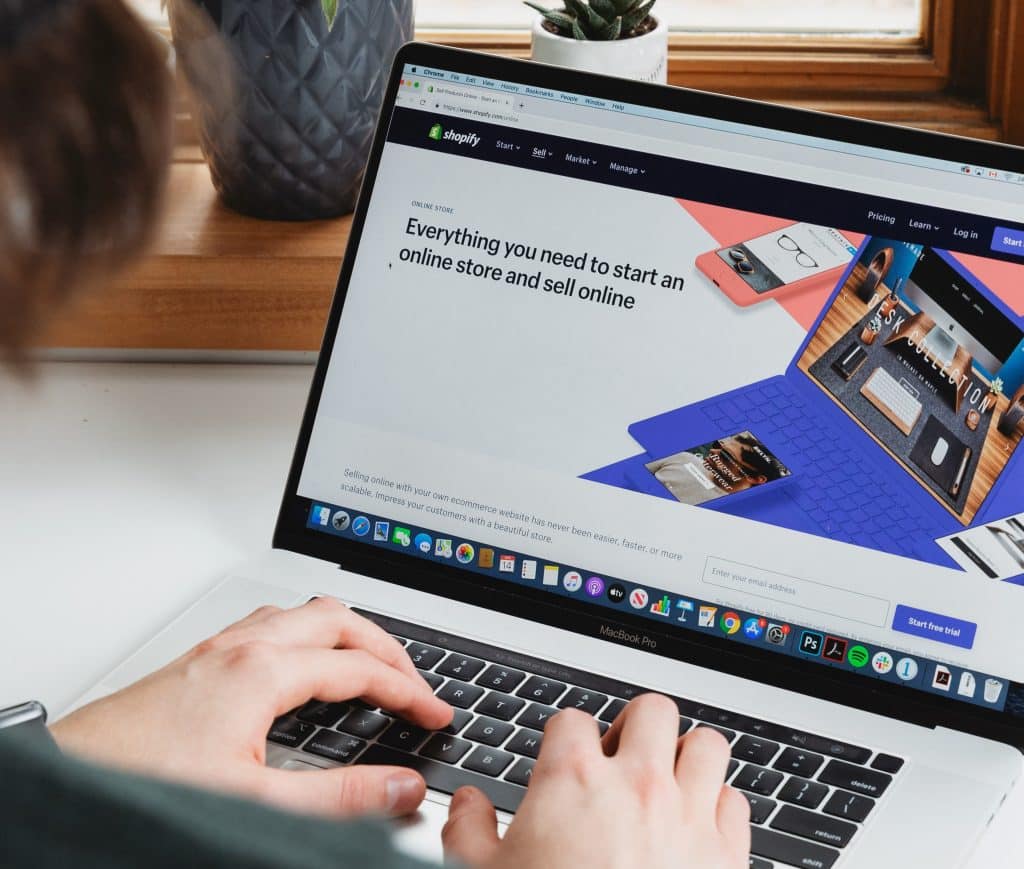 Roberto Cortese / Unsplash
In 2020, e-commerce sales soared more than ever before due to quarantine regulations that stop the further spread of COVID-19. In fact, just in the first quarter of this year, U.S. retail e-commerce sales amounted to more than $160 billion, about 2.33% more than Q1 2019.
Sales in the U.S. are projected to grow up to $6.54 trillion by 2022, so if you're thinking of approaching this market and starting your own online business, now is the right time to act.
There are a few different ways you can start your own business, but if you don't have the budget to purchase stocks of products and if you're not really the creative or crafting type, perhaps dropshipping might be the right sector for you.
What Is Dropshipping?
Dropshipping is a low-risk retail fulfilment method used by many e-commerce entrepreneurs worldwide. In this model, the e-commerce owner runs a business-to-consumer (B2C) online store without any physical product stock. Only after the customer purchases the products does the owner buy the ordered goods from a wholesale supplier, who also arranges the shipping of purchased goods to the customer.
Thanks to this business model, dropshippers can virtually sell any product that weighs up to 11 pounds. With dropshipping becoming more popular every year, the only thing to argue about is the e-commerce website on which to build the online dropshipping store.
The most popular platforms are WooCommerce and Shopify. While WooCommerce has more than 82 million downloads and powers more than 26% of all online stores, Shopify has 21% of the share with 500,000 vendors and about $45 billion in revenue. These two platforms are very different from each other. This article lists some of the core differences so that you can decide which one is the best for your dropshipping business.
WooCommerce
Here are the pros of WooCommerce. 
With WooCommerce, you have unlimited store customization options and full control of the functionality of your website, design, and products. You can add virtually anything you want to your store without any limits. Moreover, with WooCommerce being a free plugin for WordPress, you could even kill two birds with one stone, making use of your WordPress blog to drive traffic and attention to your products. 
WooCommerce can indeed help you grow your online business, providing a fast and responsive experience for e-commerce stores of any size.
Here are the cons of WooCommerce.
However, if you're not familiar with WordPress — the world's most popular CMS — you would have some difficulty understanding how WooCommerce works. To get the customization you want, you will either need to know coding or spend money in themes and plugins. 
Despite WooCommerce being, technically speaking, a free plugin, you would still need to count in the costs for purchasing web hosting, domain name, and SSL certificate. 
Additionally, WooCommerce does not have a dedicated customer service team; however, there are several WooCommerce community forums that you overcome any problem you might encounter.  
Shopify
Here are the pros of Shopify.
Shopify is an all-in-one solution that allows you to build a basic online store in just a few minutes, even without any knowledge of coding or previous experience in website-building. 
For a monthly fee, you will have access to hundreds of apps that can help you market your products and that can be easily integrated to your store.
This CMS, developed especially for e-commerce websites, will provide you with everything you need, from the domain name to store themes to content management. There will not be any additional fees for web hosting or SSL certificate, and you will not need to connect your store with any other website management platform. Moreover, you will have a dedicated customer care team that will assist you 24/7 in any matter related to your website.
Here are the cons of Shopify.
While the above points are just enough to sell the idea that Shopify is what you need, don't forget that there are some drawbacks to this platform. For one, you don't have full control over your website. Your store's customization options are limited, and the monthly payments will not stop, even if you're not making any sales. 
Which Is the Best E-commerce Website?
There is no set answer to this question. Whether you choose one or the other depends entirely on you. The two platforms are quite different, and they offer different kinds of services. 
If you're not familiar with the CMS world, and you have never worked with WordPress, the best choice for your dropshipping business would be Shopify, since this platform can provide everything you need to get your business started in just a few minutes. You would not have to worry about anything other than what products to upload. However, if customization and full control is what you're looking for, then WooCommerce is your best choice, even though it might need a bit more maintenance and initial effort to launch. 
Regardless of which one you choose for your online business, you can rest assured that both will allow you to run an online store without having to go through the logistics and storage hassles. This is precisely what dropshipping is: 
Low maintenance

No product storage

Freedom to choose (almost) any product you want

Freedome to change your online store catalog
This article talks about some of the major features and the distinctions between the two platforms. Now the choice rests on you. Choose the software that best suits your needs and become your own boss today.