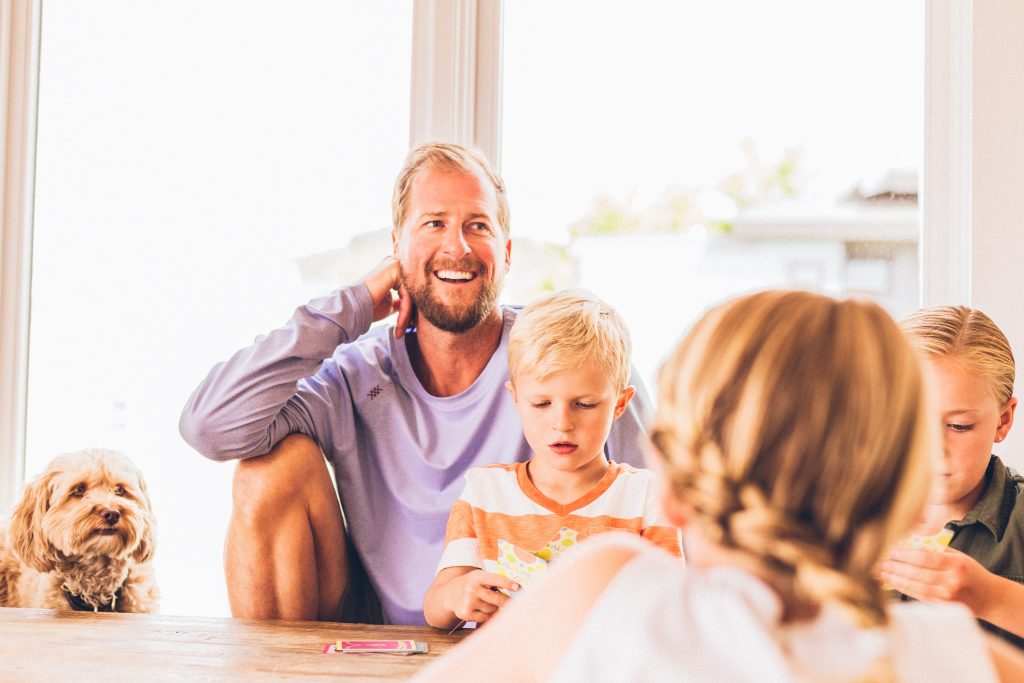 Rhone / Unsplash
Sometimes, in the midst of elaborate marketing strategies and creative brainstorming, it's easy to forget social media's true purpose: connecting people, building relationships, communicating with loved ones. Social media exists to help us stay in touch with others from wherever we are. I am so grateful that social media allows me to communicate with my family amidst the craziness that is my life. In particular, Snapchat has helped bring my immediate family closer together.
While Snapchat is better known for its popularity with Gen Zs, members of my immediate family, who range from my parents to Millennials to Gen Zs, have a group chat on the platform that we use to connect. We send Snaps to each other of silly events that happen at work, at home, or even out and about throughout the day. I can't tell you how many Snaps I've received of the family cat terrorizing the family dog.
Older generations often complain that younger generations spend too much time on their phones, missing real-life relationships. However, platforms like Snapchat bring people closer together through the virtual universe when they can't physically be at the same place. Snapchat allows families like mine to create and capture memories together no matter where we are or aren't.
My family isn't the only one that Snapchat connects. In an article published by The Washington Post in 2017, freelance writer Lauren DePino admits that she began using the app to connect with the teenagers in her family:
"As Snapchat continues to strengthen communication among us, I'm learning that preserving what we're sharing isn't the point. It's the living moment that matters. From my perspective as a 35-year-old, seeing teenage life as it happens cultivates a better overall relationship. These moments show life as it is—genuine, goofy and ephemeral. These teens aren't striving to depict themselves as perfect because, once shared, the images disappear. No one keeps score of who's messaging whom. There is no fishing for likes, no room for fake praise. It's just conversation and connection."
As DePino eloquently stated, Snapchat helps people connect with one another by capturing genuine and ephemeral moments, the kind of moments that typically occur in real life. Using Snapchat, people can experience the moments for which they can't be physically present.
Snapchat Also Connects Users with Businesses
Although Snapchat prioritizes personal relationships, it doesn't neglect relationships between the users and the businesses that advertises on its platform. Back in April, Snap allowed users to purchase from businesses within Snapchat without leaving the app. This capability not only brings convenience to the user but also helps businesses grow by eliminating friction in the user's buying journey. Rather than being redirected to a slow-loading, mobile-unfriendly website, users can seamlessly and easily purchase from the app.
Additionally, Snapchat helps businesses increase foot traffic by allowing businesses to show ads to users based on their current location. Using the Location Filters, for example, businesses can show their filters, complete with brand logo, to users who are near their brick-and-mortar stores.
Studies show that Snapchat is an effective tool to connect users with businesses. Last year, users spent more than 130 million hours on Snapchat in the US for back-to-school shopping, one of the two biggest shopping times of the year. In 2017, back-to-school shopping accounted for $27 billion in US sales. Snapchat was a major influencer during that sales boom.
The Family That Snapchats Together Buys Together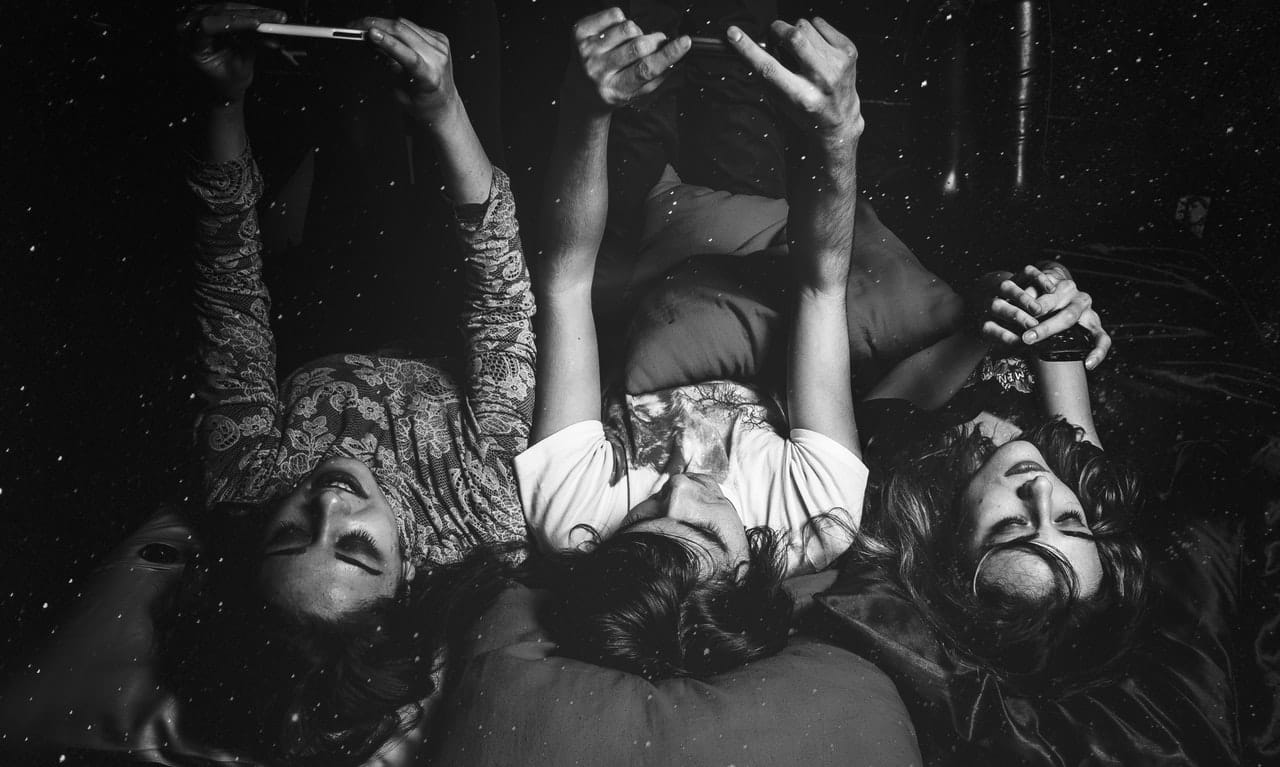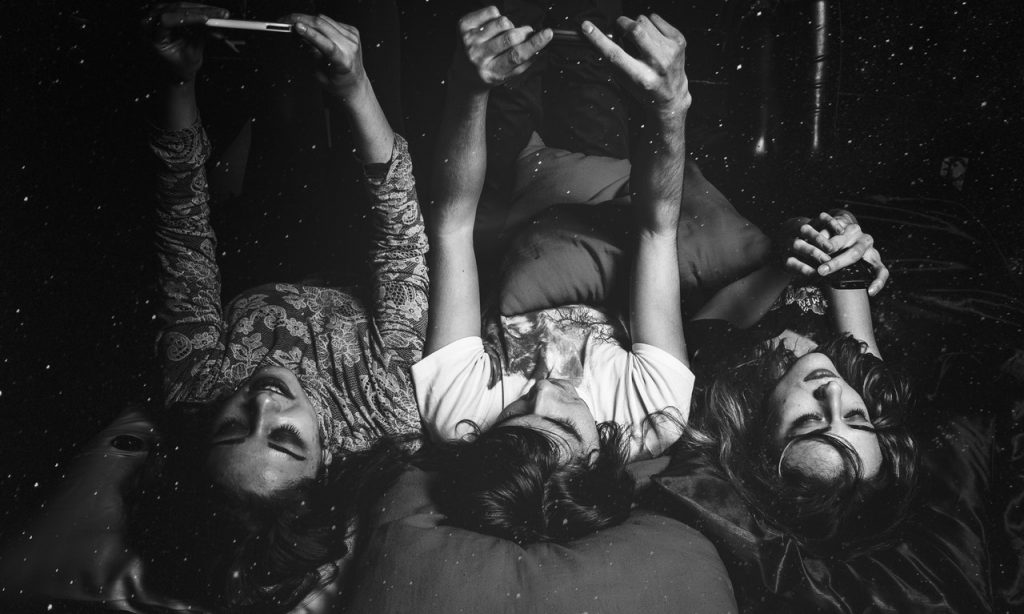 When users connect with their families on Snapchat, their conversations have an impact on their purchase decisions. For example, if my sister shares a Snap of her and her boyfriend watching a popular Netflix show, it might spark my interest in paying for a Netflix subscription. Or if my dad says he's really enjoying his new Google Home, I might consider getting myself a voice assistant for my apartment. Perhaps my mom and I want to meet up for lunch, so we turn to Discover and Snap Map to find something close by.
The idea that families are influential in purchase decisions isn't new. Snap Inc., parent company of Snapchat, is privy to its users' behavioral patterns. The company previously revealed in a business blog post that Gen Zs influence $600 billion in household spending on the one hand and seek their parents' approval to buy something on the other.
Snapchat helps cultivate a network that grows and connects like branches of a family tree. Snapchat connects family members with family members, friends with friends. As those connections grow and strengthen, a branch that connects users to businesses sprouts. The longer users spend on Snapchat, the higher the likelihood that they will stumble upon a sponsored filter or lense that features a business they might be interested in. Snapchat doesn't value one relationship over the other. It values both and strives to cultivate both.
Written by Anna Hubbel, staff writer at AdvertiseMint, Facebook advertising agency