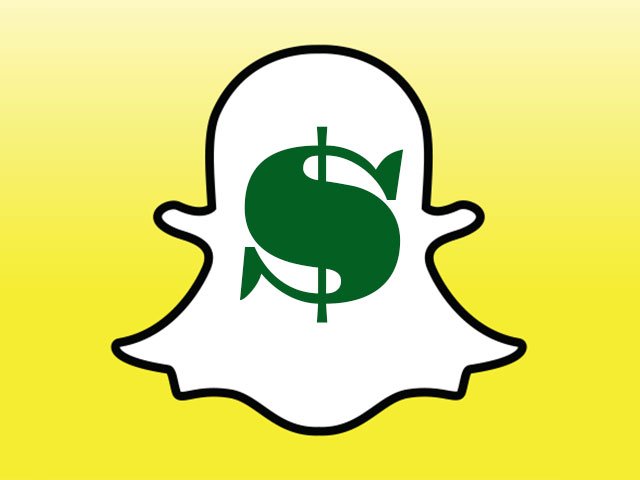 The day Snapchat advertisers have been waiting for has finally arrived. The app now gives users the ability to purchase products without ever having to leave Snapchat.
According to CNBC, the new update is called Shoppable AR and allows advertisers to include a website with sponsored photo filters. The face or world lens displays a "Shop Now" button that users can select to view and purchase products, all within the comfort of the Snapchat app.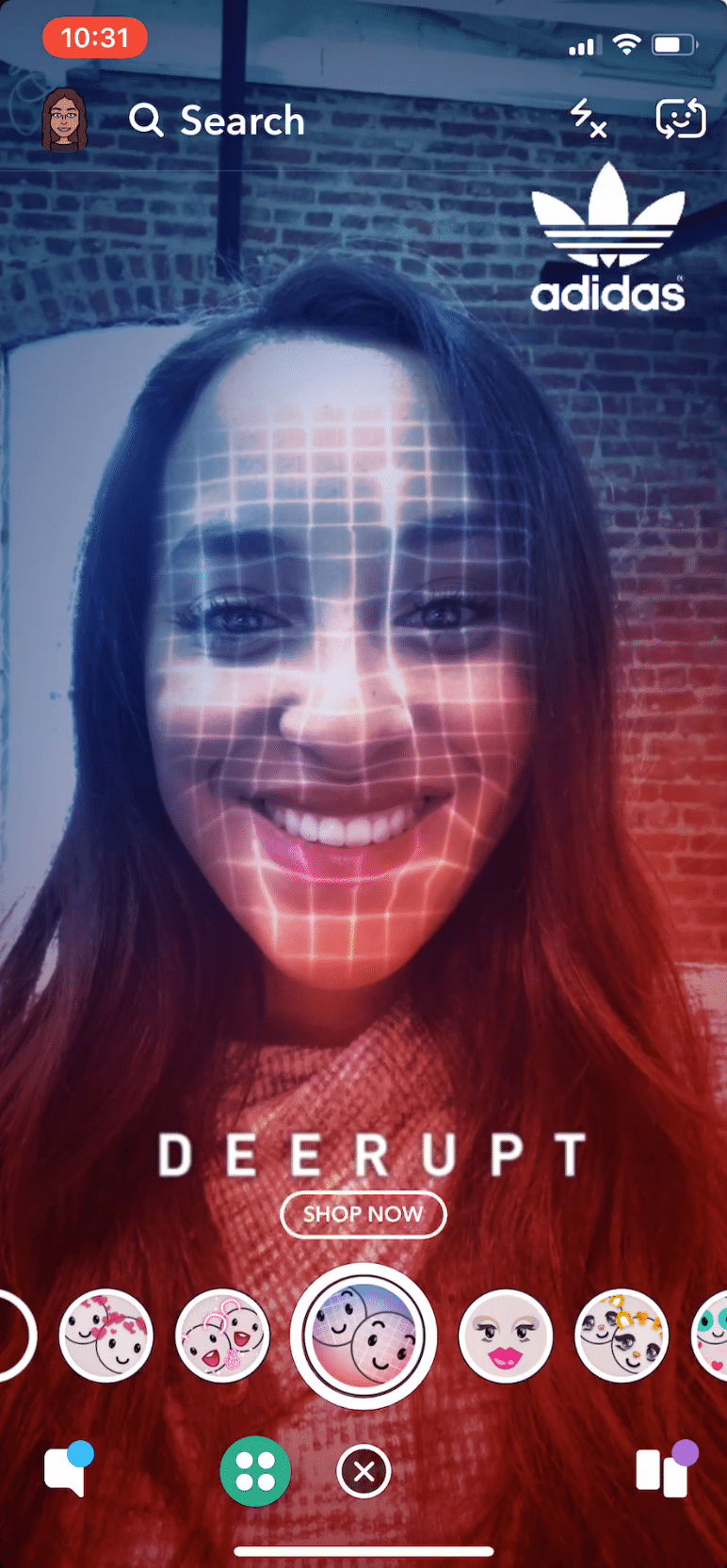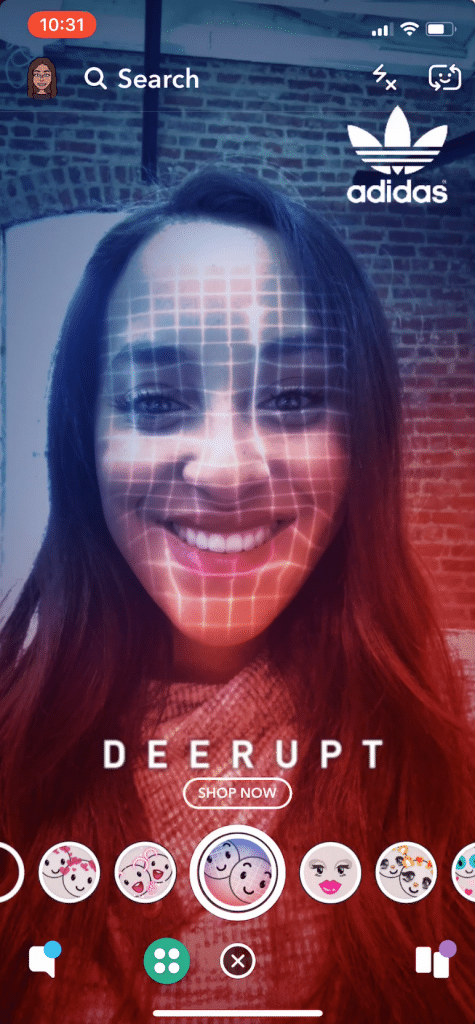 CNBC also says the new feature gives users options to view longer promotional videos or install apps.
Of course, in light of this latest shopping feature comes the big question: how much does it cost? Well, for businesses or brands who already purchase ads through Snapchat, the feature is free for some existing ad products. For advertisers outside of that, according to CNBC, Shoppable AR is sold through a $100-a-day bidding process. To buy the lens with the option to target a specified audience, advertisers can pay a rate of no lower than $40,000 a day with a pre-established CPM. If an advertiser wants their lens to be the first one users see, they can pay extra.
Users will see the Shoppable AR feature debut with Clairol, Adidas, King, and STX Entertainment.
The "So What"
So why is the Shoppable AR feature so significant?
Snapchatters are a young-minded, spontaneous audience that is more likely to buy something if doing so doesn't interrupt their fast-paced, social media activity. In other words, advertisers have a better chance of success by bringing the product to users rather than making users go to the product. Especially if the product comes in a fun, non-intrusive form, such as a Snapchat lens.
AR lenses are what make Snapchat so appealing to both advertisers and users alike. In addition to the "fun" factor, lenses offer a creative and unique way to advertise. That's why Snapchat not long ago rolled out Lens Studio, a desktop AR tool that allows developers to create 3D World Lens objects.
Comments
comments