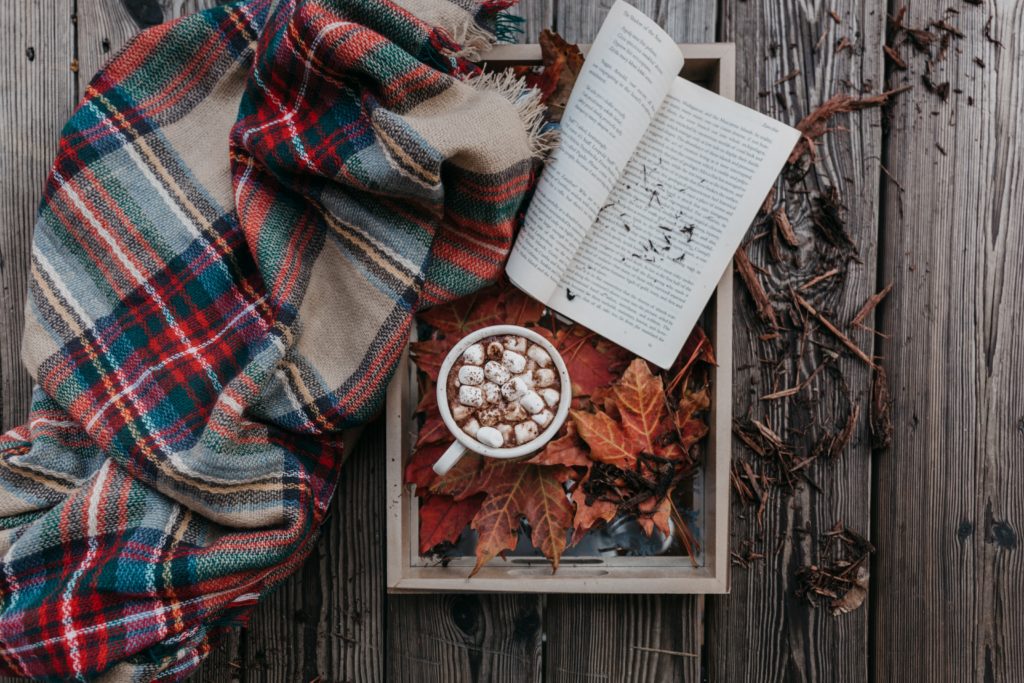 Snapchatters are welcoming fall with wide open arms, and it's showing. Snap recently shared a September update on its business blog, identifying user trends on the app throughout the month, and the findings indicate a head-on theme of autumn and Halloween spirit. By looking at the common trends of the average Snapchatter, you can better understand users and their interests. You can also ensure your campaigns are more relevant, hopefully leading to more engagement and conversions.
But before you create your fall-themed Snapchat ads for this season, you should know the specific trends that were hot in September to better inform your campaign. Specifically, you should understand the trends in the following categories:
Global trending topics
US trending topics
Germany trending topics
US trending entertainment
US trending celebrities
US trending slang
Topics That Were Trending Globally
There were several topics trending across the globe in September:
The horror film The Nun was at the top of the charts in France, Kuwait, Netherlands, Sweden, and the United Arab Emirates.
Snapchatters throughout the western hemisphere grieved in light of Mac Miller's death.
Australia honored Father's Day.
Germany welcomed the start of Oktoberfest.
India celebrated the festival of Ganesh Chaturthi.
Saudi Arabia celebrated its 88th National Day.
Topics That Were Trending in the US
US Snapchatters were enamored with very exciting topics:
The Canelo Álvarez vs. Gennady Golovkin "GGG" boxing match
The new Apple iPhone
Lil Wayne's new album "Tha Carter V"
Six Flags Fright Fest
Sunday football
Homecoming
Topics That Were Trending in Germany
While Germany shared many of the same trends as other parts of the globe, the country had some unique trends of its own:
Oktoberfest
The Nun
The new FIFA 19 video game
Champions League
Love Island
Back to school
The iPhone XS
Trending Entertainment in the US
Entertainment trends in the US throughout September included:
The Canelo Álvarez vs. Gennady Golovkin "GGG" boxing match
White Boy Rick (movie)
Nappily Ever After (movie)
Sierra Burgess Is a Loser (movie)
The return of American Horror Story (TV show)
Spider-Man (video game)
NBA 2K19 (video game)
The Predator (movie)
The Nun (movie)
A Simple Favor (movie)
Trending Celebrities in the US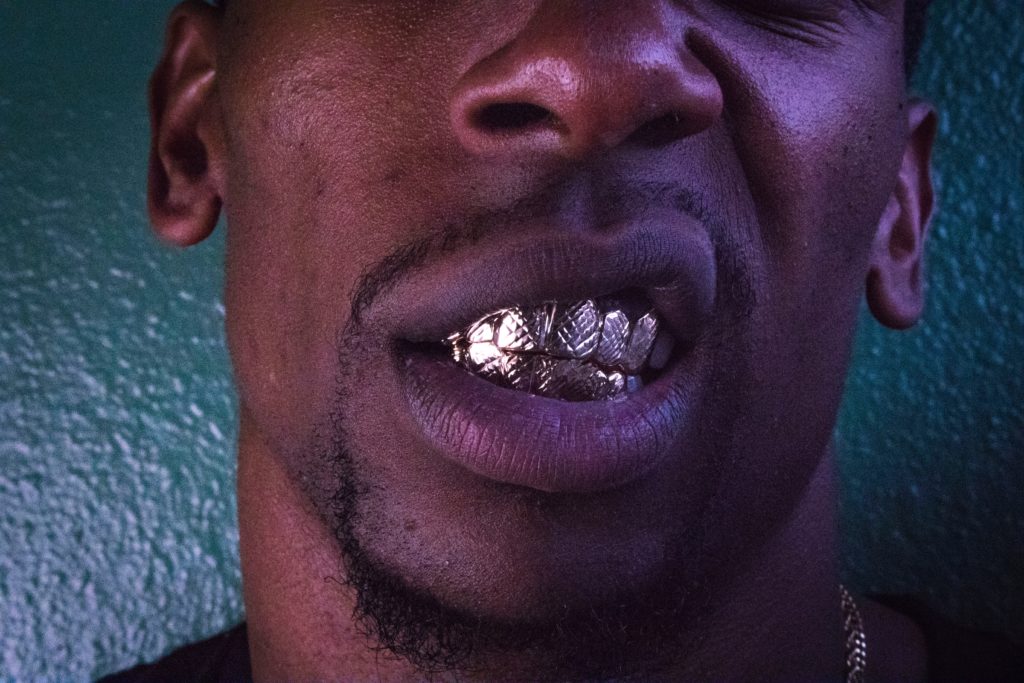 Celebrities also had the attention of US Snapchatters, primarily rap celebrities:
Mac Miller
The release of Lil Wayne's "Tha Carter V"
The release of Lil Uzi Vert's "New Patek,"
Kid Ink's "Big Deal" video
"Falling Down" by the late Lil Peep and XXXTentacion
Trending Slang in the US
The most popular slang US Snapchatters used in September included:
"Spoopy" (both funny and spooky)
"Bet" (the equivalent of "for sure" or "okay")
"Cuffin'" (in a relationship)
"Darty" (an abbreviation for "daytime party")
"Slat" (a fun situation)
Use Trends to Inform Ad Campaigns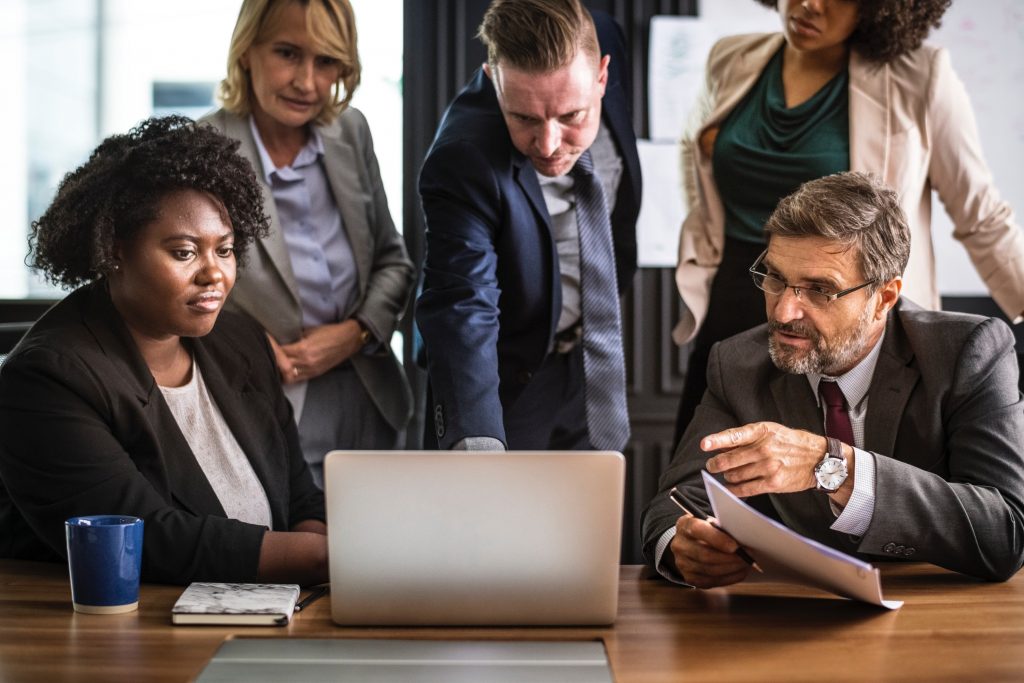 So what can you do with this information? A couple options come to mind. One, you find a way to incorporate these themes into your campaigns for October. For example, you can toss the word "Spoopy" somewhere in your ad creative for fall promotions. Another option is to use the information to make predictions about October trends and capitalize on it. For example, promote your horror film on Snapchat to tap into those thrill-seeking users leading up to Halloween.
With the holidays fast approaching, you should, if you haven't already, use Snapchat's latest tools and updates. The platform recently announced new enhancements for Shoppable Ads, an Amazon product search tool for its camera, and major updates to its Partnership Program, so clearly, Snap is already setting up new ways for advertisers to reach users. Tap into the fuzzy feelings of autumn, but keep in mind that Thanksgiving and the rest are not far behind.
By keeping up with what's trending and taking advantage of the Snapchat advertising tools available, you will be sure to walk away from the holidays jollier than Saint Nick himself. So let's get this darty started!