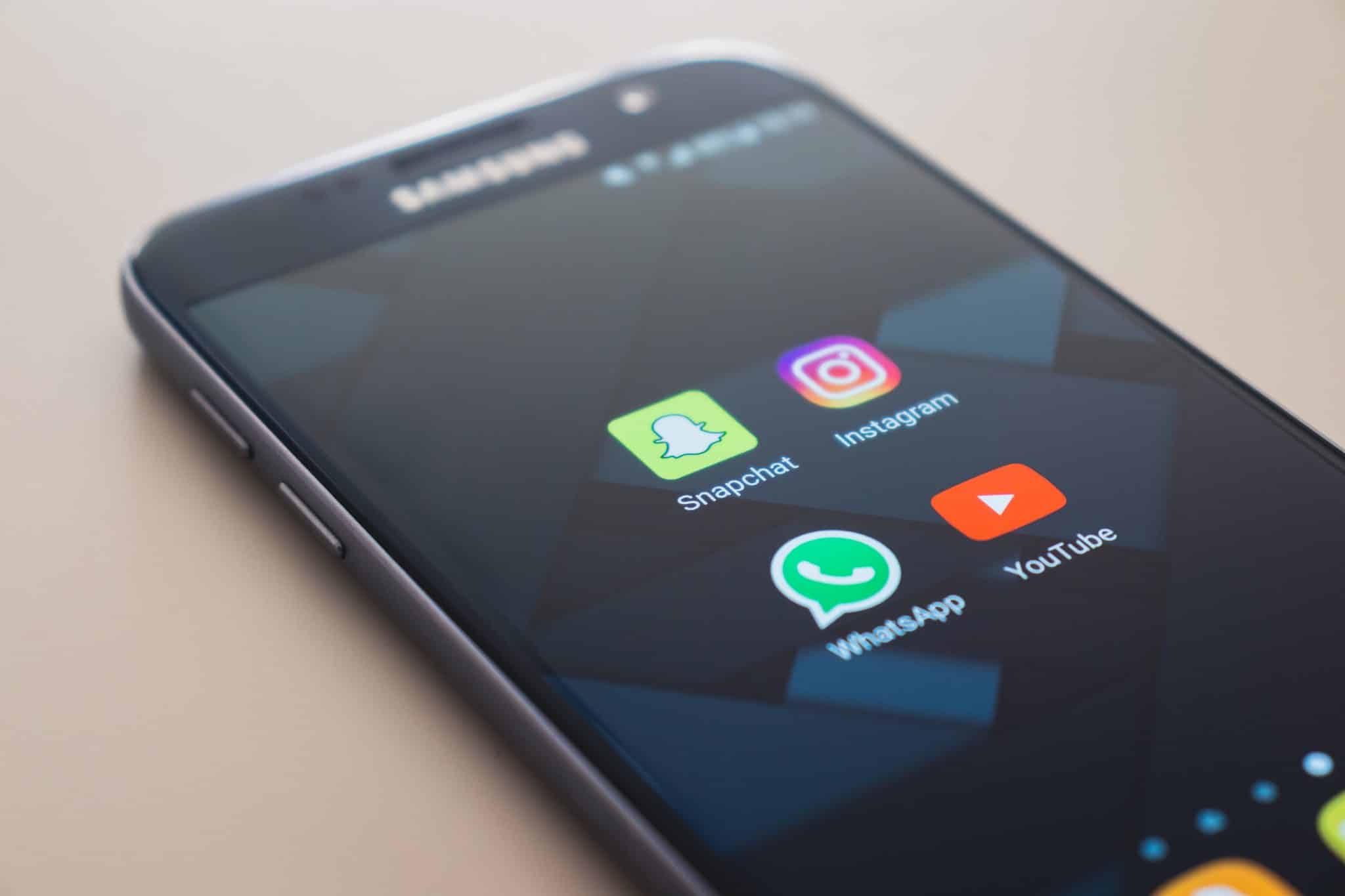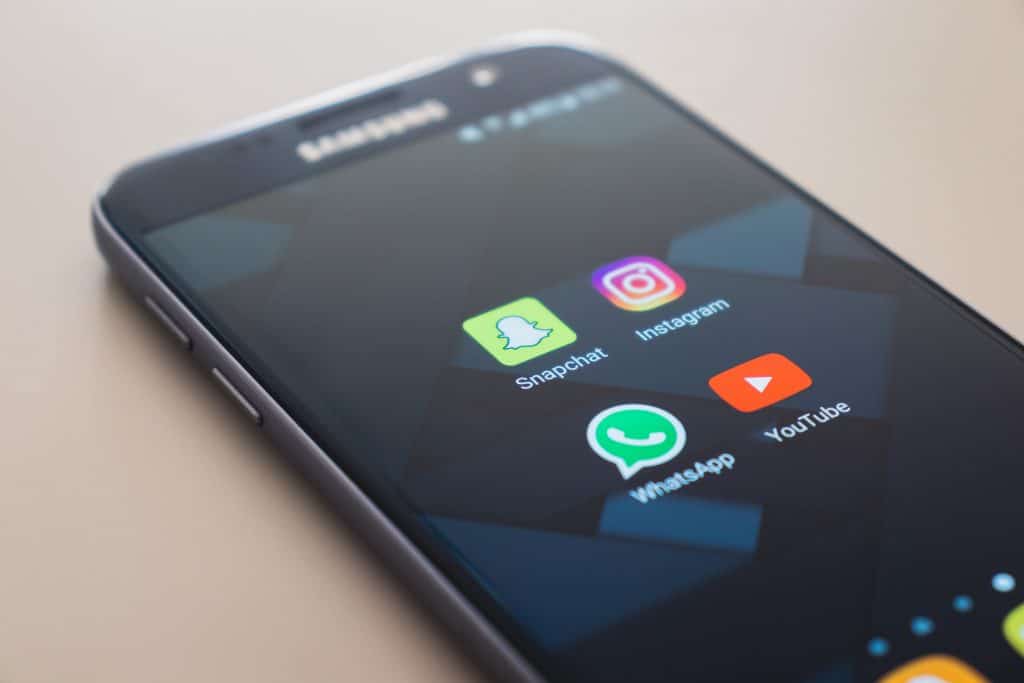 Snapchat is making advertising more accessible to businesses. Now, you can advertise on the social media app at just $5 per day, the platform's new spending minimum.
Since Snapchat advertising is an auction, your daily spend may fluctuate depending on your objective, budget, campaign duration, bid goal, and bid amount.
Of course, note that $5 is the daily spending limit, and daily spend is different from your lifetime budget. Your daily budget is the amount you're willing to spend per day and your lifetime budget is the amount you're willing to spend throughout the life of your campaign. So, although $5 may be the minimum for each day, Snapchat will not spend more than your lifetime budget.
If you want to get the most out of your budget, as always, remember to strategize and optimize your campaigns. Specifically, make sure your bidding strategy is optimized for your goals. That is, optimizing for the action your target audience is most likely to make; for example, downloading your app or visiting your website.
And when you do bid, keep in mind Snapchat's three bidding strategies:
Auto-bidding: G

ets the most goal actions given the budget, target audience, and ad set duration.

Max Bid:

Bids at the maximum amount while we trying to achieve the most efficient CPA (cost per action) possible.

Target Cost:

Bids on your behalf makes the best effort of keeping your average CPA at or below the amount set by the ad set end date.
Comments
comments